My Concept "STEEMEAT" 🥩🍃✨ Graphic Design Works for Steemit Iron Chef
Hello everyone 🤗
I was busy with my environmentally friendly Before & After Contest during the last 8 weeks. I had to pause my contest yesterday because I couldn't get enough post rewards to sustain it. I was surfing on the Steemit last night in my spare time. And I saw that Steemit Iron Chef Community needs some modern-looking, professionally-designed images.
I have designed the following images for Steemit Iron Chef. I am really satisfied with the results. So I named my concept "Steemeat" because I think that every high valued unique artwork needs a special name that identifies the work.
I designed the plate, cleaver, leaves, tomatoes, text, gradient colors, chef hat, and the most importantly the Steemit meat from scratch.
I decided to use a pre-designed wooden plate and confetti which is on the gif. (Freepik)
I think these designs will help Steemit Iron Chef Community to have a community-wide unique appearance that reflects their quality.
Header Image for Posts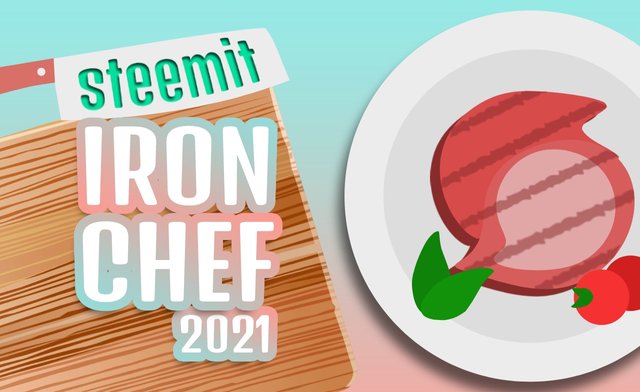 Profile Picture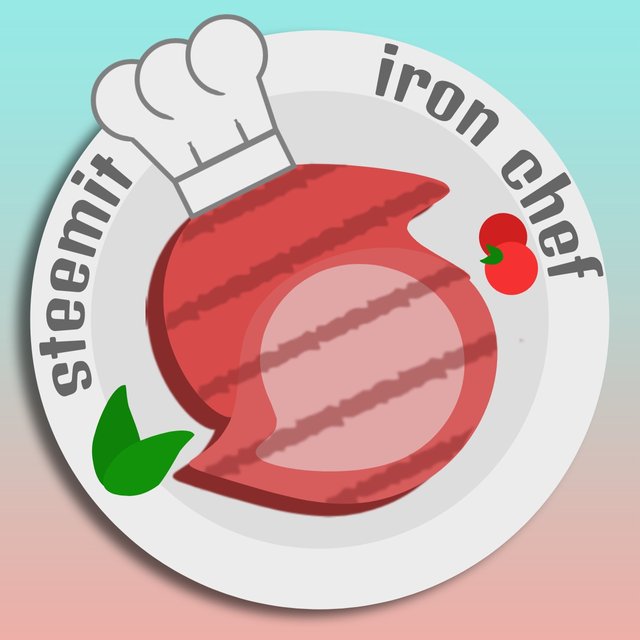 Profile Cover Image

Winners Announcement GIF

Thank you 🥰