STEEMIT IRON CHEF 2021 ACT 1 ROUND 11 : CONTEST OPENED AND BEETROOT IS THE MYSTERIOUS PRODUCT OF THE WEEK!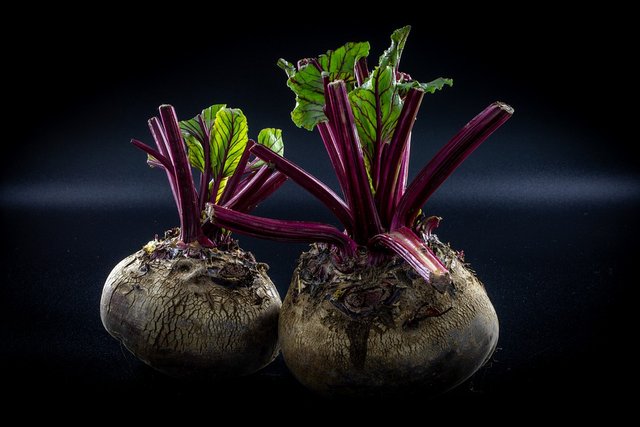 Source
Greetings of the day Iron Chefs!
Yeah I know...we never stop in SIC, it keeps going! One round after the other!!!
Just yesterday we completed the 10th round, and now we are already into the 11th!
After an update from @progressivechef earlier, now on we will announce the winners of each round on Sundays - mainly due to a lot of entries coming in the last days before deadline. You can read this update here!
11th Round
We are already into the 11th round and the mysterious product is known!
This week all the entrants will have to work on BEETROOTS! Another versatile produce that we can do magic with in the kitchen...
Just make some research...think deeply and get that creative mind at work...
Show the world of Steemit your best food creation made exclusively for Steemit and SIC!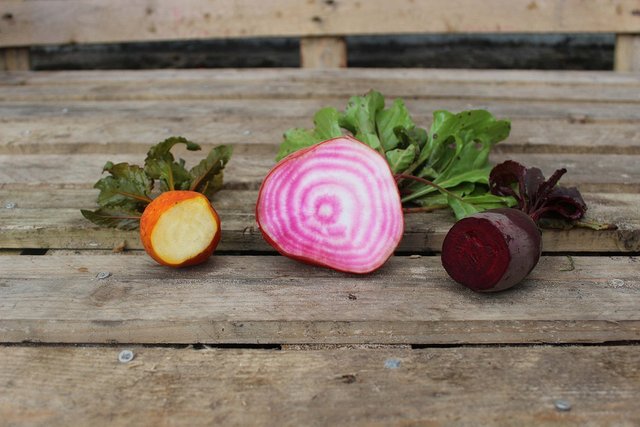 Source
---
DEADLINE : FRIDAY 30TH JULY 2021
The last day of submitting your entries is Friday 30th July!
Weekly Prize = 25 steem
As usual, the weekly minimum Steem that we give out to the top entries is 25 STEEM! We usually give away much more!
GRAND REWARD POOL = OVER 158 STEEM - To be shared to the top 50!!!
At the time of writing, our reward pool is over 158 STEEM - It would be great if we could cross the 200 STEEM mark before the end of the 15th round...
All you have to do is simply send any amount of liquid steem to my wallet - all steem will stay there until the end of Act 1.
Then this pool will be distributed to the top 50 contestants of the first Act!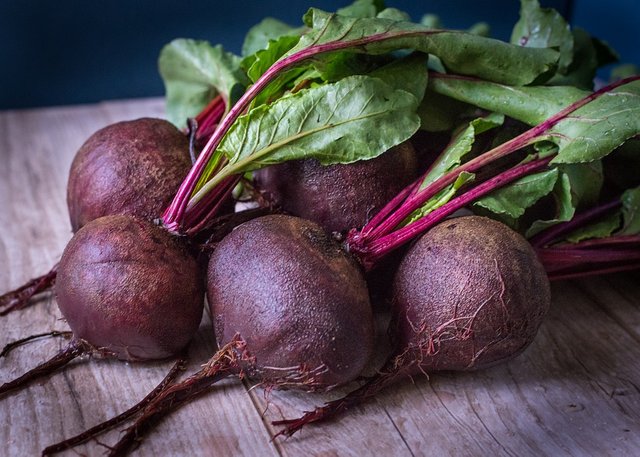 Source
---
So my friends...get your beetroot, make an amazing dish out of it and seduce the jury!
Looking forward to discover your creations the next 6/7 days...
Let's color Steemit with beetroot colors!!!
Thank you all!
Wish you well!
@steemit-ironchef