Welcome to Share N Burn! Please Read the Rules!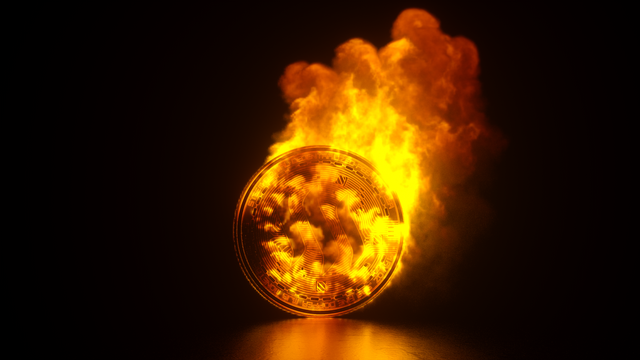 Share N Burn is a Community created to aid with the @burnpost and @sbdpotato initiatives. The idea here is that people can come to this community to share NON-ORIGINAL content from around the web, just things that they think are cool and interesting so that if these posts ultimately hit trending they'll at least be interesting posts.
Ideally though, there will be enough participation and posts within this community that the upvotes can be distributed more across the posts and there would be an increased likelihood of those posts not making it to trending anyway, but again, if they do, it's at least an actual post of actual content.
For anyone looking to participate the main thing to understand is that this Community is NOT for earning rewards personally. As soon as the feature goes live, this Community will have automatic, mandatory 100% beneficiaries set to @burnpost and @sbdpotato. For now, the rules of the community are to set those accounts as 100% beneficiaries manually. So what's allowed is:
Any post not following this format will be muted and potentially flagged.
Why I created this Community
I (@midlet) honestly think these initiatives are treating the symptoms and not the cause of Steem's price. I think the number one issue with the price of Steem is the poor user experience on Steem, and all of my limited energy and resources will be coming up with solutions to better the user experience on Steem. This is a decentralized platform and we all have different ideas about how to best fix what we perceive as broken. Whenever possible I think it's best to work together in cooperation with each others ideas to increase our likelihood of meeting our collective goals.
Outside of Steem it is generally seen as a positive action for someone to share your content. Since we reward content with financial rewards here, that's obviously not appropriate and we're at a disadvantage to social platforms where sharing is the main draw. Here we can hopefully kill two birds with one stone by filling this Community with interesting content from around the world while simultaneously addressing our economic issues.
If you all have any feedback or gripes or recommendations, let me know and adjustments can be made. Let's give it a shot.