Les dedico esta canción a todos los padres de Steem y del mundo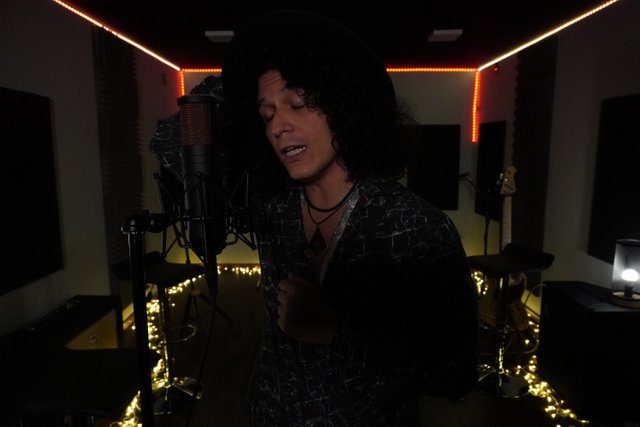 Hola hola!
En esta oportunidad vengo a compartir con todos un vídeo que salió hoy 20 de Junio para celebrar el día del padre. Se trata de un cover interpretado por mi del clásico "Father and son" original del músico Cat Stevens.
Les dije que estaba preparando algo hace unos días y acá está el resultado. Espero lo disfruten y lo compartan con sus padres, familia y amigos.
Esta producción fue una colaboración con los chicos de 7 Level Studio de la ciudad de Chimbote, Perú donde resido actualmente.
Con ustedes: Father and son.