Hello fur-friends, I am happy to join this community. My name is Amba Marcelo: 100% Power Up.
Saved by a puppy.
He was very small the day I went to look for him, he was about 1 month old, he had flea sores that his mother had hit me, when he saw me he had a fearful look, he trembled ... It was the first time he had seen me and it was the first time I saw him.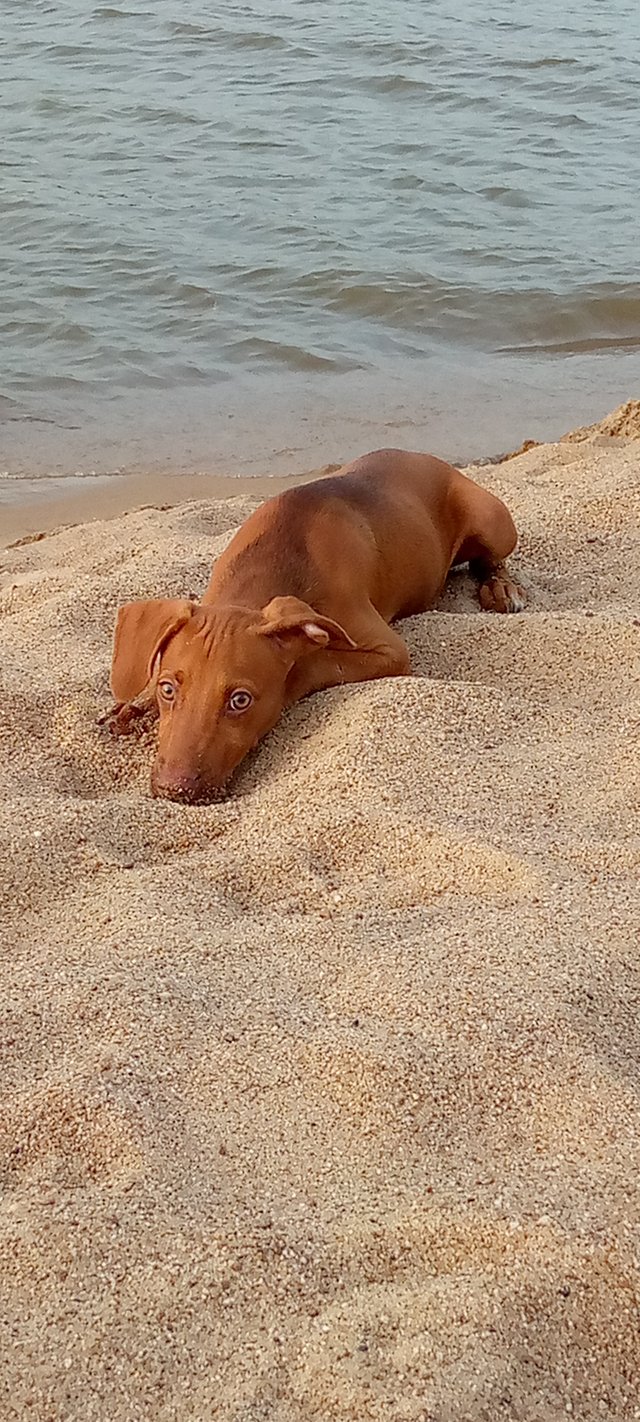 Rosendo has a favorite place, it's called El Playón.
I had looked for a thousand excuses not to bring him to my house, I had delayed the arrival of him in my life, not for me, but for him, I thought that I did not deserve to live what I lived or try to save me when I no longer wanted to be.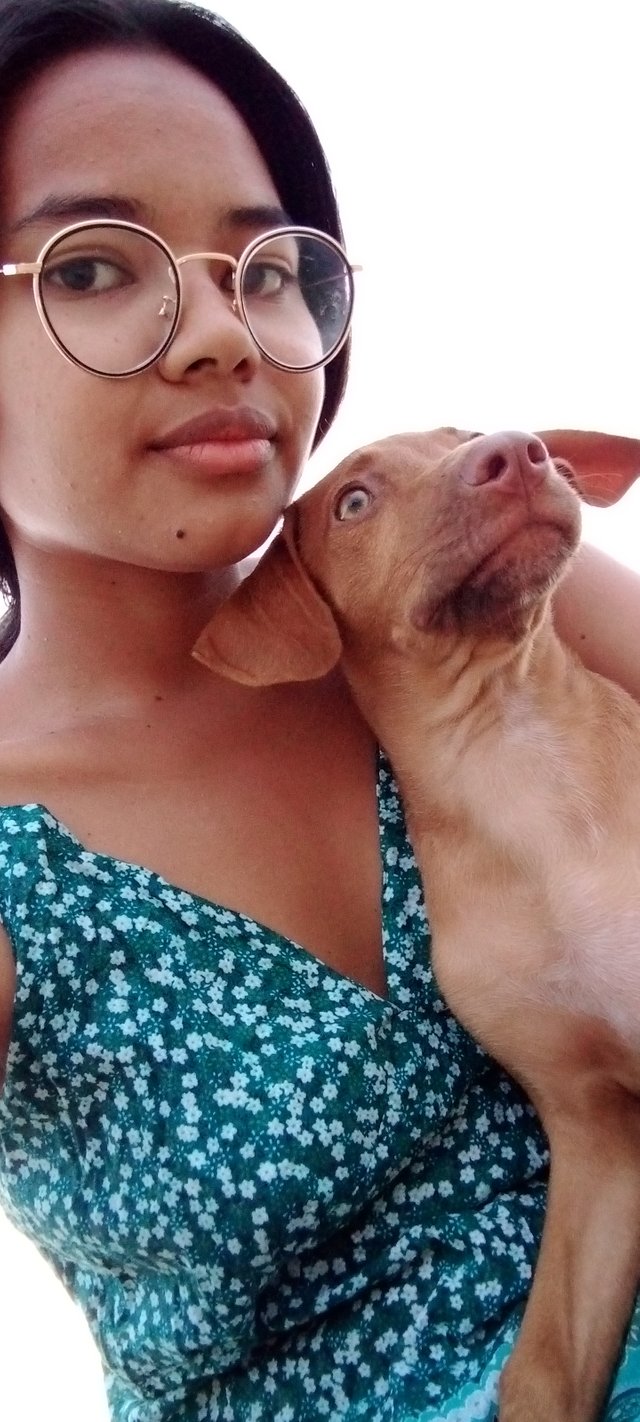 That day I was still undecided, but I decided to look for him, I looked for him in a blanket, I was crying all the way, until I got home, that day something changed, my love changed, I felt what it was to love something from the moment you see it , wanting to take care of him, that no one hurts him, maybe I pay him so to speak, taking care of him in exchange for all the love he has given me, in exchange for all the times he has saved me from myself.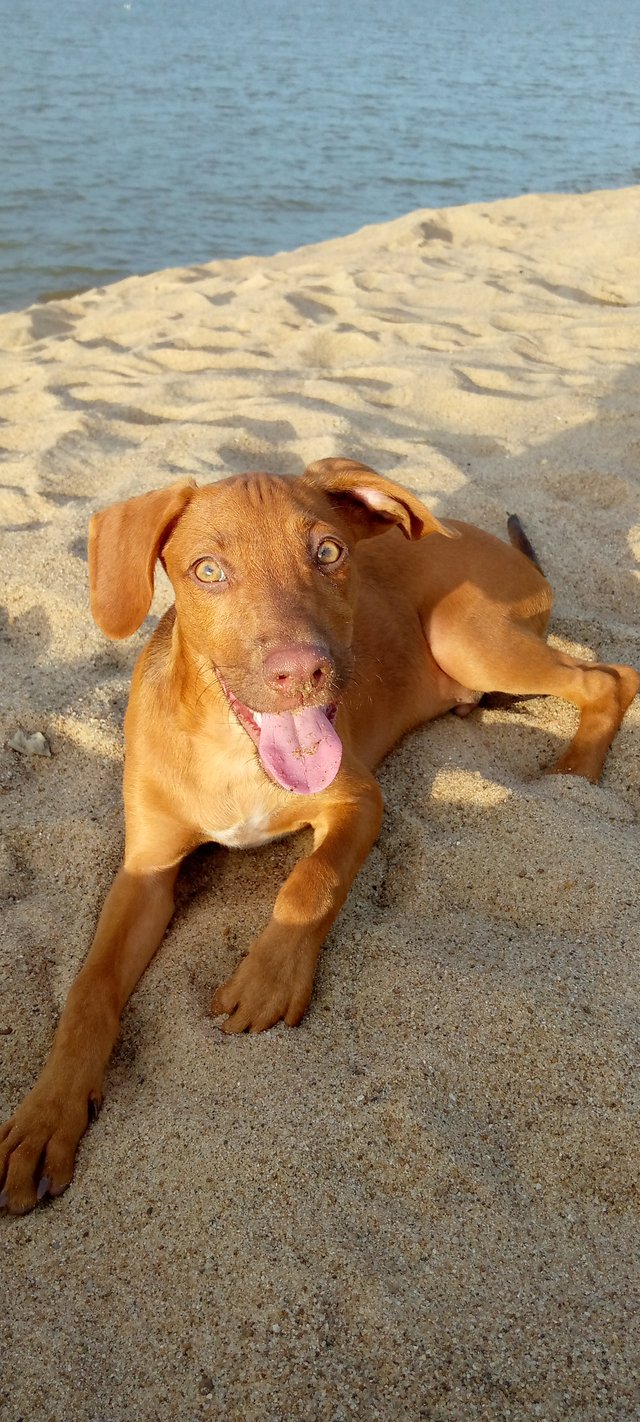 Rosendo loves posing for photos.
There have been many times that I have wanted to hurt myself again, to hurt myself as I did months ago and really that little boy is the only thing that stops me, he is the only thing that makes me want to continue and be, because I do not want him to feel pain , I don't want to be missed.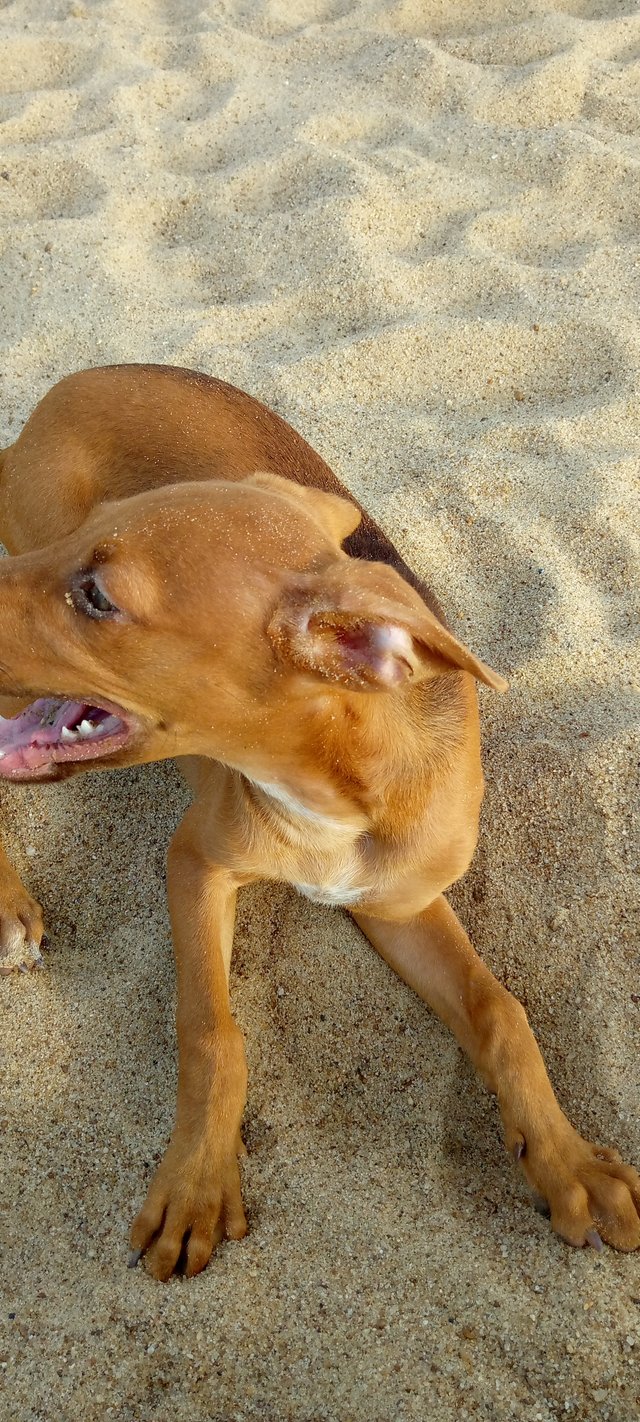 He is very playful, he also loves to bite everything.
And yes, this is how in the middle of a crisis I can express myself, say that I did not hurt myself anymore because a puppy is my companion.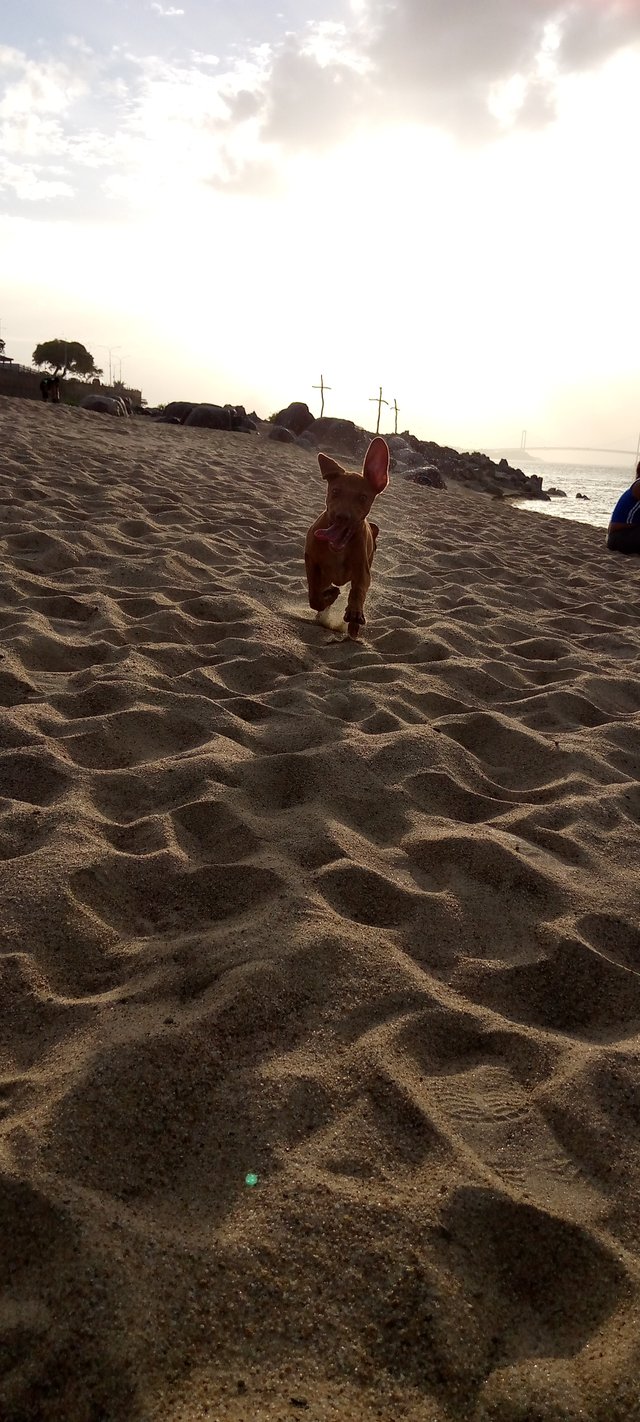 Is very loving.
Do you know why? because I know that he is the only one who will never hurt me, that he is there. This is what I wanted to say.
It is very important to note that I adopted it because they recommended me to have a puppy, because maybe that would help me with depression.
His name is: Rosendo Patricio.
Gracias a @steemcurator01 @steemcurator02
Mis redes sociales: [@ambamarcelo ](https://www.instagram.com/p/CLlDBSYAcDT/?igshid=1lp3xhe9kgj01
Los invito a conocer un poco más de mi en el enlace de
Mi Presentación