SIZ Education | What is Olx Application and How we Use ? | By @aligraphic
Hello steemian!
Have a nice day. Hope you are well. I am also fine. God bless you to all
Today I am sharing the tutorial-related OLX Pakistan app. Here I am telling you How we use this Application and I am telling you How we sell our products in OLX Application Or many other things related Olx Pakistan Application.
So let's start...
First of all, I am telling you what is Olx Application :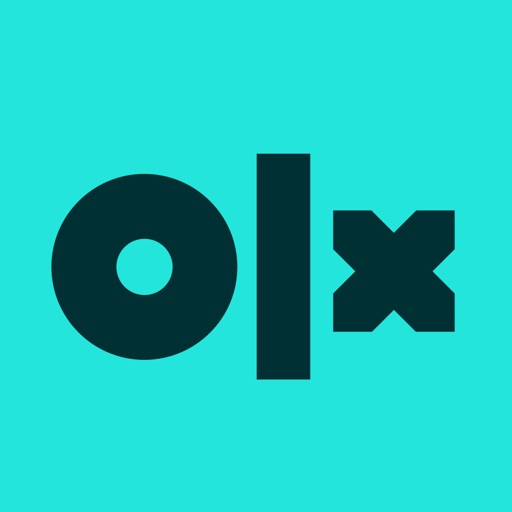 Source
OLX is the world's leading classified platform in the development markets. OLX makes it very easy to connect people to buy, sell or exchange used goods and services. That OLX has made our buying and selling so much easier. The Olx app works great and it's absolutely free. I do most of my buying and selling on Olx because Here sells things at his own price.Thanks to this application, many people can sale their belongings at home and many peoples purchase every Type of things
How we Use Olx Applicatiion:
Home Page: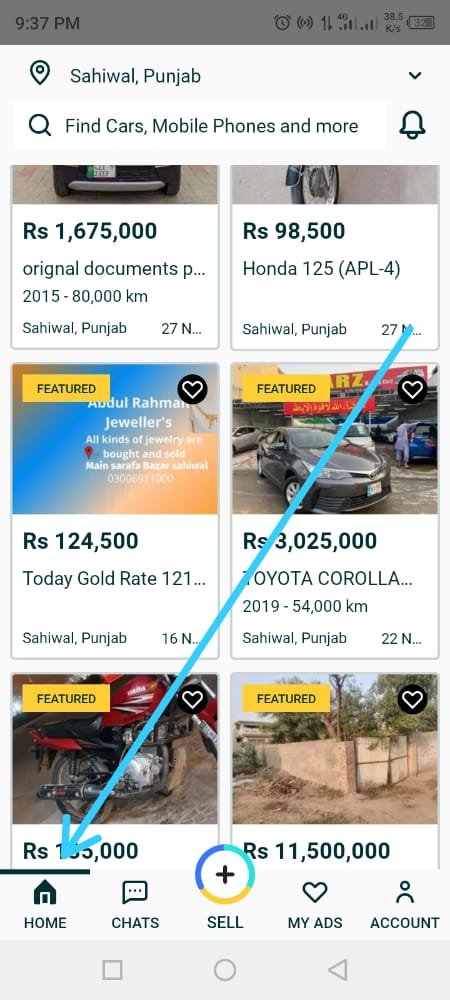 Its Home Page of Olx Application. Here we see every type of things. If any things we like then send offer the saller. You see Above Picture as a example.
Location: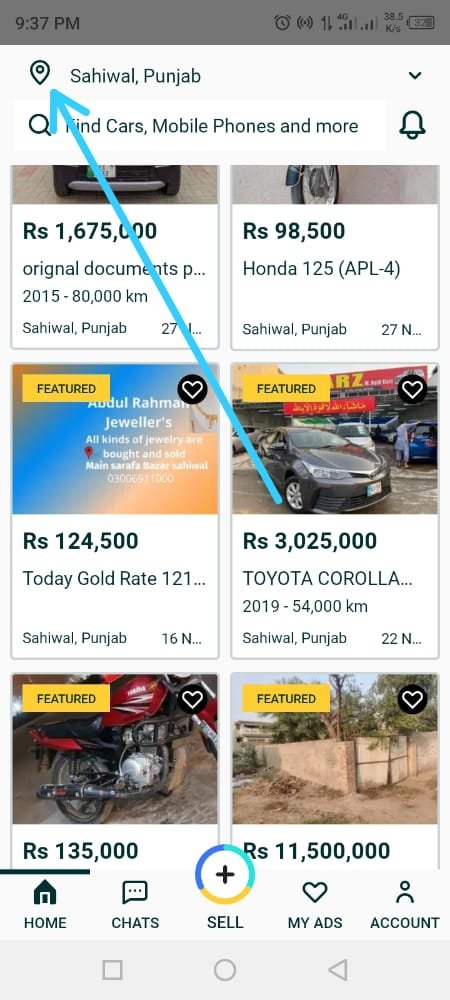 The second most important function of the OLX application is location. so we can sale and purchase items at home according to our location. As we can see above picture.
Searching: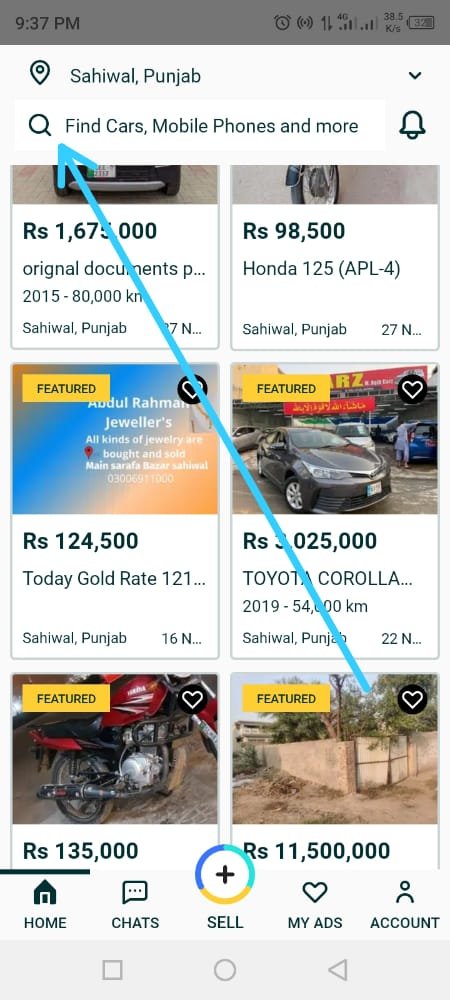 With the search function we can search and buy anything. This function is great because it allows us to easily buy things we can buy own wish things. As we can see above picture.
Chats and Massageing: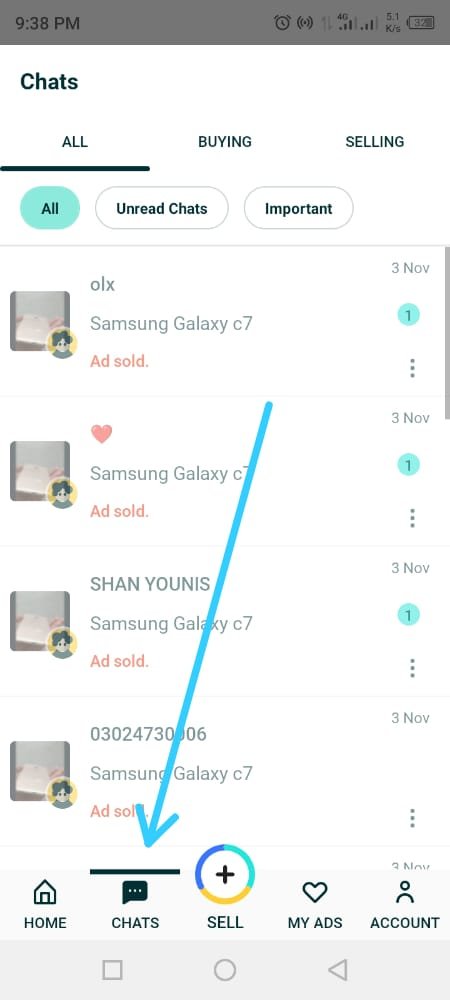 When we like something on OLX application, we send seller SMS to buy it. If we get a deal, we can easily buy that item. As we can see above picture.
Selling: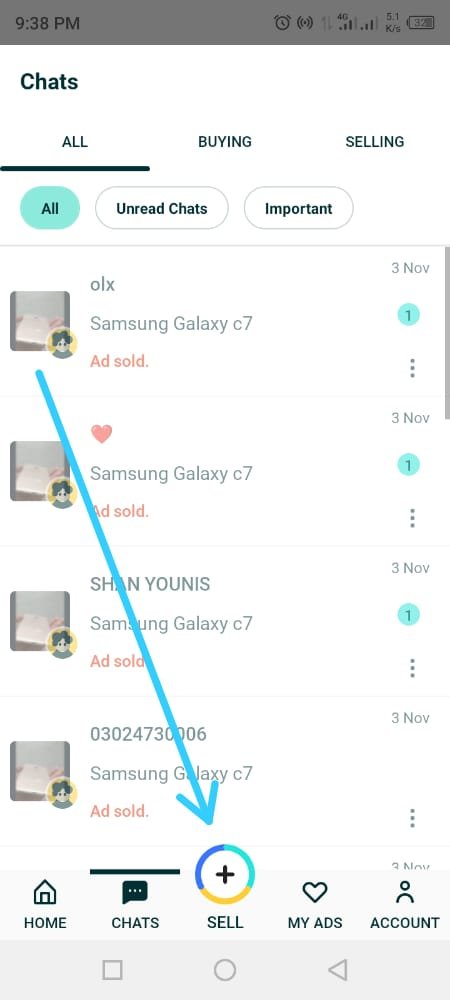 The advantage of this function is that if we want to sell any item here, we attach its picture and details, after which people see our item and buy it after seeing it. As we can see above picture.
My ADS: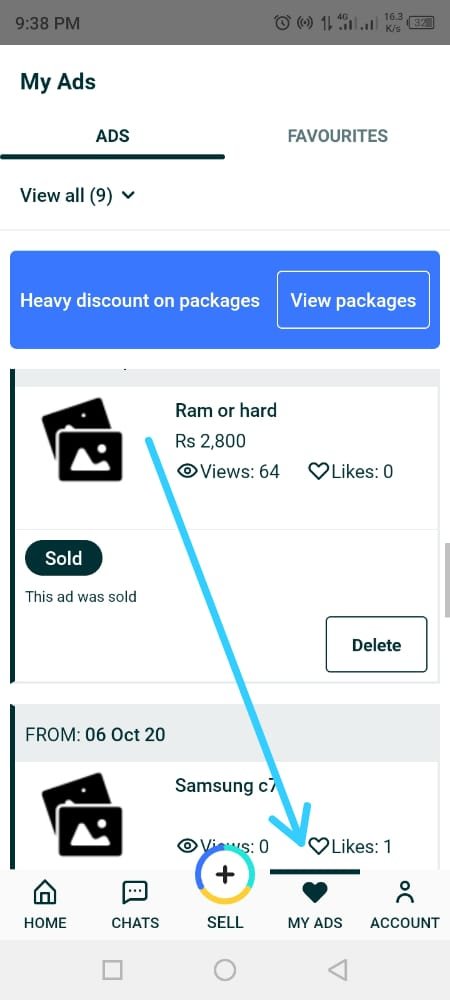 Everything we buy or sale comes under the My Ads function. Here we see Total details related our sale and purchase.

I Hope you like my Educational Toturial
Special Thanks To Steem Infinity Zone Team:
@cryptokraze
@siz-official
@vvarishayy
@suboohi
@faran-nabeel
20% Reward goes to @Siz-official for community growth...
Thanks For Visiting My Post And Your Appreciation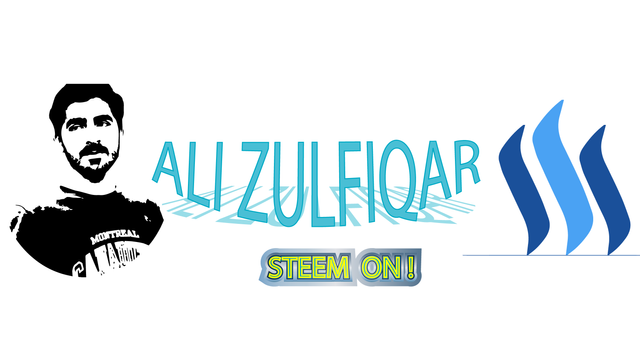 Special Thanks: