SIZ Contest || Locale Food Recipe || Make Pickles Easily At Homeentry ||by @alirazajoyia
Asslam-u-Alaikum Siz Family
I hope you are all well.
Today I will share with you a pickle recipe that we can easily make at home.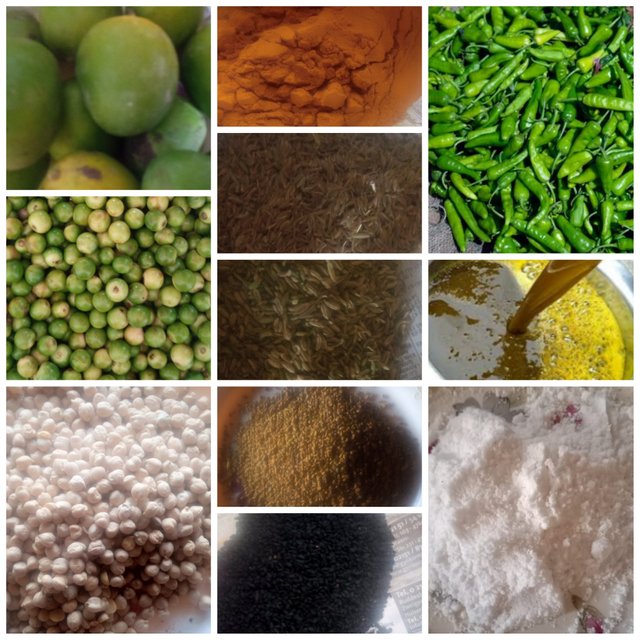 Homemade pickles are more useful than commercial pickles and can be used for a long time.

| Ingredients | Quantity |
| --- | --- |
| Raw Mango | 3kg |
| Cordia Myxa | 4kg |
| Green Chilli | 1kg |
| Mustard Oil | 3Liters |
| White Gram | 1/2kg |
| White Salt | 1cup |
| Fenugreek Seeds | 100gram |
| Cumin | 100gram |
| Turmeric Powder | 100gram |
| Onion Seed | 100gram |
| Fennel Seed | 100gram |

Step1
The first thing to do is to wash the raw mangoes.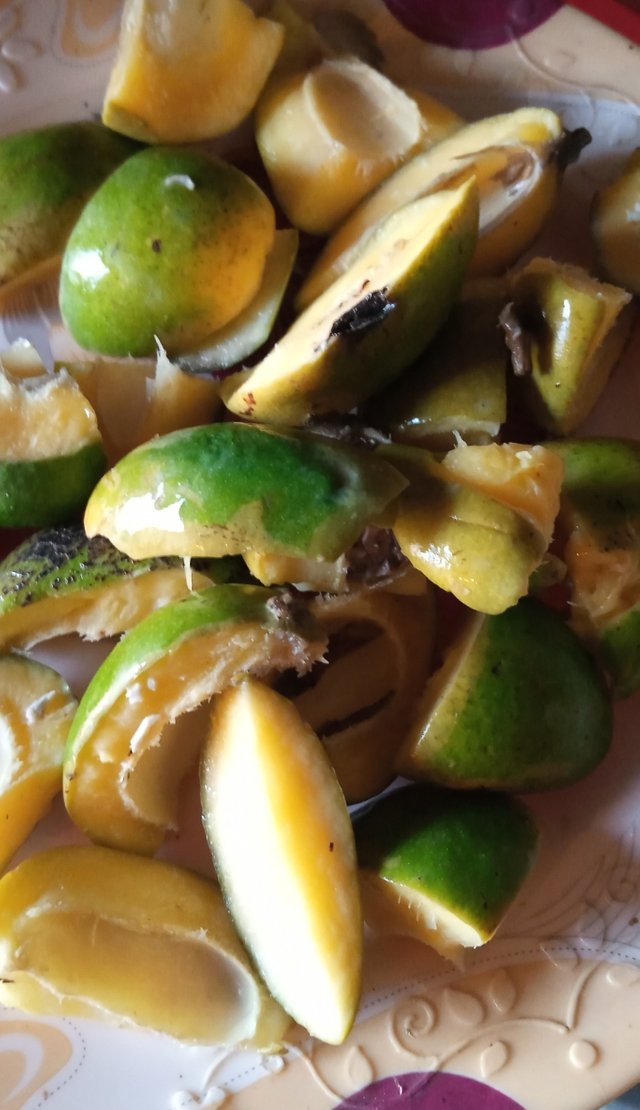 Raw mangoes have to be cut.
Nuts have to be taken out of it.
Raw mangoes have to be cut into small pieces.
After turning it into small pieces, leave it in the sun for two to three hours to get rid of the moisture.
Step2
Then you put mustard oil in a pot.
Put it on the stove.
Heat the mustard oil for a while.
Then add the Crodia Myxa.
Fry them for ten to fifteen minutes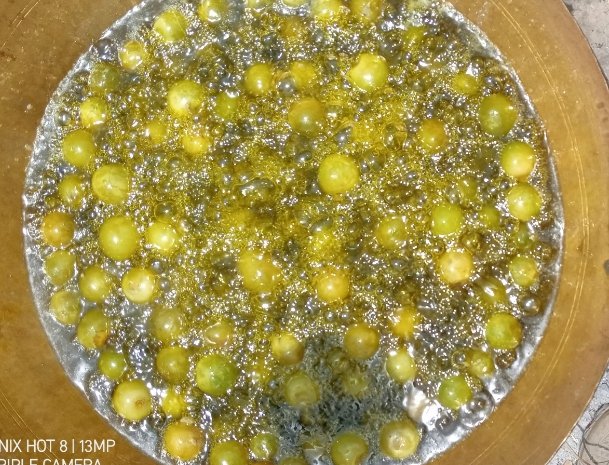 When the Crodia Myxa is fried, place it in the open air to cool.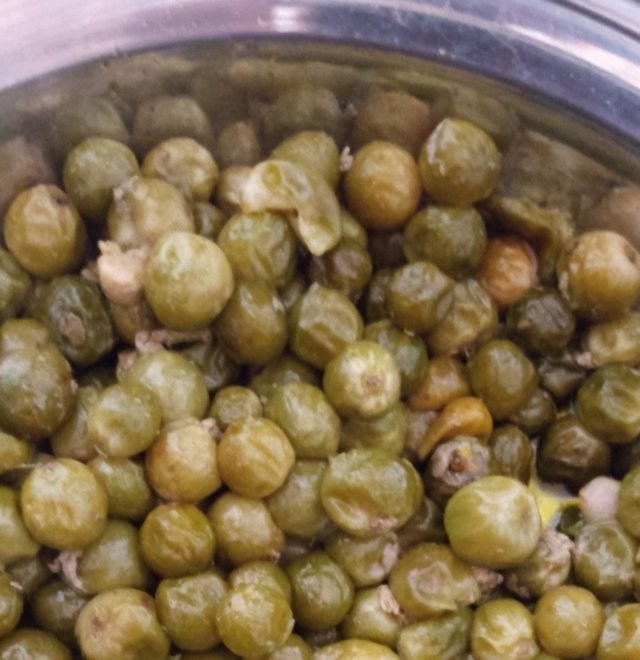 Step3
Then fry the green chillies in the same way in mustard oil.
Fry the green chillies for ten to fifteen minutes.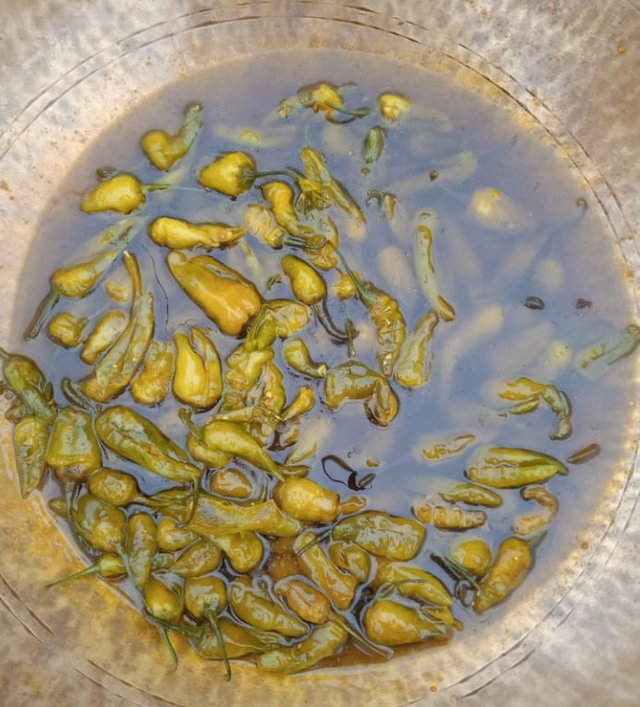 When the green peppers are fried, leave them to cool for a few minutes.
Step4
Boil white gram in water.
When they become soft, take them out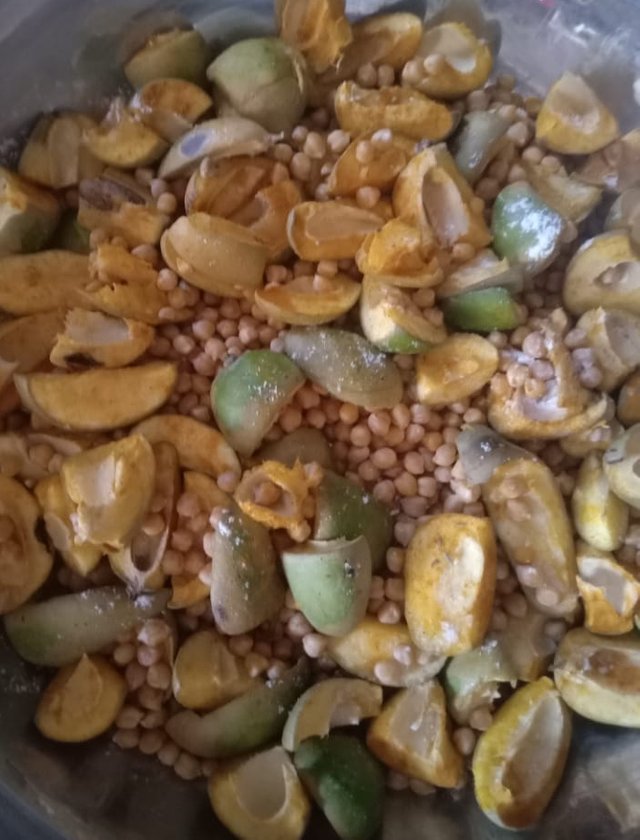 Put boiled lentils and green mango pieces in a pot, add salt and turmeric and mix well.
Step5
Then you soak cumin onion seeds fenugreek seeds together in water, take them out after a few seconds and dry them.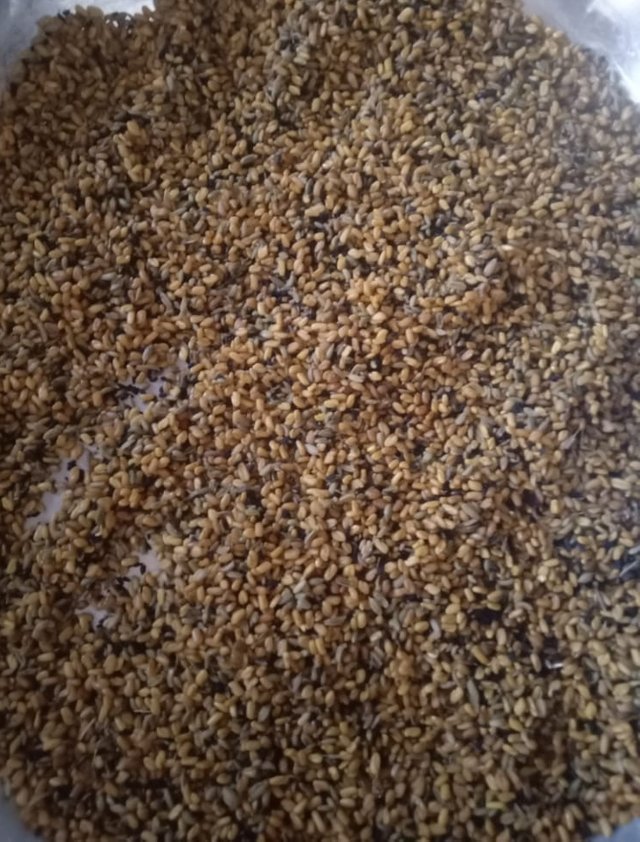 Step6
Now all our equipment is ready for pickling.
Now put all the material in a plastic bucket then put mustard oil in it.
Mustard oil must be at least enough so that all your material is immersed in it.
It doesn't spoil and you can use it for a long time like this our pickle which is usually made at home.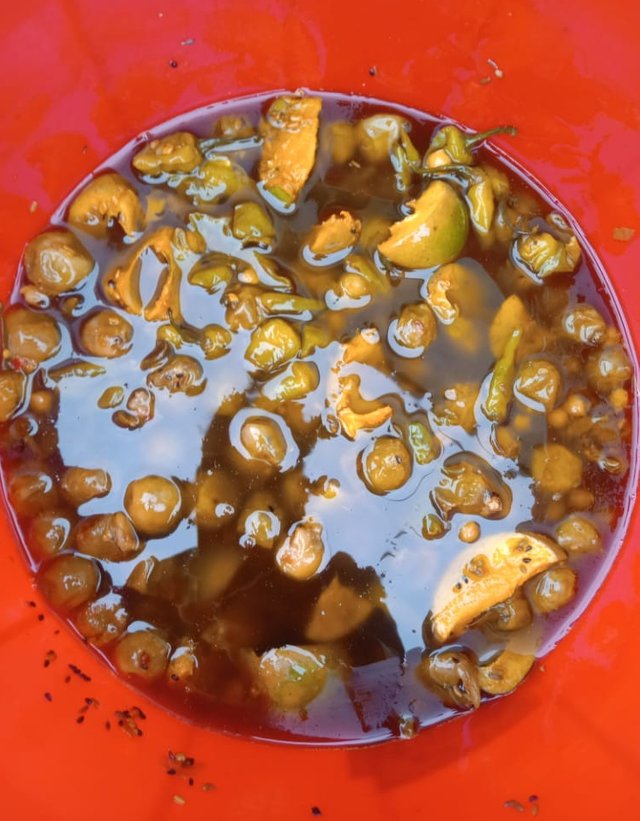 After two or three days, the pickle will fermentation . Everything will melt. The pickle will be delicious.


I am sure you will like this recipe and you will definitely make it at home.
Special Thanks
@cryptokraza
@suboohi
@vvarishy
@rashid001

Let's join,