SIZ TALENT HUNT, WHAT IS FOREX AND HOW MAKE MONEY IN FOREX MARKET, TUTORIAL # 01
Asslamo allikum to all community people, and how are you all, I hope all of good.My name is imran taj.I have 3 to 4 years experience in forex trading market.I didn't know anything about forex like you but thanks a lot sir @cryptocraze all technique and earning tips for giving me in forex market.
WHAT IS FOREX: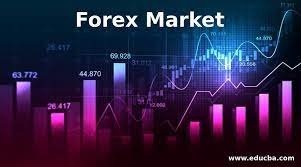 Forex is an international currency market where in different currency pairs,The foreign exchange market is a global decentralized or over-the-counter market for the trading of currencies. It includes all aspects of buying, selling and exchanging currencies at current or determined prices. FOR EXAMPLE ( GBPUSD, EURUSD,XAUUSD,CADJPY) this is forex currency pairs.
HOW CAN WORK IN FOREX MARKET ?
First of all guys you need any broker account Who trade with our banks,It is the most widely used octafx in Pakistan,this is very best broker for new beginner traders.This broker is very easy in pakistan local bank withdraw and deposite amount any pakistani banks is very easy.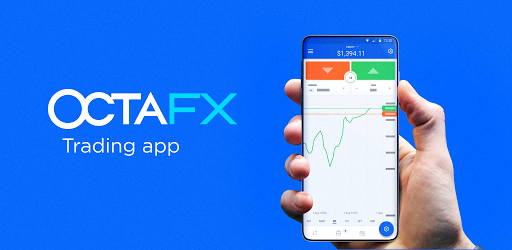 HOW MAKE ACCOUNT IN OCTAFX BROKER
https://www.octafx.com/?refid=if368858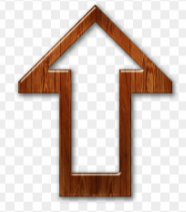 Enter this link and open the create account page and then enter for real information in this form, for example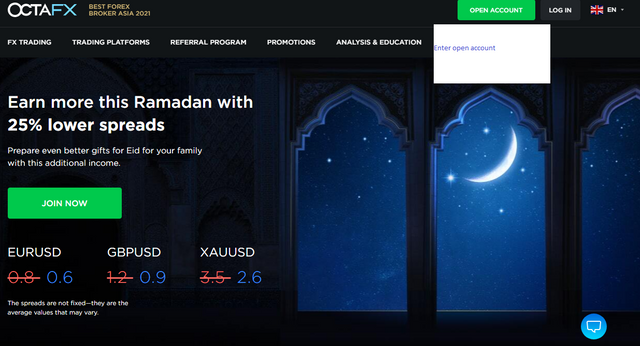 Open account and then next page enter your real information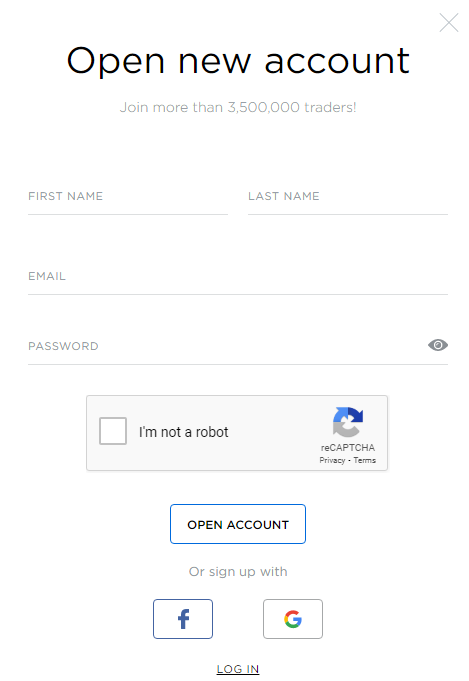 Enter your first name and then last name.
Enter your email address.
And last set your password and enter I,m not a robot
Last enter open account option, your account is open is succesfully.
And then you log in account and verify your account submit the your CNIC details and Frunt and back side id card pic and then 2 to 3 bussines hours your account is verify. Verify option is very important for finacial operation withdraw and deposite process Completion.
You enter the setting option and then select Account verification option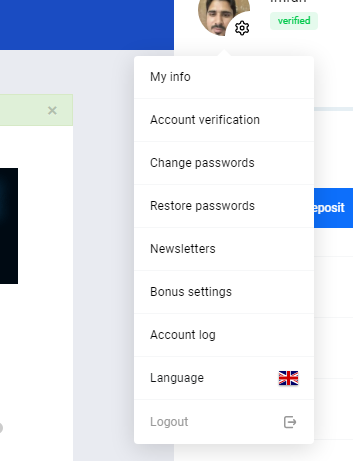 AND THEN YOUR QUESTION HOW TO MAKE OR CREATE TRADING NUMBER AND PASSWORD :

when you log in to your account and then show this page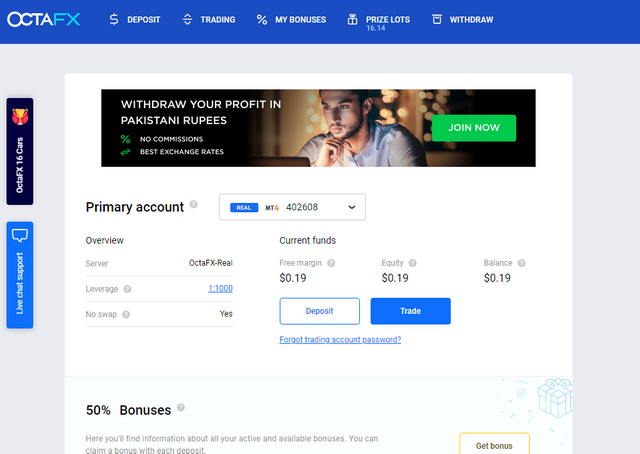 Enter the right side box option and then enter open account and then show this page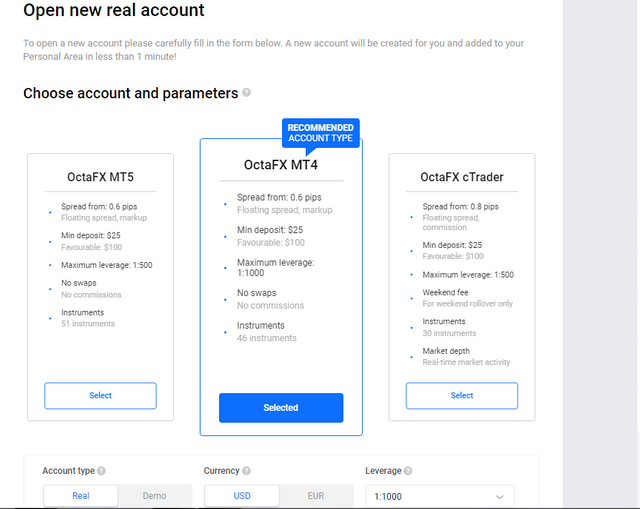 I will give you advice you choose second account option select and then enter the open account.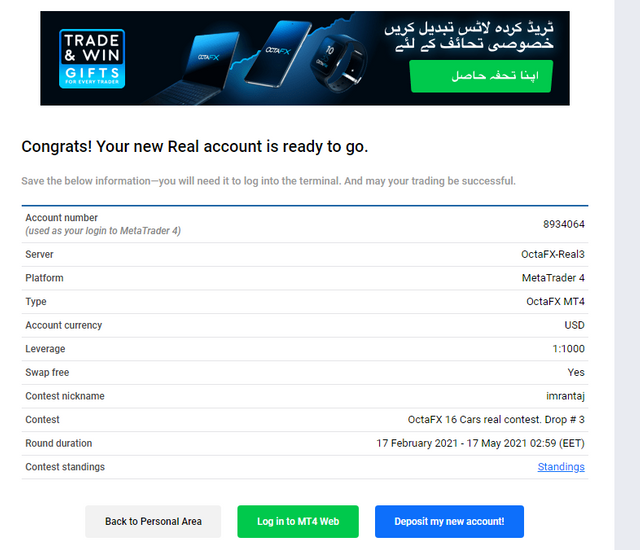 When you enter the open account and then succesfully create account page show .This information you enter meta trader 4 platform.

AND THEN YOUR QUESTION ,WHAT IS META TRADER 4 AND HOW TO INSTALL THIS PLATFORM.

Open the octafx home page or search in google bar ( octafx mt4 platform ) and then show this page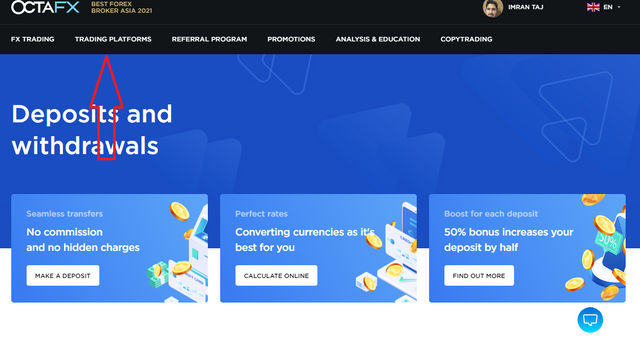 Select this option in download the mt4 desktop platform.Then download platform and then install the app and then open the app .

AND THEN YOUR QUESTION HOW TO ENTER THE TRANDING NUMBER AND TRADING PASSWORD IN MT4 PLATEFORM.

Open the octafx mt4 platform in this form,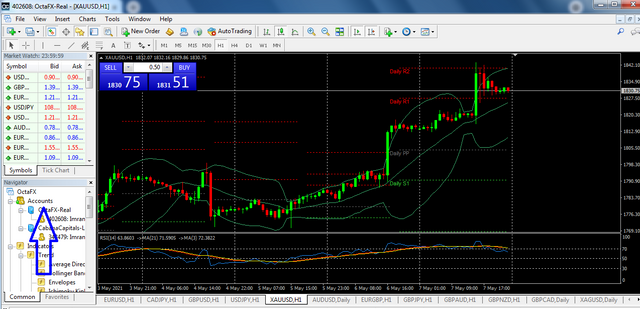 Enter the right butten on accounts and show your page some options you select
Log to trade account
And show this page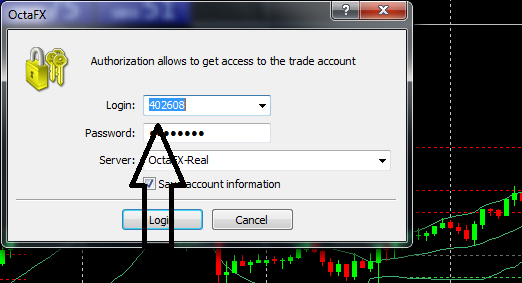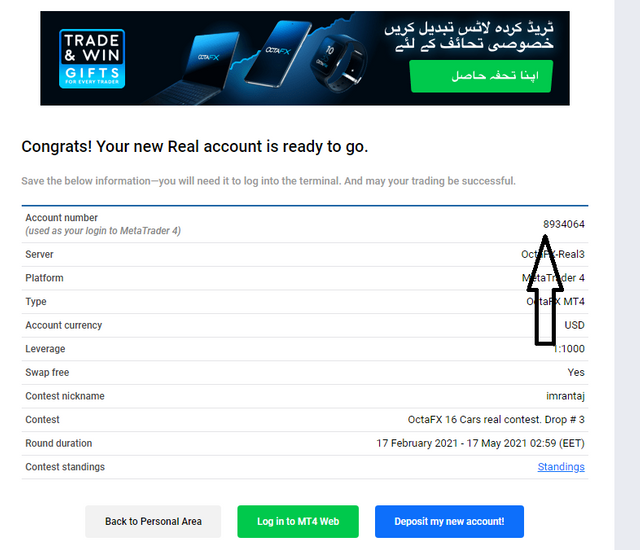 And then enter the trading password and server and then log in your account.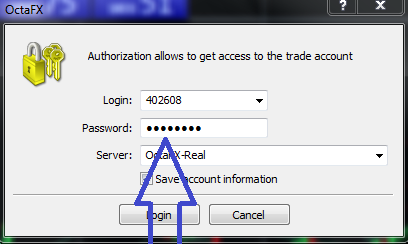 If your password to lost and then create new trading password every tine your octafx dashboard home page.
clich the button forget trading password.and then show your trading password and copy this password and enter the mt4 password option.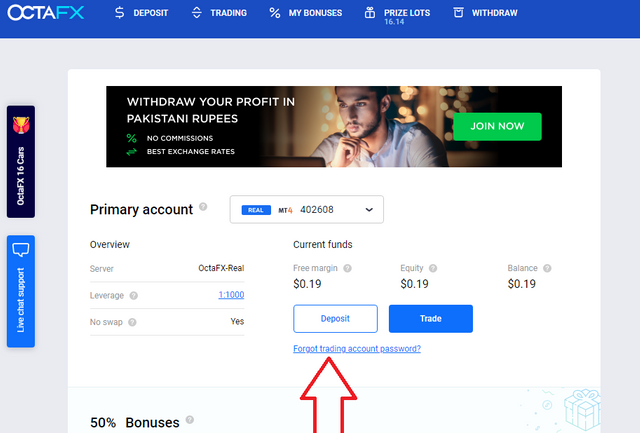 And then select server and enter log in button.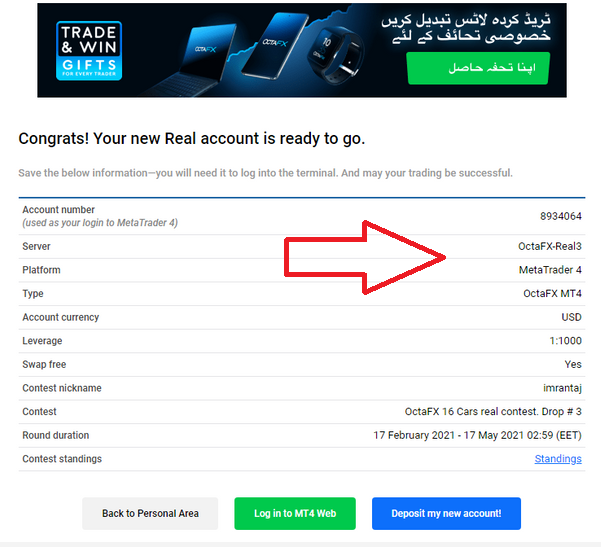 Your meta trader 4 account is succesfully log in.
I hope this post is very benefits for all new begginners which is intersted in forex trading.this is tutorial #1 and then soon inshallah again new tuturial# 2 lets see wait allah hafiz.
BE HAPPY AND BE SAFE AT HOME.
BEST REGARDS: @amrantaj