Diary game|| Wednesday July 07_2021*A blessed day
Assalamualaikum steemit family. Hope all of you will be fine and enjoying the good health. Feeling very excited this time so wanted to share today's work.
Got up at 5:00 by morning 🌄. Offer my Fajar prayer and went to kitchen to make Date Shake.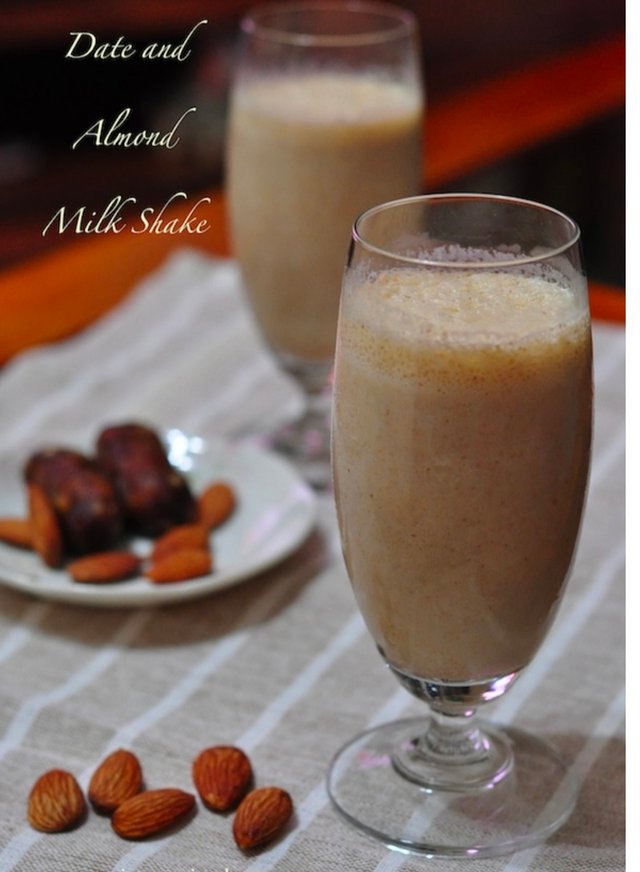 Enjoy it with my mother in law. Have a little gossip with her.
Then I prepare breakfast for all. Took my breakfast and pack for my husband .
At 9:o clock I download my semester terminal exam of M.Ed. started attempting it. After completing and submitting it I went to market for purchasing a cloth for Kurta Shalwar for my baby .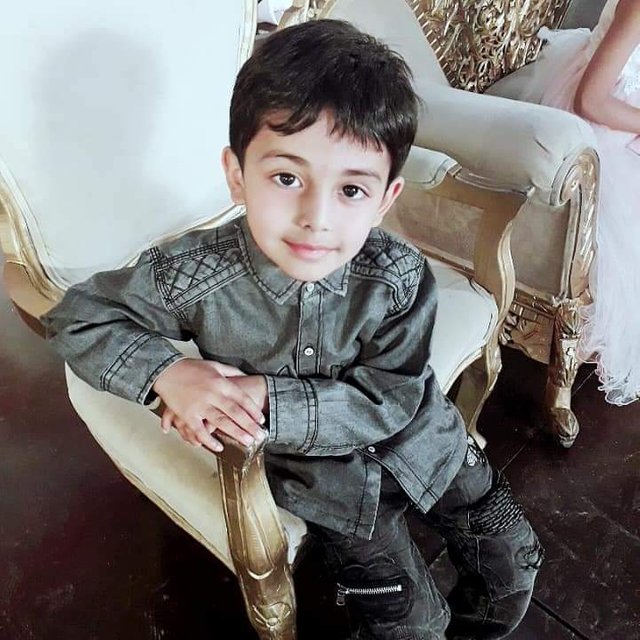 I came back at 2:00 O clock. Had lunch and took tea.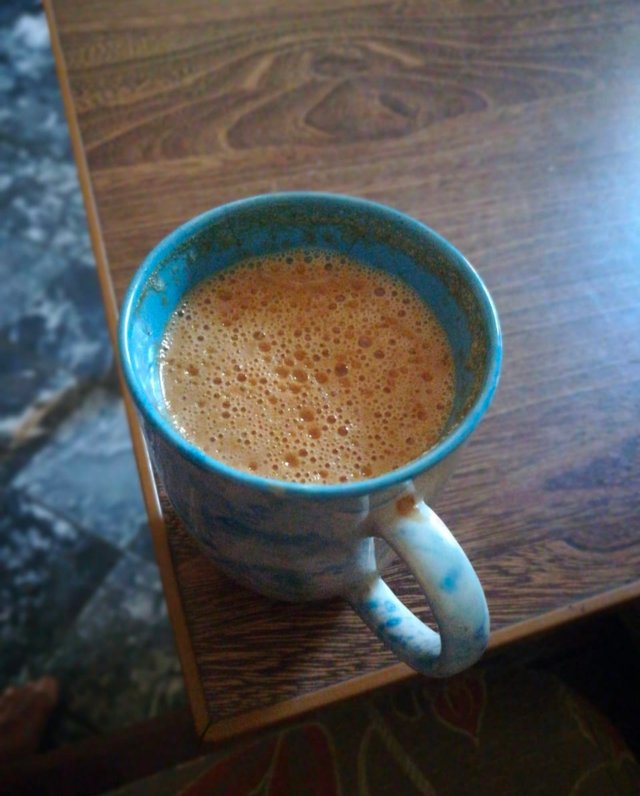 Say my Zohar praying. Take some rest. At 4 started cooking. I cooked kaddu chicken.
Also prepare khichri for my son. In the kitchen I received a call of my elder sister. She gave me good news of my younger brother's 1st baby. Allah has blessed him with a baby girl.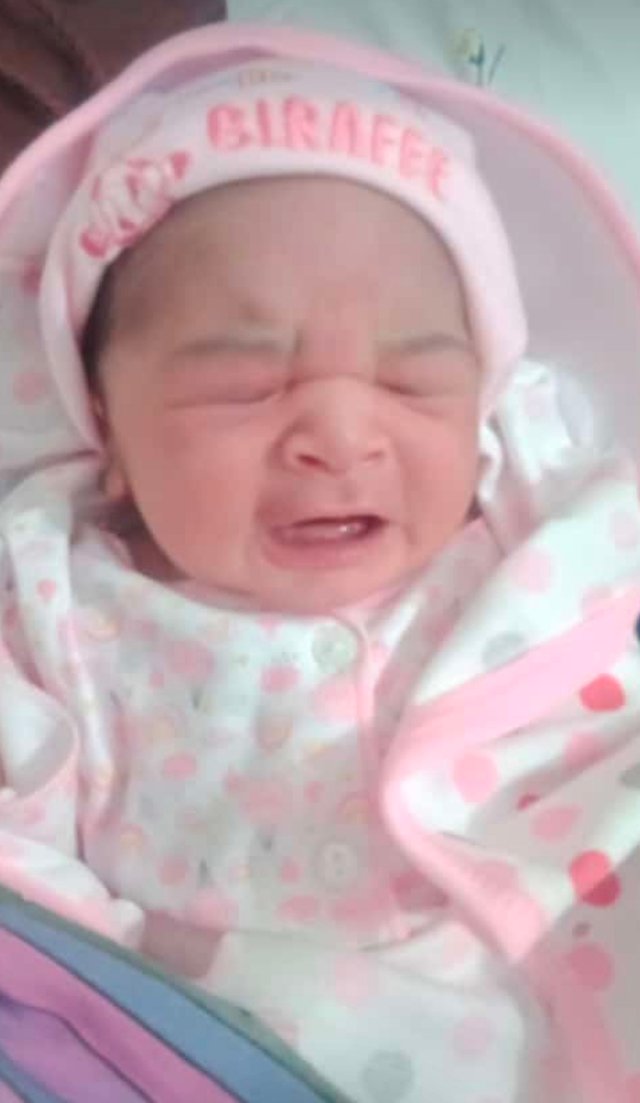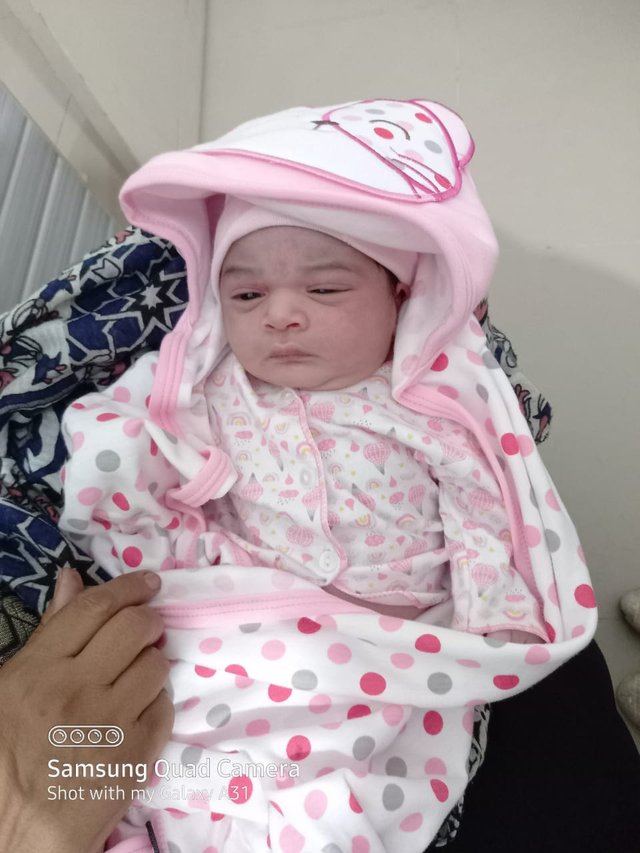 This was the happiest moment of the day. I thanked Allah for this blessing. The feeling of becoming Phopho ( aunt) of such a cutie baby is so amazing. May Allah bless her with countless blessings.
After that my husband came with groceries.
I Arrange them properly. We had dinner and that's end of the day.