SIZ CONTEST|| FAVORITE HOBBY
Assalamualaikum every one. Hope all of you are safe and enjoying the good health. May Allah showers his blessings upon you all.
Today I am going to share about my hobby. I spent my liesure and also some work time in
Gardening
. I love plants,flowers , greenery,grass,trees even herbs & shrubs too😍. In my house there is no lawn so I only have limit my passion in plant pots( Gamlas).
The feeling vof growing a 🪴 is amazing.
The remaining passion is fulfilled in my school during the duty hour because it is the part of my duty.
I have grown up many flowering as well as non-flowering plants there. It is my participation to make the environment clean and cool. Due to the great issue of global warming plantation is very necessary. Now a days in Pakistan the temperature ️ has gone up to 43_48. Which is very alarming. It is the need of the time to plant trees to protect the living creature. Also greenary and flowers make the land beautious just like heaven.
lets have a look some of my hand grown plants.
Here is
amaryllis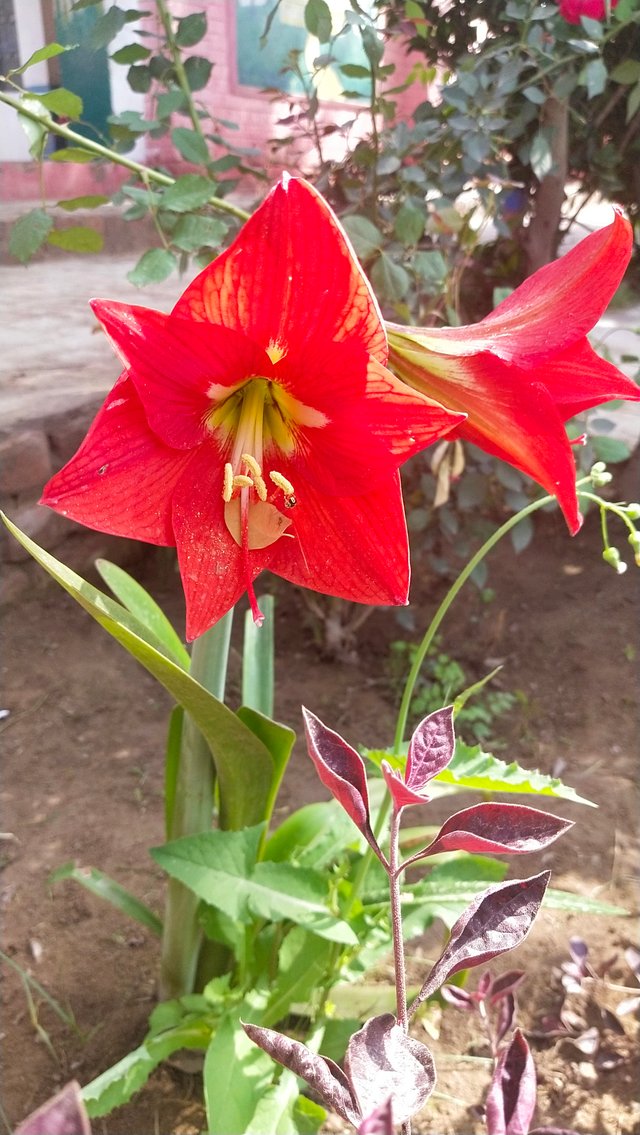 In seasonal
MARIGOLD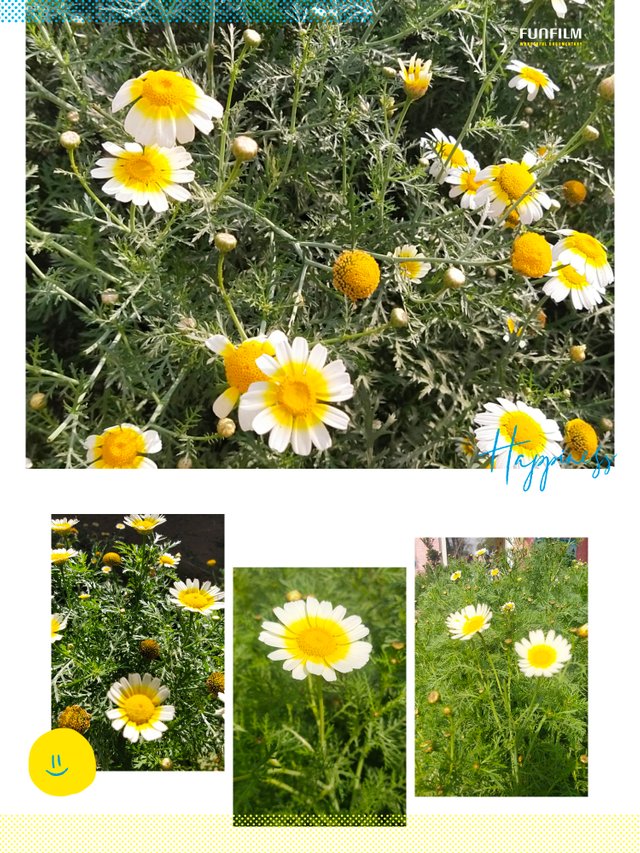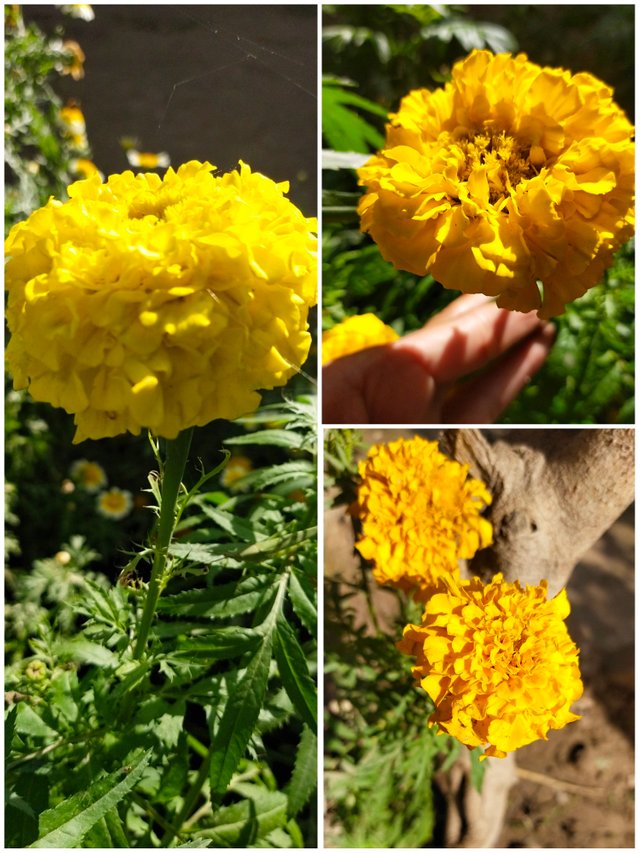 Gul e Daoodi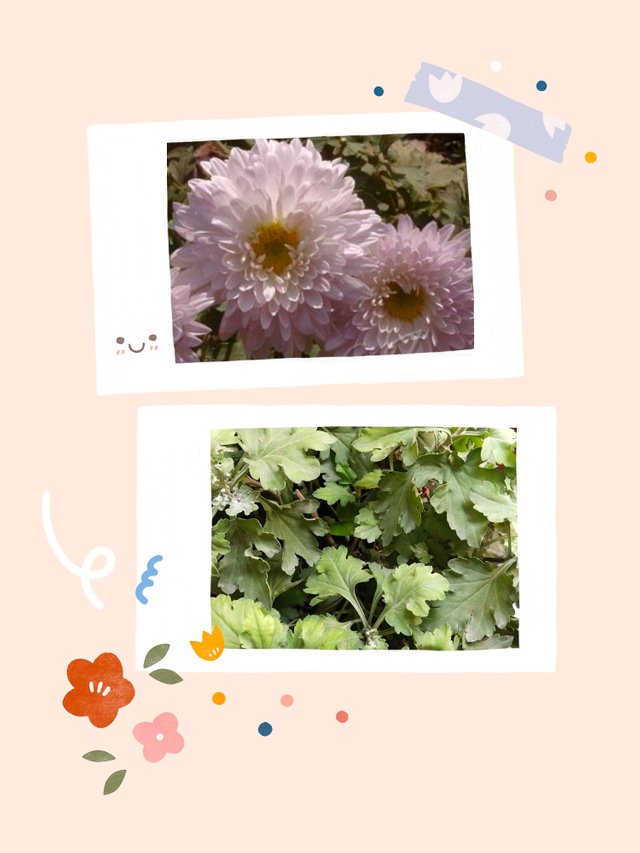 Here are some evergreens which enchanters the heart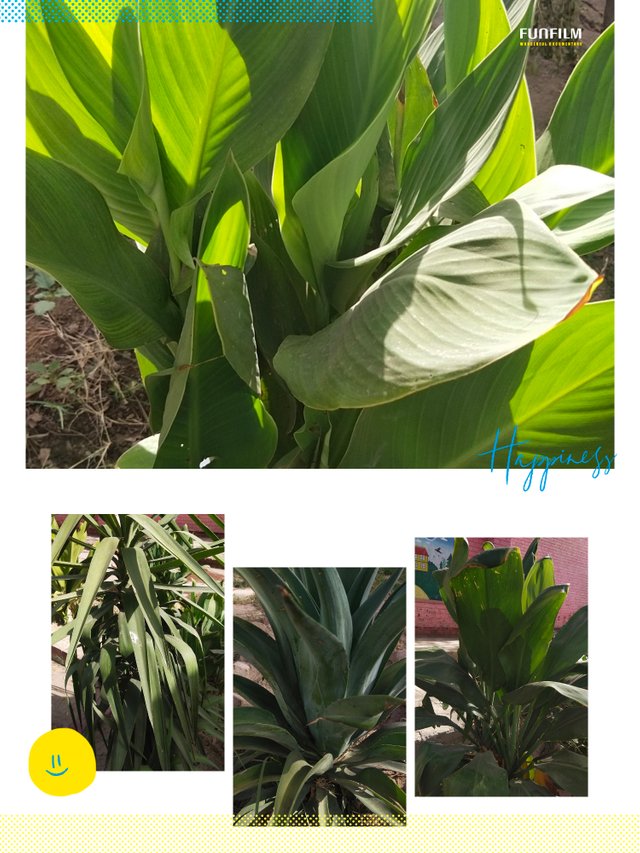 Lily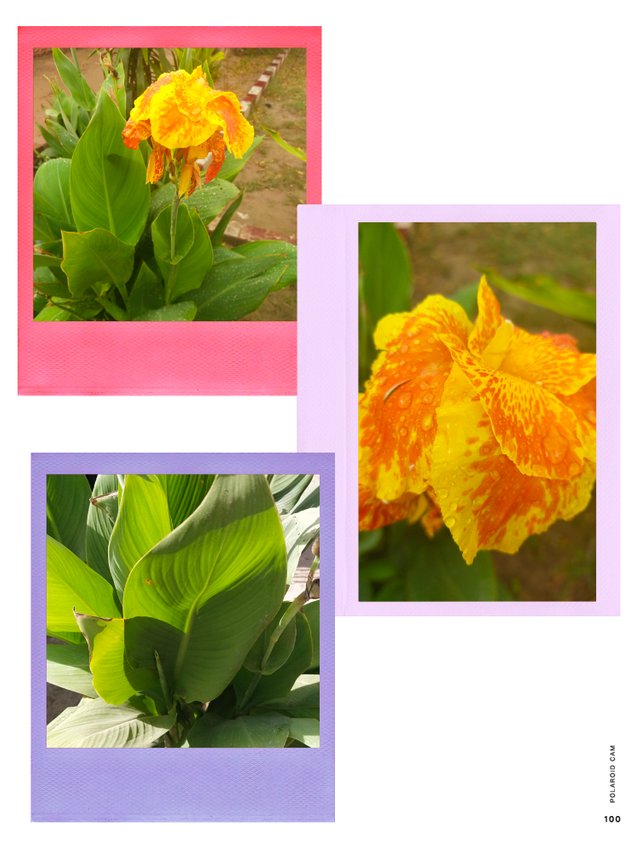 Now have a look on the beautiful
hebicus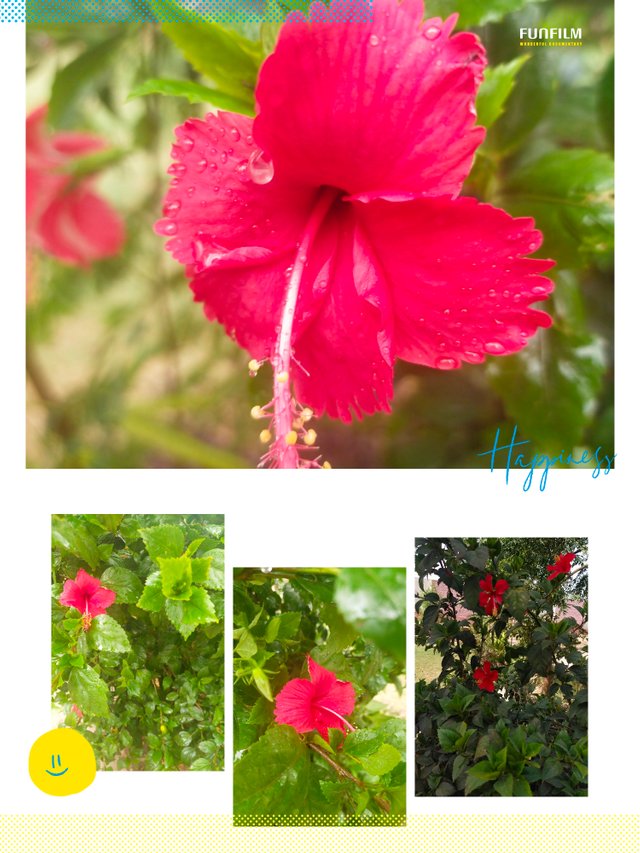 The most pretty and have mind-blowing fragrance
Motia
.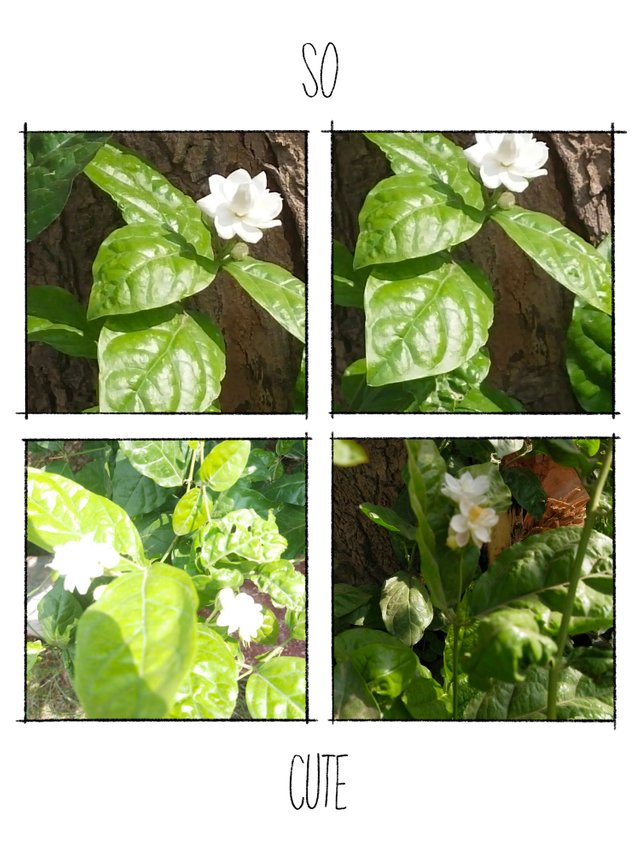 The most apealing
Roses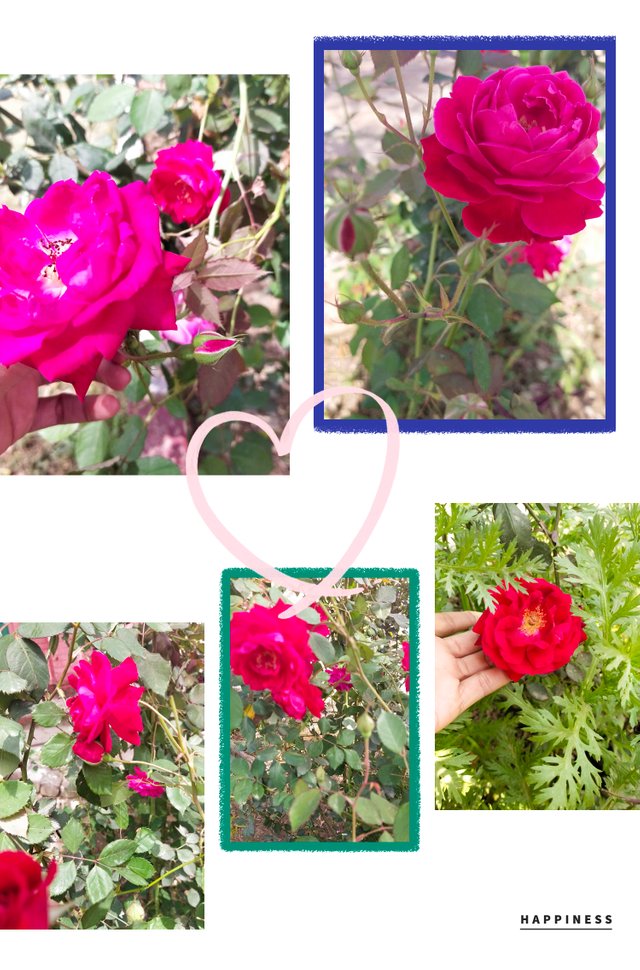 And other miscellaneous are here.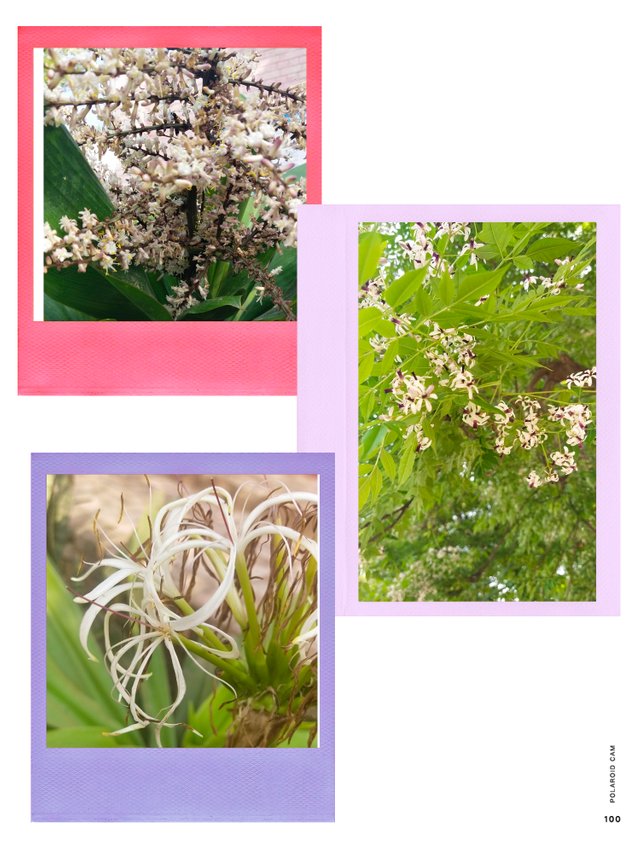 Moreover I have also grown a lot of trees.I increase the number of trees from 7 to 80. This is my contribution in
Clean & Green Punjab
compaign. I have grown shady trees including Cono_ focus, Neem, Mulberry,jamboline, SukhChain,Sunbaland pomegranate. I also have Ultashoq and Mornings.
In my home I have money plant.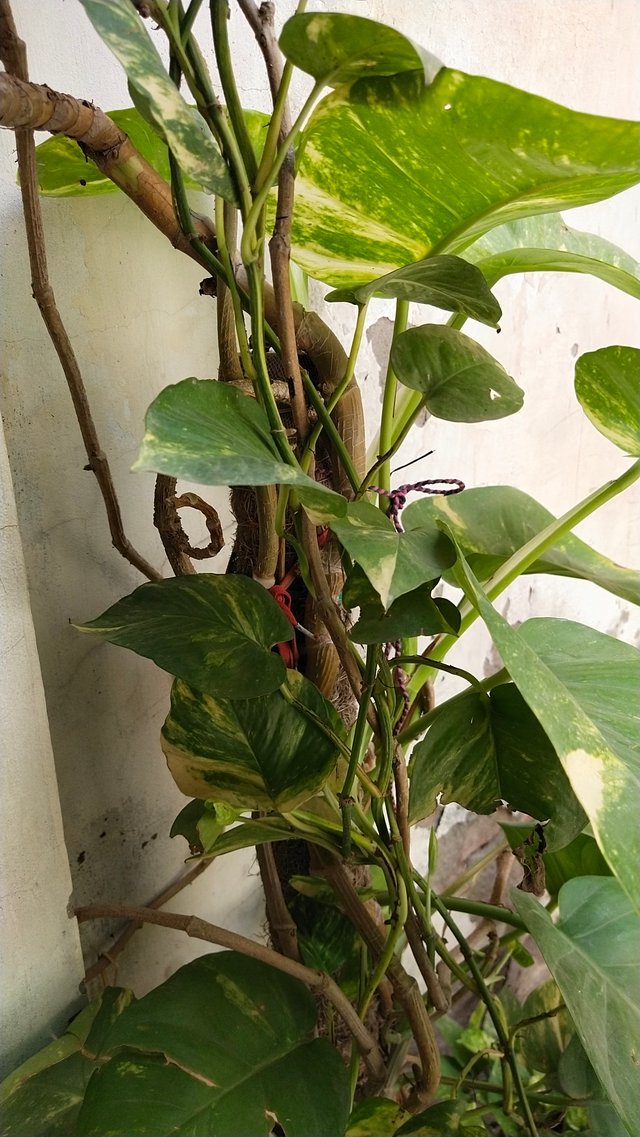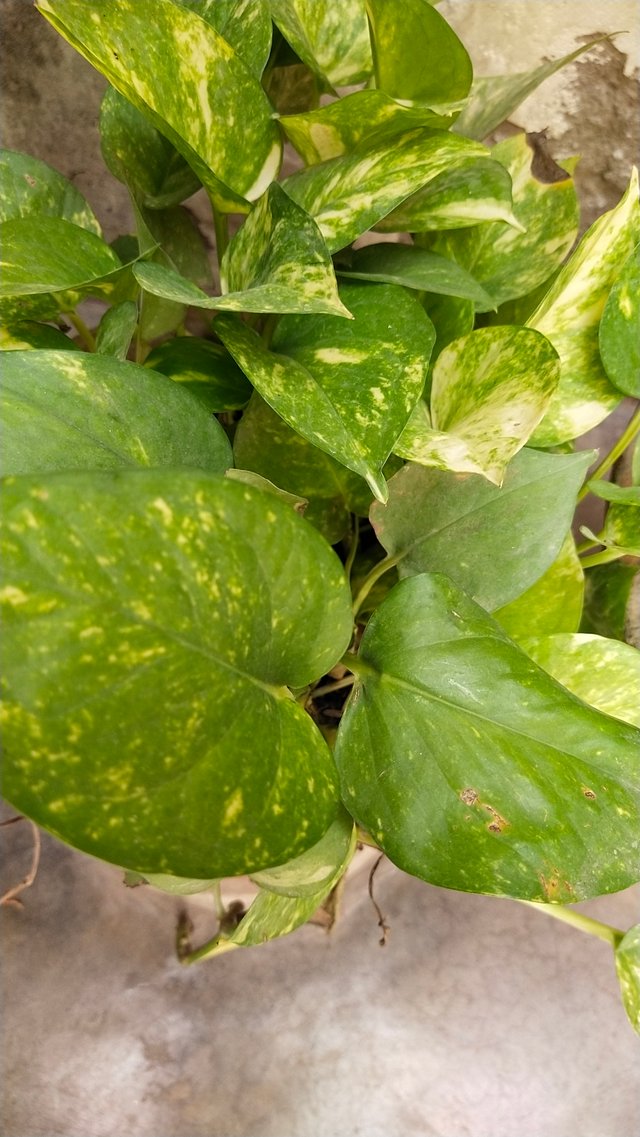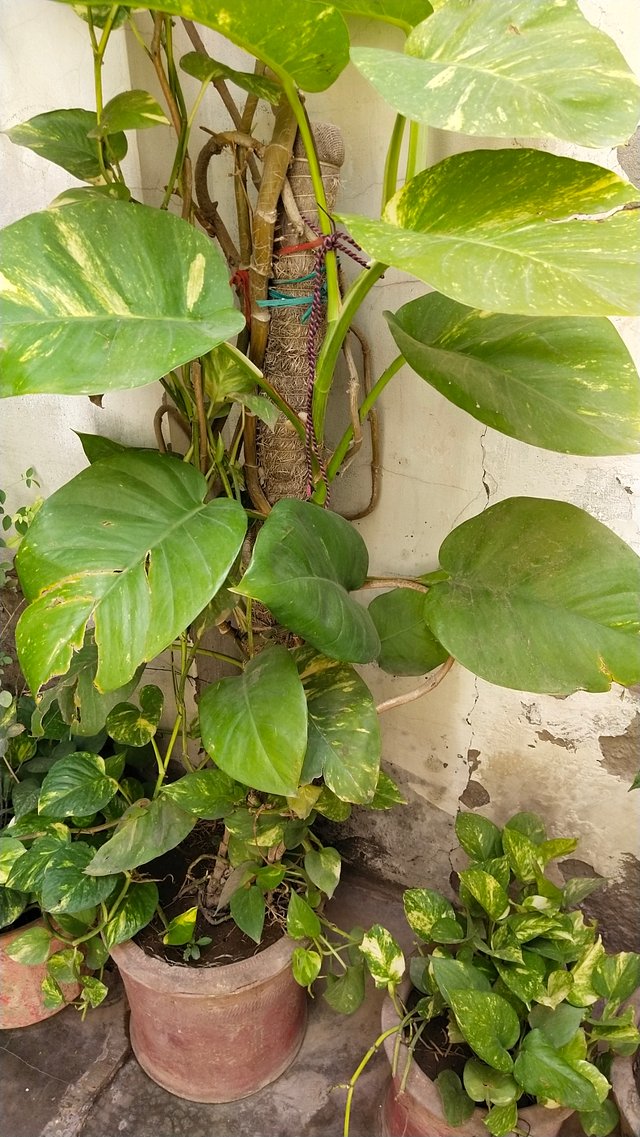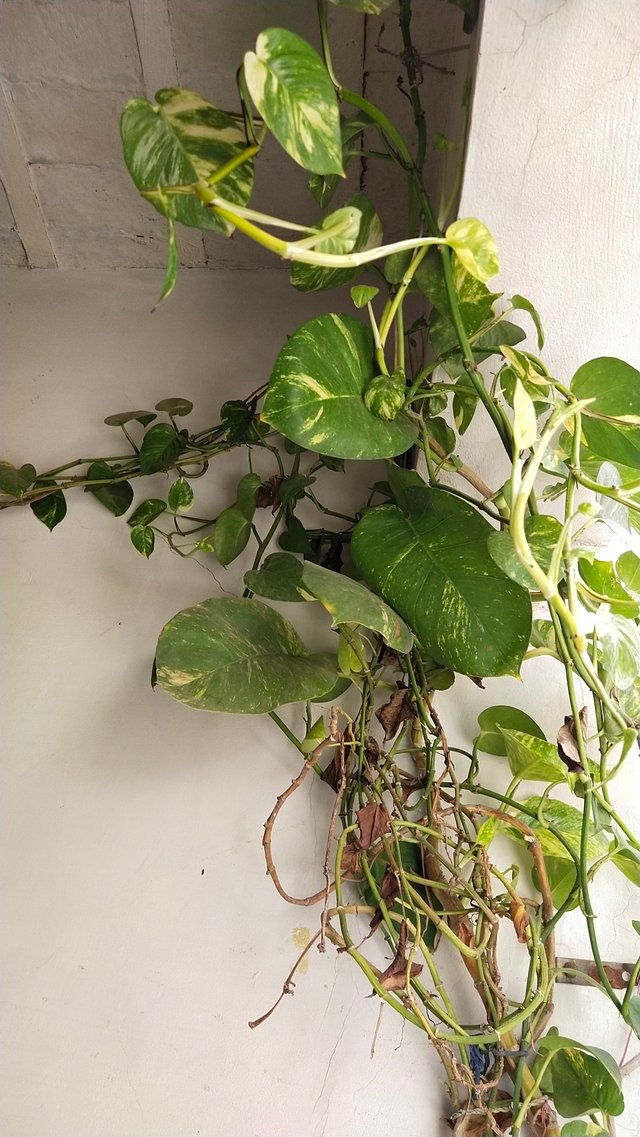 Also have Arocaria and some other (I don't know the names).
All these plants are grown by myself with a helper. I take care of these plants, water them regularly.I don't let anyone to pluck flowers or tore the leaves.
When I sit among all these planty friends I feel so good and relaxing. All the worries weptout. I enjoy the company of greenary and flowers. All these photos are taken by me with my own android. That's all about my hobby.
Thanks to dear @suboohi @sizofficial @cryptocraze and all others for choosing such apealing topics.
Friends @fatimawasif @salmashraf please do participate in the contest.