You are viewing a single comment's thread from:
RE: SIZ Comment Contest || 10 Steem Prize Pool
Assalamualaikum every one. Hope all of you will be fine and enjoying good health by the grace of God.
Today I am going to tell you about my Best Author. I am not very fond of reading but I do to get in touch with books & knowledge.
I found mam
Razia Butt
( a well known Urdu writer ) the best.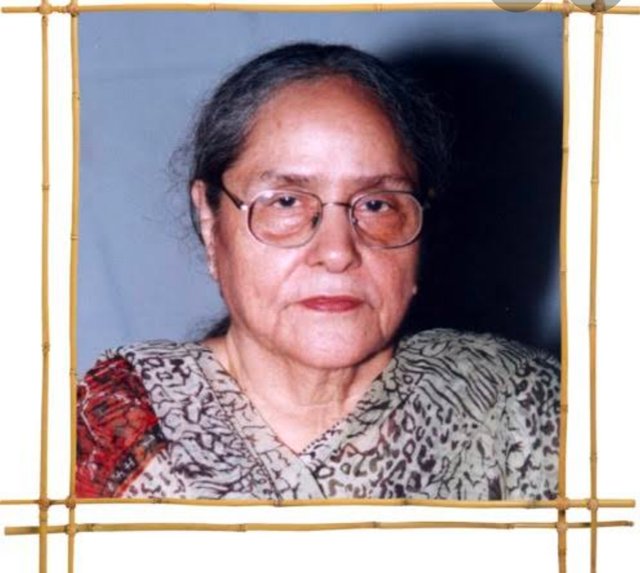 She was a legend story writer of her time. Her way of expressing the scenario is very fine and real. She wrote on social and romantic issues. She used the simple words having deep meaning inside. Her statement are heart touching and effective. Here I am going to discuss the theme of one of her best novels ever
Musarraton ka shehar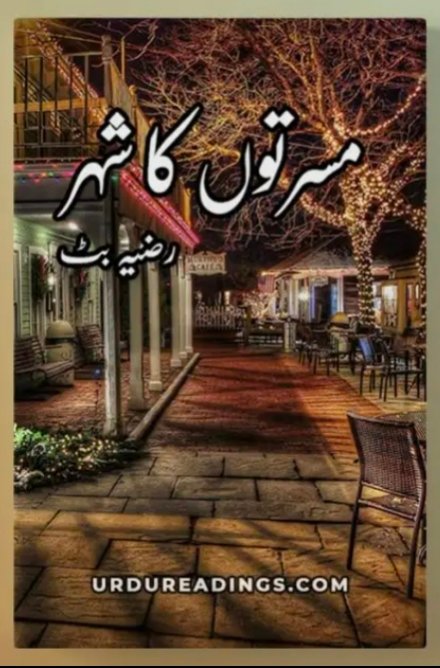 It is a great motivational story Having a fruitful lesson for our young generation now a days. In this story the writer talk about the struggle of some people who tried to made their city Good and to avoid from sin. They worked for the welfare of their community.
Moreover Razia Butt have written many hit stories some of them are:
Sher e yaran
bichray lamhay
Muhabbat ho to aisi ho
Khalish
Naila
Aag and many others
Some of her stories are dramatized and filmaized i-e(aag,naila Noreen,khlish).
She was my best author. Do read some of her material.