Siz Contest||Educate us about your country|| @ansooch|10% reward to @siz-official
Assalamualaikum every one. Hope all of you will be fine and enjoying the good health.
Today I got an opportunity to type about my dear homeland,my shelter place,

My Lovely Pakistan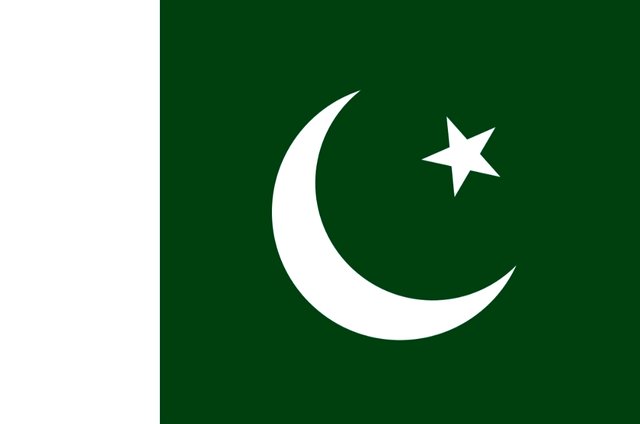 Linkhttps://globaledge.msu.edu/countries/pakistan#
Pakistan is a beautiful and attractive country located in south Asia having more than 225.5 million of population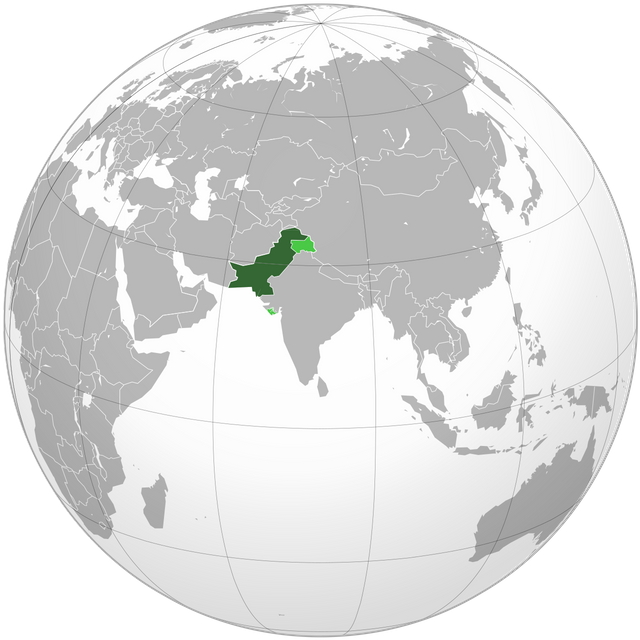 LinkLinkhttps://globaledge.msu.edu/countries/pakistan#
Pakistan is a blessed county having all the beauties of the earth. It has fertile land , grassy meadows, kissing the sky peaks, ever flowing rivers, charming hillstations, fabulous vallies, vast deserts, eye catching waterfalls, great amount of natural resources.
There are a lot of topics that can be discussed about my country. We can discuss about the land ,Education,Government,Fruits,
ScienceTechnology, Heroes,Landmark,
Monuments,Events,Irrigation,People,
Food,Culture, Ethics,Historical places and many more.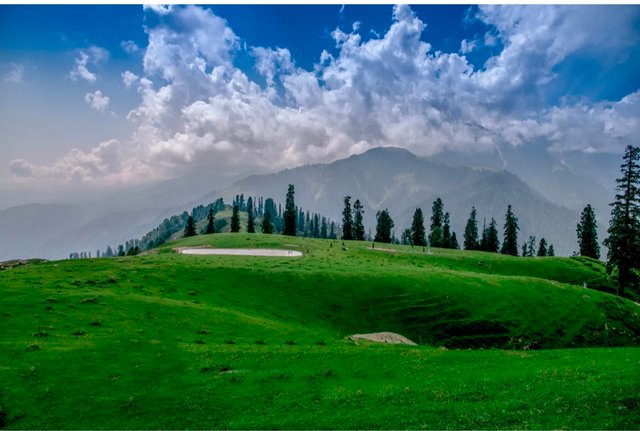 Linkhttps://images.app.goo.gl/7ubH6YiADnSnXZq7A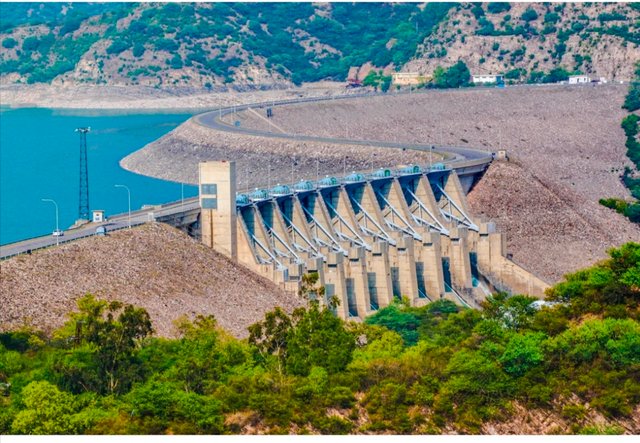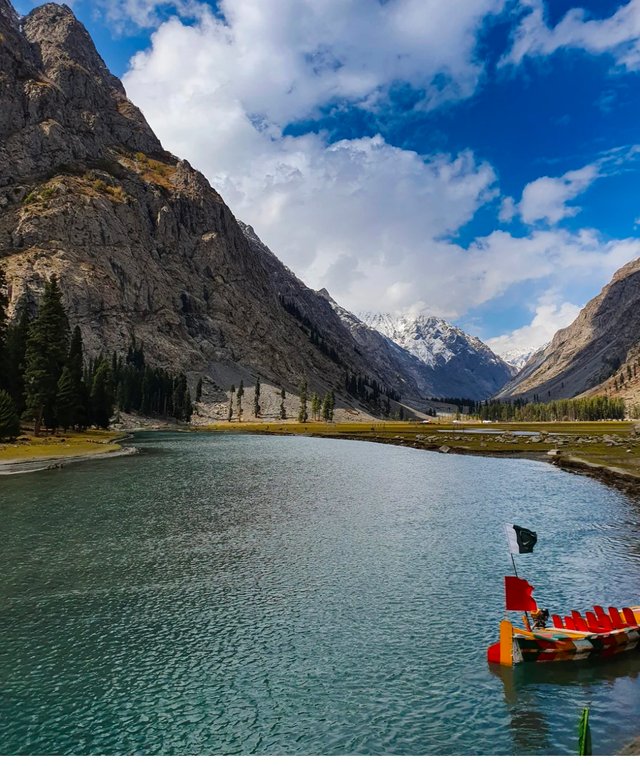 Linkhttps://images.app.goo.gl/7ubH6YiADnSnXZq7A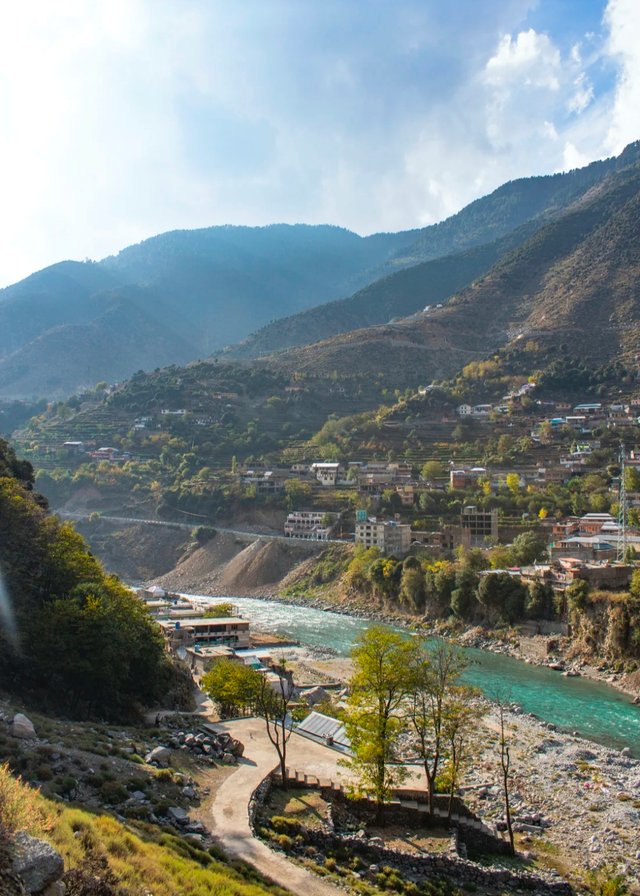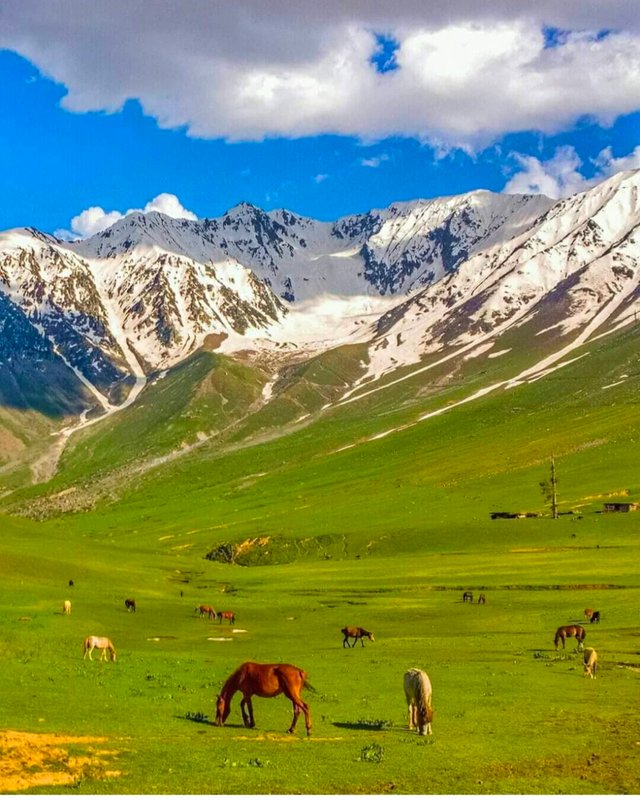 Linkhttps://images.app.goo.gl/7ubH6YiADnSnXZq7A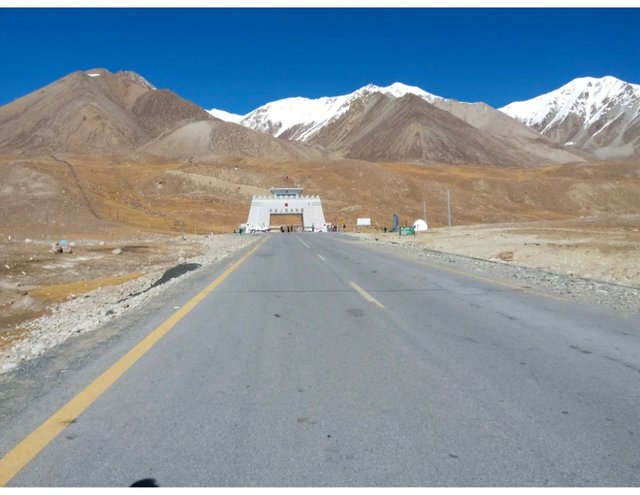 Linkhttps://images.app.goo.gl/7ubH6YiADnSnXZq7A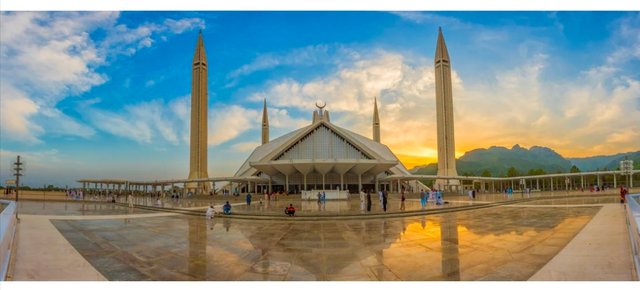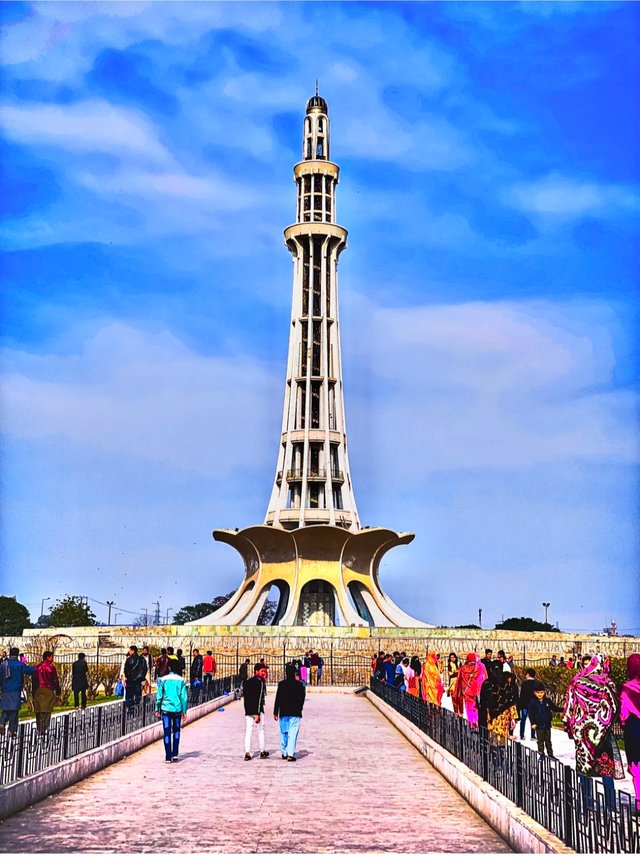 Linkhttps://images.app.goo.gl/7ubH6YiADnSnXZq7A
It is impossible to talk about all the aspects in a little post. So I took a little topic to share .
Pakistani Wedding Function
I would like to take all of you to the marriage event in After reading this you will really enjoy the celebrations.
A Pakistani wedding function consists of different amazing events that continues minimum 3 day to a whole week.
Dholki :
Mostly the first wedding function is Dholki. Almost a week before wedding there are arrangements of Dholki ( beating a small drum) started. At every night The girls and boys of both( the bride and groom) side sang different love,and fun songs on the beats of Dholki. Competitions of Tappas( small traditional verses in Punjabi Language) are also very delightful .Dholki adds enough happiness and joy to the whole wedding. Dholki event is saparate at Bride and groom,so arrange at their respective homes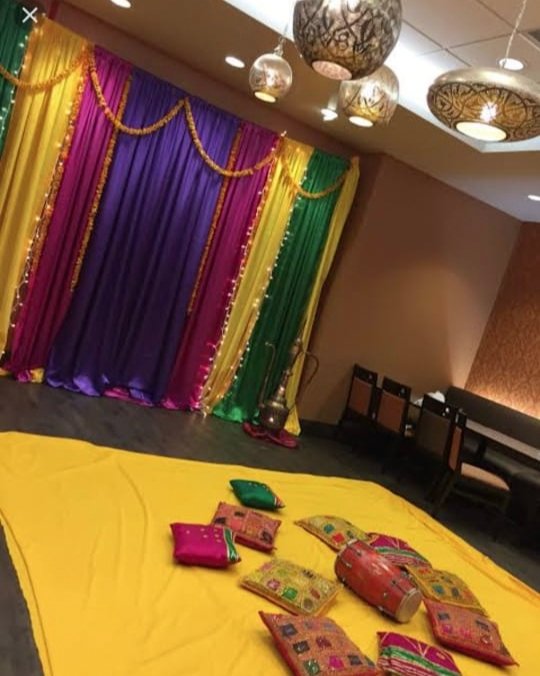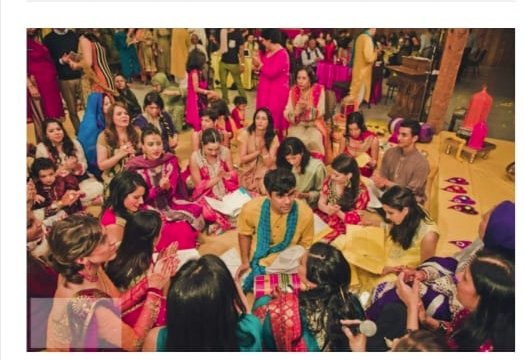 Mayon:
The second event Mayon is special for bride. Bride to be wear yellow dress, yellow bangles,Khussas, and sits on a traditionally decorated seat. All the female members, cousins and friends put on some Ubton on to her face and arms. A traditional oiling of head with mustard oil is also done on this event. After the Mayon event mostly the bridal is not allowed to go outside to the house.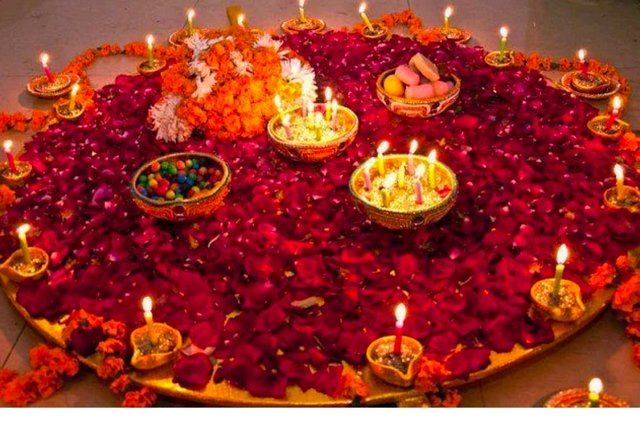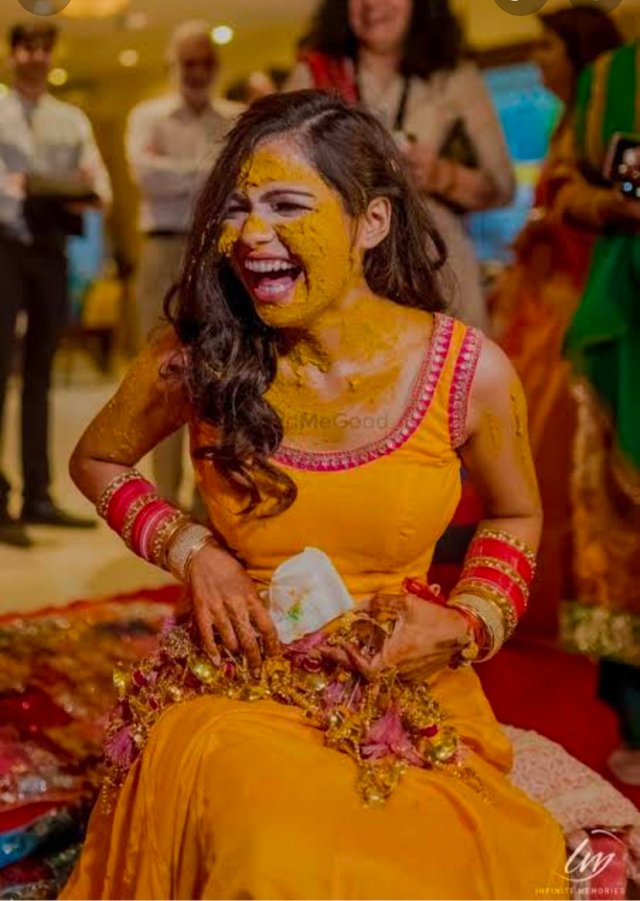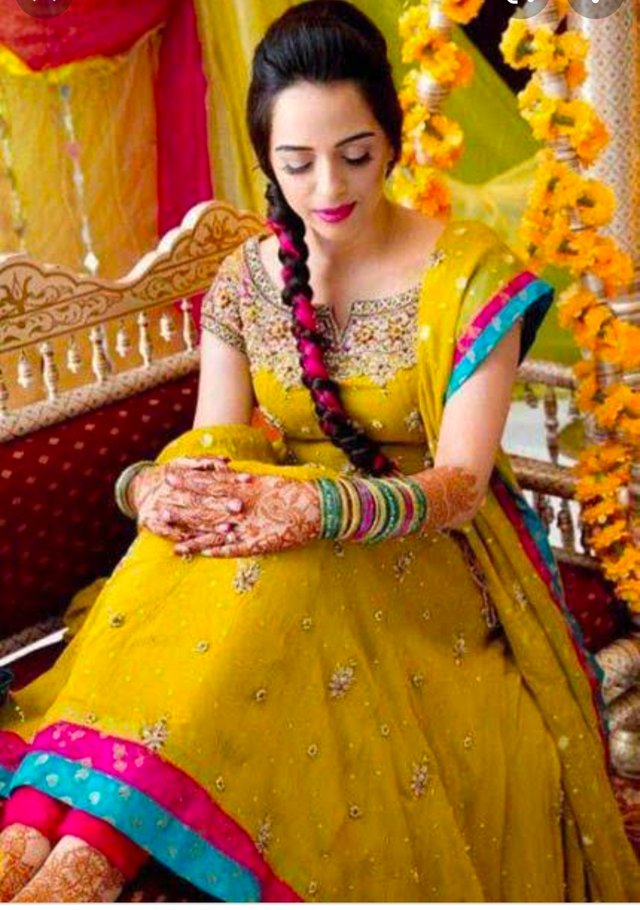 Linkhttps://images.app.goo.gl/pNinBwNDdY8Jevgi8
Mehndi :
Mehndi is the most awaiting and joyous event in Pakistani wedding function.On the occasion of Mehndi the bridal beautifuly put on the Mehndi on her hands,arms and feet by some Hinna expert artist. She wears yellow theme costume, put on fresh flowers jewlary mostly having Gaynda and Roses in ears ,neck ,bindiya . Also put on Gajras as bangles. Mehndi night is the night of music , Bhangra,Dance and fun .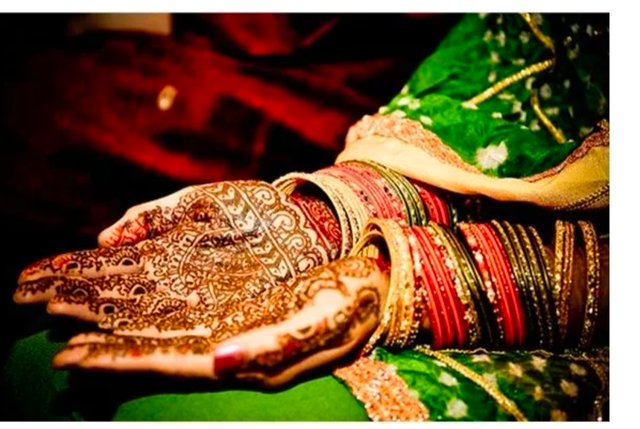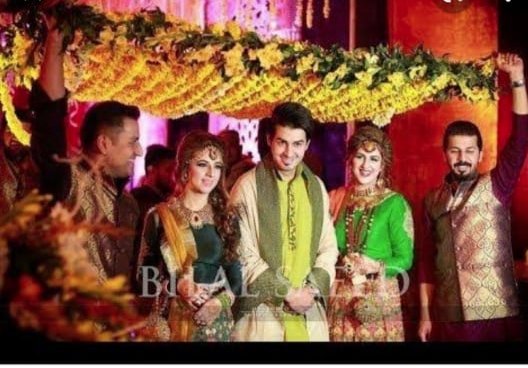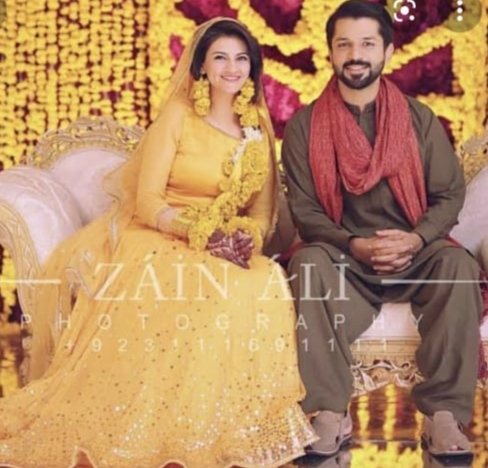 Linkhttps://images.app.goo.gl/iqKCQ6t9qsa4XgSh9
Barat:
Barat is the most important event in a Pakistani wedding function. The groom and his family and friends come to bride's home to take her with them. The bride's family has arranged a good meal for the Barati guests. They are warmly welcomed. Event organizers use bright colors including red on this occasion.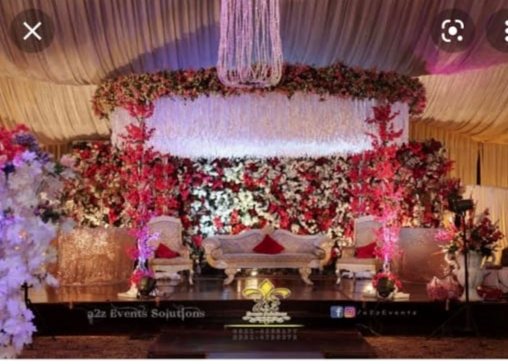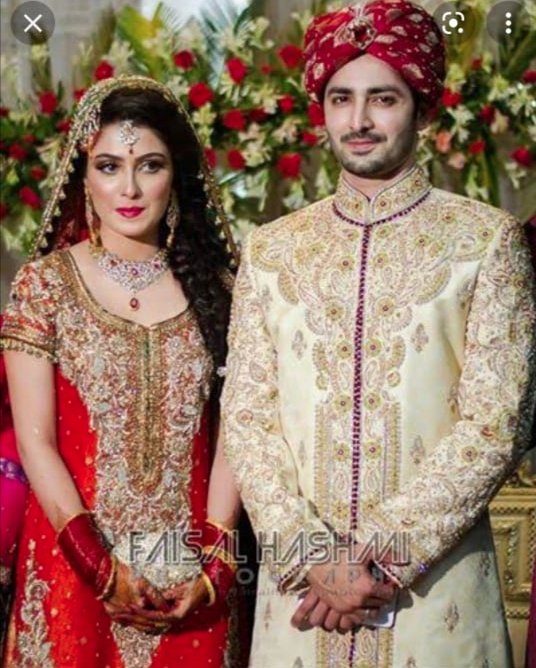 Link

Nikkah:
After welcoming the Baratis the ceremony of Nikkah is performed. This is the true Islamic way of binding the Bride and groom in a legal contract. Both of them sign a paper by accepting some terms and conditions. Nikkah is Sunnah of the Holy prophet Muhammad peace be upon him. It is a religious liability of every Muslim to perform Nikkah for marriage. After signing the papers (Nikkah Namma) prayers are made for the newly married couple.
The bridal put on the red coloured dress on Nikkah ,and groom put on the golden or white Sherwani or Kurta Shalwar. Red colour is taken as a symbol of love for the newly married couple. Somewhere it is also taken as the sign of danger for the upcoming clashes and querrals among the newly married couple and their families.
After Nikkah ceremony all the people on the event enjoy a healthy meal.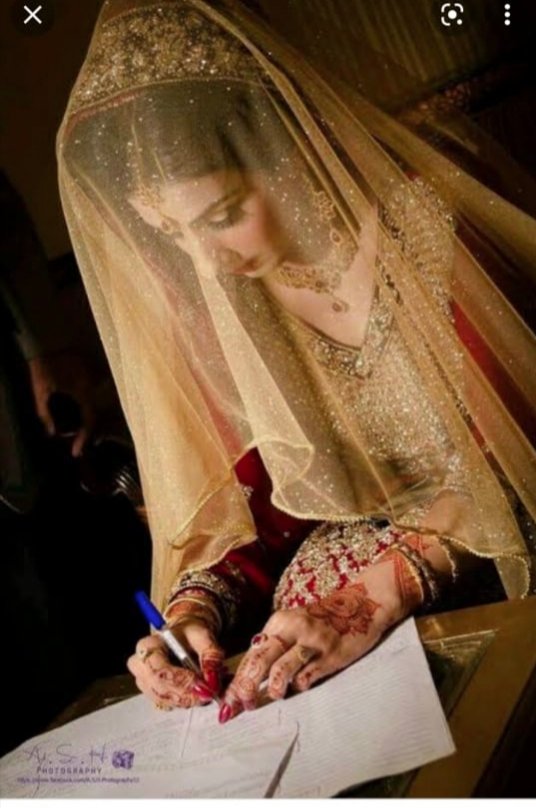 Linkhttps://images.app.goo.gl/NHXLFzJ2sd6ggDU59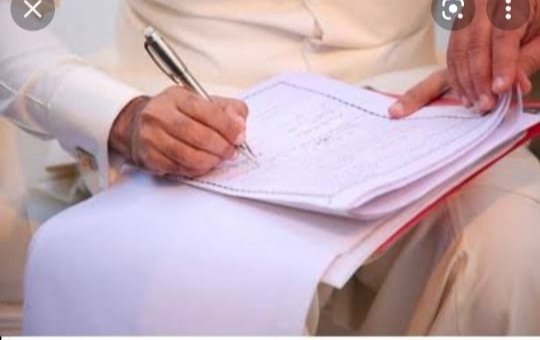 Rukhsati:
It is a sad event for the bride in the whole ceremony. It's time to leave her parents, siblings, friends, childhood memories, her free life and many more. Although there is also excitement for the upcoming life but to see off your parents and home is not an easy task. Parents of the bride hand over her to the groom under the shadowof the Holy Quran MAJEED in a view to goodbye her with the blessing of Allah. All members became sad and say goodbye to the bride with tears in their eyes.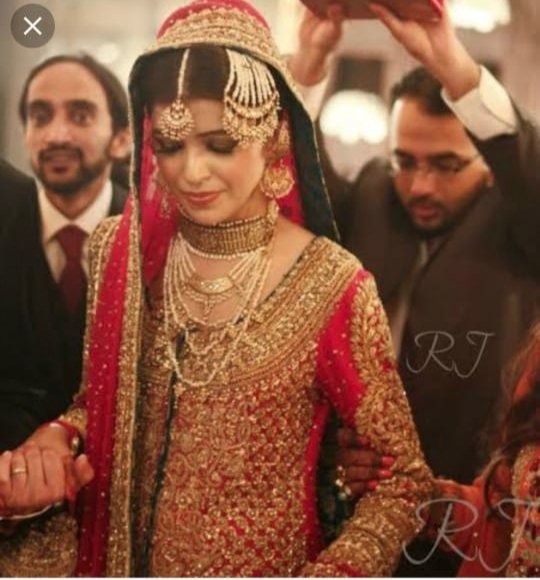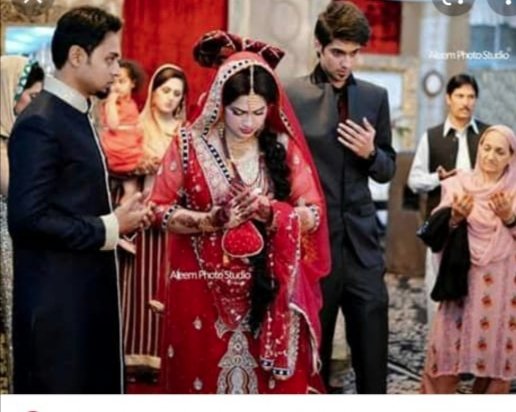 Linkhttps://images.app.goo.gl/Auhhhev82m6V1DFp8
Walima :
Walima or reception is the compulsory event according to Islam. This is arranged by the Groom and family. The walima function is a relaxing function in the whole wedding time. The decorations and themes are mostly in light tones and shades. Bride wears a lighter shae dress usually pink,pista or grey's with soft make over and light jewelry and the groom usually put on the suit . This actually to celebrate the happiness of the marriage. Slow and calm music is enjoyed on the event.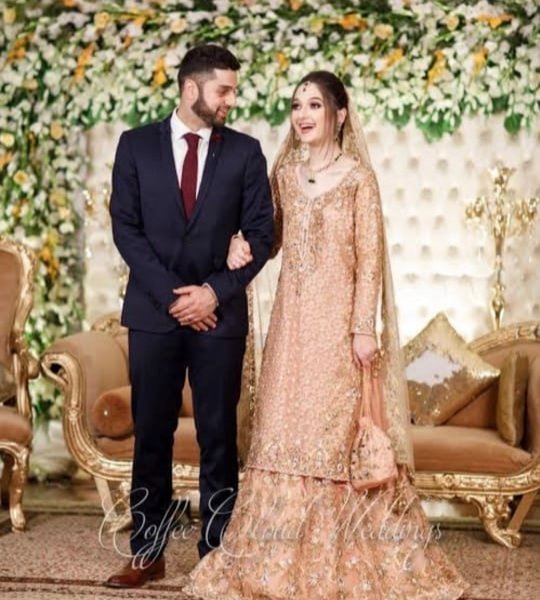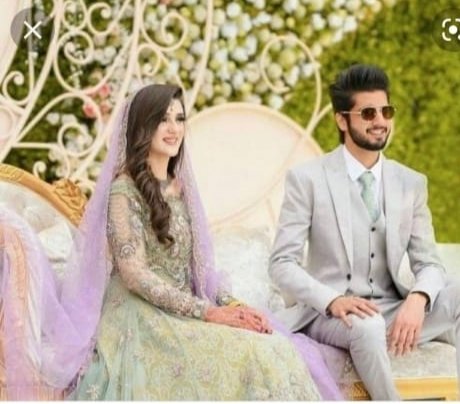 Linkhttps://images.app.goo.gl/HxurYP4b5RwZCK3W9
That's all about the wedding function in Pakistan.
I would like to invited @salmashraf @fatimawasi and @shama26 to take part in this amazing contest and try to show a different view of Pakistan.