Siz Education|| Be a Good School Manager
Assalamualaikum every one.Hope all of you will be fine and enjoying the good health by the grace of God.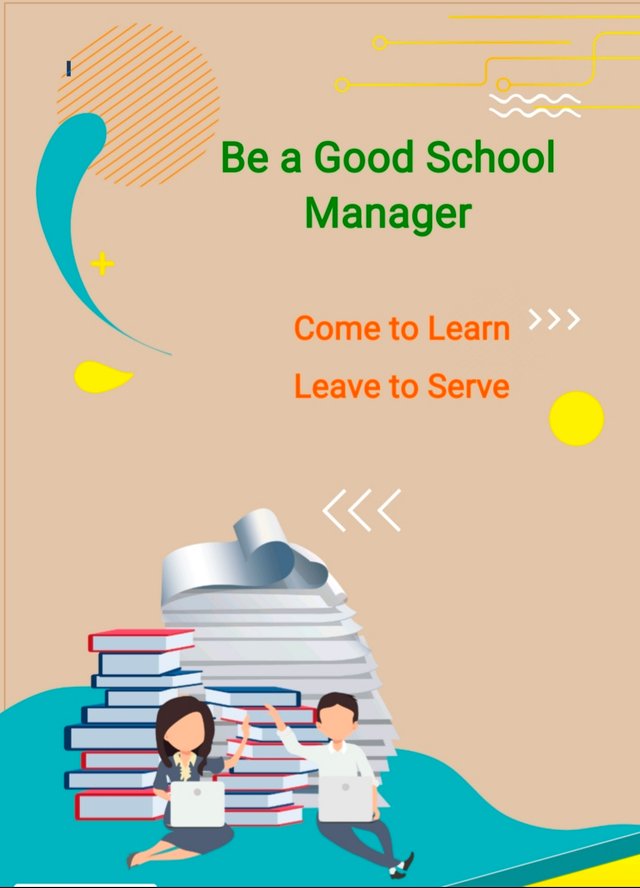 Being a teacher and a Primary School manager I am going to share the ideas to manage your work place and have good terms with your team , students and parents.
1.Be Confident:
First of all being confident is the key to success.
You should have 100% confidence in your own abilities. When you enter in professional life you have to face hundreds of challenges daily and you may succeed only by having confidence and will power. You have to think only that( O yes, I can do this). Take the task easy.
2.Follow the rules:
2nd and very important is to follow the rules. Always follow the rules given by your department and ensure 100% immediate implication of them. By following the rules we can be tension free and relax. The implementation of rules and regulations is a bit difficult task but if you have a good relationship with your staff and you have a strong gripp on you work it will be easy for you to perform.
Be focused:
You have to focus on the tasks given to you. Avoid the distracters and pay full attention to your goal.
3.Be honest:
Being honest is being near to God and it will be greatly helpful for a successful job.
4.Be patience:
In the field specially in a govt sector primary school with reference to Pakistan their is a long list of problems and issues whish seems have no solution. Many of the orders from higher authorities related to enrollment compaign, retention,use of scarce resources and requirement of greater results , pressure of parents who are not willing to educate their children, lack of teaching and non teaching staff, sometimes these all seems to climb the Mounteverest. We have to be patience in all these circumstances. Stay calm ,take a long breath and try to overcome the current issue. Through tolerance and patience we can manage any of the difficult issue.
5.Be friendly:
Courtesy is the ornament of a human. A courteous man can do everything in the field only due to his words, his good deeds,his politeness, showing care to others and Facilitating the people. We must build a friendly relationship with our team,staff and students too. In a friendly relationship their is no need to cheat one another, hence if there are no cheatings everything would be clear and fare. Besides this a little bossy attitude towards your team is also necessary.
6.Use asthetic sense:
As a well known quote," first impression is the last" the area of your work place, office or school must be clean, hygienic and it's look should be a little classical,so that it may attract the visitors. Use your asthetic sence to enhance the beauty of you school. You may use plants ,greenery, flowers, paints, pictures, charts ,calligraphies and whatever you want. You and your students and teachers should feel comfort in that atmosphere.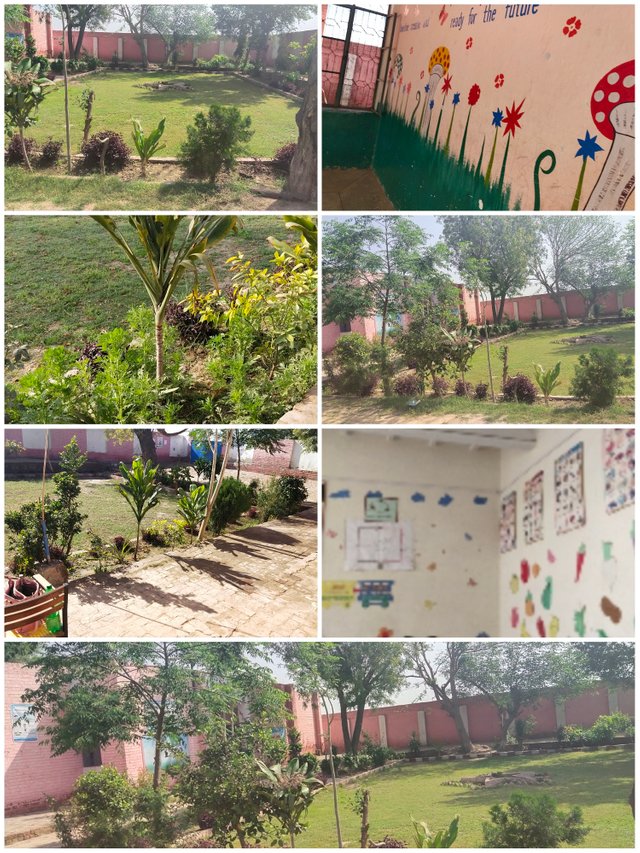 7.Be a motivator:
The most important is to be a motivator for parents,for children,and also for teachers. Motivate the parents by giving examples of your own success and telling the success stories of the local people which are known to them so that they could be ready to educate their children rather to send them to work. Motivate the students to learn and attend the school to become a good citizen. Motivate the staff to perform their duties by giving their best and to impart every possible thing they have to their students.
8.Be a supporter
While working in a school you are performing as a multitasking personality. Besides all others you have to be a supporter for you teacher,for students,for parents too. You have to give them moral, ethical,even financial support too if needed. Moral support is very effective both for teachers and students. Be aware of their personal affairs related to work and help them to sort out issues.
9.Get in touch with local bodies:
You should have a good relationship with the local community of your work place or school so that they can help you when you needed.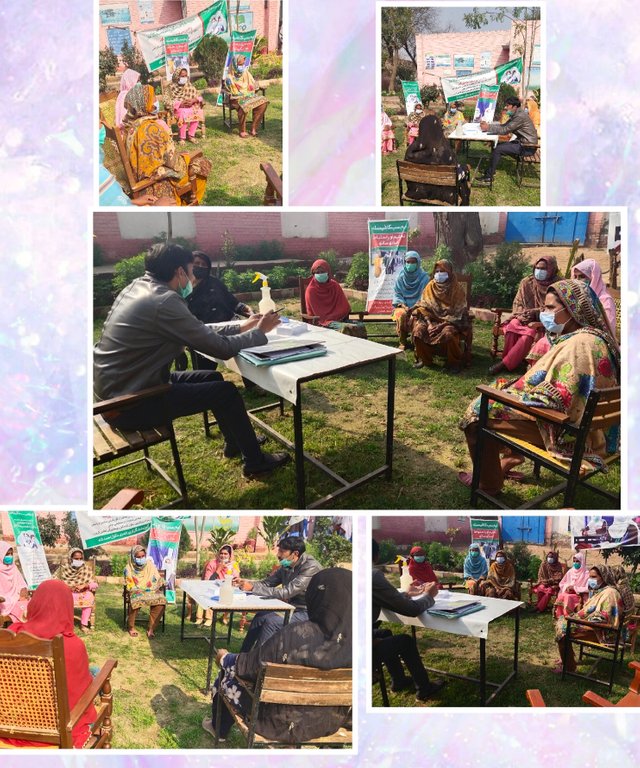 10.Avoid Interference of outsiders:
The most important thing is to completely restrict the interference of outsiders in you work. Don't let anyone else to take decision
For you. You may accept the suggestions only but always be a decision maker.
These are the most important rules of being a good school manager.
I hope this information will be fruitful to all of you. Thanks for giving your time.
Many thanks to @sizofficial,@cryptokraze,@suboohi,@vvarishay and all for providing support and being a motivation for us on this platform.