The Diary Game
Assalamualaikum every one.
With A beautiful cloudy morning I started the Monday in a very happy mood.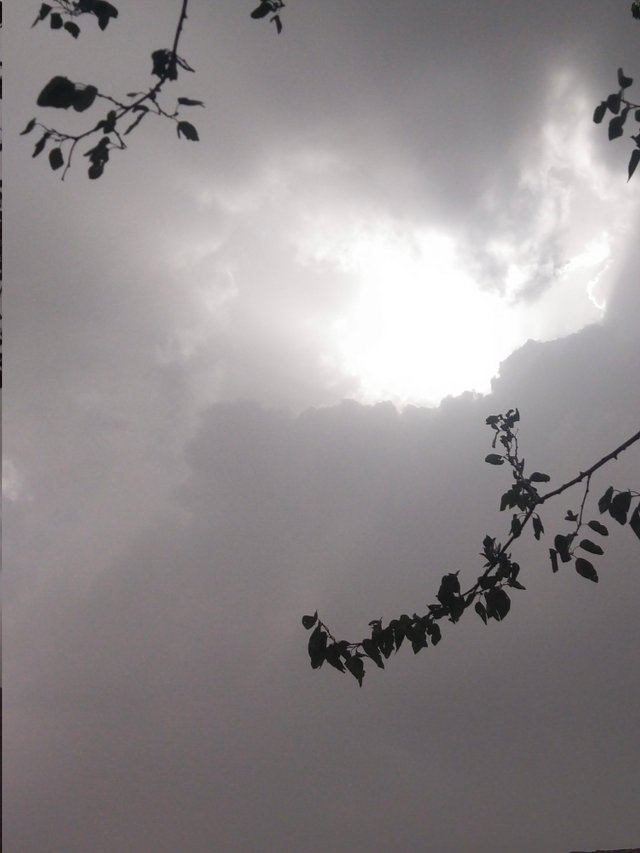 After freshenup went to kitchen. Make khajoor shake for Mom.🍻
Start preparing breakfast. Enjoy it with my hubby. Have a cup of ☕.
Then I get ready and left for school at 6:45. The weather was charming . I took some photos on the way to school.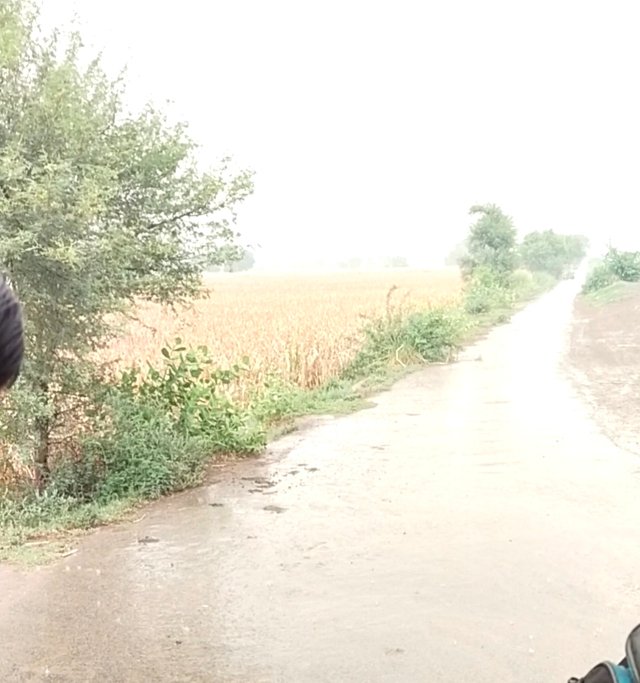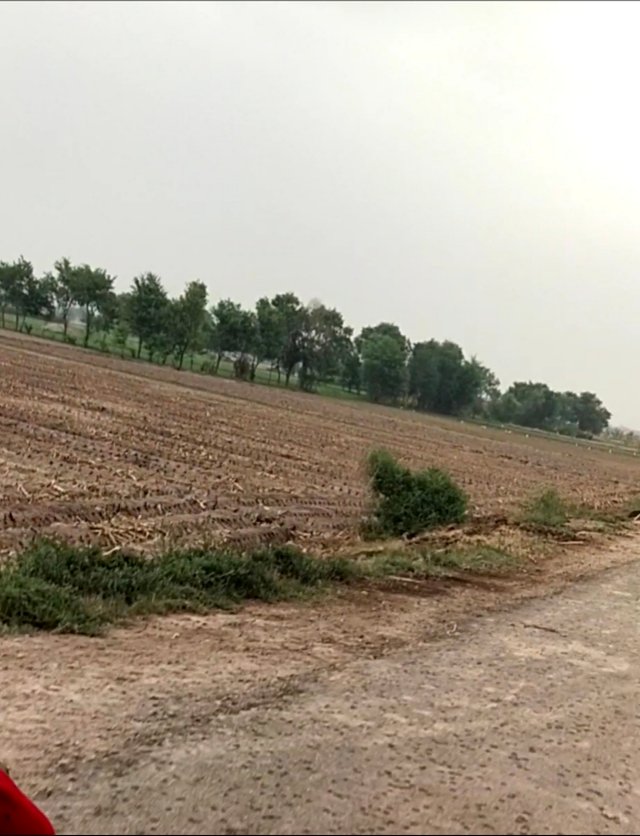 The rain started on the way.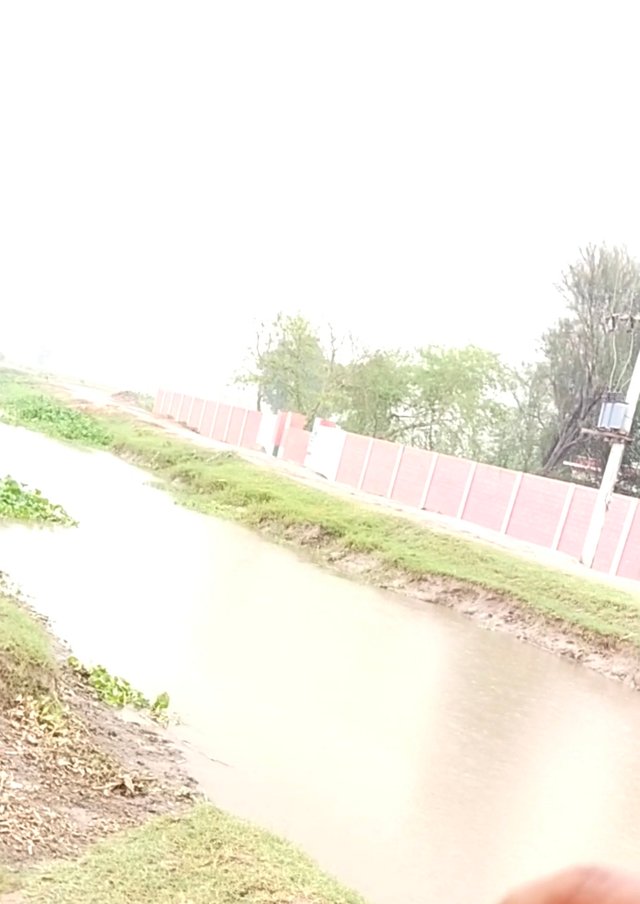 I reached there in 15 minutes.
Entrying the school the scenes was superb. All the dust from plants swept away with rain.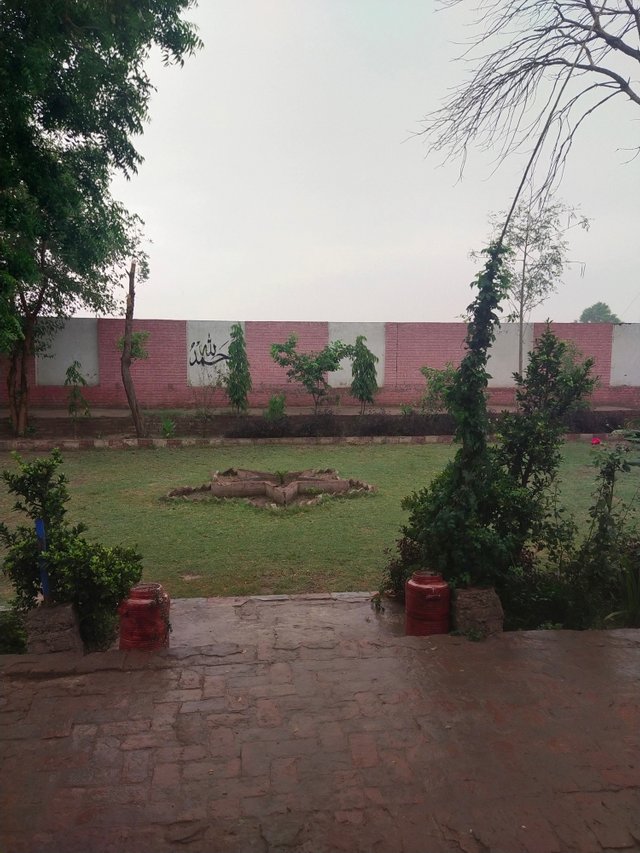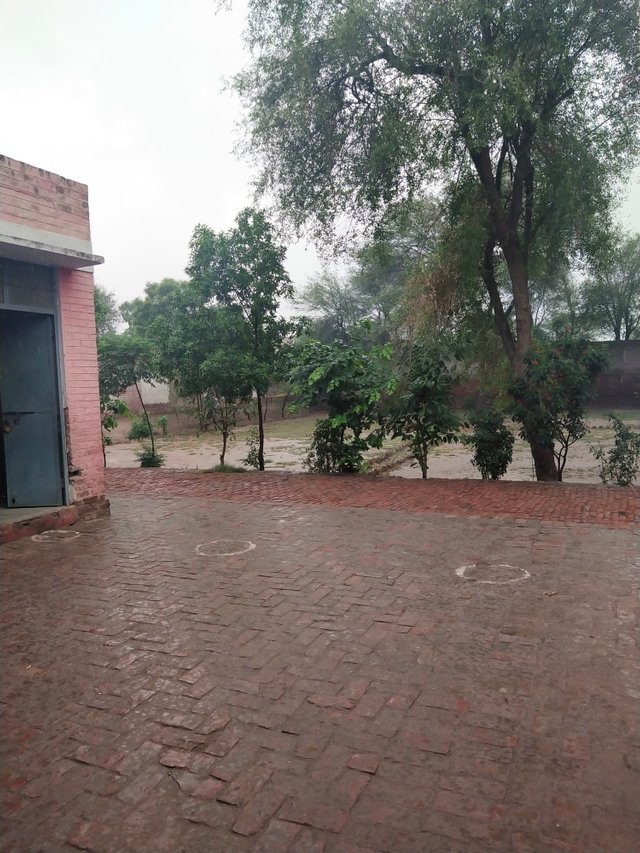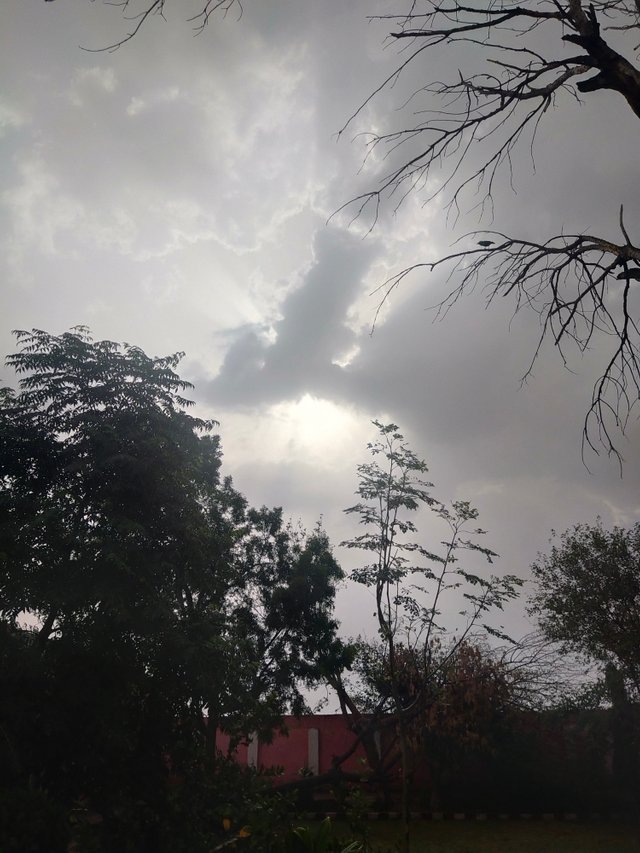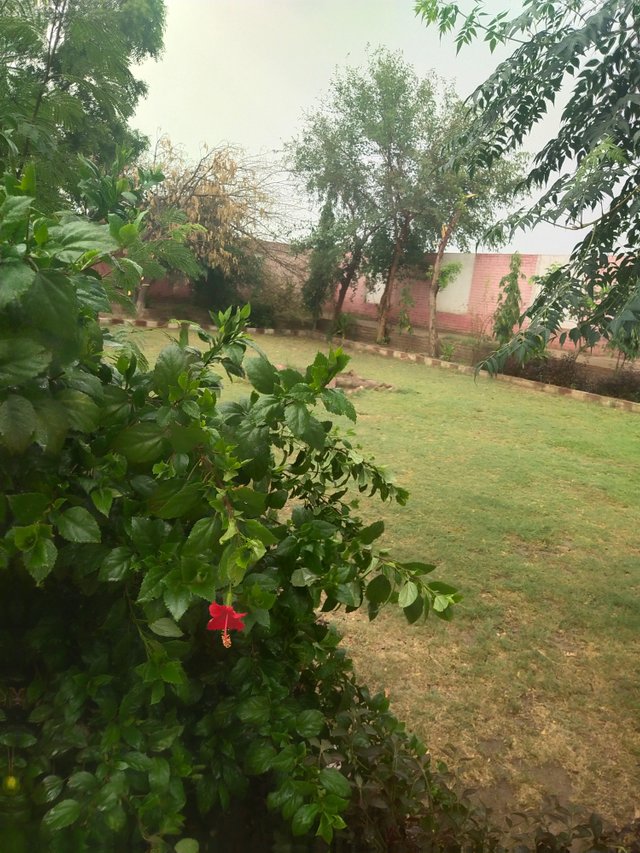 Check out the beauty of these flowers. No doubt All praise be to God who has created all the beautiful things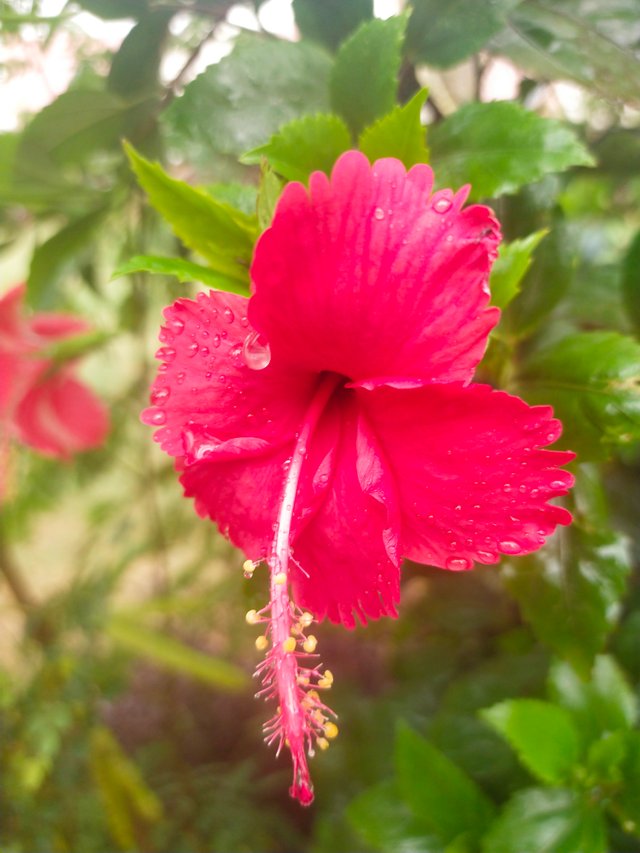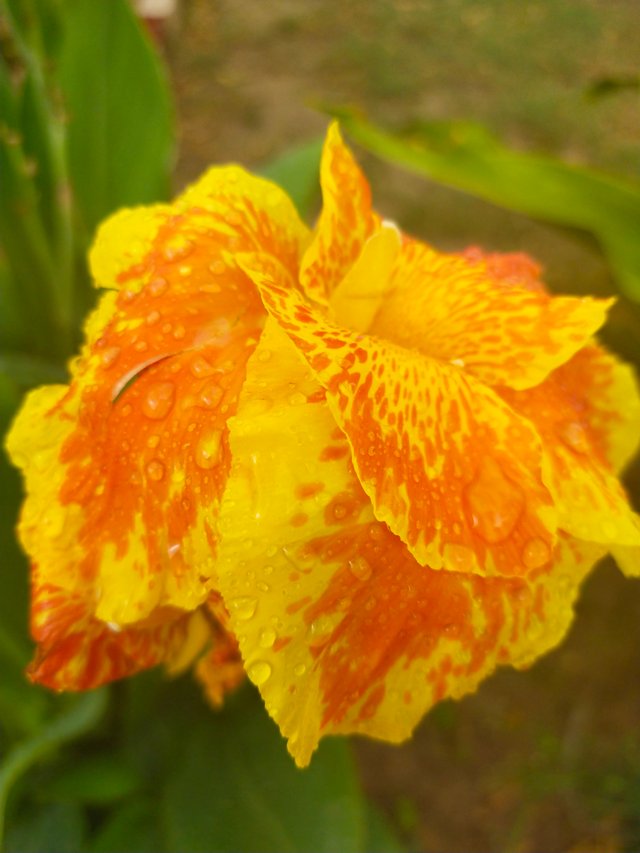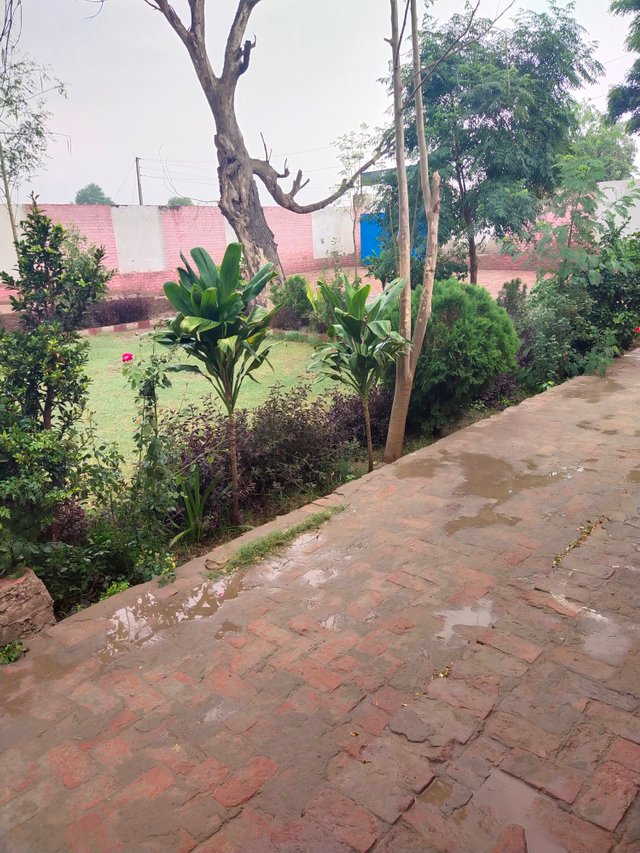 Start doing my routine tasks.
Teach the students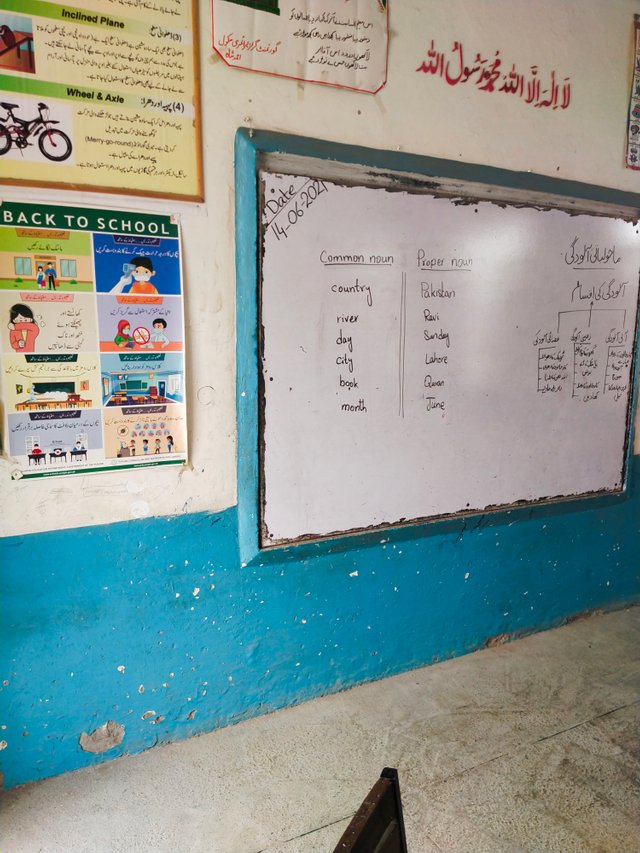 Cameback home at 11:30A.M. Did some household chores. Then I called my Mom , have a small gossip with my broo and Mom.
Had my lunch at , 1:00 P.M
At the time I wanted to take some rest but My boy did not let me sleep. I got disturbed and show a little arrogance but....he is my lovely boy😍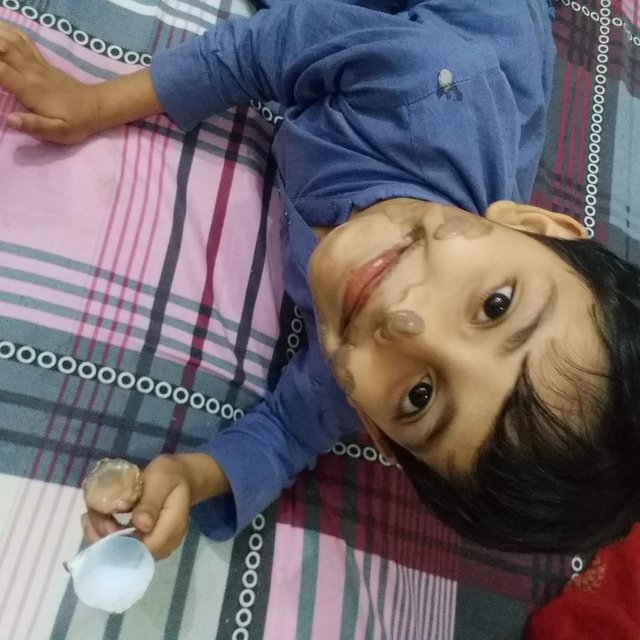 Then I completed stitching my shirt which I started 2 days ago.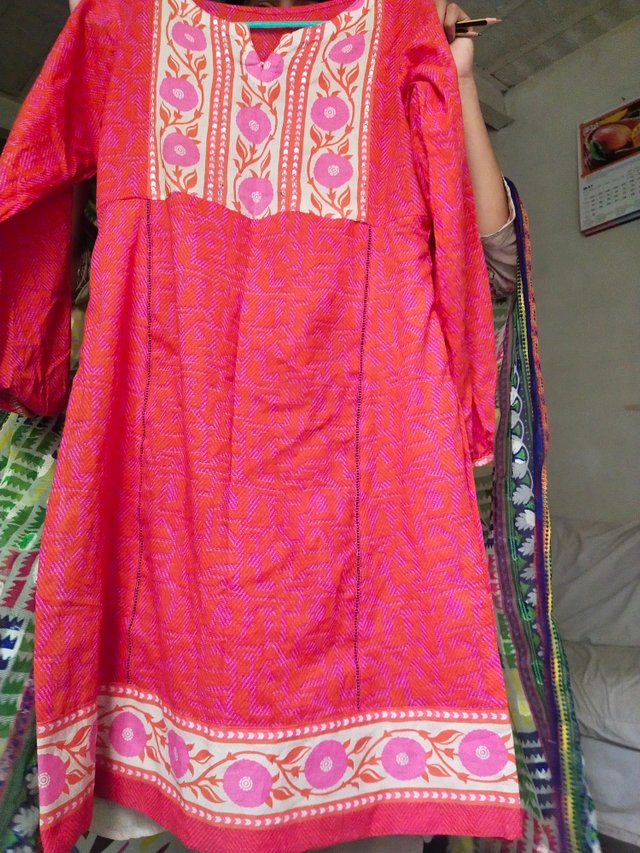 After that I cook Daal Chawal about 7:00 pm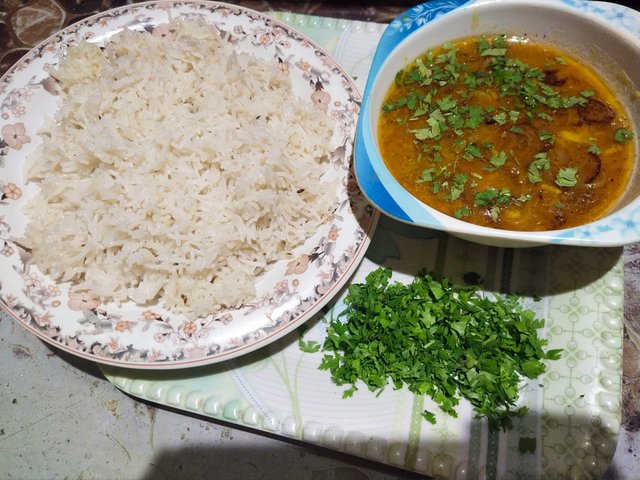 Help M Anas in doing homework and preparing for exams.
The I watched the drama "Raqs Bismil"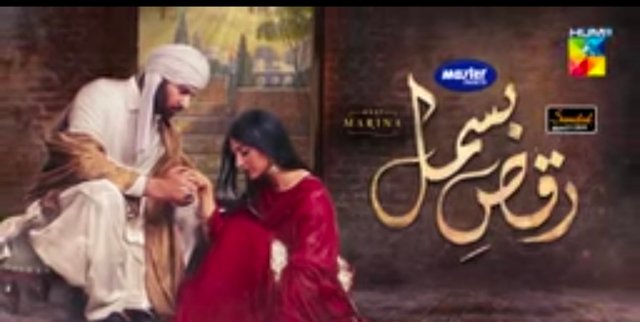 Now I'm going to have dinner and definitely will go to bed after a hectic day.
Thnx for reading.
Stay blessed and good night 🌌
Thnx to sir @cryptocraze for support and giving us a huge platform for learning and sharing new experiences.