The Diary game|| today's discription
Assalamualaikum every one. Hope all of you will be fine and enjoying the good health by the grace of God.
I am going to share my today's work with my steemian family.
Alhamdulillah as usual the day started with Fajar parayer .
It was a first working day after a whole month vacation. So I was in a hurry since morning 🌄. I Iron my dress for school. Prepare my breakfast. Take it. Have a cup of tea and left for school. the weather is going to be good.dark clouds arose from river side and cause a light shower.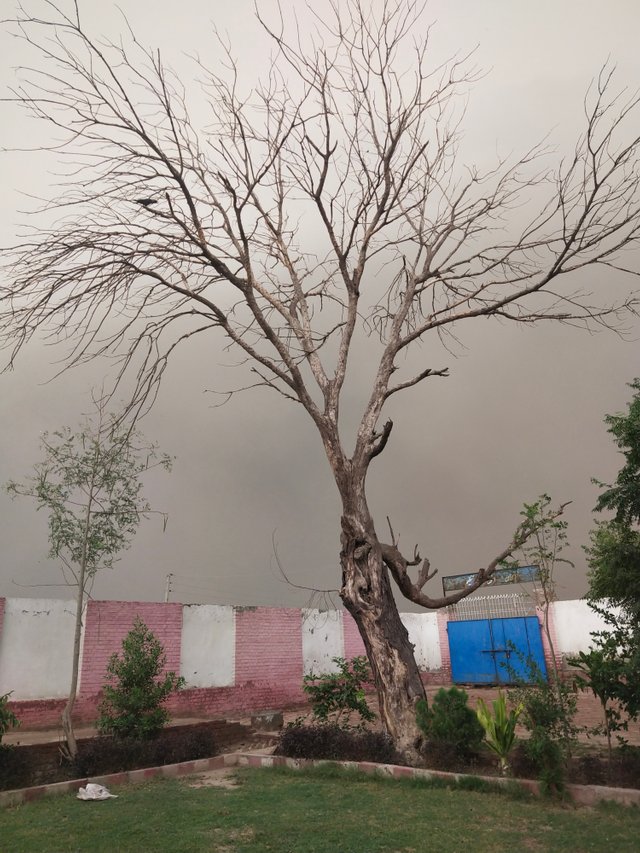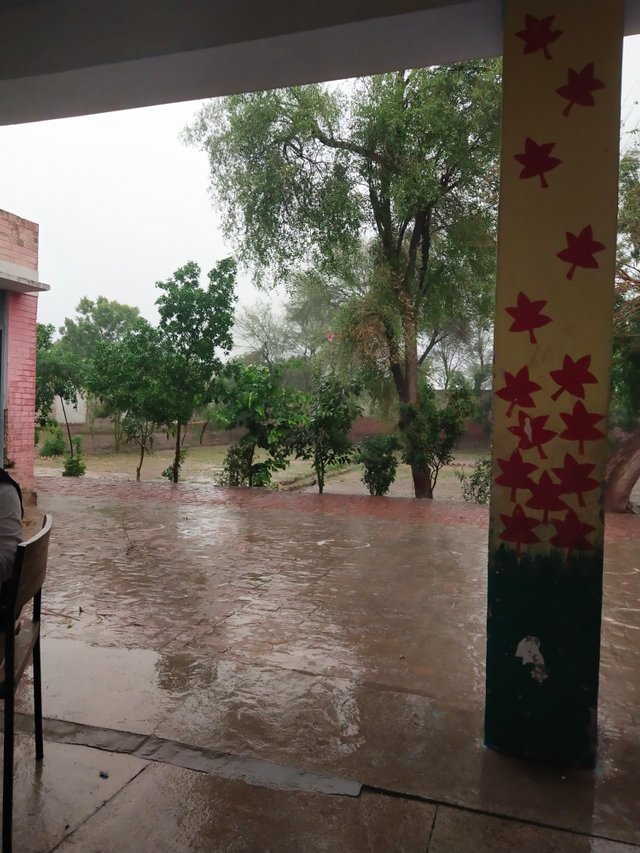 Cool breeze started blowing.
Due to vacation a lot work ahead so started doing with my staff.
At 1:00 pm I came back . I had my lunch and take some rest. In the evening I enjoy the tea with my family.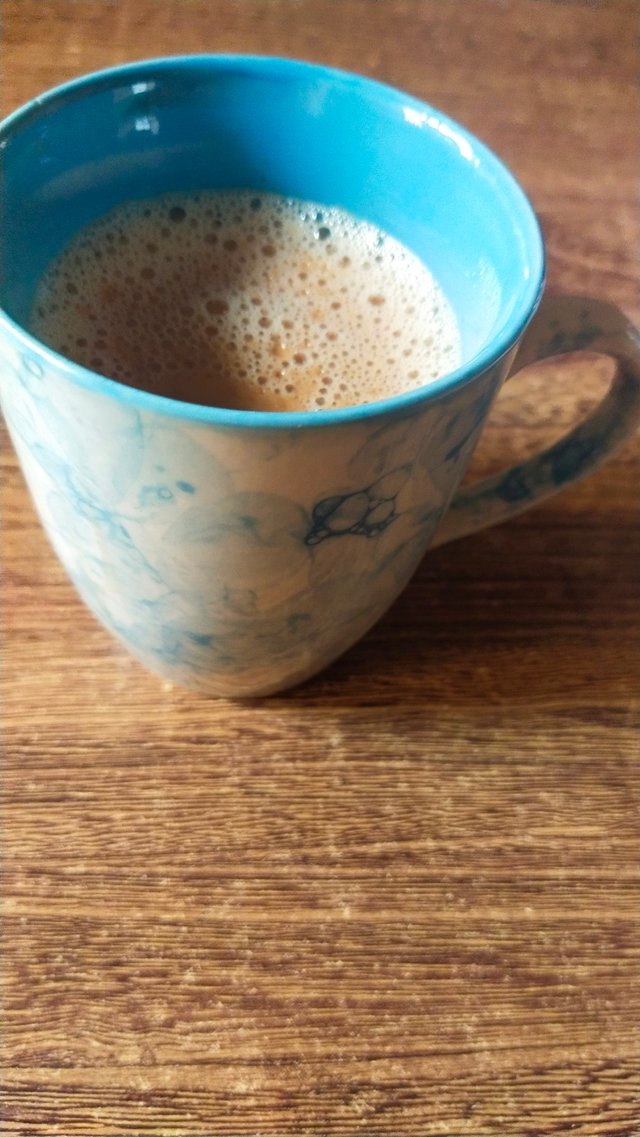 Prepare the dinner and some other house hold chores.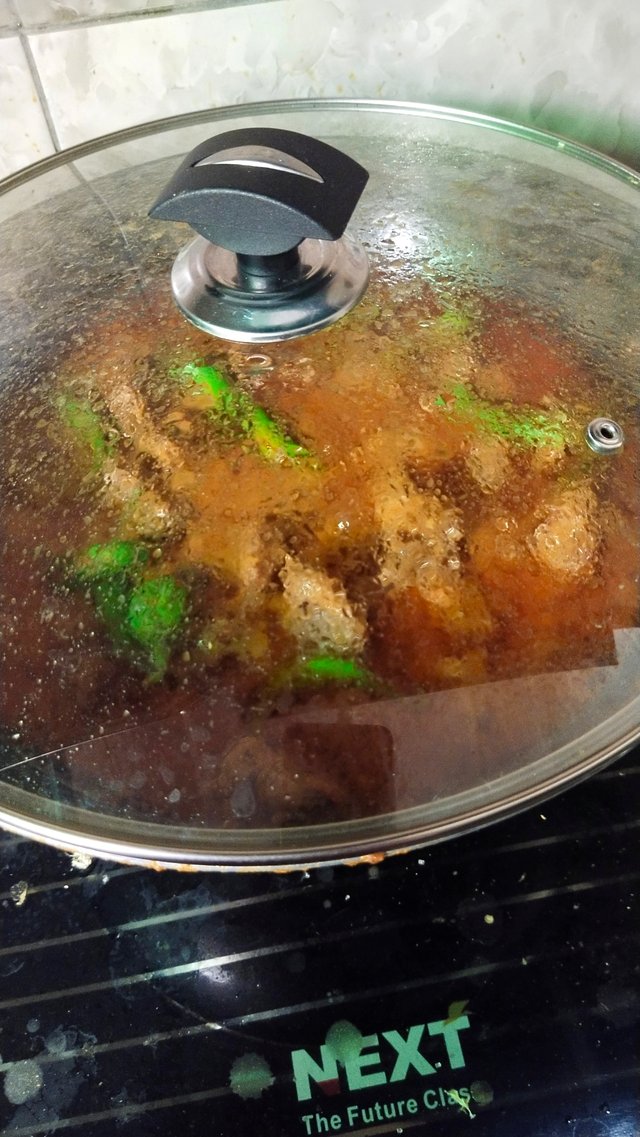 Saw the photo session of my cutie niece and have a chat with my brother.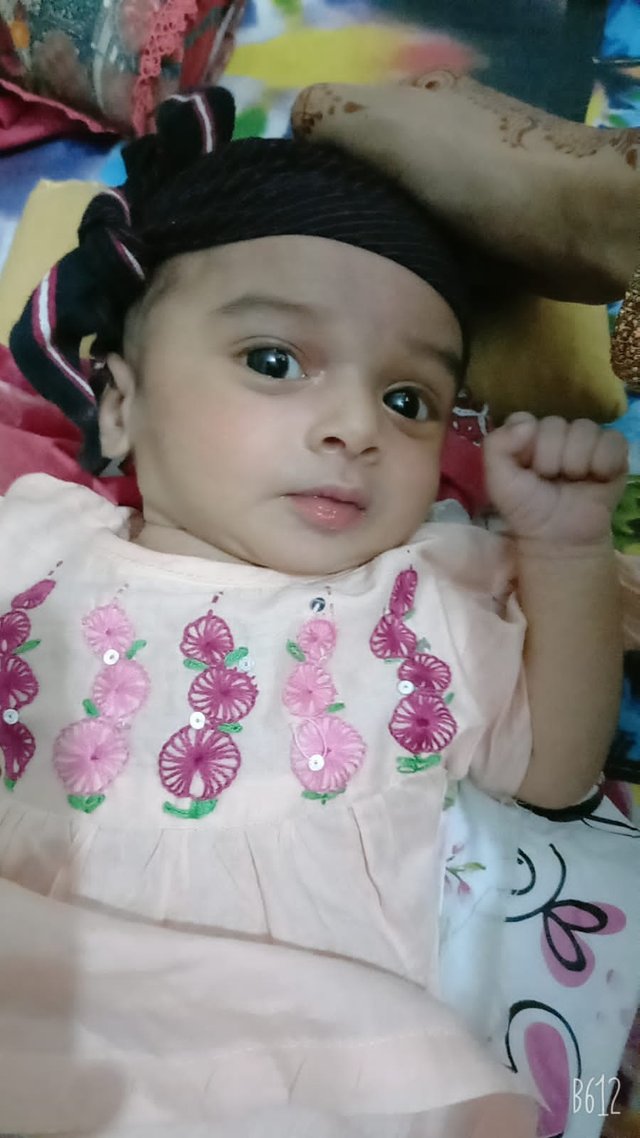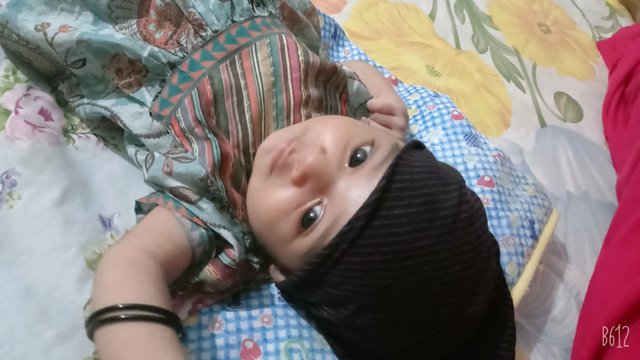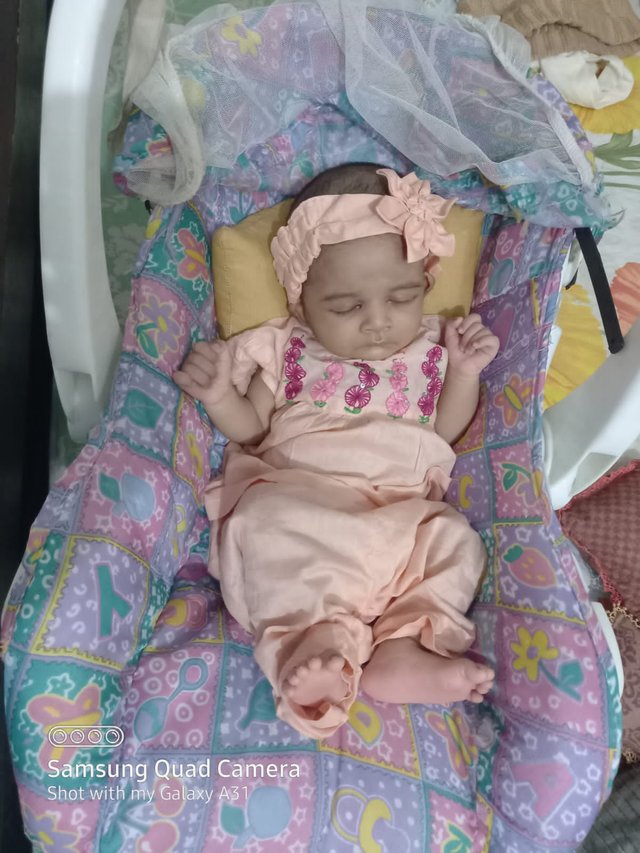 Later my husband came , we enjoyed the Mangoes with (kachhi lassi). That's all of the day.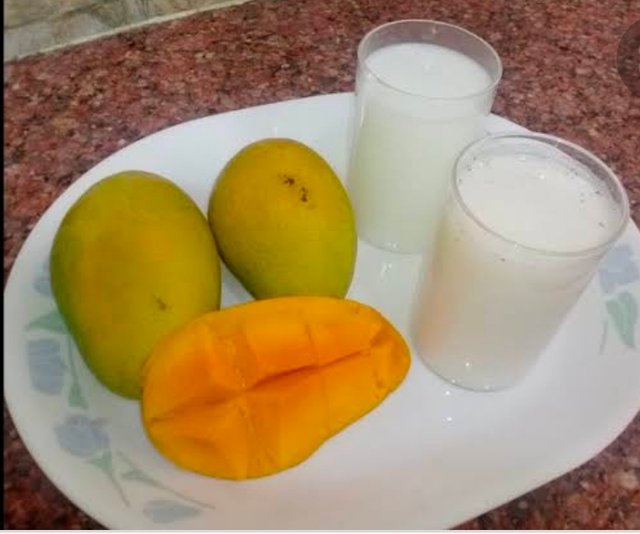 Linkhttps://images.app.goo.gl/F8FnnjGk3syZS2tV8
Thanks for giving your time ☺️