You are viewing a single comment's thread from:
RE: SIZ Comment Contest || 10 Steem Prize Pool
In my point of view @ramzanbaow is my best author for me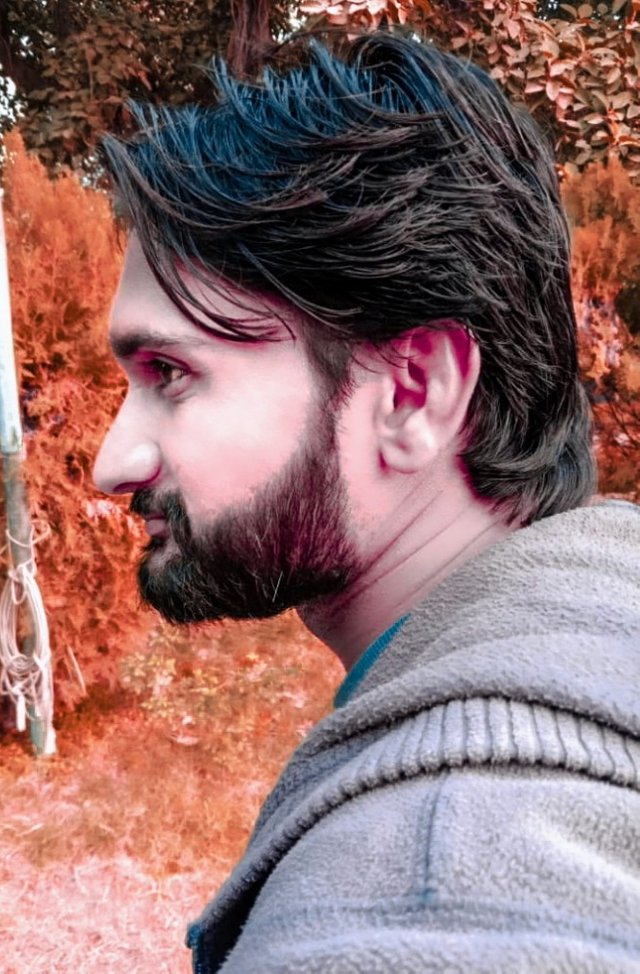 Reason:
Here is lot of reason but I mention here inn just few words
And the reason is that I have learned a lot from his post
The content of their post is very good and they always choose topics very well very well and they prepare their post in many details. Looking at his post, it seems that yes, hard work has been done in this post. Efforts appears in each of his posts

I think the best thing about his post is that he discusses in the first post what things he has explained in this post and also denies the conclusion that every person can understand from a result

His post is in very simple words so that everyone can understand it easily
Here I want to share some posts links also....
https://steemit.com/hive-181430/@ramzanbaow/siz-education-or-or-active-learning-skills-or-by-ramzanbaow
https://steemit.com/hive-181430/@ramzanbaow/siz-education-or-or-customer-handling-skills-or-or-by-ramzanbaow
Regards:@arinaz08