SIZ Contest | KOFTA BIRYANI
Hi
My name is @drhira and I am making this post for participation in the contest organized by @siz official and this the contest I was waiting for as the title given to me is kitchen expert so I want to show my talent.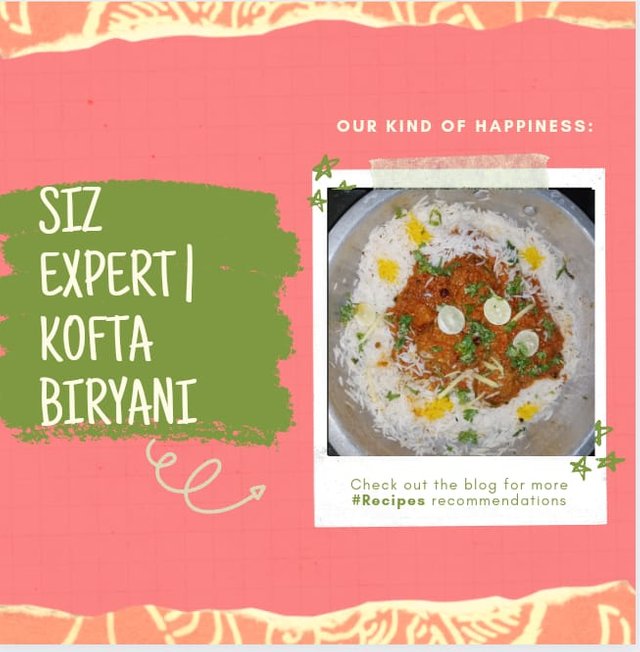 Today I am trying something different and unique maybe many of you did not hear about this recipe before but it's very yummy and delicious.
I always try to make with different and unique ingredients.
Wo let's start the recipe
Kofta Biryani
Today I am going to cook a very delicious and yummy kofta biryani recipe. This is different from chicken biryani.
Ingredients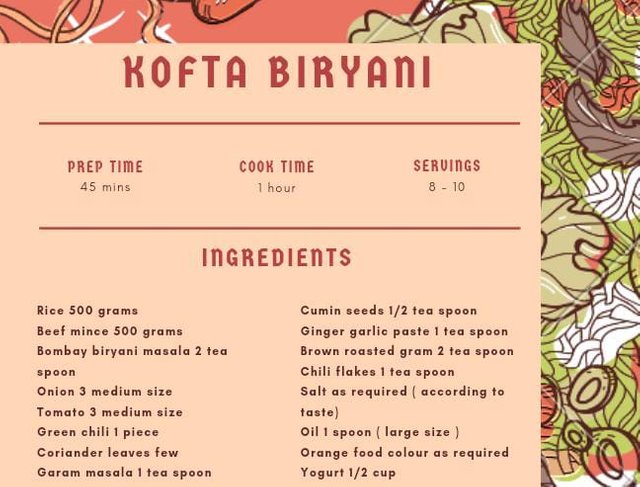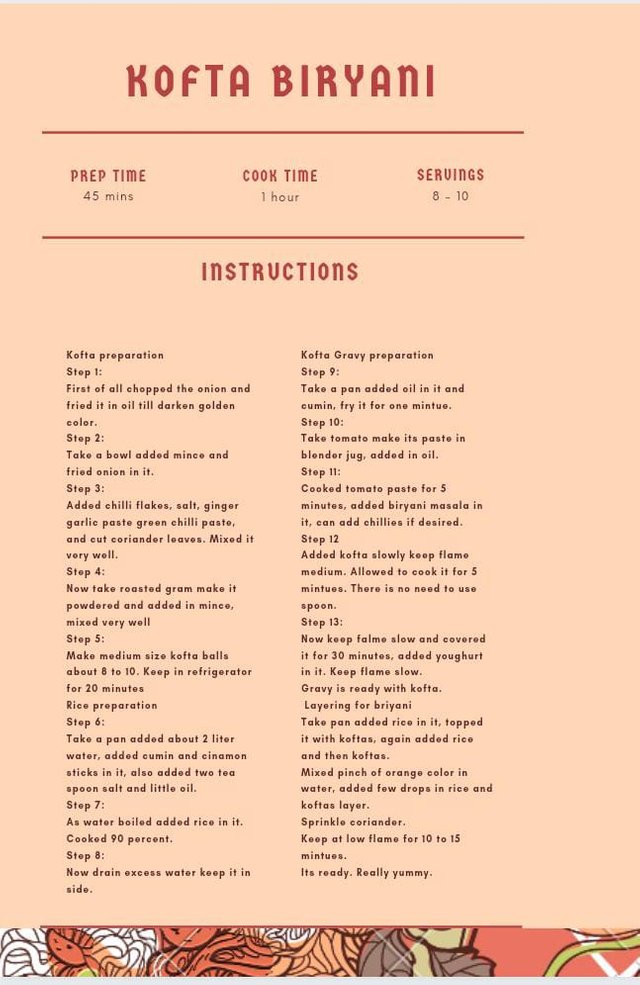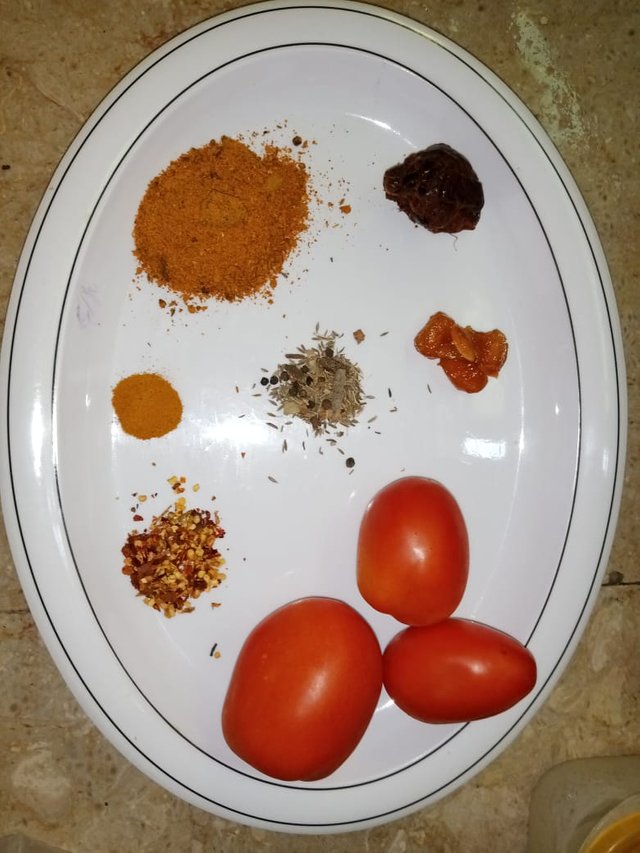 How to make kofta
Step 1:
First of all, chopped the onion and fried it in oil till darken the golden color.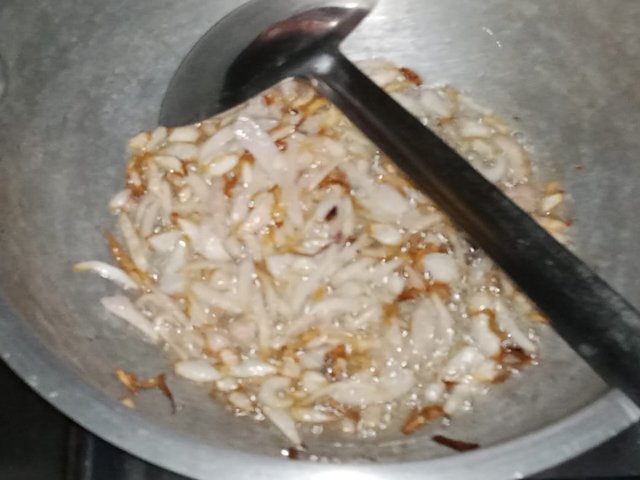 Step 2:
Take a bowl added mince and fried onion in it.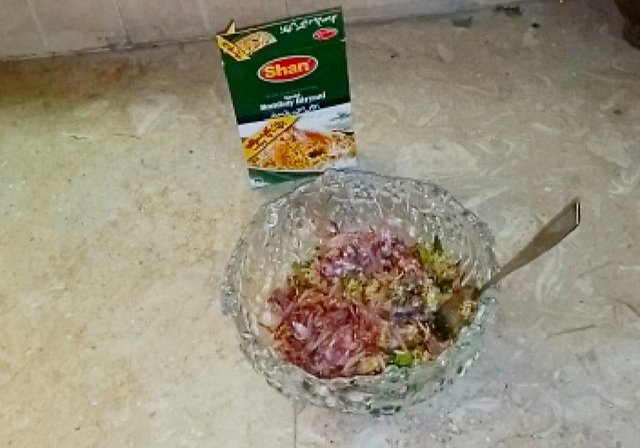 Step 3:
Added chili flakes, salt, ginger garlic paste green chili paste, and cut coriander leaves. Mixed it very well.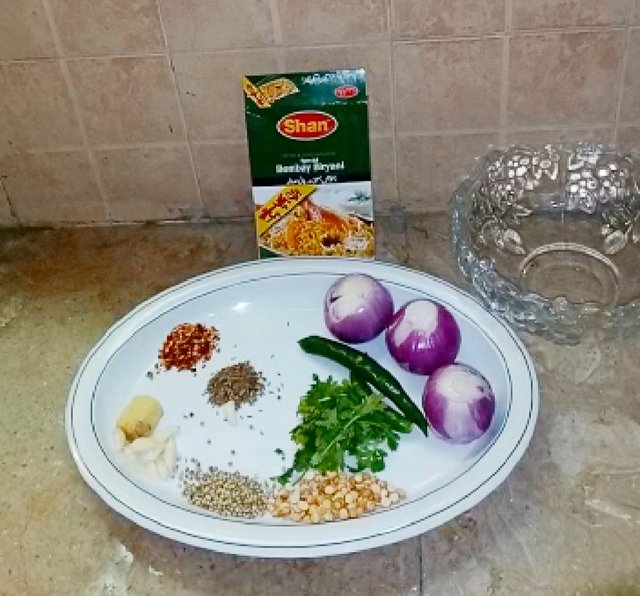 Step 4:
Now take roasted gram make it powdered and added in mince, mixed very well
Step 5:
Make medium size kofta balls about 8 to 10. Keep in refrigerator for 20 minutes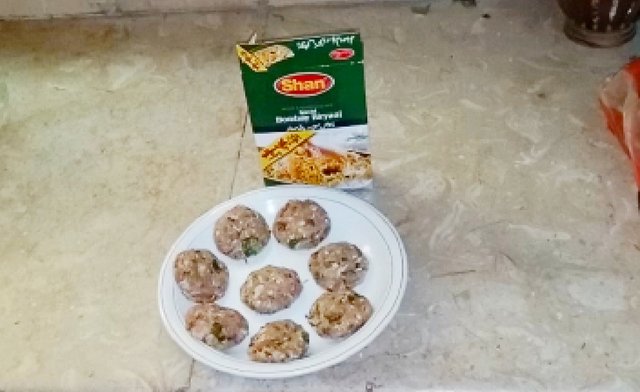 Rice preparation.
Step 6:
Take a pan added about 2-liter water, added cumin and cinnamon sticks in it, also added two teaspoons of salt and little oil.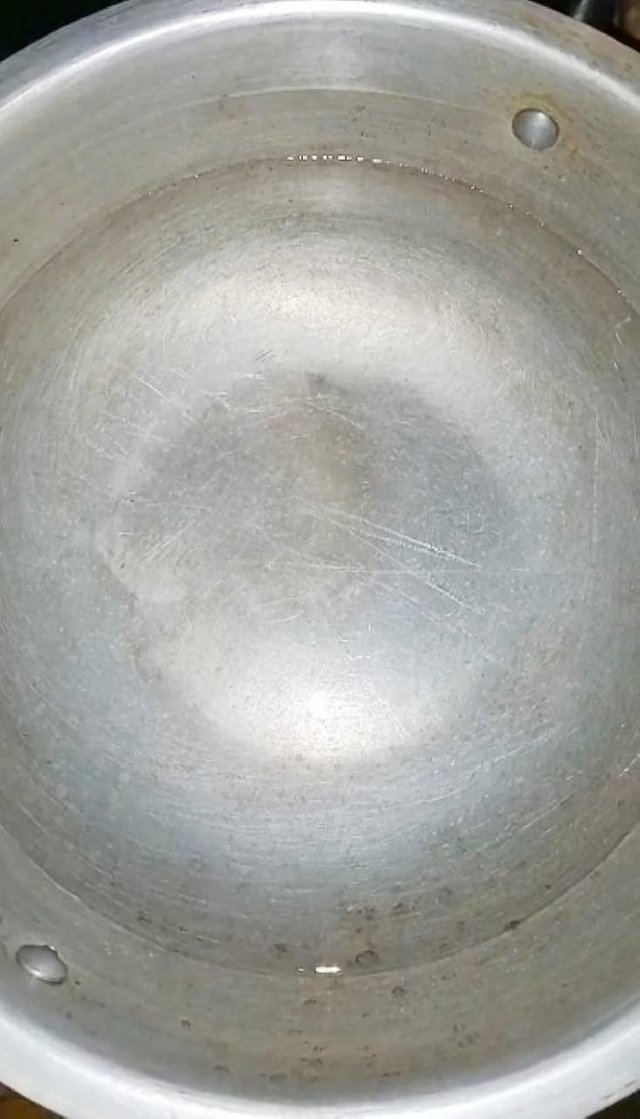 Step 7:
As the water boiled added to rice in it. Cooked 90 percent.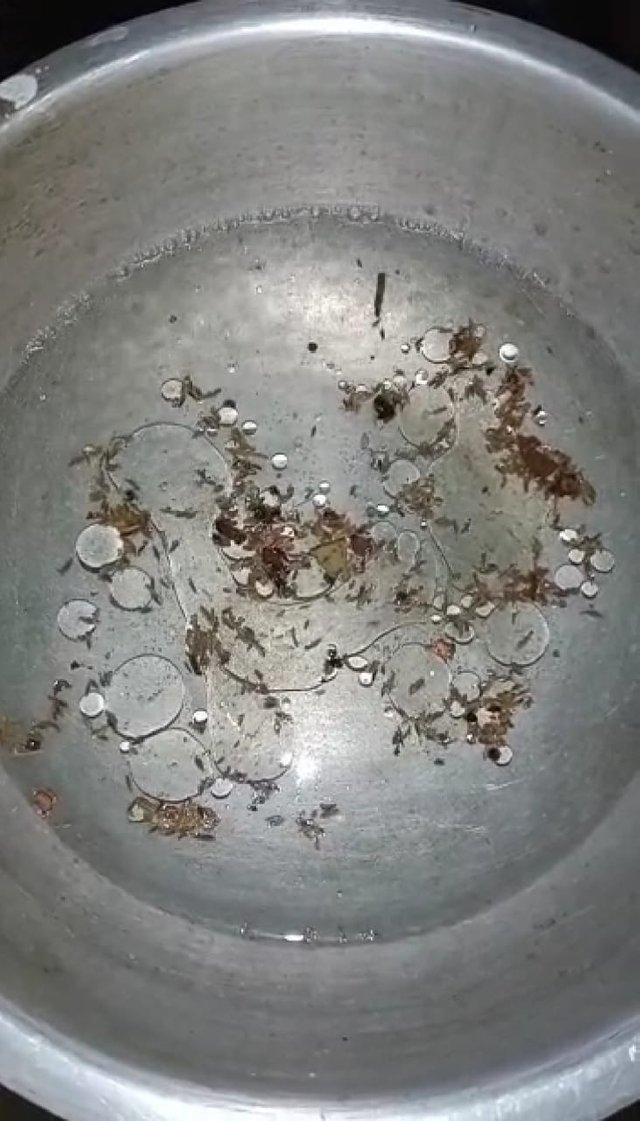 Step 8:
Now drain excess water keep it on the side.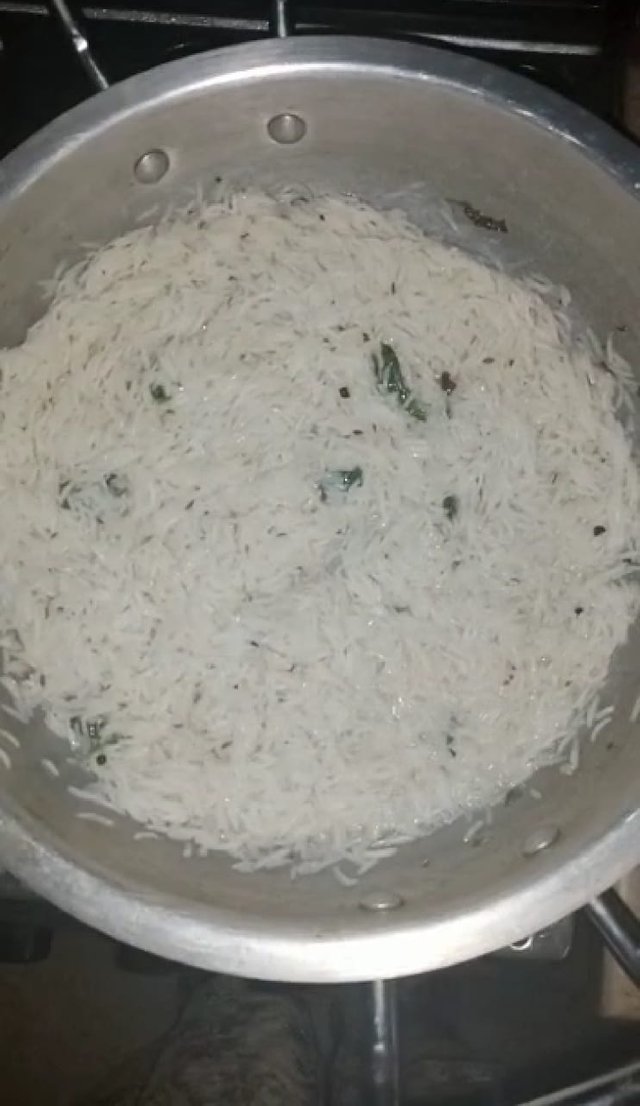 Kofta gravy preparation
Step 9:
Take a pan added oil in it and cumin, fry it for one minute.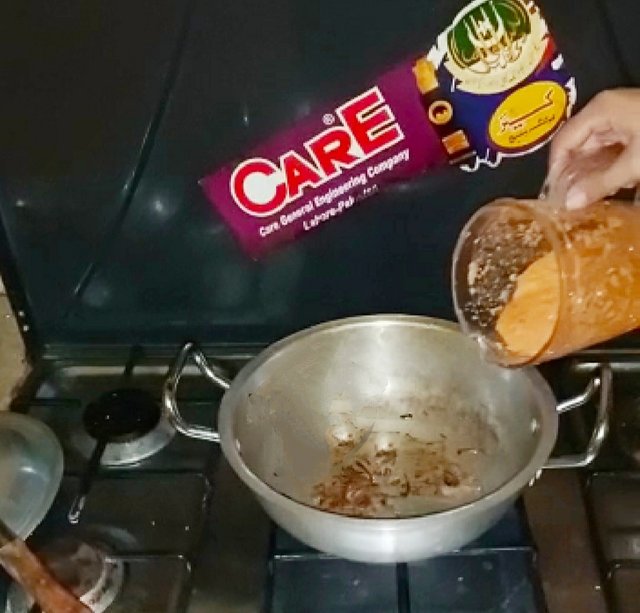 Step 10:
Take tomato make its paste in blender jug, add in oil.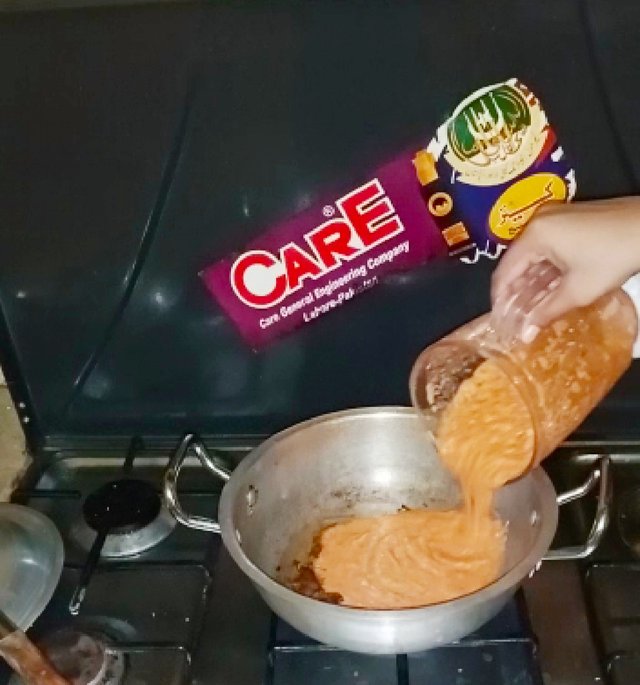 Step 11:
Cooked tomato paste for 5 minutes, added biryani masala in it, can add chilies if desired.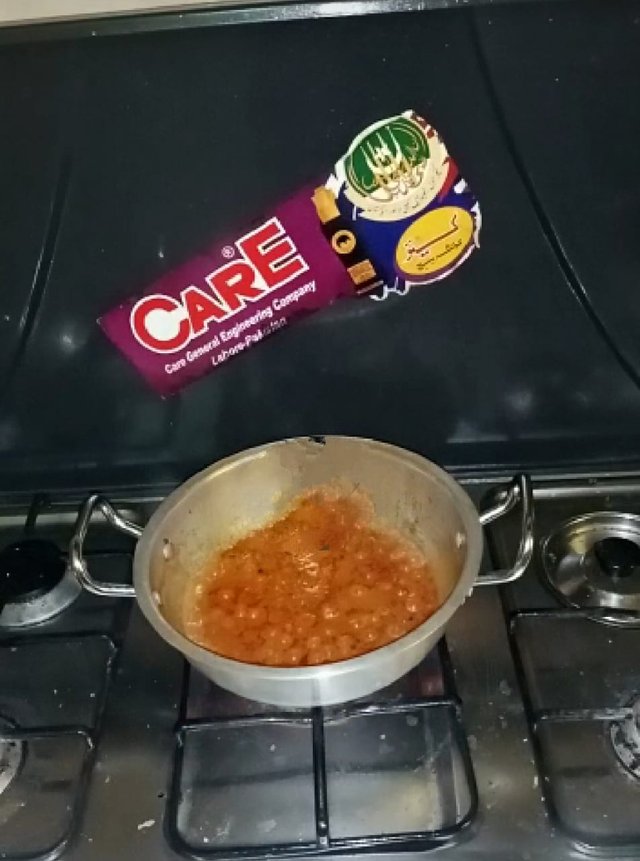 Step 12
Added kofta slowly keep flame medium. Allowed to cook it for 5 minutes. There is no need to use a spoon.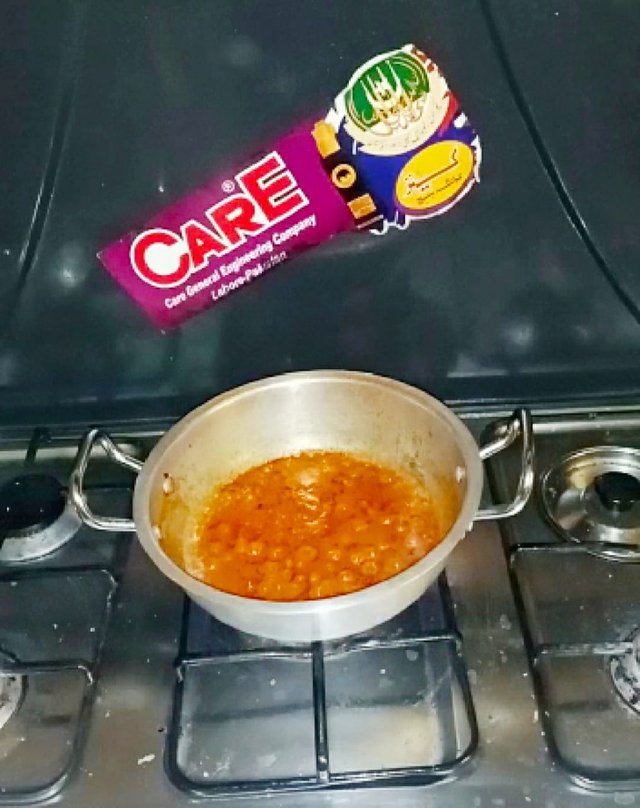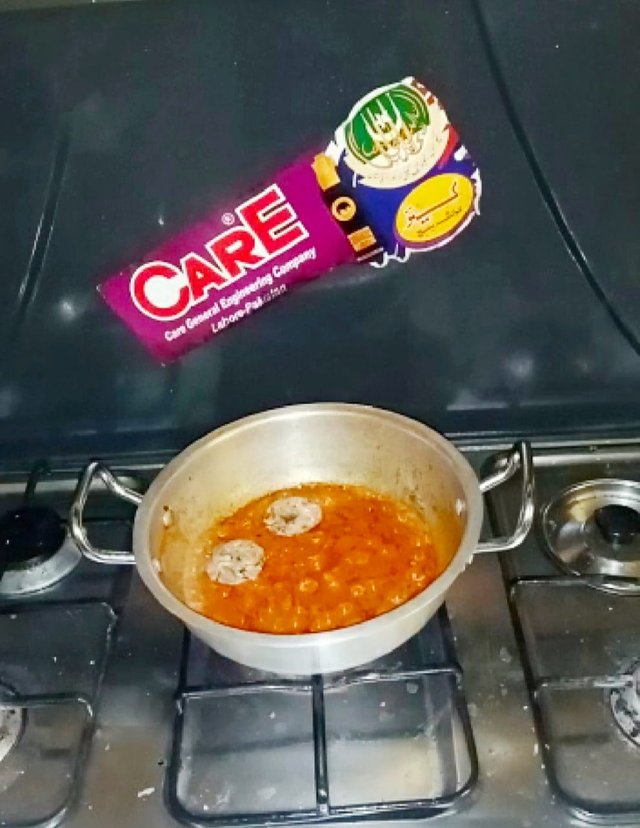 Step 13:
Now keep the flame slow and covered it for 30 minutes, added yogurt to it. Keep flame slow.
Gravy is ready with kofta.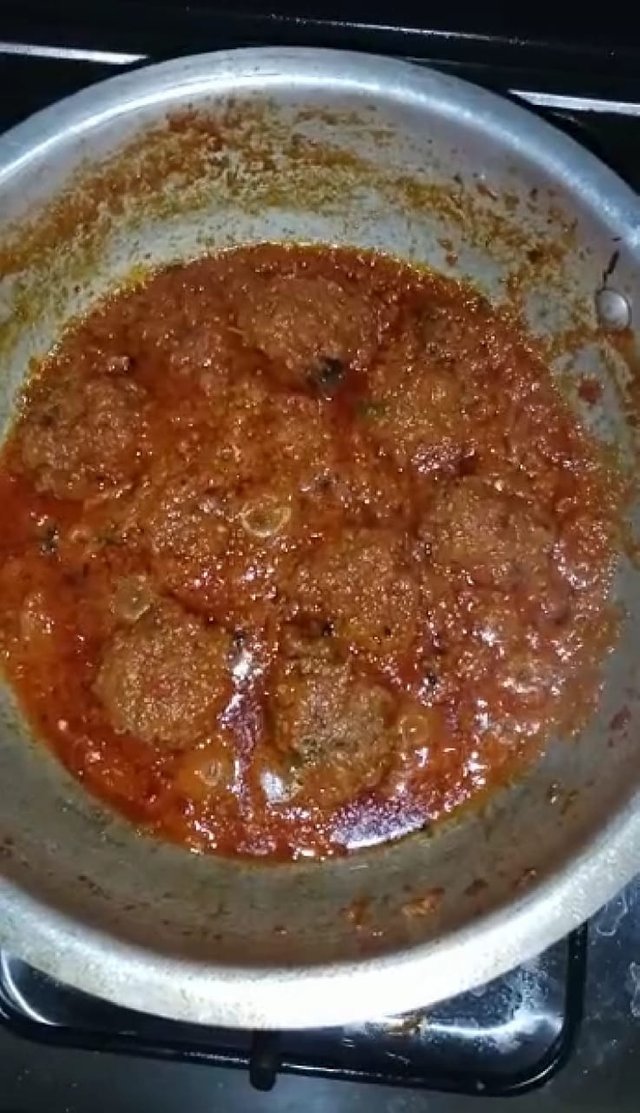 Layering for biryani
Take pan added rice in it, topped it with koftas, again added rice and then koftas.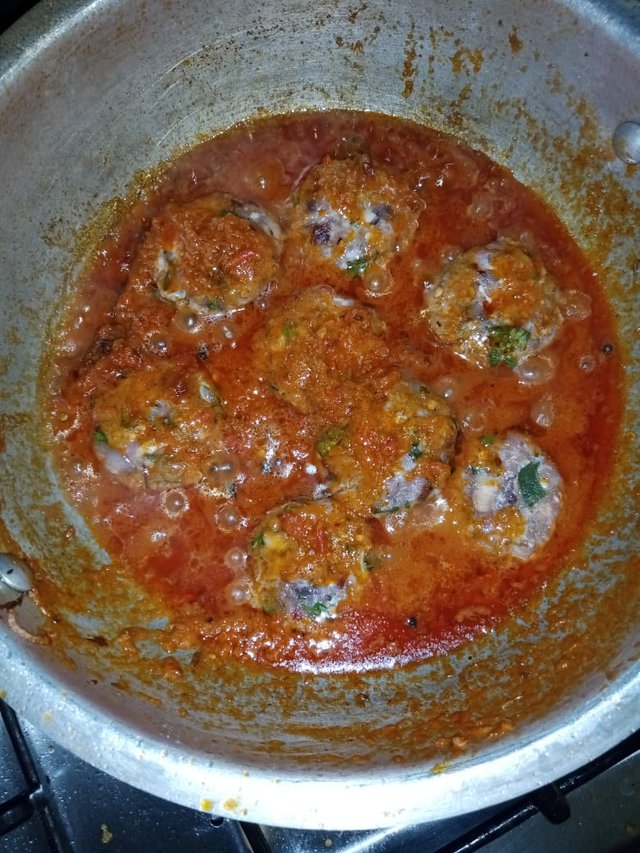 Mixed pinch of orange color in the water, added few drops in rice and koftas layer.
Sprinkle coriander.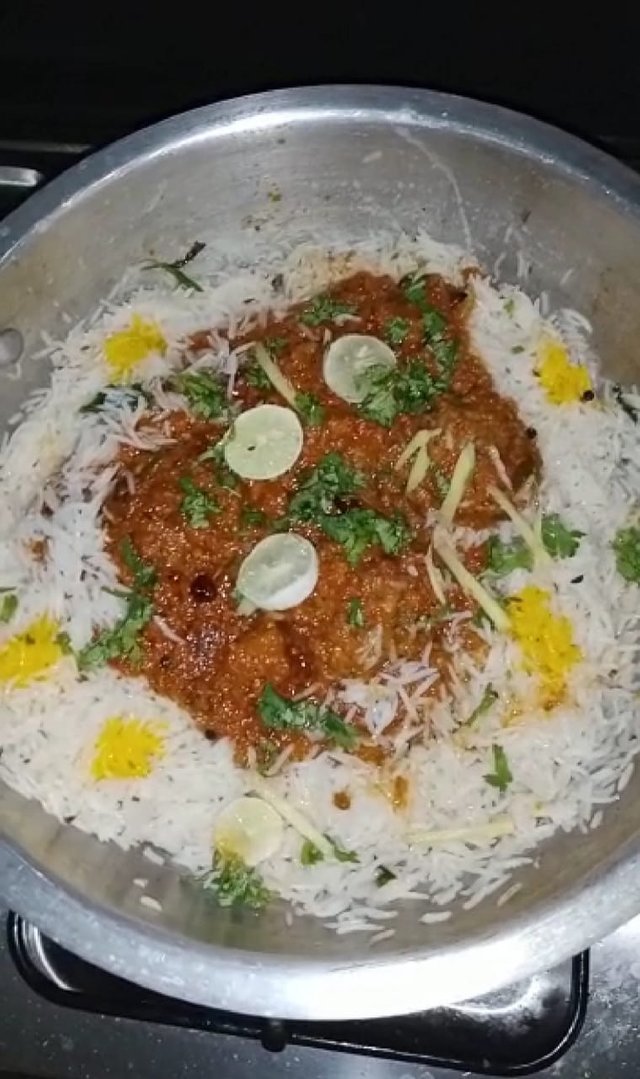 Keep at low flame for 10 to 15 minutes.
It's ready
Yummy.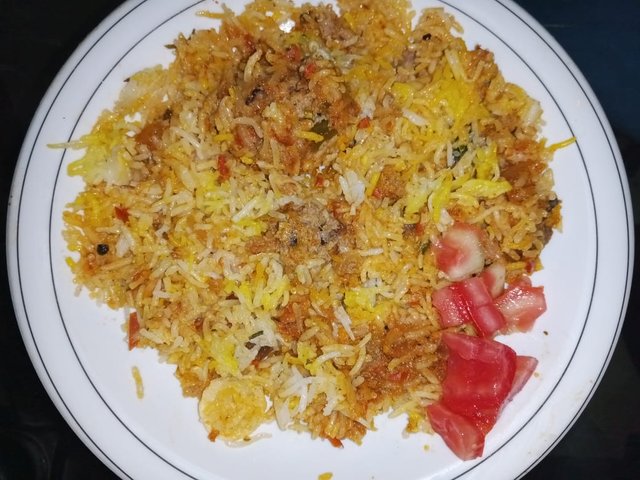 I would like to invite ny friends
@zobiali
@syedahira