The Diary Game - Better Life (18-6-2021) by @drhira
hello,
wish everyone is in proper health.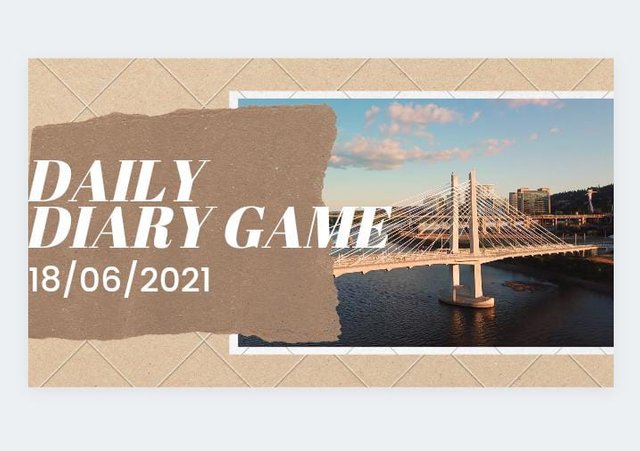 MORNING🔆💓
I began my day with the call of Allah, after that did my breakfast,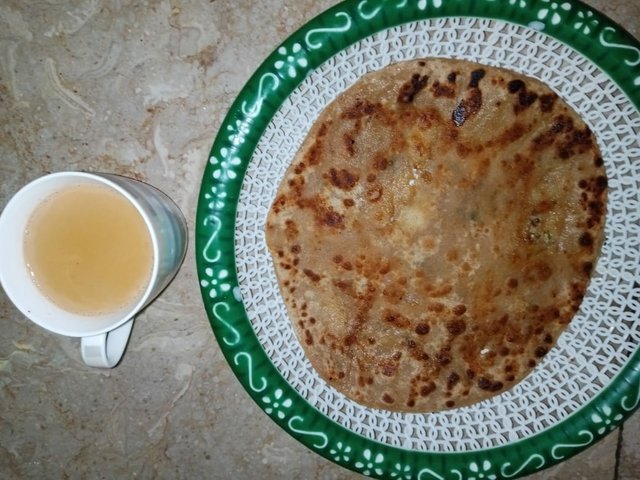 before getting geared up I checked steemit through login in. the day passed I have put up my diary, consequently, I would check like or feedback. after this, I was given prepared for duty.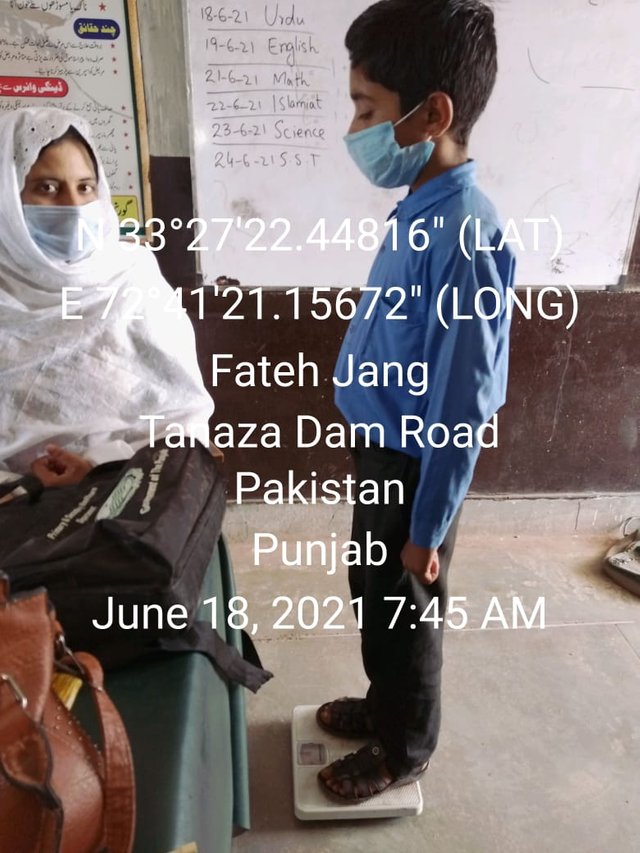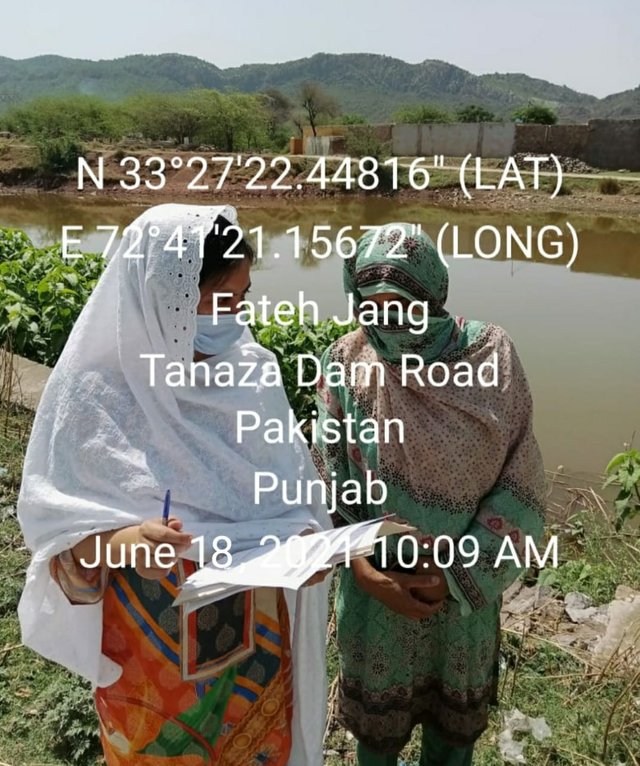 after marking attendance, l went to the faculty for student screening and fitness consultation. I've any other project to check dengue surveillance, the climate changed into quite warm. all undertaking is done, it's time to go to domestic.
I've lunch party of all my workforce at domestic.


Noon💥🌞🌞
I went to the market to buy some eatable, icecream and juices for visitors, as the climate was extraordinarily warm.
I did Lil relaxation, now it's time to cook food for honorable guests.
I determined to put together chicken qorma, rice, with some mince kabab.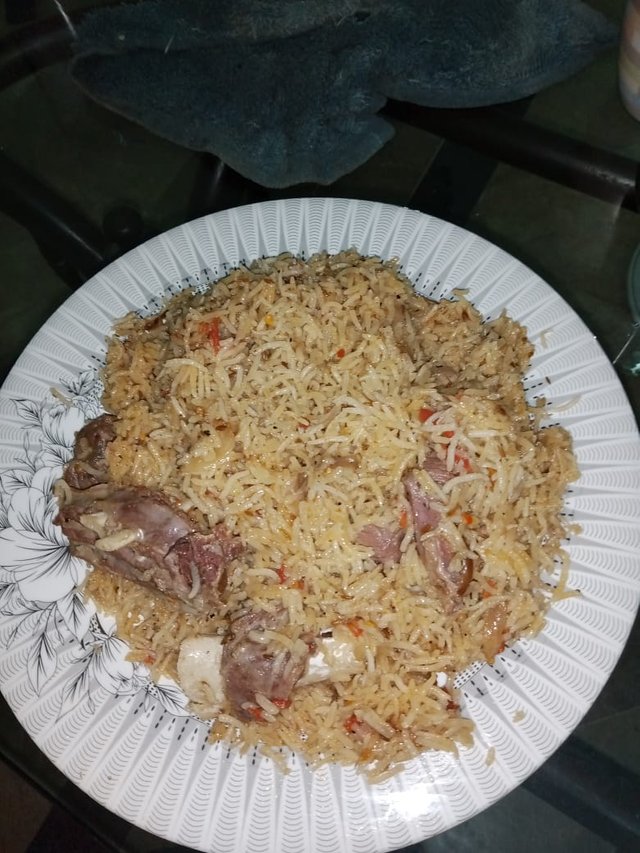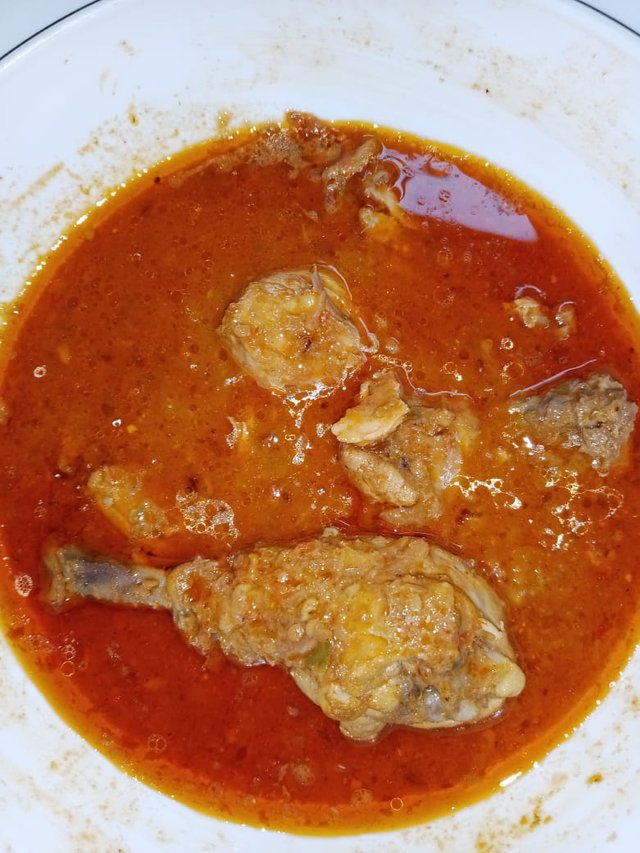 as there was best one hour left, I began making dishes, qorma is one of the preferred dishes in Punjab, people adore it very a good deal, and rice all-time favorite of each person.
After this I started making aggregate for kabab, it turned very tasty.
then I made mint chutney and combined salad. All objects have been ready, doorbell voice is there, visitors arrived, I and my husband started out serving juice and cold drink to visitors.
After some time dining desk became set with all dishes. The visitors enjoyed their meals very a good deal, I am feeling honor, as my visitors were glad.
Lunch has been ended, after 20 minutes, we made tea, it was special tea i brought brown sugar. it a stronger tea flavor.
visitors enjoyed their tea.


Evening 🌙🌈🌹❤
Now, it was time for gossips, one-of-a-kind topics and matters had been discussed
now it changed into time for ice cream, we served ice cream to them.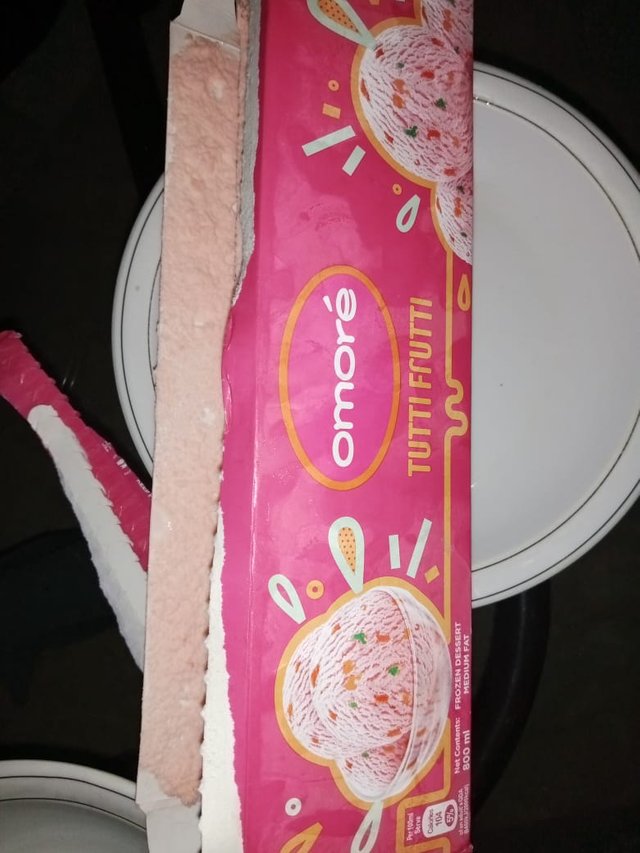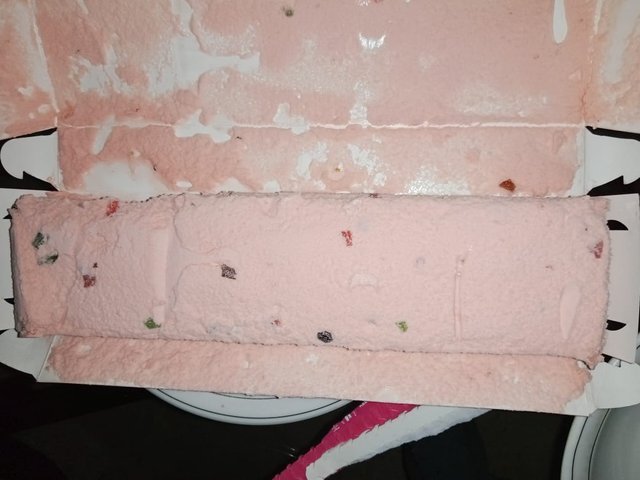 it became now maghrib prayer, visitors desired to head home, we stated them goodbye.
Anyhow, I used to be a good deal worn-out, lay down for a few relaxations, and additionally writing my diary for my steemian circle of relatives to share my beautiful day.



special mention to
@cryptokannon
@ghostfacer99
Please have a look on my post
Best Regards,
@drhira
Thanks for reading my post
my achievement post 1 link
https://steemit.com/hive-172186/@drhira/achievement1-introduction-through-verification-by-drhira