My Mother My World| Mother is a Gift of GOD| @ Eshal Hayat
Hi Steemians...!
I hope you are all well and have fun.I am fine too.As you know, Today's is Mother's Day.We are celebrating it with patio.We should treat our mother every Mother's Day and givet them gifts.Mother's are great being whose love can no one match.Every day is a Mother's Day.No relationship in the world can equal mother.Mothers are great.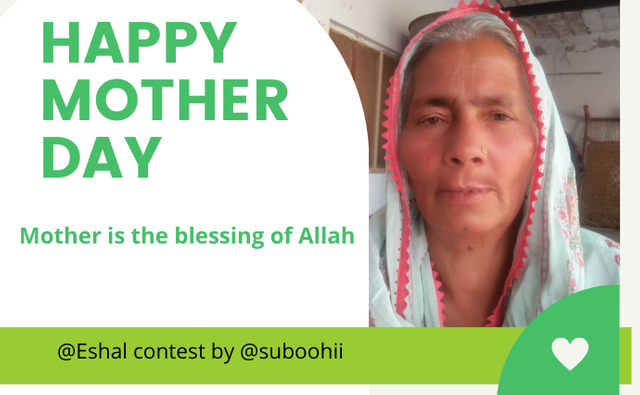 Showing Mother's Love ;
There is heaven under Mother's feet.Every love can be false.Mother's love cannot be false.My Mother is my world.Every mother is the queen of her house.Love your Mother.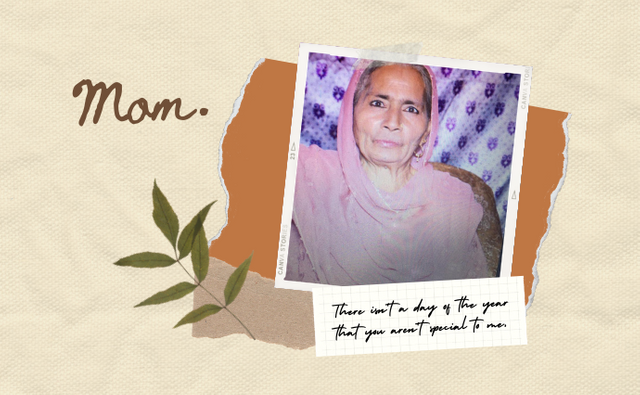 As we Know, Mother's are always being caring.She cares all their children.Every morning she bring food for their children.She Prepare their chidren.She send them to school.After returing of School,she eats them food.Same today when I return from university I prepare her favourite sweet dish.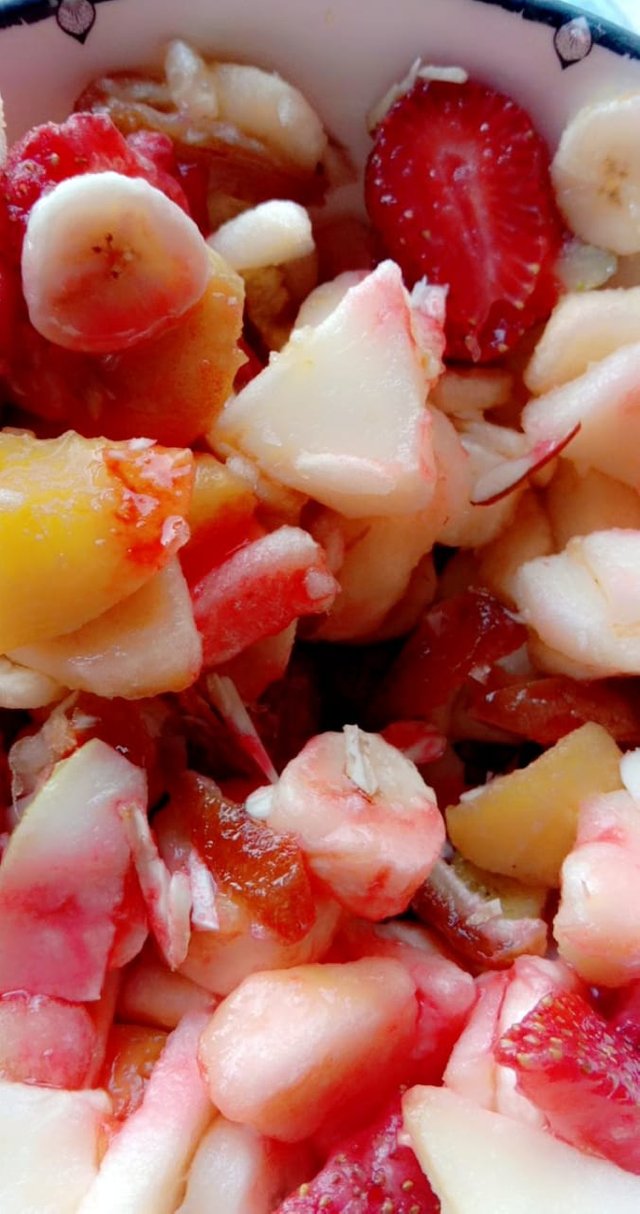 I always buy good clothes for her.I go to to the market with her and give her things she like.It shows my love.I give her a gift on Mother's day a very beautiful dress.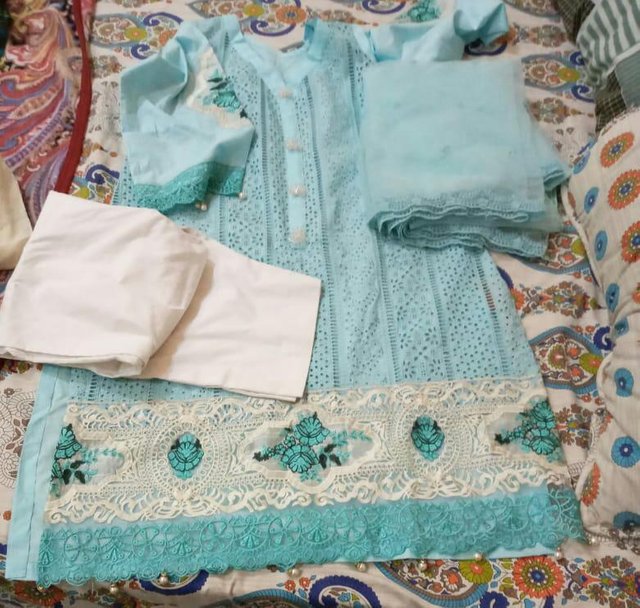 Near our house, there is a park which is very beautiful.My mothers always feel good to there As soon as we get there, my mother's mood gets better.So today I go with my mother at that beautiful park.We had a good walk.The children were playing in the park.Love your mothers Allah will love you.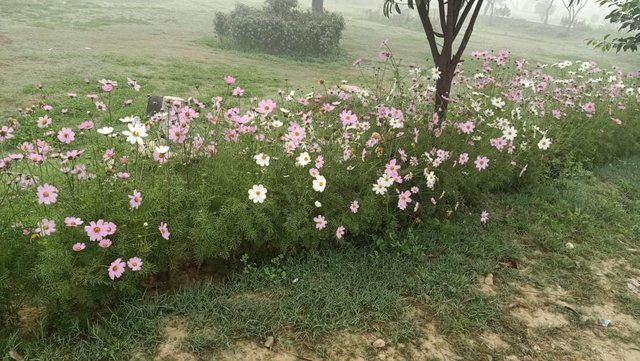 Those are very lucky whose mother's are alive.Give them time.Taketheir prayers.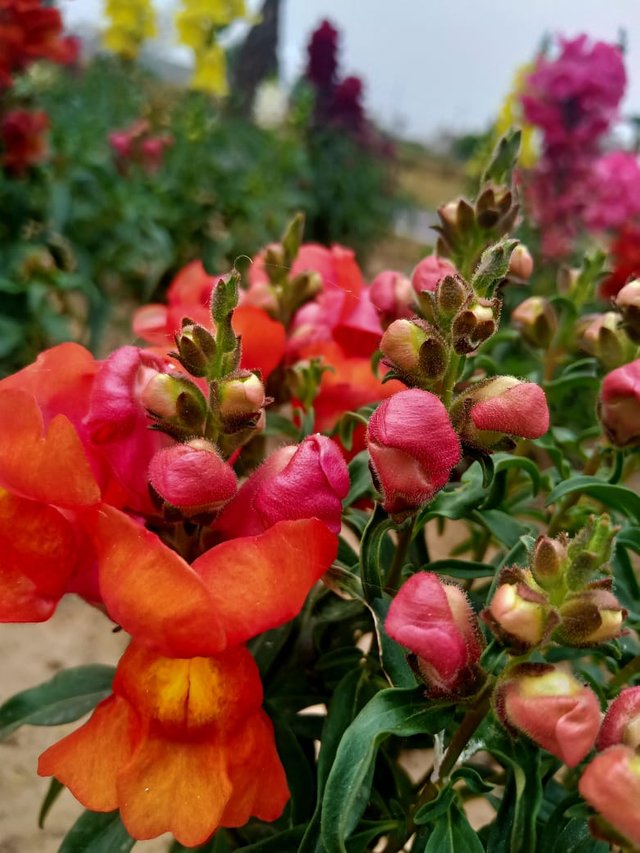 I alway feels so happy when i see my mother.When she is happy,I am happy.I always tried to keep her happy and smily.Somtimes i feel bad when she is sad.
My Mother My heaven.
What we can not express our mothers can understand.My mother is the most beautiful.She is amazing lady which I seen in my life.May Allah keep them safe.A mother love remains forever.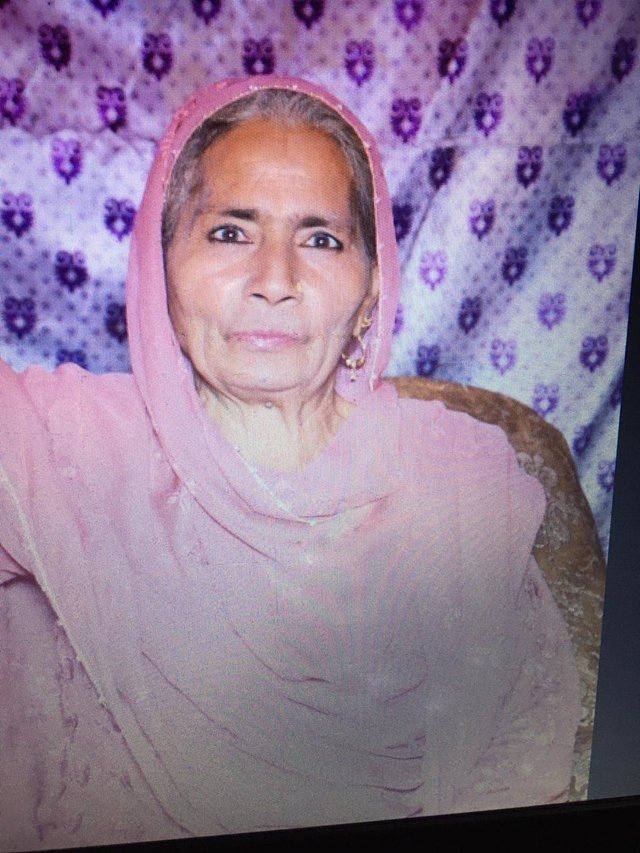 I am inviting my friends to join contest.
@shama26
@ayesha0345
@salmashraf
I told them how to get reward by participating in this contest.It is more benficial for us.
@suboohi:
Thanks for organizing this great contest in @siz-official steem infinity zone.