Siz Contest | Visit My Hometown | @Eshal
Assalam-o-Alaikum .....
I hope this message will find you in your good health....!!
First of All I would like to special thanks to @siz-official community for providing us an amazing opportunity to participate in this content.I liked this content more than the rest, because it was different than others.And I love to travel , so I like it more.
As we all know, In this week we have to share our hometown memories, historic places or any other place which we like the most so I am going to share with you my favourite place.
So let me show you my favourite place meories ;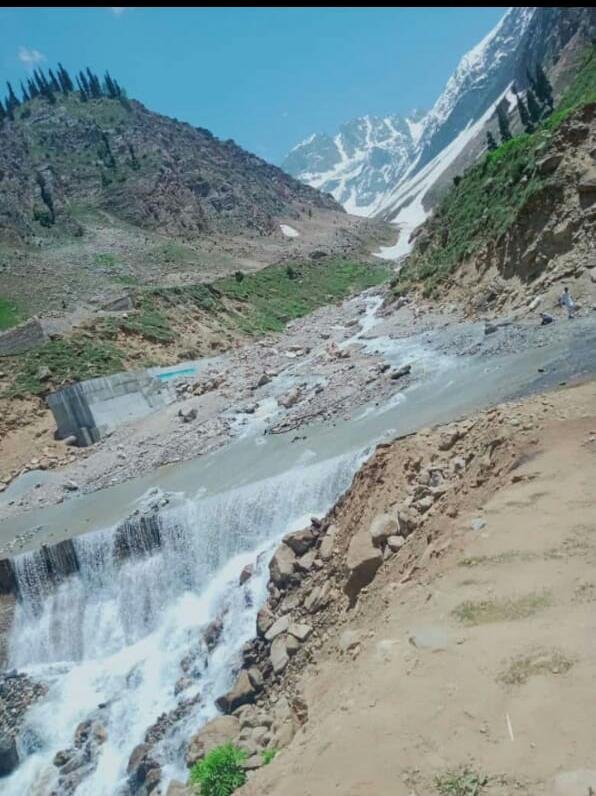 This beautiful images is of last week.I went to Nran Kaghan for 3 with my family.Due to extreme hotness in our area,we make a plan to go there.We reached there at about 6pm.Here is a picture of first day at hotel outside place in which we reside ;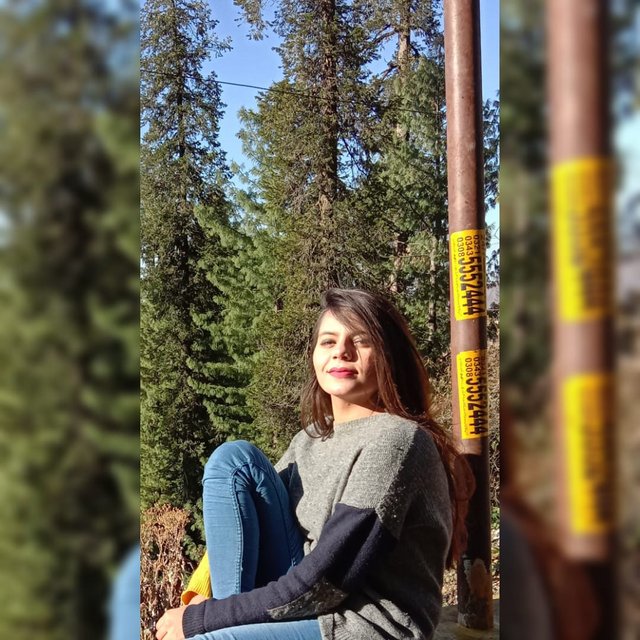 This image is of 2nd day.We go to first shogran.Then we leave for siri paye top.This area is no less than a paradise.This natural beauty closes us to Allah Almight WHO created this beautiful place.The weather there was a very beautiful.It was very cold..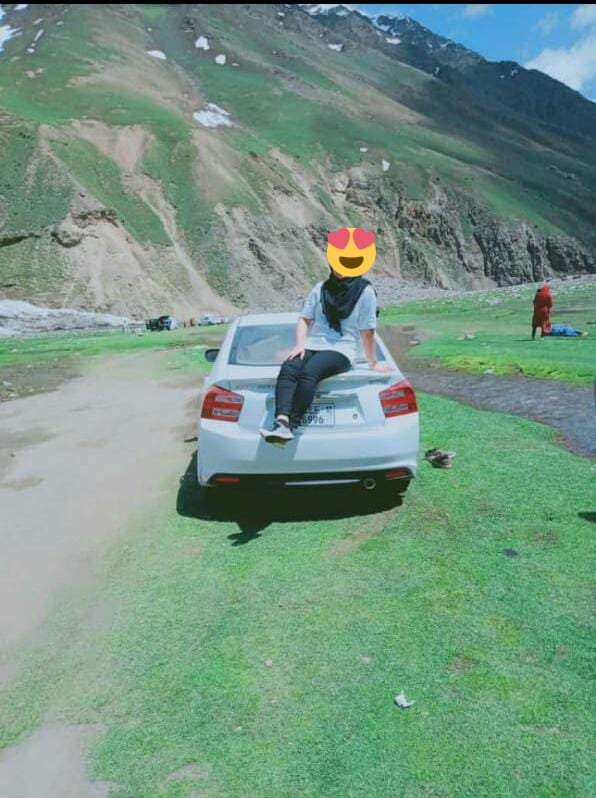 Tourist from every area come each year to visit this beauty.Here I took beautiful picture with my little brother ;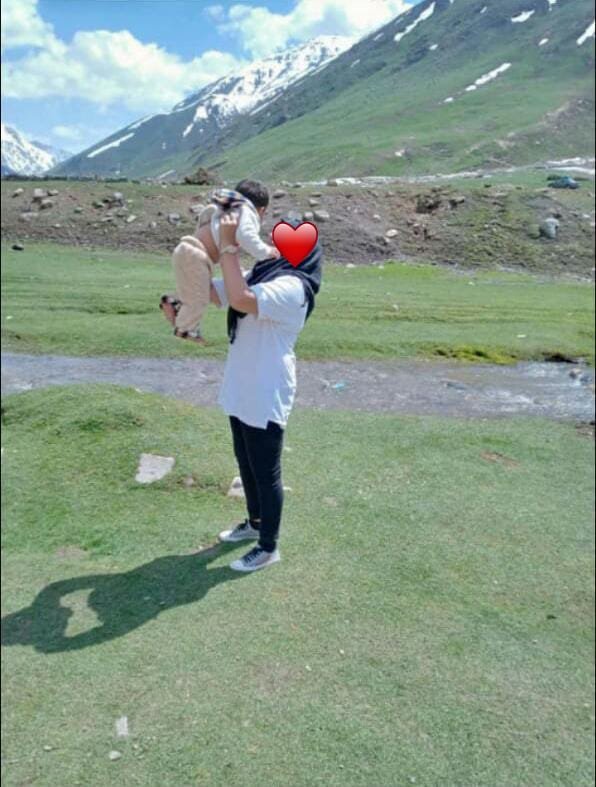 The first day we felt very cold then the next day we became normal.There are beautiful valleys between the big mountains.Their water is very clear and cool.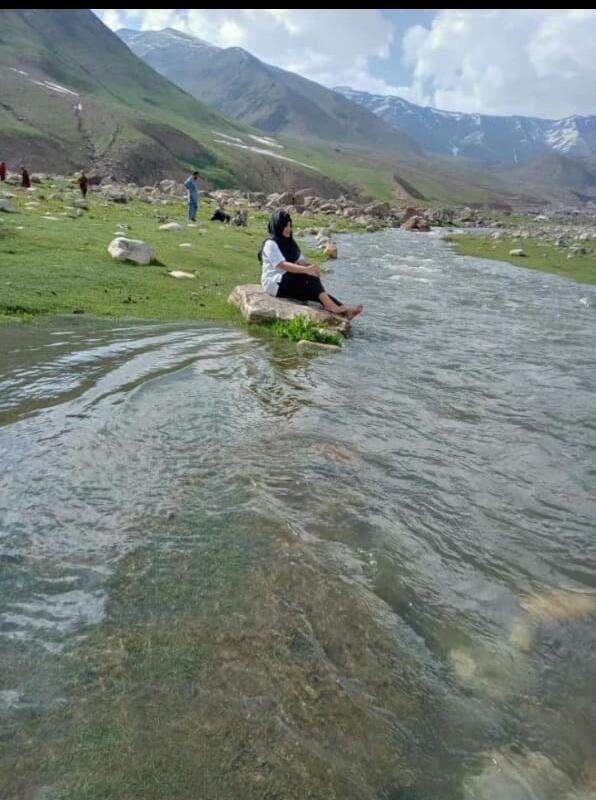 Big snow mountains and beautiful valleys makes us so happier.Greenery refreshed the eyes.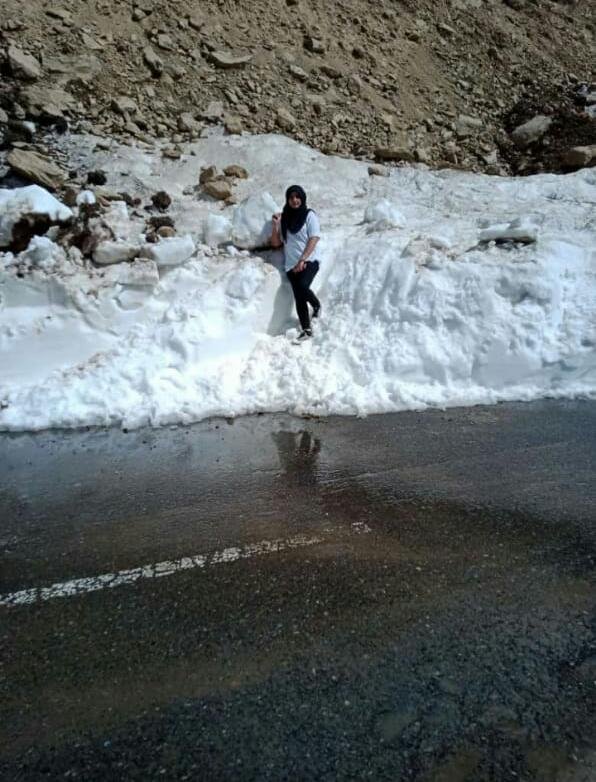 We also had to fall from a beautiful forest to get to Sri Paye Top.It was about two hours away.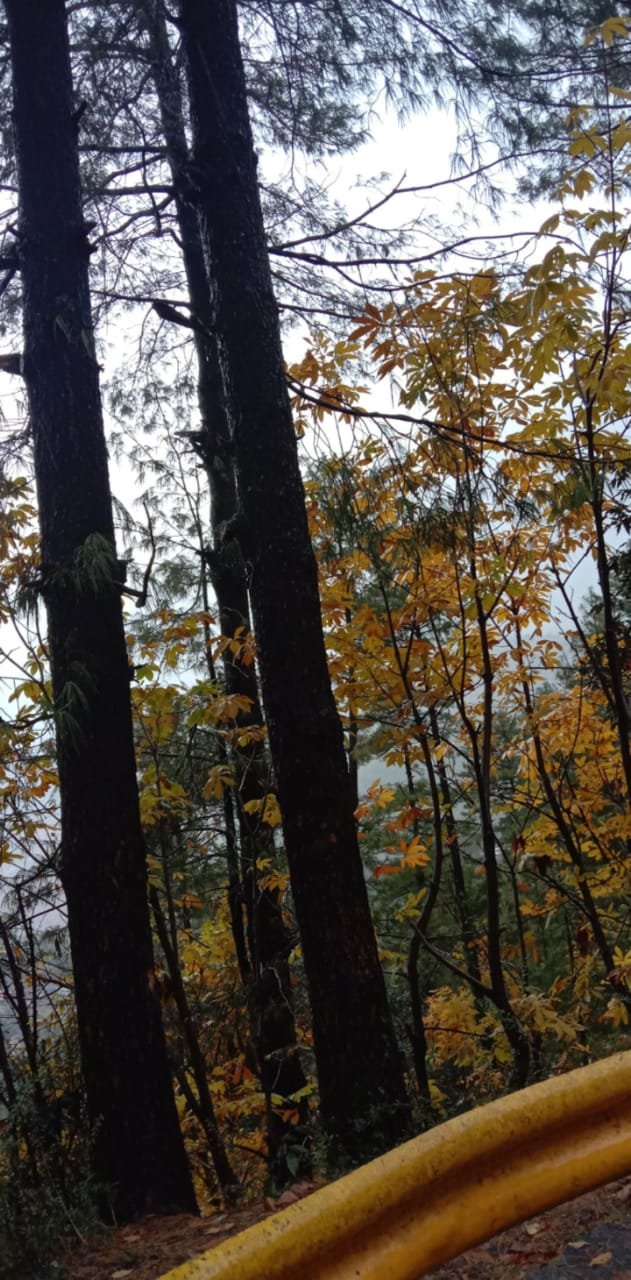 Here is a beautiful picture of my mother, standing on the bridge.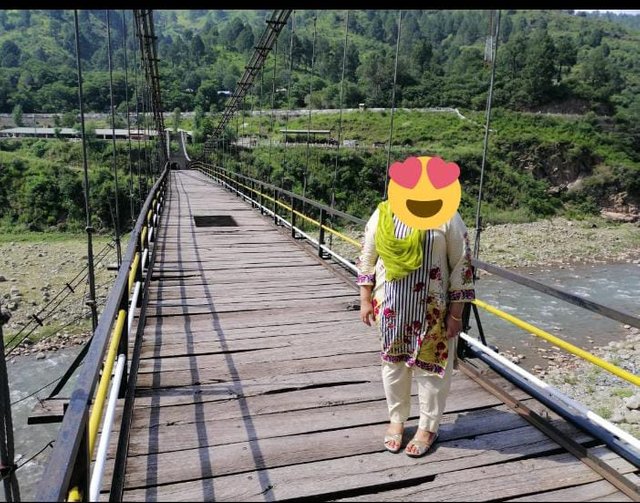 I hope you will like my visit to northern areas.Appreciate me as well if you like my post by good comments;
I would like to special thanks again @siz-official community and @cryptocraze for organizing such good contest and provide us a good opportunity ;
I would like to invite my friends to participate in this great post ;
@Eman44
@Rabia786
@anayamirza87
Best Regards
@Eshal