SIZ Recipe| Delicious Peach juice
'Greetings of the Day to My Steemians Family....!!
This is me Eshal Hayat and I am in front of you with my favourite Recipe, which I make everyday.I will also tell you its benefits.This is so easy to make.I hope you guys will like it.We mostly use it in the Summer season....!!
Benefits of Peach Juice ;
1-Many Vitamins,Minerals and beneficial compounds are found in Peaches..
2-As nutrients and antioxdants are found in fruits so peaches play role in release of tension.
3- peaches are very helpful in protecting our skin in especially summer season.
4-Some people have allergic issues so they must use peach juice in their diet.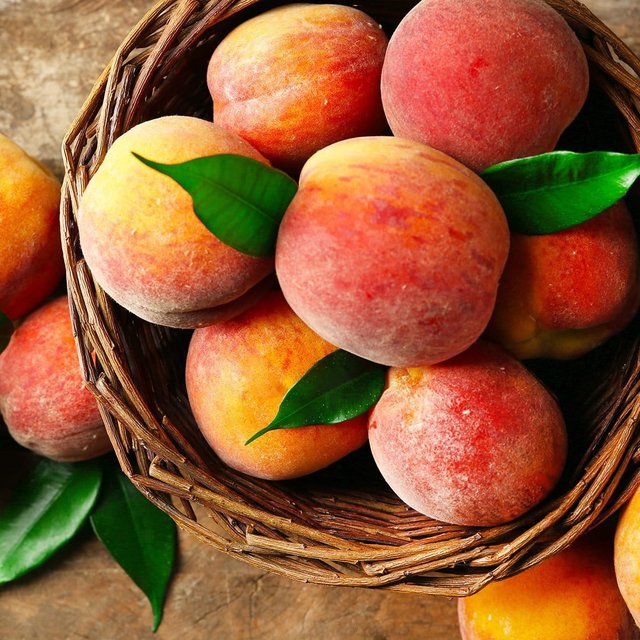 image source
As we know Peaches is the summer fruit.We must use them in our daily diet.Because they will help us in freshing our face.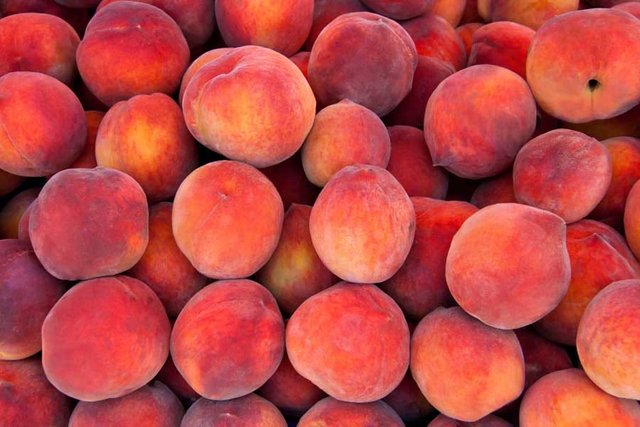 image source
Material ;
a ) Fresh Peaches
b) Fresh Mint leaves
c) Sugar
d) Water
e) Ice cubes
So lets start with the Recipee...
Method ;
First all of we will take two or more peaches,then we will wash them with water thouroughly.Then we will cut them with knife into medium size peaces and place them in a pot......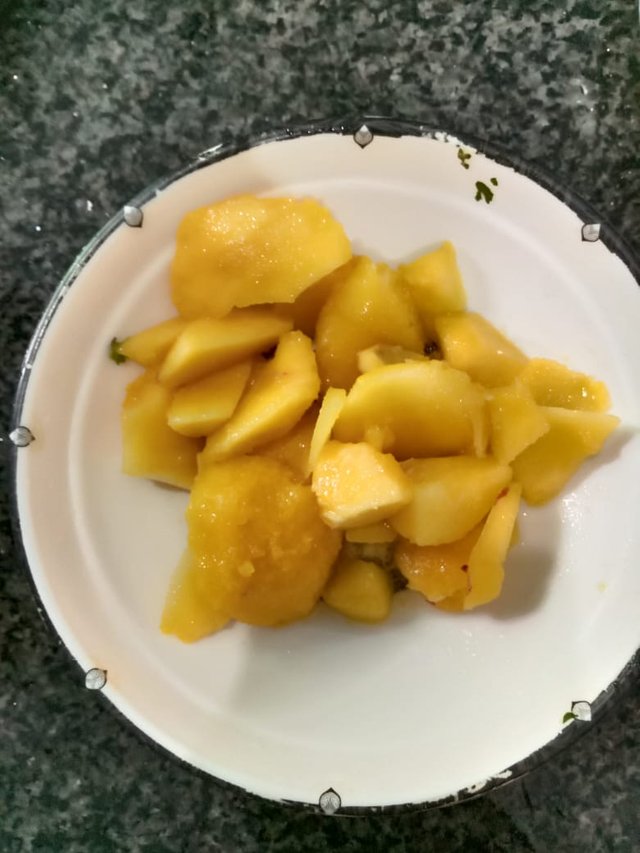 Then we will take fresh mint leaves and wash them as we done with water and place them in a plate.Mint is very beneficial for our health.It improves our brain function.It also help in relieve Indigestion.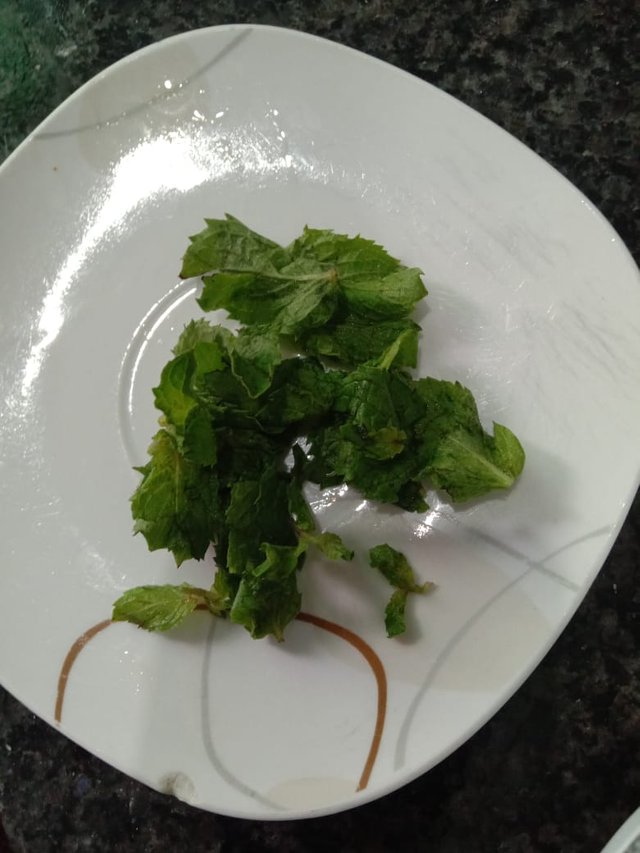 Then we take some quantaty of sugar.More sugar is not good for health so we will take in minor quantity.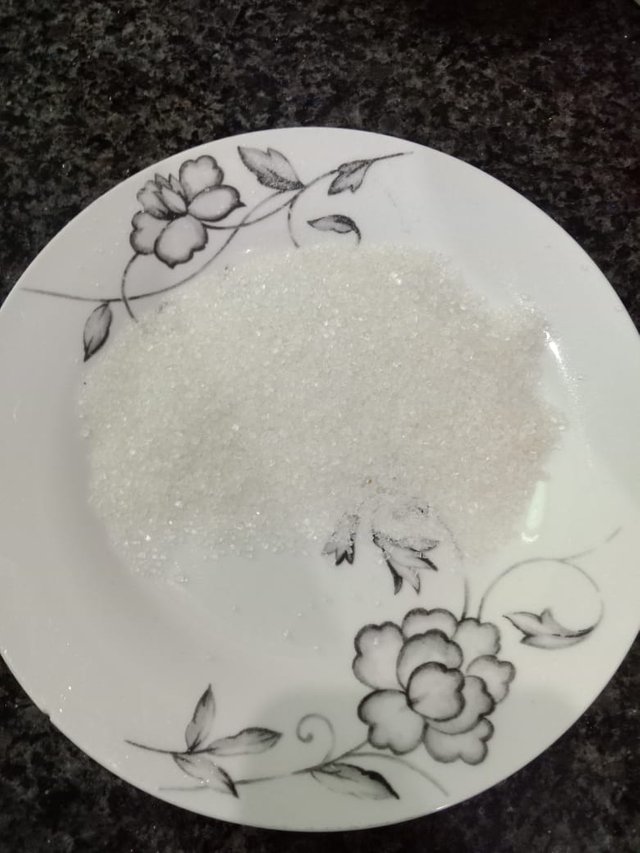 Here is a picture of all ingradients that we use for peach juice.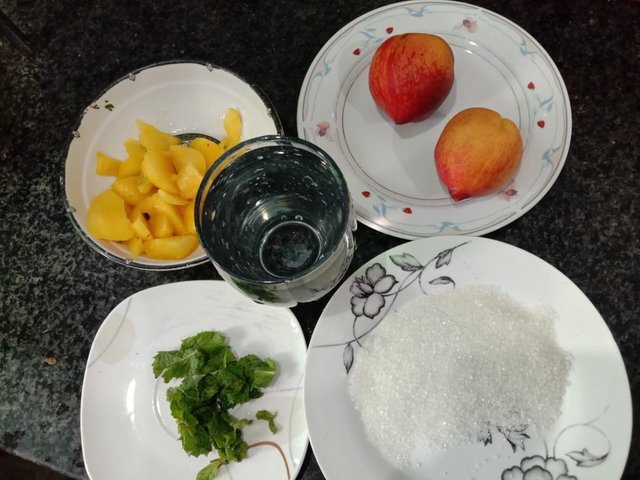 Now we take one glass of water and put it into juicer machine.Then we will put the rest of the stuff inside one by one and run the juicer machine for 5 minutes.So that all the stuff will mix well.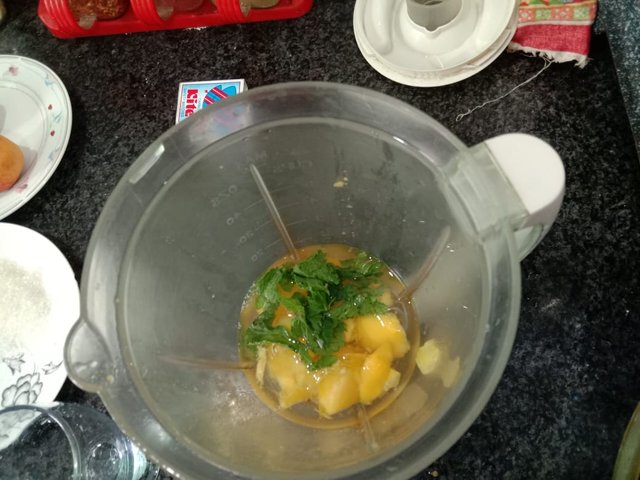 Afterwards we will take ice cubes and put them in the juicer so that our juice becomes cold.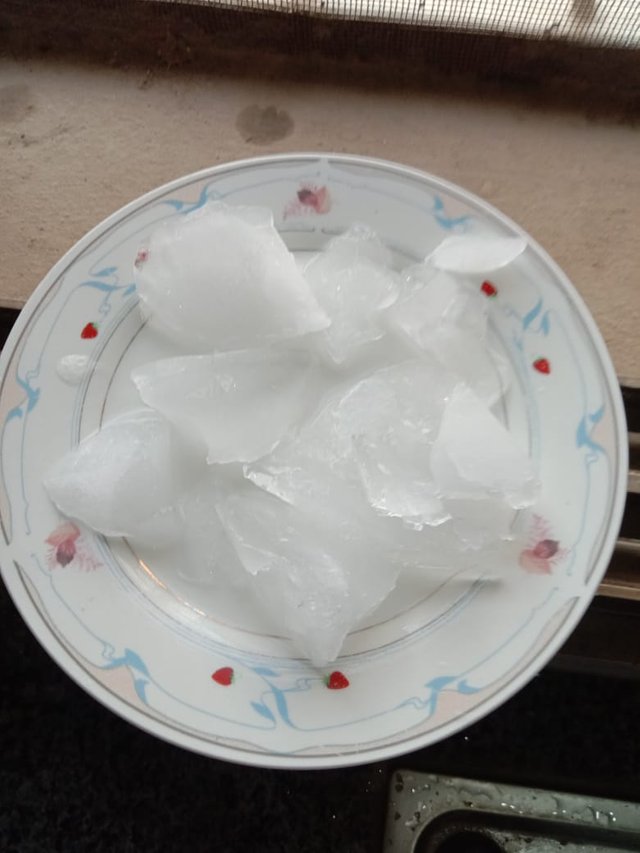 Hence our peach juice is ready.We will put them into glasses and drink them by enjoying.I hope you guys will like my daily peach juice recipe.Try it by yourself ..It will help you to reduce your daily stress and refresh your mind.