Siz- Talent plantation| Make your country More oxygenated and Beautiful | Being a Botanist.
Hello My Steemit Community Friends !
I hope this post will find you in your good health and you guys will be doing good deeds in this Holy month of Ramadan.As we know we all are engaged in worship with that we are doing the rest of our work of daily Routine.With that We are working on steemit to keep connected to each other.I always read your post and get more and more information.Everyone's post are great.Today I will tell you about another hobby of mine in this 2nd post.As I told you all in my first introductory post that I am doing my BS in Botany.so you may know that in Botany we all read about plantation and plants functions physiologucally and environmentally.So Today I'll tell you why should we planting plants.Planting is very useful work because plants provide oxygen to us which is very necessary for living.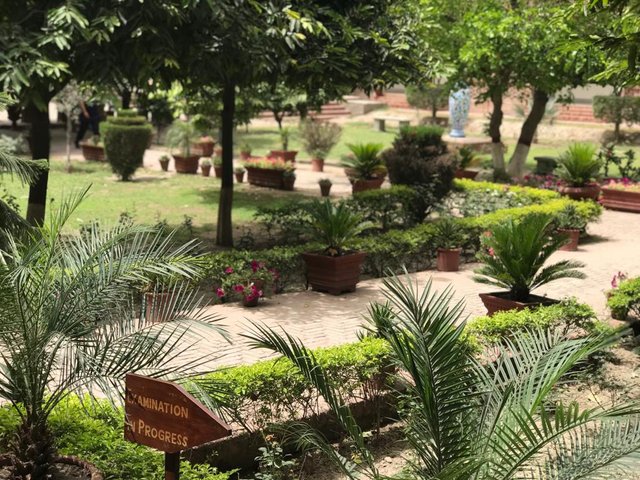 1- What is Oxygen?
2- How we can get oxygen by Plants?
3- Why should we plant plants?
4- Roles of Plants in our environment?
5- How plants can make our country beautiful?
What is Oxygen?
Oxygen is basically gas molecules which are present in our environment naturally.It cannot be present in single foam.Oxygen atoms combine and foam oxygen molecules.These molecules react with other molecules.Oxygen concentration in our environment is 21%.It is denoted with a symbo l'' O''.Humans take oxygen in their body with the help of nosal activity.Our lungs expand and contract with are inhaling and exhaling.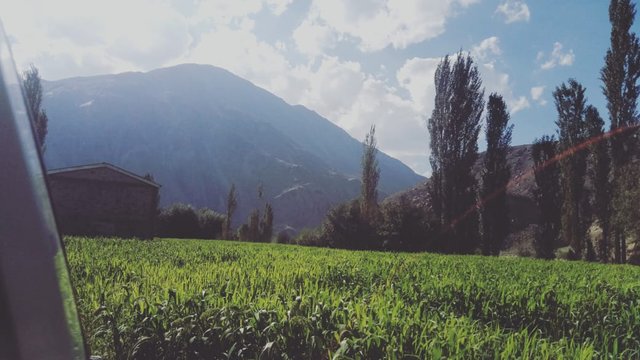 How we can get oxygen by plants?
As we all know, Plants give us oxygen.Plants take carbon dioxide CO2 from environment and give Oxygen to us.We take this oxygen to our body and live.Sunlight is caputred by plants.After capturing this sunlight, plants uses its energy.This energy is used to break water and carbon dioxide.After breaking the products, plants release oxygen.Hence we want to plants to provide more oxygen to our area.we have seen in forest area, temperature stay cool.In forest area there are more chances of rainfall.Being a botanist I always plants in botanical garden of our university.It makes me happy that I am contributing in making our country green and cool.In the every morning walk, I used to go in our nearby parks and try to atleast one plant daily.I alway captures pictures of plants and flowers.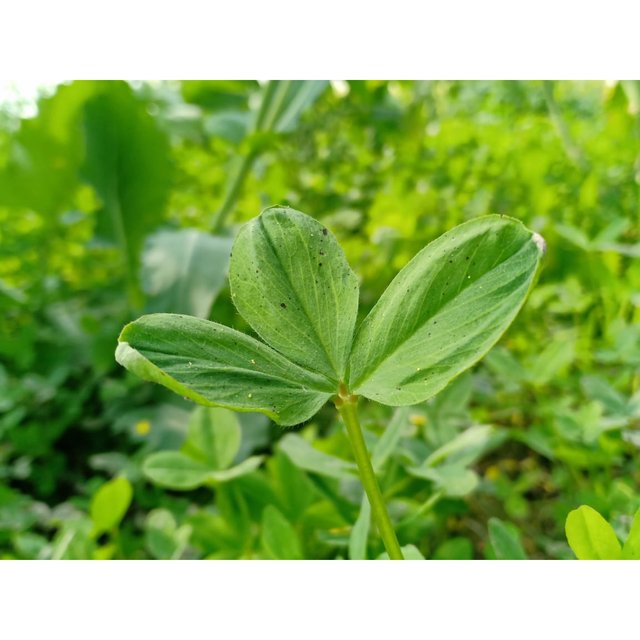 Planting is a good habit.This will keep our country clean.Planting means Planting a hope.Everyone should plant them so that we can all get adequate oxygen.One plant oxygen is consumed by four people.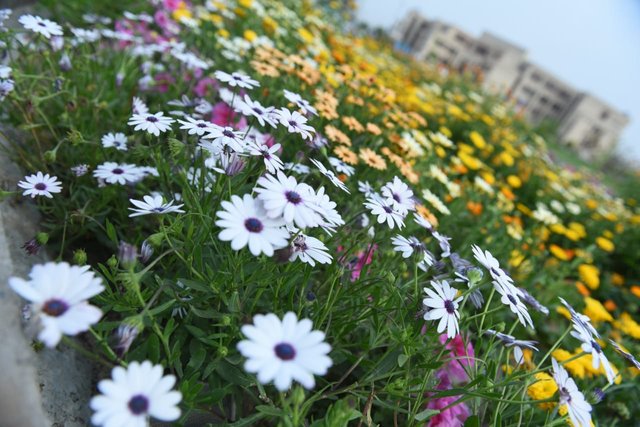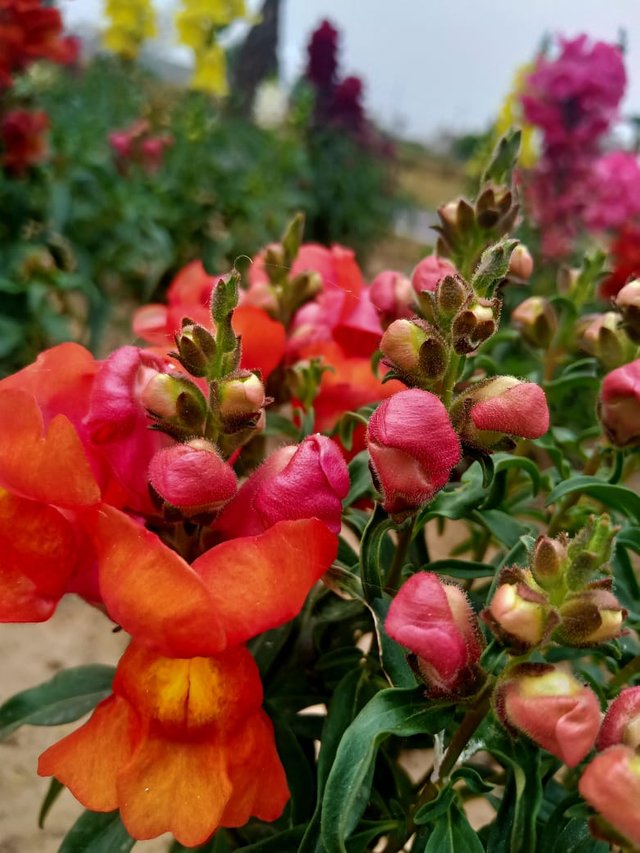 Why should we plant plants ?
1-We should plant plants because they provide us food.We obtain our daily food from plants.For examples Ceresls , grains, pulses, beans and fruits are obtained by plants.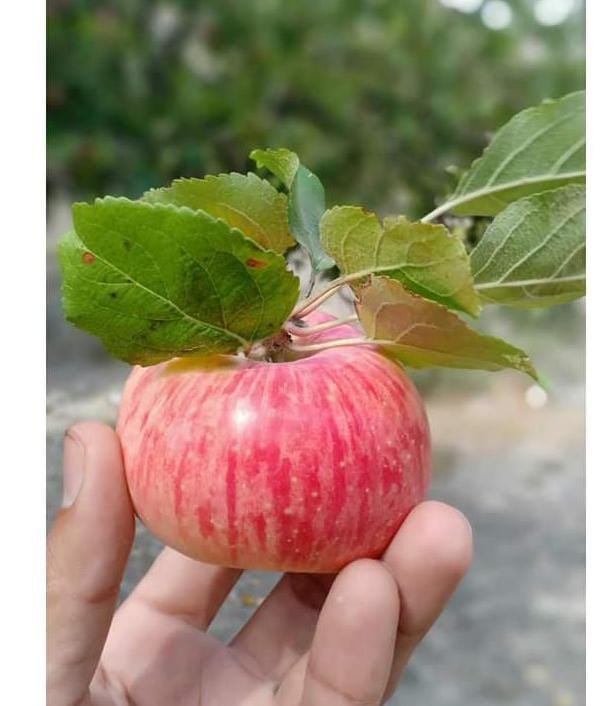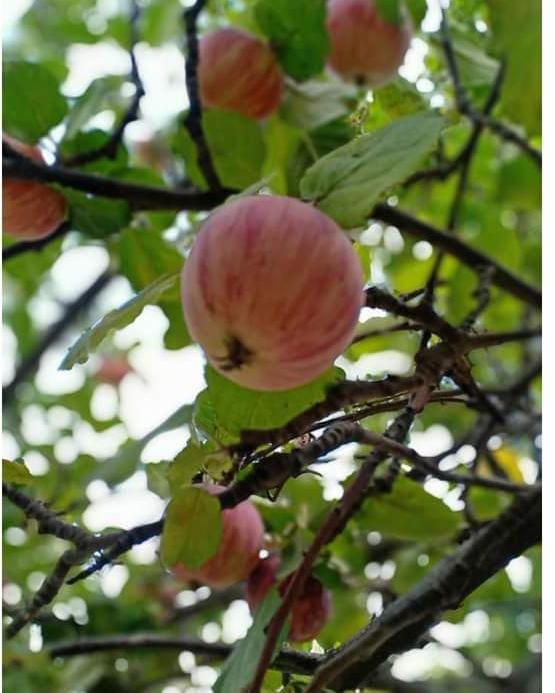 2-Medicianl plants are used to make different medicines.
3-Eucalptus and Bamboo plants are used to make paper.
4-Cotton plants give us cotton.
5- Acacia and other gums are also obtain from plants.
Role of Plants in our environment.
plants play different roles in our environment.They provide oxygen to our environment.They provide us shelter to live.With the help of plants we can control our soil from erosion.plants make our envioenmnet cool.plants provide us timber and other wood which we use to make furniture articles.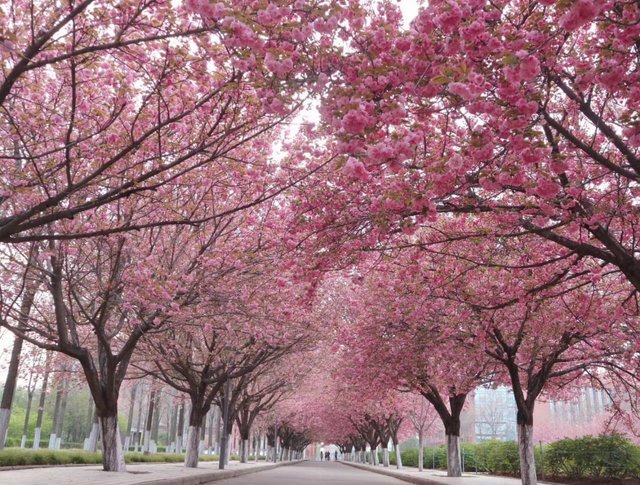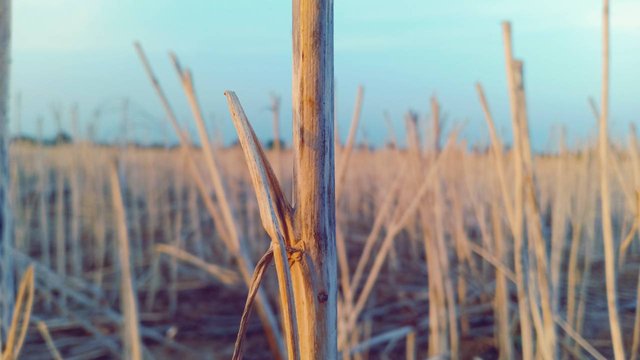 How Plants can make our country beautiful?
Ornamental Plants are used to decorate our homes, Parks and Gardens.These ornamental plants have colorful flowers which attract humans and birds as well.Everyone loves these colouful flowers of different species.By plant plants we can decorate our country.Everywhere will seen colorful flower with their pleasent smell.Flowers are sign of Love and loyalty.I love Rose, Lily ,Orchid and other flowers.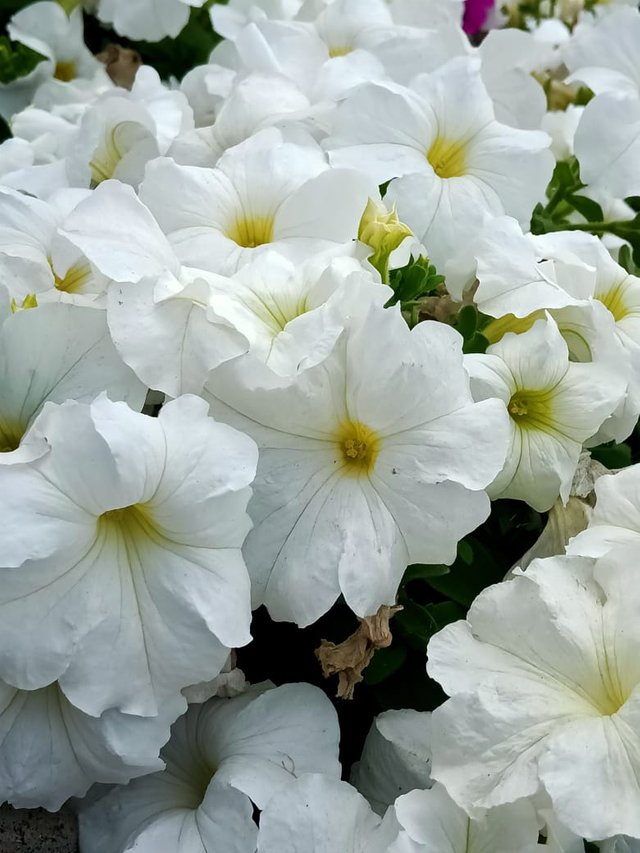 I hope you like this field .
Again I am very thankfull to steemit and steem-infinityzone.