Hello friends! How are you? I hope that all of you are well. In this post i will show you how to block and unblock any website in your pc or laptop. Because sometimes we need to block a website in our pc but we don't know how to do it. Its so easy.
So lets start...
(1) First of all you have to go to run mode in your pc or laptop. Simply search the run. Or you can type (WIN+R) key to directly go to the run window.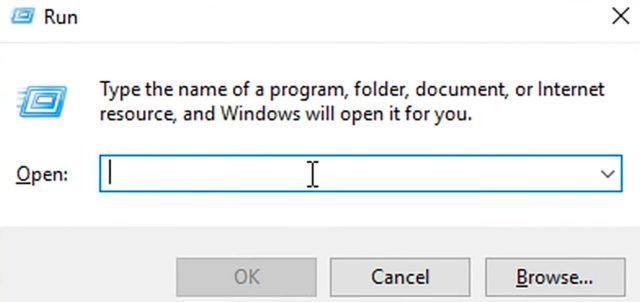 (2) After this you have to type %windir%\system32\drivers\etc
And press ok.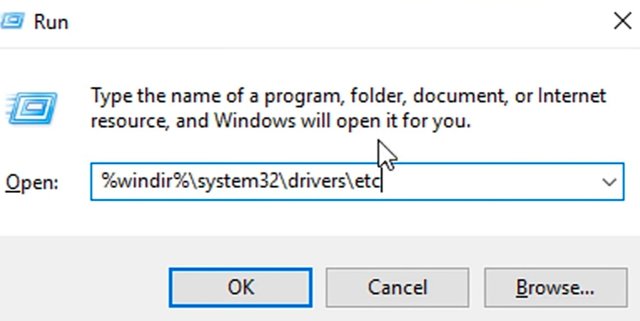 (3) Now open the hosts name file in notepad.

(4) Now simply type a local ip address
127.0.0.2.
Now simply write the name of website you want to block after this ip address.
For example i need to block google.com so i simply write
127.0.0.2 google.com
And save the file.
Now when someone seaches the google.com in my pc it shows like this.

Your website is blocked successfully. Now if you want to unblock the website simply go to such folder and remove the
127.0.0.2 google.com
From notepad and save it. Now your website is unblocked successfully.
Thats it!
I hope you guys like my post.