SIZ tutorial | How to make tint in home
Assalam o Alaikum every one.
Hope so every one will be fine. Every one will be enjoying good health and happy life. Every one's dream to look beautiful. I also like beauty. Today I have a remedy about your cheeks that will glow your cheeks and make them blush. This is very useful. I hope after using it you like it. Now we move towards the ingredients of the remedy about tint.
INGREDIENTS
Following are the ingredients that are required for this remedy.
Rose water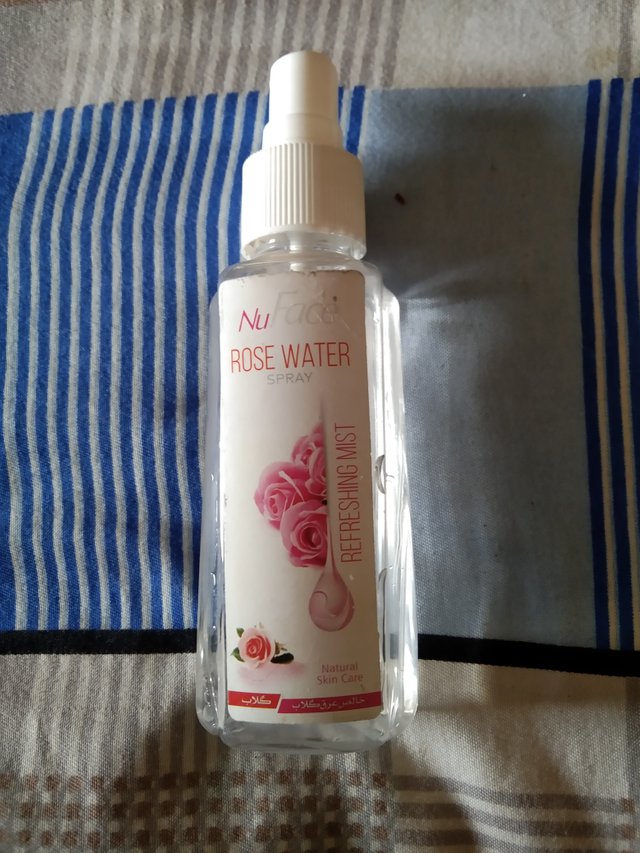 Olive oil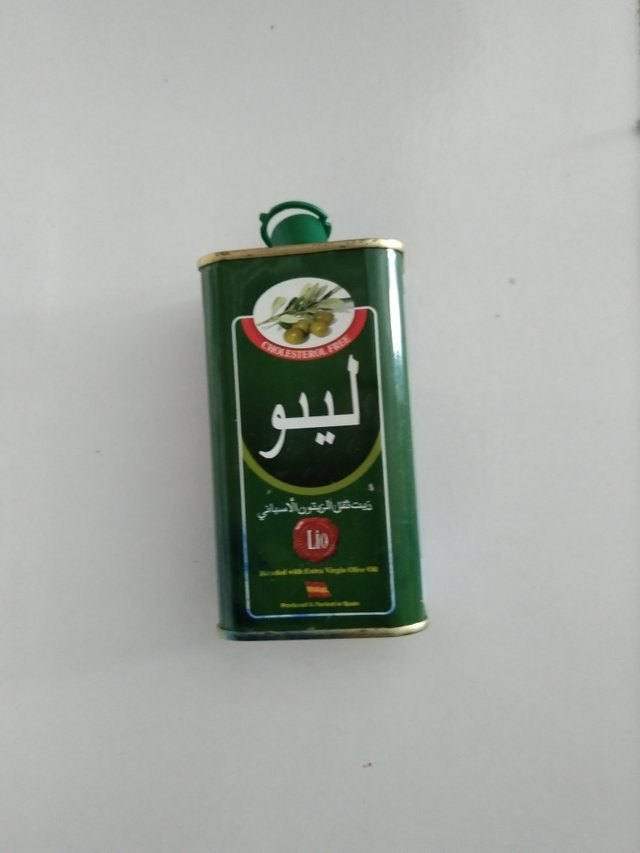 Aloevera jel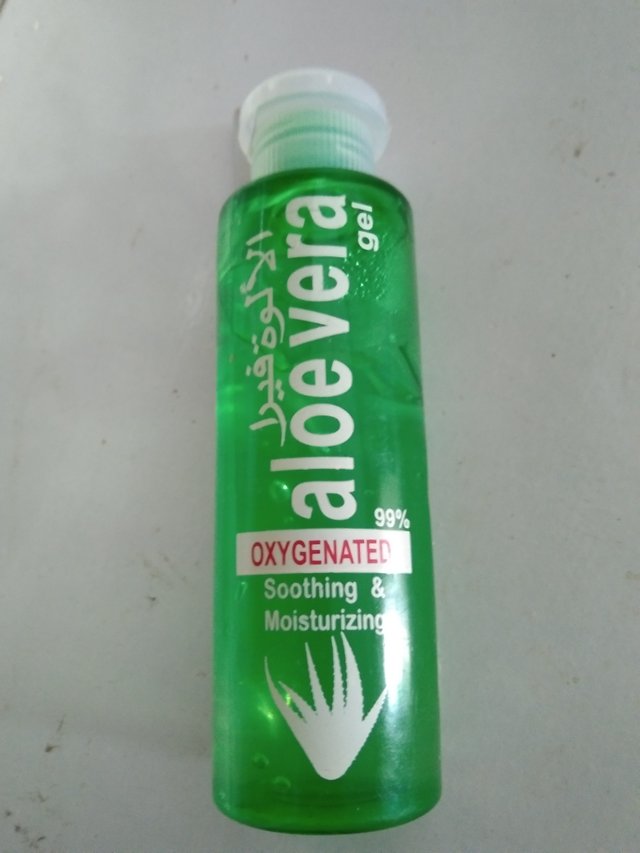 Red food colour in the form of liquid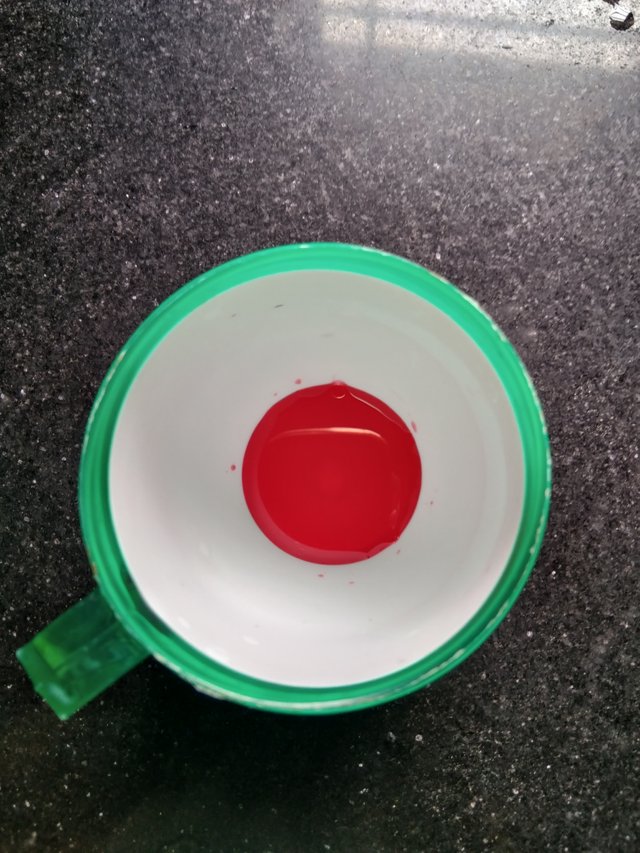 AMOUNT OF EACH INGREDIENT:
Rose water full four table spoon
Olive oil four drops. If your skin is dry you need to take six drops of olive oil and if your skin is normal not dry not oily four drops of olive oil are enough. If olive oil is not available for you , any other oil for example coconut oil or any other oil you can used.
Only half table spoon of aloevera jel.It must be ready made, use of fresh aloevera jel is not allowed for this remedy.
Half table spoon of Red food colour in the form of liquid. If you have red food colour in powder form,then convert it in the form of liquid.
HOW TO MAKE:
You need to take a bowl and a spoon to mix the ingredients. Now take aloevera jel, pour aloevera jel into the bowl , mix with the help of spoon very well. Now you need to take Rose water, now add four full table spoons of Rose water into the bowl in which aloevera jel is poured. Now add four drops of olive oil or any other oil which is easily available for you. Now add half table spoon of Red food colour into the bowl. Mix all the ingredients very well. When you feel that all the ingredients mixed very well your tint your cheeks this makes your cheeks reddish. After using this there is no need to apply ready made blushon on cheeks.
HOW TO APPLY:
When mixture is ready you can apply this with the help of your fingers on your cheeks,chin, nose and on forehead.
This is very useful.
I hope you like it.
Thank you for your precious time🙂.