SIZ Education || What are Routers || 30/11/2021 || 15 % payout to @siz-official
Hello my beautiful and lovely friends of steemit how are you all I hope that by the grace of Allah Almighty you will all be well and live your life happily. Today I am here to tell you about Routers .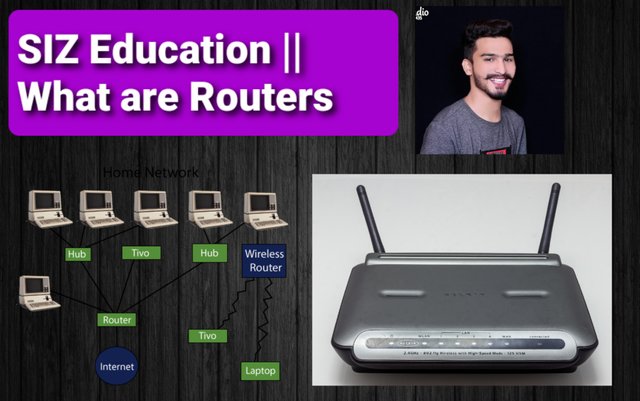 🔵 WHAT IS ROUTER

The router, or at least the typical home network device known as a router, is network gear that permits communication between your local home network (such as your PCs and other connected devices) and the internet.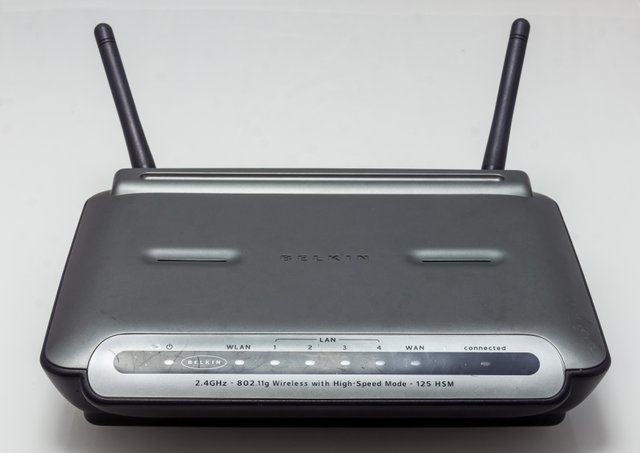 Source
A residential gateway is a more correct name for the router used in home and small networks, but you'll never hear it named that.

🔵 What Is the Purpose of a Router?

A router is the first line of defence against network infiltration. The best way to keep your computer system and information safe from attack is to enable the highest level of security on the router. This turns on things like the firewall and is the best way to keep your computer system and information safe from attack.Routers contain software known as firmware, which should be updated as soon as the router maker releases it.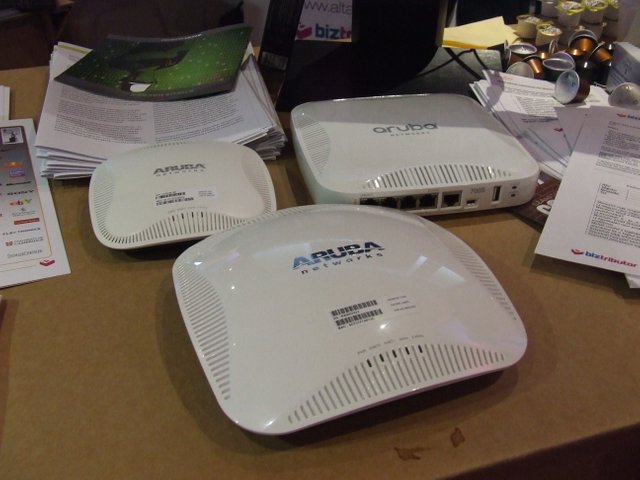 Source
Most routers connect to other network devices using simply network wires, and they don't require drivers in Windows or other operating systems to work. Routers that connect to a computer through USB or FireWire, on the other hand, almost always require drivers to function properly.
In small networks, routers frequently operate as DHCP servers, issuing unique IP addresses.Companies such as Linksys, 3Com, Belkin, D-Link, Motorola, TRENDnet, and Cisco make the majority of routers, but there are many others.

🔵 How They Work

Routers connect a modem, such as a fibre, cable, or DSL modem, to other devices so that they can communicate with the internet. Most routers, particularly wireless routers, provide several network ports for connecting multiple devices to the internet at the same time.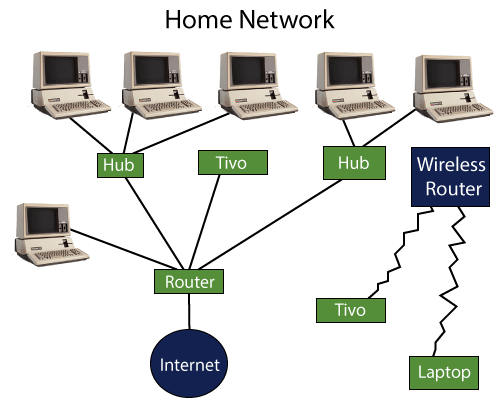 Source
A router normally connects to the modem via the internet or WAN port via a network cable, and then to the network interface card in any wired network devices you have via another network cable. A wireless router can connect to devices that support the wireless standard in question utilising a variety of wireless standards.Despite the fact that they are used in the same context, modems and routers are two separate devices, but cable modem/router combos do exist.


Other Details:-
| Topic | WHAT ARE ROUTERS |
| --- | --- |
| COMMUNITY | STEEM INFINITY ZONE |
| Location | (OKARA) PAKISTAN |
| AURTHOR | @malikusman1 ME |
| AURTHOR PICTURE | |

💠 MY ACHIEVEMENT 1
https://steemit.com/hive-172186/@malikusman1/achievement-1-by-introduction-malikusman1

THANKS FOR YOUR SUPPORT DEAR SIZ TEAM
Cc.-
@cryptokraze
@siz-official
@vvarishayy
@arie.steem
@suboohi
ALLAH HAFIZ 🥰