Siz Tutorial || How to make money making blog in WordPress | by @mkashifalicom
How to make money making blog in WordPress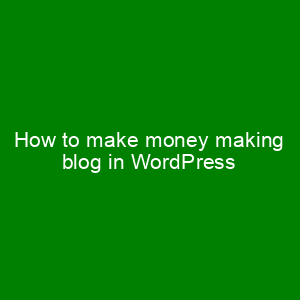 What is a Website?
Website is a bundle of web pages and content that is identified by a simple domain name. Actually a Website is a source of published content, articles, news, etc. to the worldwide people online on the internet. Websites are created by many companies or organizations and share news or blogs and information.
What is WordPress?
Wordpress is an open source software that is used to manage your website. Wordpress is the most popular software in the world which is used to manage your site and modify content. Wordpress is a free open source software that is used by billions of users in the world. Wordpress is basically a free tool that is used to easily manage your site without knowing programming.
Many years ago, Wordpress was only a tool used to make simple blogs rather than traditional blogs. Nowadays wordpress is updated time by time and made complex and powerful by wordpress teams. Now we make any type of blogs or website using wordpress.
Today we are learning about how I install WordPress on Cpanel step by step.
Steps to make a Website
Choose your Hosting
Hosting is a source to upload your files and post articles on your website. Hosting is used to store your files and data. Web hosting is a business that is provided by many companies on the internet on a different packages plan. Hosting is the first step to making your website or blog that is very important for making a website or blog. From the time of usage your website or blog is popular on the internet, the low quality hosting does not properly handle the many users. That is why, choose a good quality hosting to host your website or blog.
I officially recommended bluehost. Bluehost provides a good quality of hosting. Different packages plan is available on the website of Bluehost


Grab a hosting from Bluehost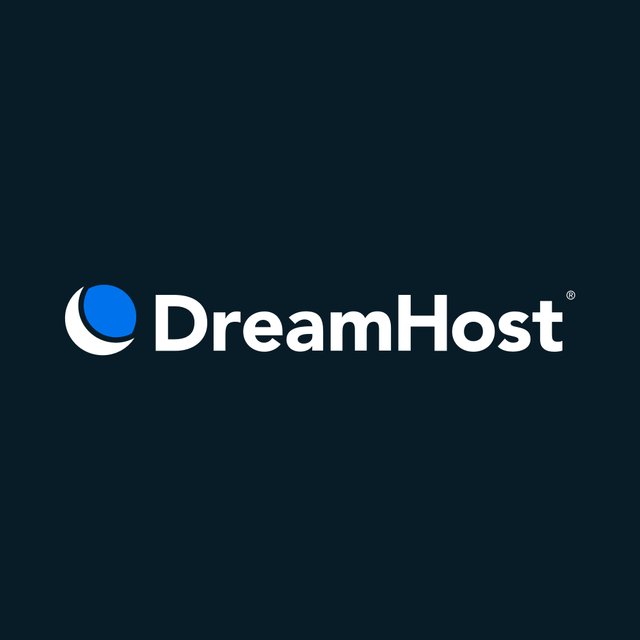 Grab a hosting from Dreamhost
Buy a Domain
Domain name is the name or URL of your website. Domain name is available in different extensions on the market e.g..com, .net, .org, .co etc. I officially recommended the .com extension. .com extension is very popular on the internet that's easily ranked on Google by SEO. Some package plans of hosting provider companies give a free domain name with hosting in different extensions.
Install WordPress
Attach a domain name with your hosting and install a WordPress on the website using Cpanel by following these steps.
Firstly login to your cpanel that's provided by your hosting provider.
Find and click on the Softaculous in the Cpanel and choose WordPress.
After choosing the WordPress enter your admin login detail and enter your mysql database username and password and hit the enter button.
Now successfully installed WordPress in your Cpanel using Softaculous.
Download and Install Theme
Theme is also known as Template. Theme or template is used to design or give a new look to blogs or websites.
Firstly purchase and download your desired theme for a website according to your niche. If you have no investment for purchasing a theme then download a free theme according to your niche.
After downloading a theme, extract the file.
Login to your wordPress dashboard and select the theme from the menu bar. After selecting the theme then click on add new theme and select and upload your theme zip file and click on install and activate now.
After activating the theme, customize your website according to your design and niche.
WordPress Plugins
Thousands of wordpress plugins are available on the market but I will tell you about important plugins that are used in blogging.
Here are mentioned below important plugins for blogging
Yoast SEO
ShortPixel
Jetpack
Adding important pages
Here are mentioned below important pages that are very important for your blog
About us
Contact Us
Privacy Policy
DMCA
Terms and Conditions
Disclaimer
Write first post on your blog
Write your first blog post on your blog using wordpress about your niche. I will share ideas about writing your blog post.
When you write your blog post imagine there is a person sitting next to you and talk to you with that person.