Contest Entry Visit my Home Town || Harappa City || By @ramzanbaow
Asslam-u-Alaikum
Greeting to all Steemians.I hope my all fellows are fine .I am also fine with blessings of Allah.
I am here for joining this contest and thankful to @siz-official for organizing this awesome contest. And I feel pleasure by participating this beautiful contest.
Harappa Museum Historical Place:
Hearing the name of Harappa, you must have guessed that I am going to talk about Harappa Museum.
History:
First of all, I would like to tell you that this is the best place for people who are deeply interested in old historical sites and architecture. It is 15 km from Sahiwal. It closes at around 5 in summer and around 4 in winter. It is best to visit in mild weather as it is very hot and humid in hot weather. Harappa is a historical place in the museum, it is very well preserved and secured. Be sure to visit the Harappan Museum to learn about the groundwater and history of the civilization that lives here, as well as to visit cultural and formal artifacts.
Harappa since its origin has remained constantly involved as a settlement for more than 5500 years. It was first recognized as remains of an old city in 1826 by a British Army traitor, James Lewis, acting like an American designer named Charles Masson. The gallery was set up in 1926 and afterward in 1966 its structure was developed by the Government of Pakistan. Its a little yet great historical center, amazing after a stroll around the hills. A portion of the significant finds in plain view incorporate seals, games, loads, stoneware and dolls, everything being equal.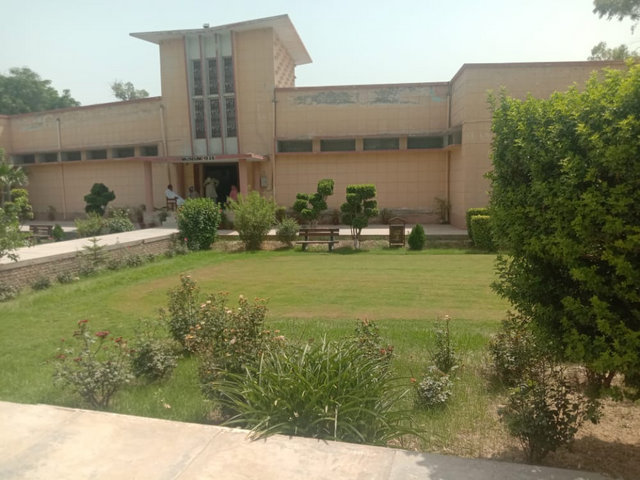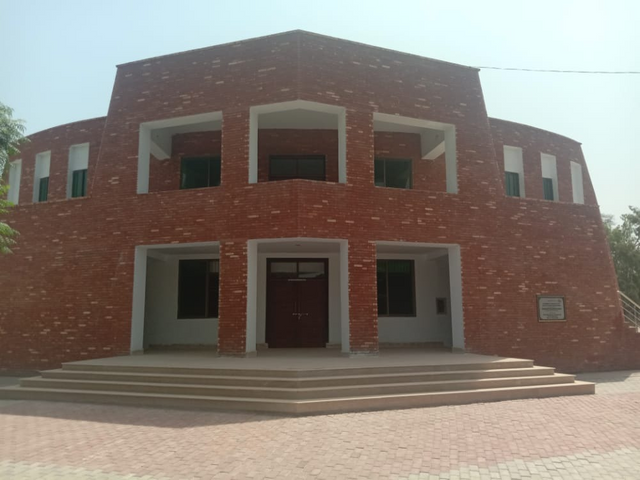 Old Mosque:
This old mosque dates back to the Mughal period, the roof of which has not been identified and now after so many years only traces of it remain which I can show you through a picture.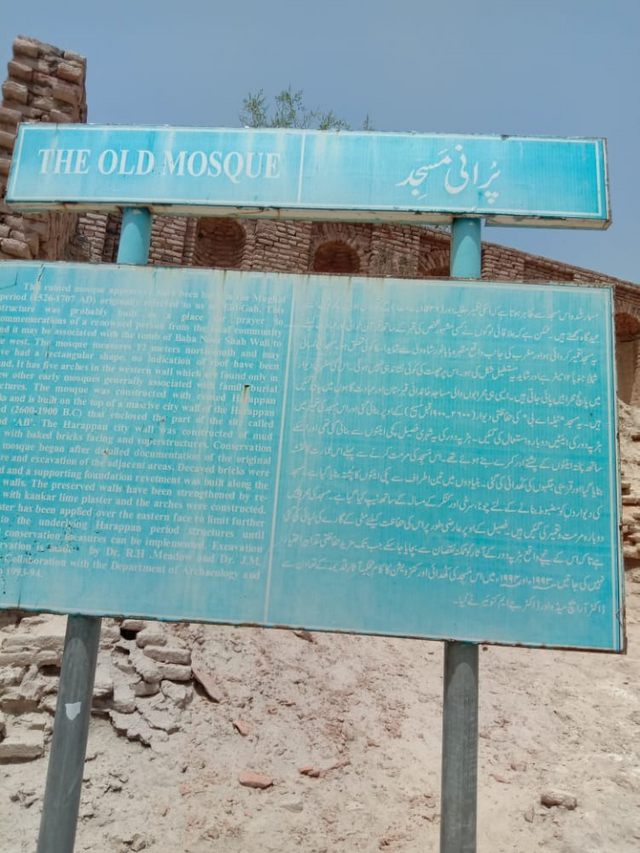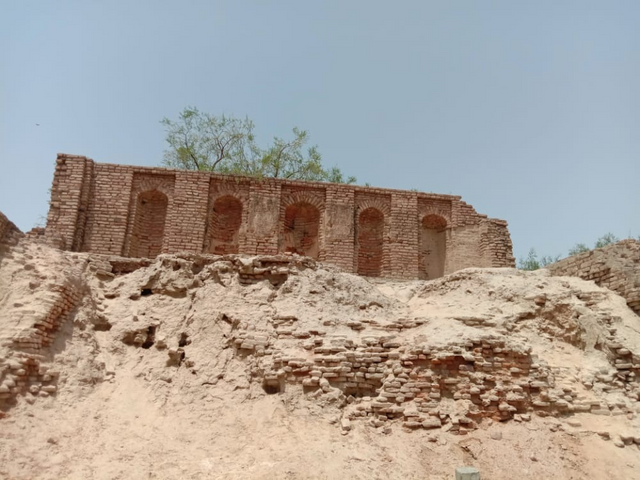 Place of Residence:
Let me now show you some of the oldest residential houses in the area called Tella AB.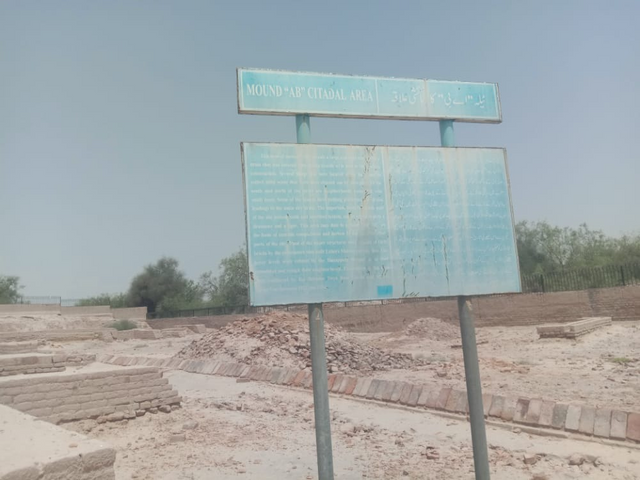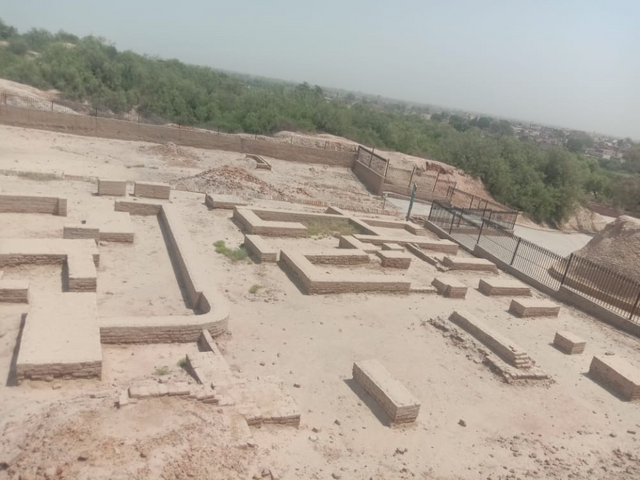 Nine Yards Tomb of Baba Noor Shah Wali:
Baba Noor Shah Wali has very long stories but I would like to tell you something about them briefly. His tomb has been here since ancient times. One of their famous stories is that they were martyred while fighting and fought for a long time without a neck while fighting. And I will also share with you the picture of the ring about which the story is famous that these were the rings of Baba Noor Shah Wali who came to steal when the thief started stealing and it turned to stone.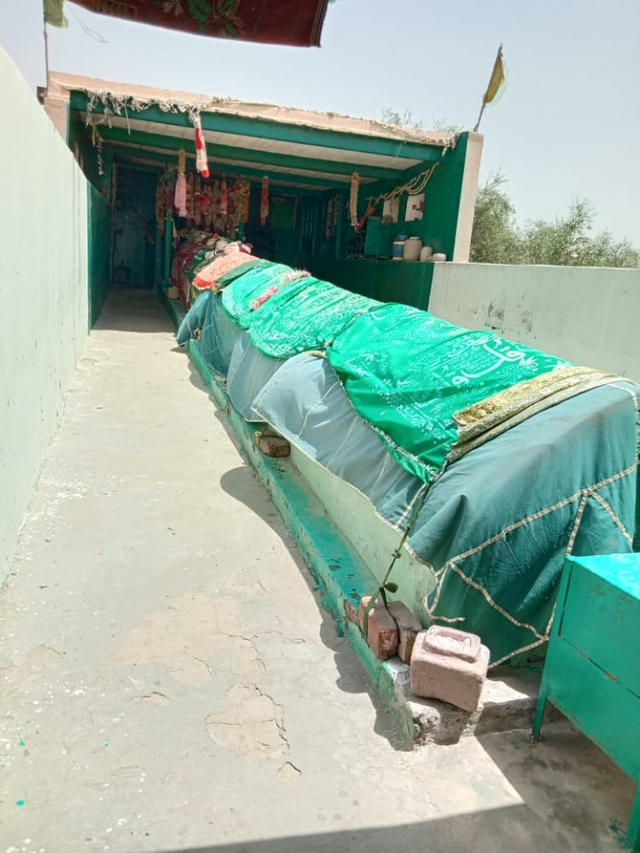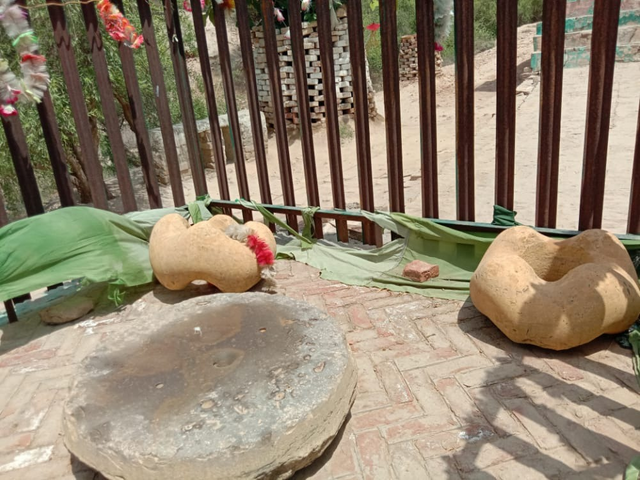 Archaeological equipment:
Now I will share with you some more pictures that will show you how they lived and what they ate and drank during the excavations. While excavating here in Harappa, very rare and very old things have been found during the excavations but now those things have been changed from here. I think those God-made things are lying in the Lahore Museum.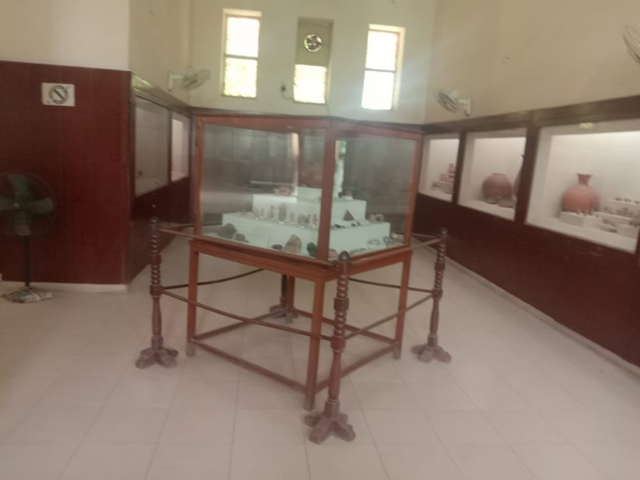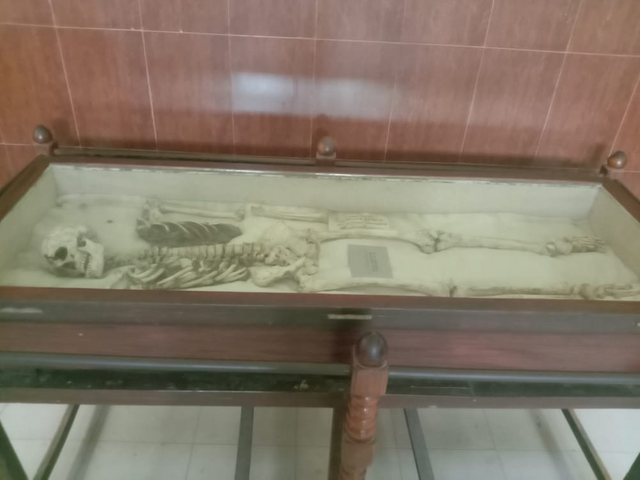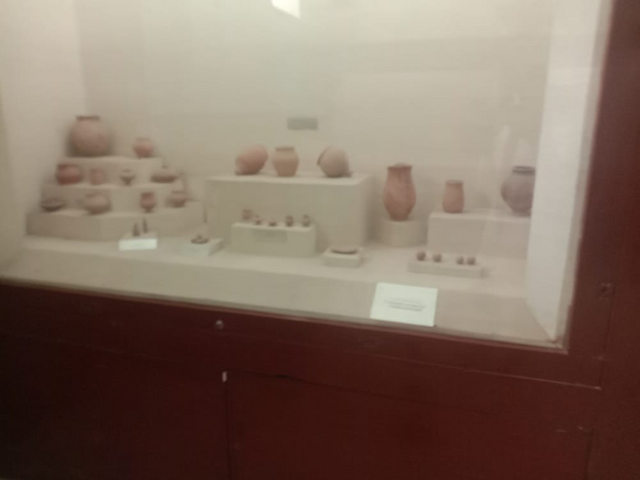 And now I will share with you a picture of some of the different archeological sites of Harappa Museum.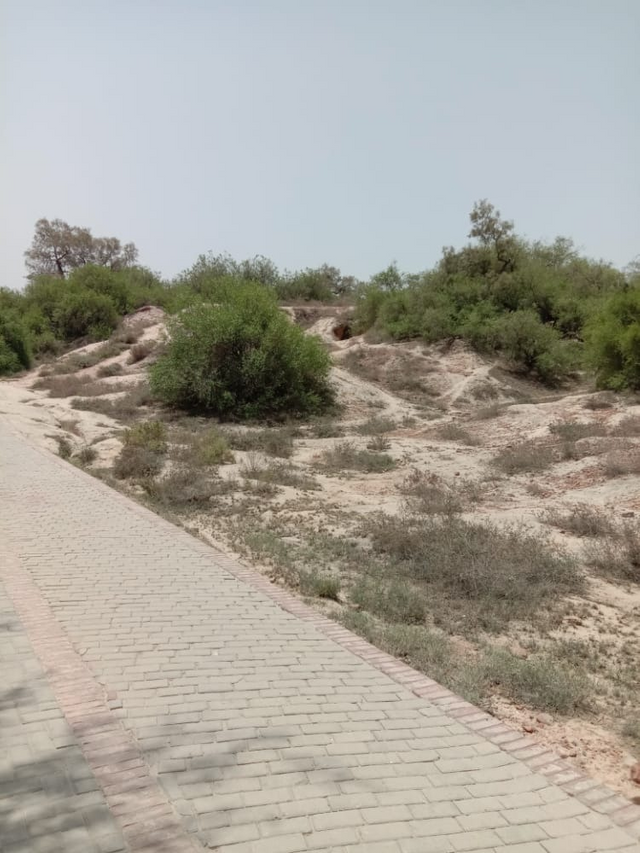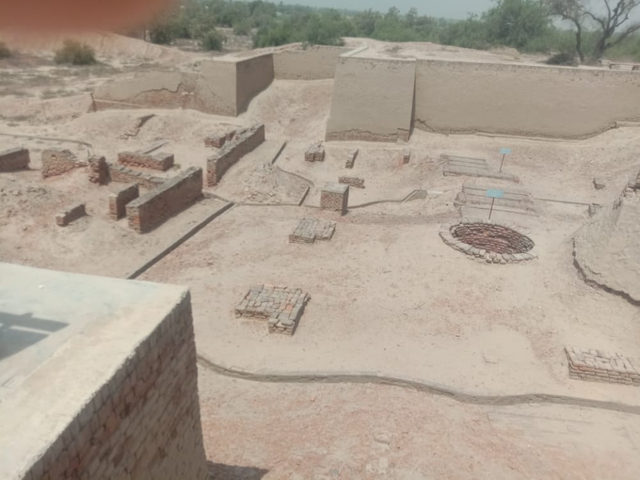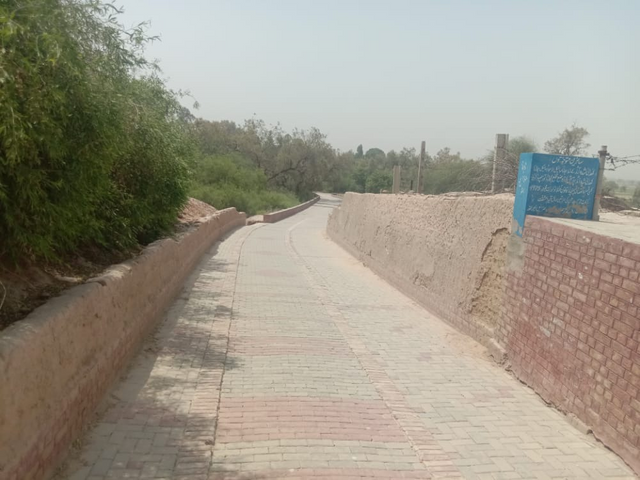 Family tour guest:
I took Family there we as a whole had an incredible time. we went through around 3 hours inside yet the time went truly quickly. All I can say is in the event that you need some place to go with Kids and family the Harappa Museum is the place .IN addition, we take all our guests to the Harappa Museum and the guests are interested in visiting the Harappa Museum. They go there and have a lot of fun and see the museum and enjoy it a lot.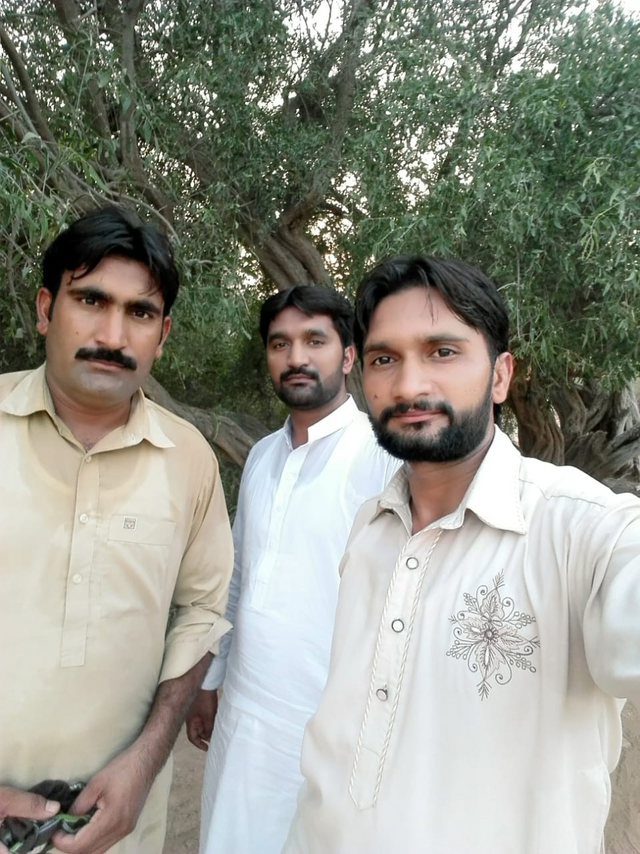 Friend tour:
And besides, whatever festival we have, Eid festival or similar, if someone has to do some kind of program function, we go to this place and have a party because this place is very quiet and for partying also suitable.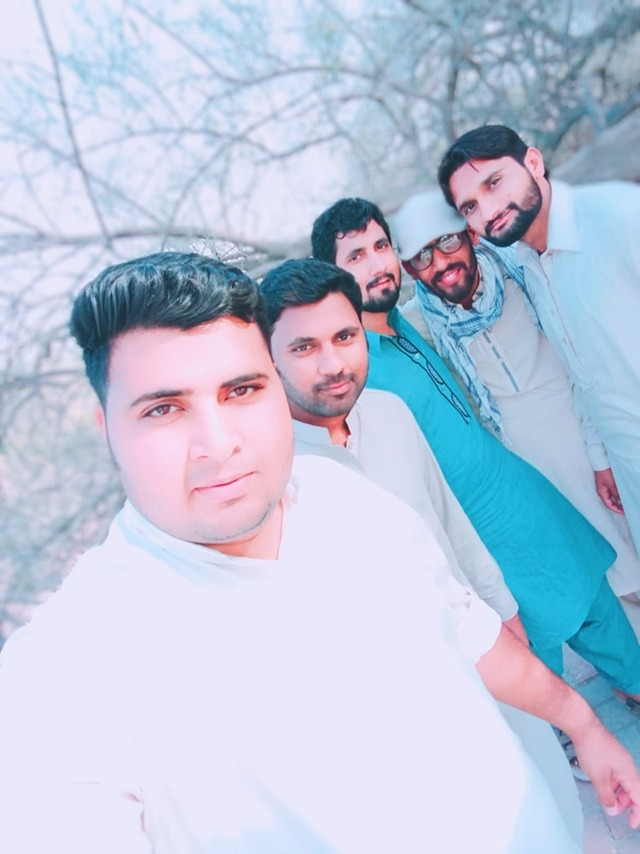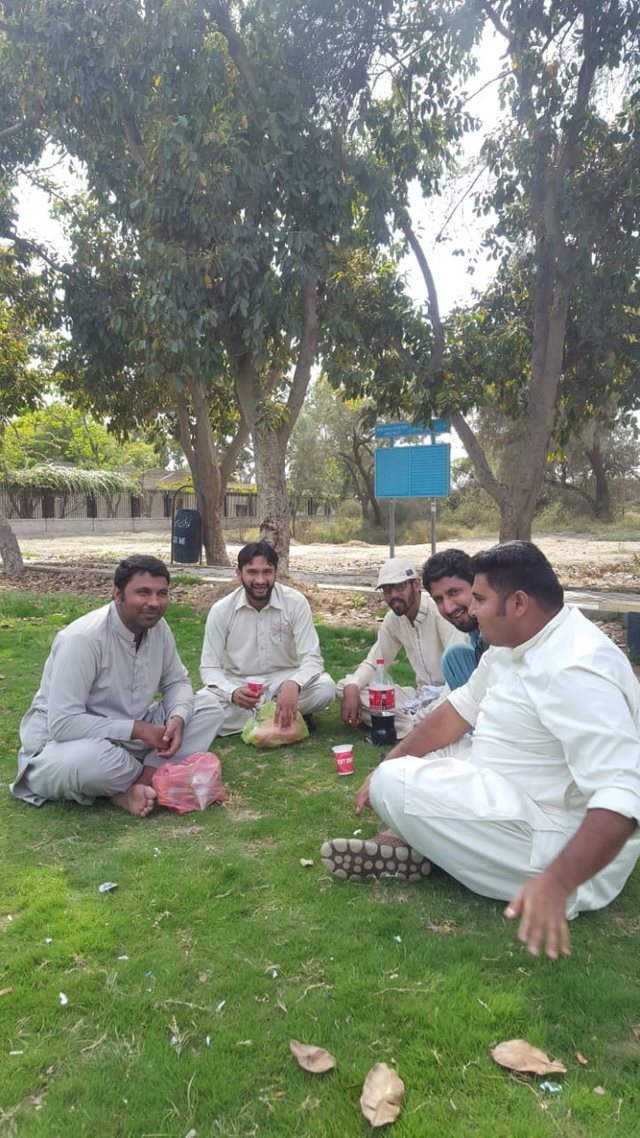 Harappa textile:
And let me tell you about a very old and famous place in Harappa. And name of that place is Harappa Textile mil. Harappa Textile Mill is the name of the largest and most famous factory in Asia. People from Pakistan and abroad also used to come to this factory to work hard and earn their living The factory employed thousands of people because it was the largest factory in Asia and therefore had a large number of employees. There was so much work in this factory that cotton was inserted into it. And after all the work was done, the cotton cloth was ready. This means that the calculation of this factory was that Ravi was introduced and the cloth was made by doing all the work. This means that no work is done outside the factory. From Ravi to the cloth, all the work was done in this factory. And now this factory has been closed for years. The machinery inside it has deteriorated so much that some missionaries have bought it from the small factory owners. About half of the factory area has been used and a colony has been set up where houses, buildings, shops and plazas have been built.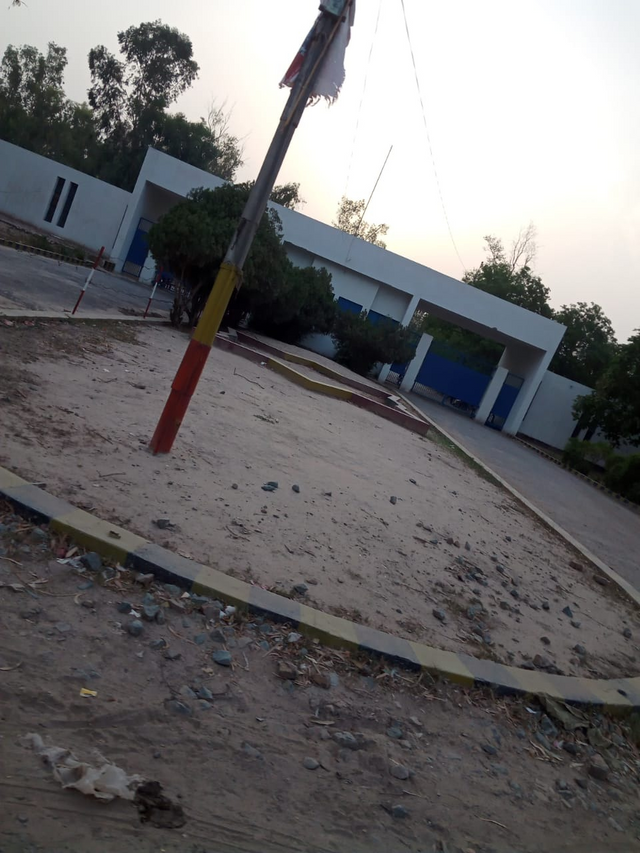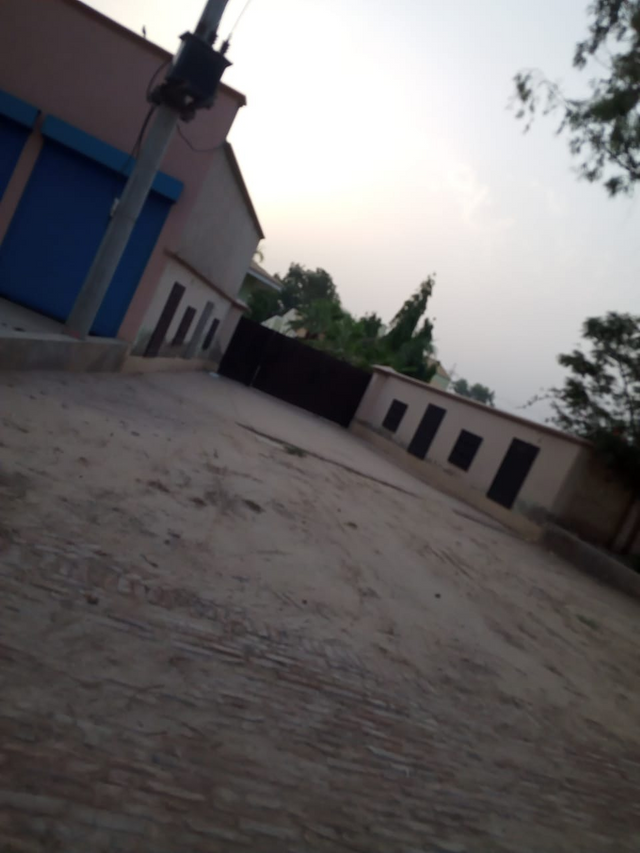 Aziz Tandry Factory:
And in the same way Harappa is like a textile mill. We also had a dear tender factory in Harappa. There were a lot of people working in this factory too because this factory was also very old and very famous. This factory had a very good quality leather work which was very popular in Pakistan as well as in countries outside Pakistan and it was very popular in many countries abroad. There was a demand and it was sent in large numbers to foreign countries.
An example of the leather-making skills of this factory is also heard that one meter of its leather can be folded and put in a pocket without even realizing it was so soft and so good work was done.
The factory, like the Harappa Textile Mill, has been closed for years and has no trace, but the owners of the factory or the heirs behind them are still too old to respond to the workers. We provide them with a pension so that they can live a good life in old age.

INVITATION for Tour:
I invite my all Steemit fellows , friends and all my Community owners to came my Harappa city and enjoy a lot here and see the Harappa Museum.
I really special thanks @siz-official who described this awesome and beautiful contest, and gave a chance to show our home town to others.
Invite Friends:
@arslanaj
@mohsingm
Cc:
@cryptokraze
@vvarishayy
@suboohi
JOIN STEEM INFINITY ZONE:


Regards: @ramzanbaow