You are viewing a single comment's thread from:
RE: SIZ Comment Contest || 10 Steem Prize Pool
Hi My All SIZ Family Members I Hope You Are All Well.
I am going to tell you about my Best Author.
''Anwar Masood'' is best Author for me:
(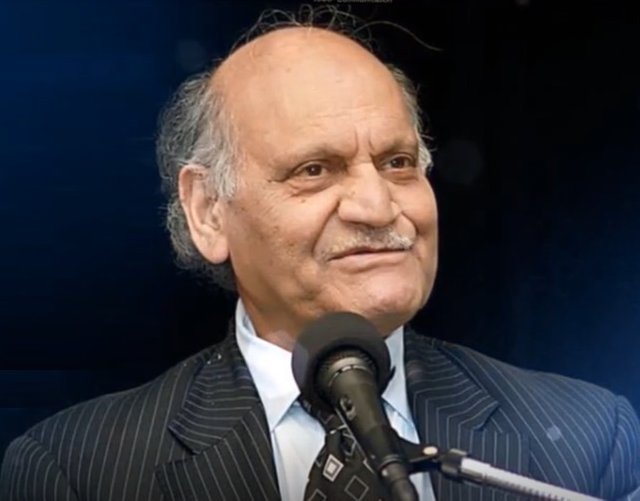 )
Source Image
| Born: | November 8, 1935 (age 85 years) Gujrat |
| --- | --- |
| Language: | Punjabi, Urdu and Persian languages |
| Notable awards: | Pride of Performance Award by the President of Pakistan in 1999 |
| Books: | Ambri |
| Parents: | Muhammad Azeem, Iqbal Begum |
Anwar Masood is a Pakistani poet who is known for his humorous poetry and in addition his works include other titles such as writing in Punjabi, Urdu and Persian. His poetry is known for its unique use of everyday phrases and words. The people like them very much and they are proud of the languages ​​in which they write poetry.