SIZ CONTEST | SHARE YOUR BEST SKILLS by @ruvini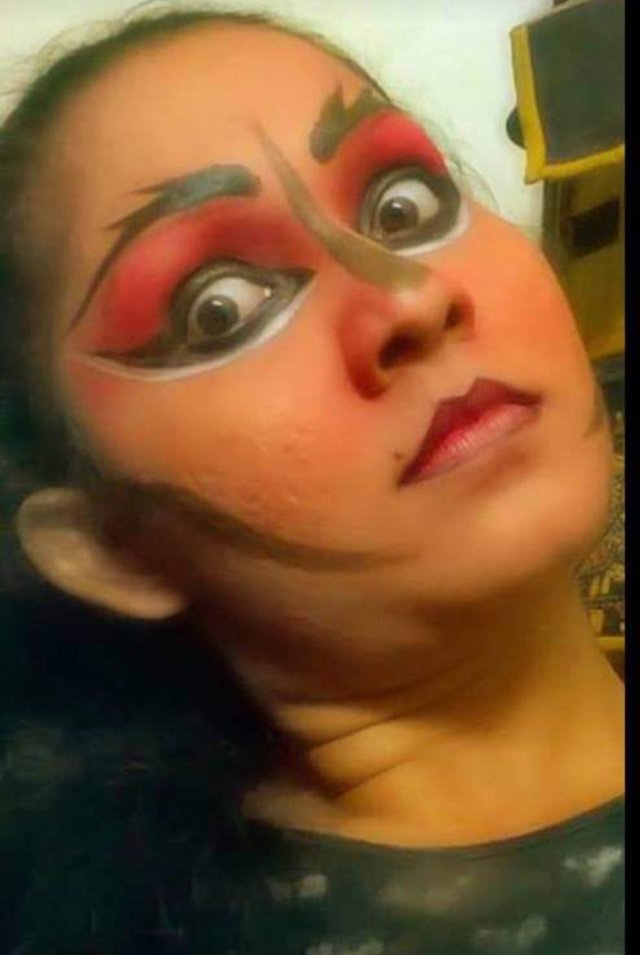 Good luck to you all ... !!! Good health ... !!!
The best thing I see out of my special talents is my acting skills. Of course I'm happy about this as well as somewhat sad. First of all, let's talk about happiness.
Having made my acting debut in 2008, I am now very satisfied with my skills.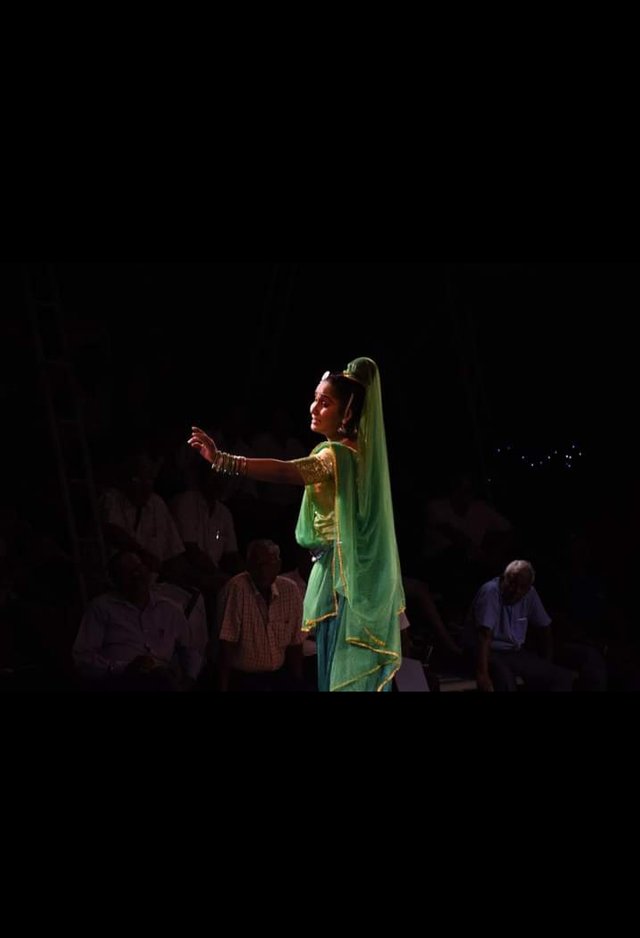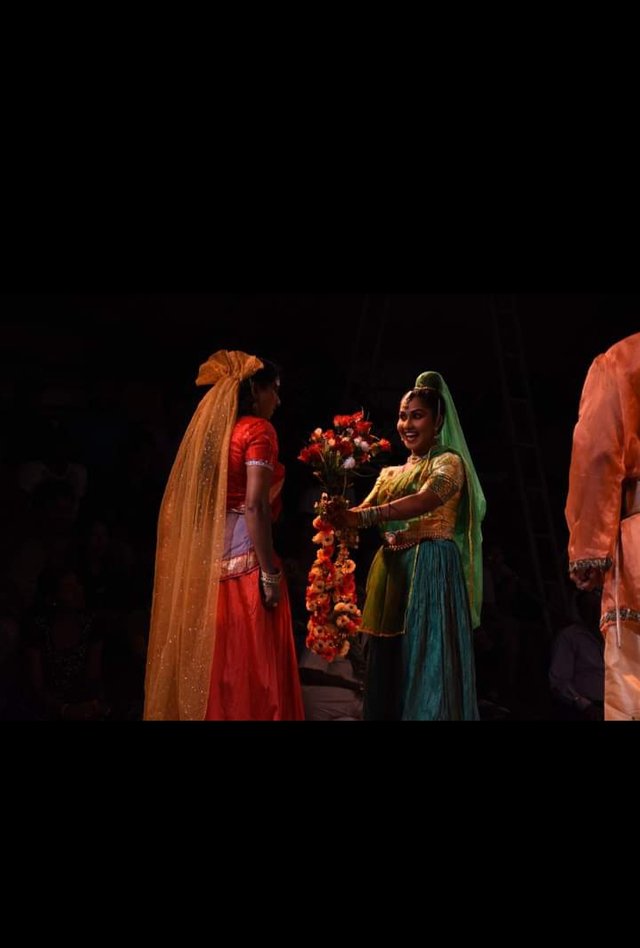 I am delighted to see my achievements in the categories of Best Actress,Best Costume Design Award, Best Director, Best Script Writing , Best Performance, Best Choreographer, Best Supporting Actress in a variety of stage plays produced in both Sinhala and Tamil languages.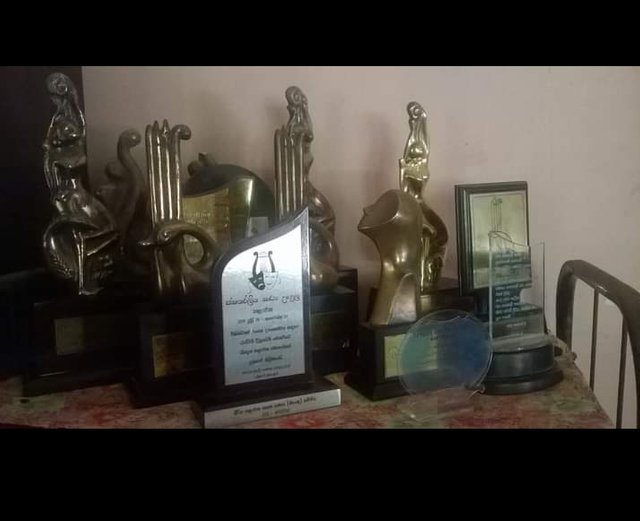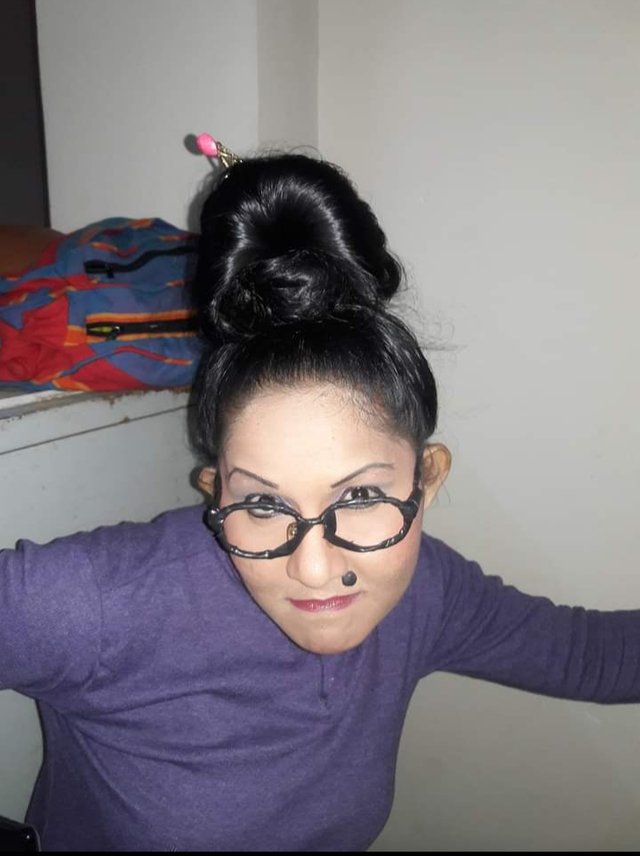 My university is the University of Perfoming & Visual Art. The main subject I studied there was acting. I studied directing as a sub-major. During the 4 academic years, I received a scholarship to be the highest scoring student in acting. My degree is a second class high pass. Currently I work as a drama and theater teacher.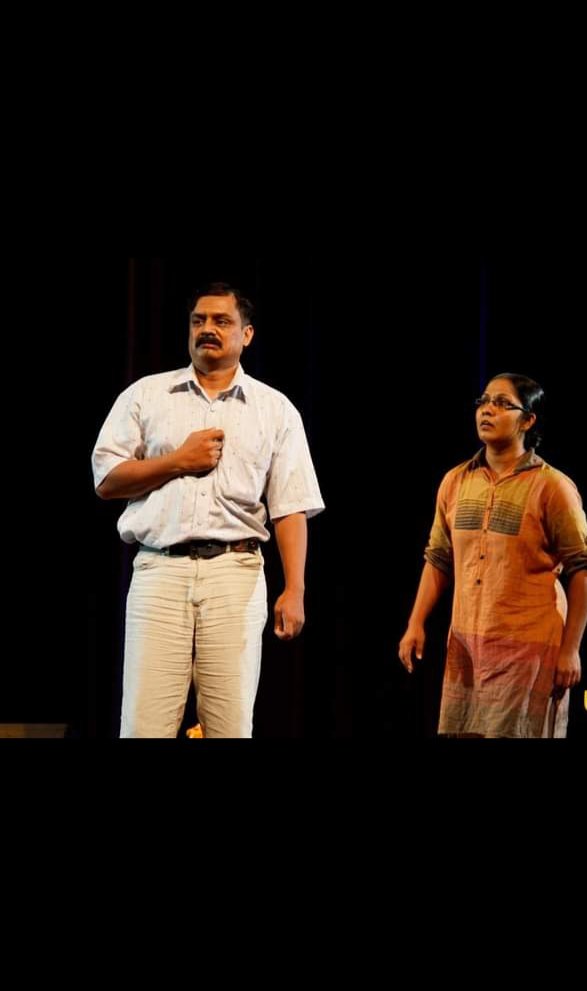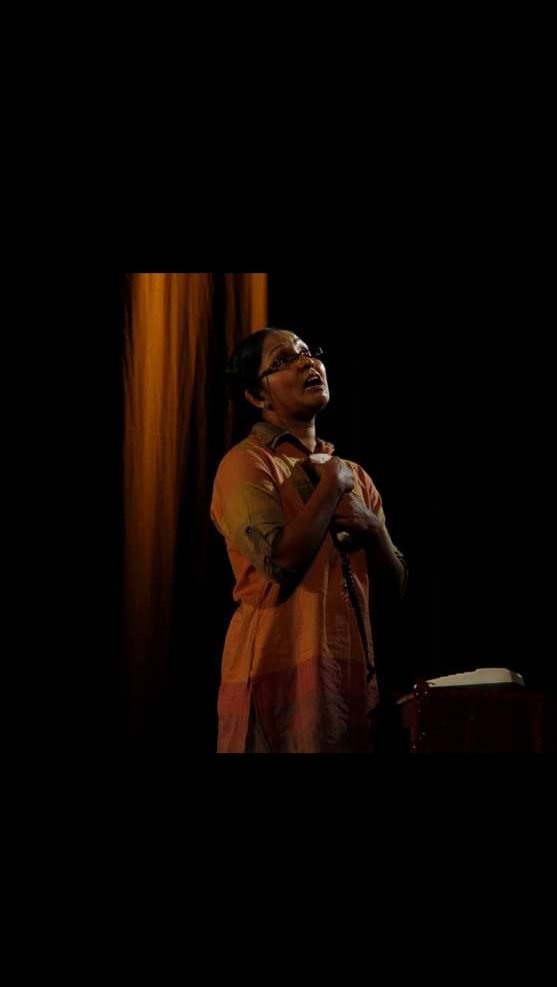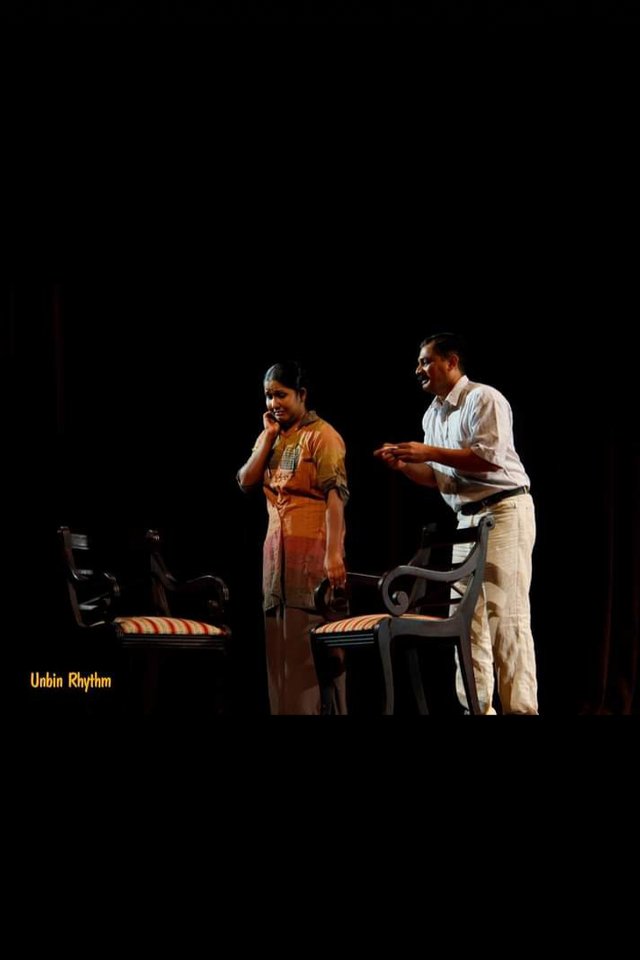 I have been an actor at Janakaraliya Cultural Foundation (Theater of the Peoples) since 2008 and I have been fortunate to visit India several times for various international drama festivals.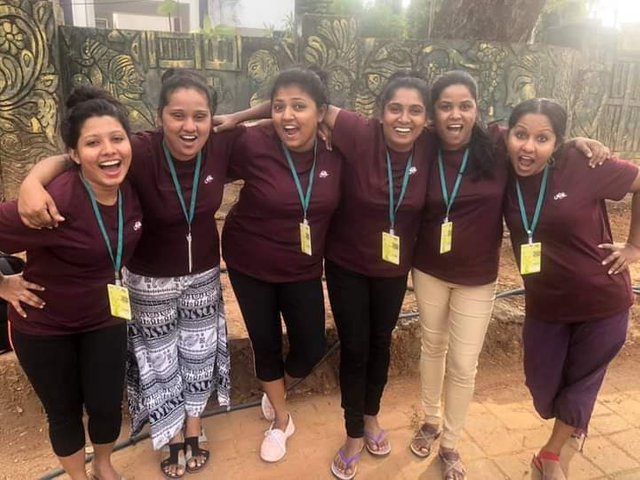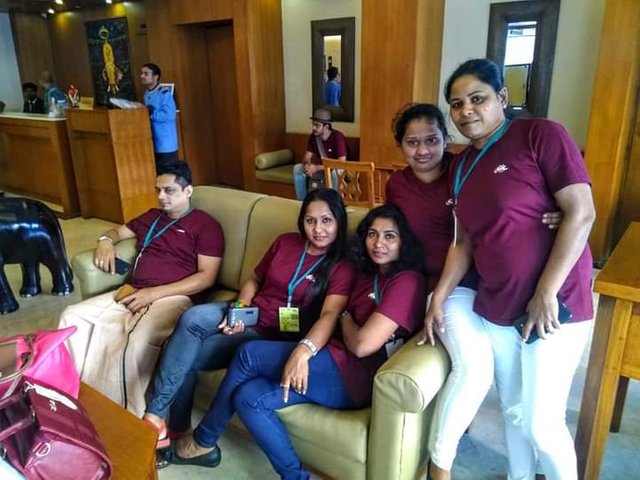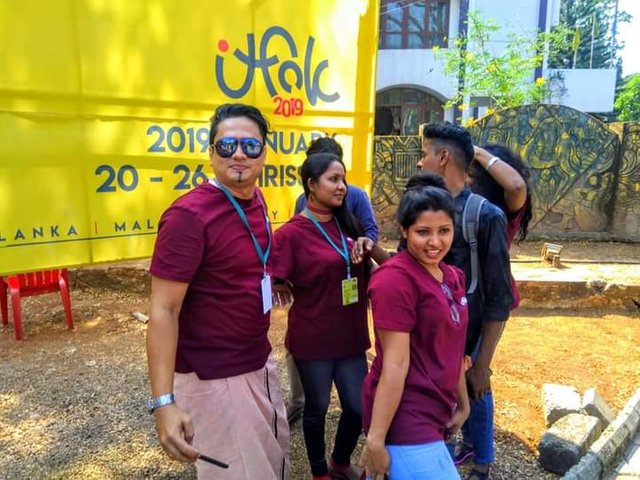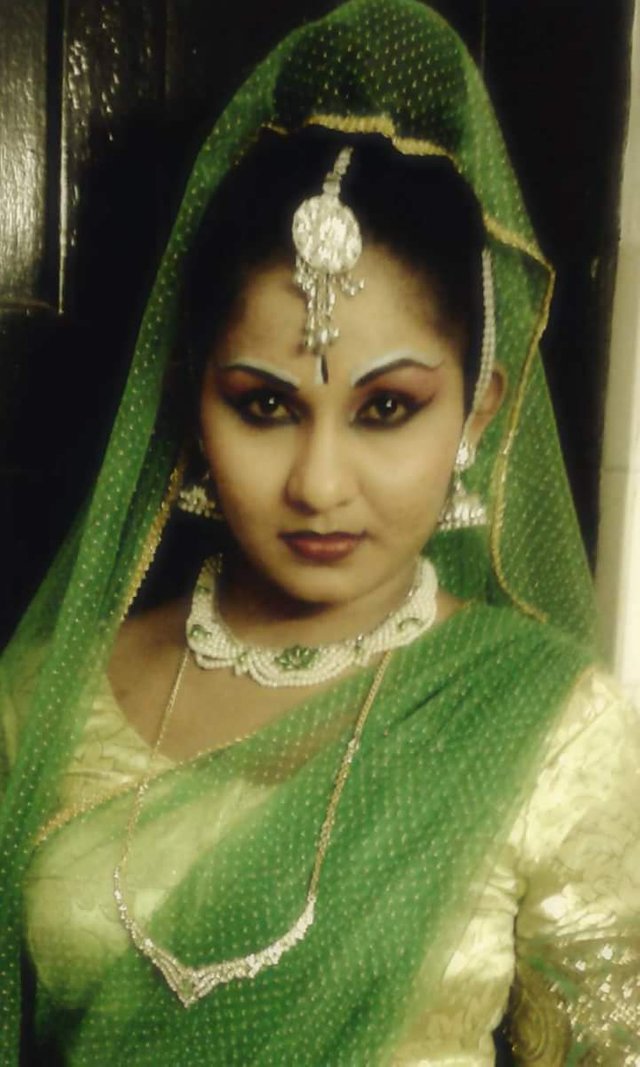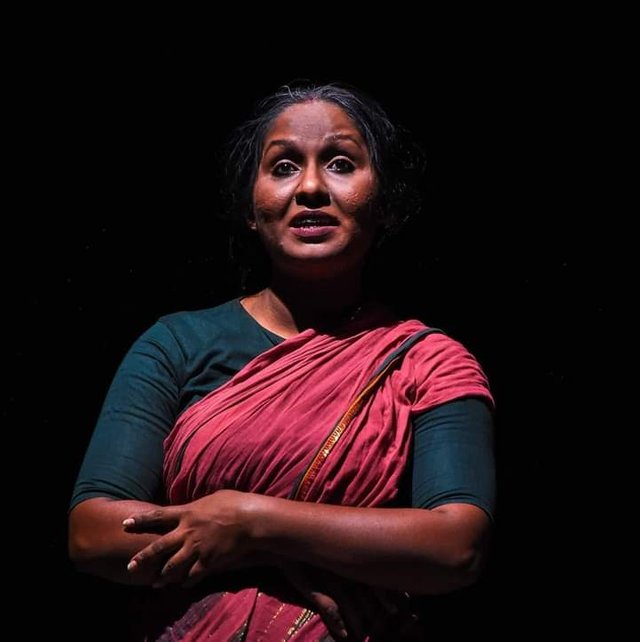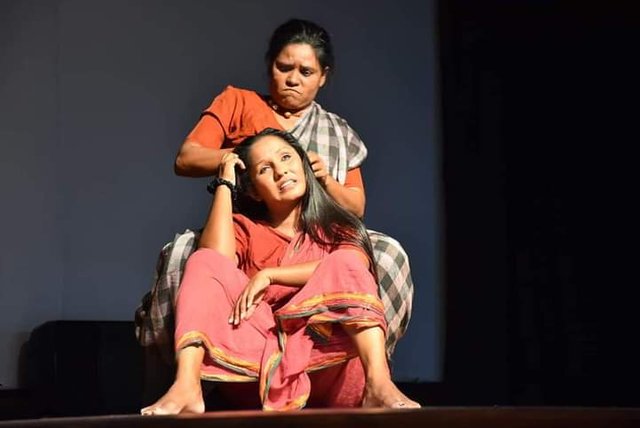 You can check it out on the internet and on Youtube as Janakaraliya. It is the only multi-ethnic drama group in Sri Lanka. There I mastered not only acting but also conducting drama and theater workshops for children and teachers.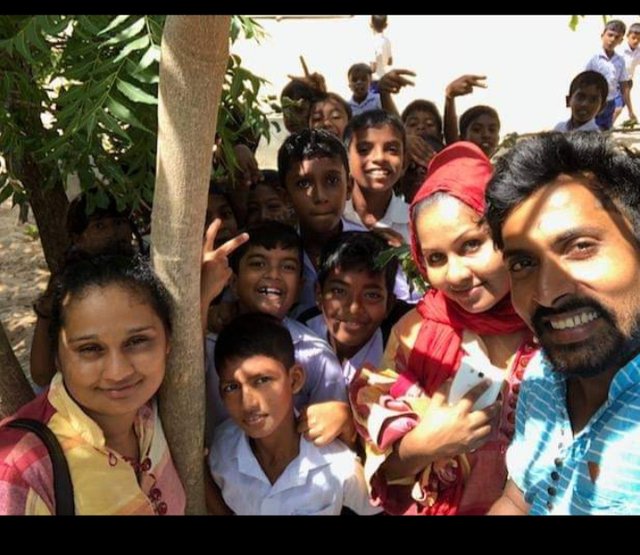 Through the Forum Theater, I have been trained to reach out to people in trouble and provide them with solutions to their various problems through the play itself. It was a wonderful experience.
I have also had the experience of acting in teledramas and movies several times. I feel like it's a bit easier compared to stage acting.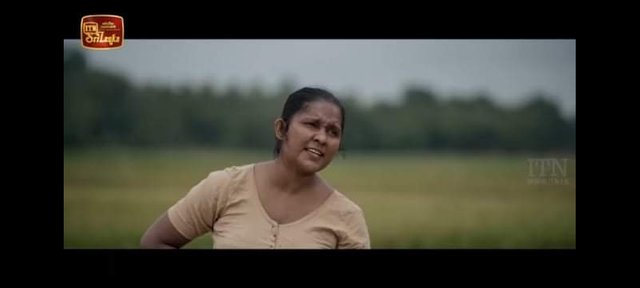 As I said earlier, being an artist in Sri Lanka is kind of sad. No matter how talented you are, building economic stability is a very difficult task.
However, I am humbly proud of these abilities that God has given me for the spiritual healing of people.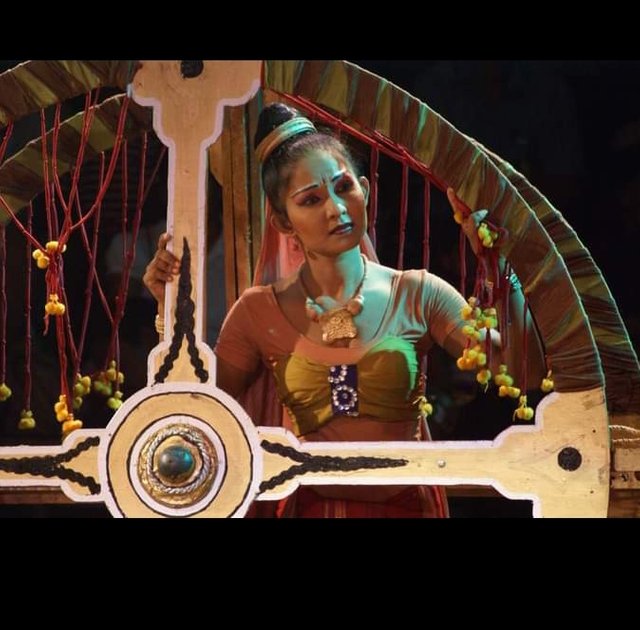 If only one person had been spiritually healed by it, I could remember the moment I died or let out a very satisfying last breath into the air.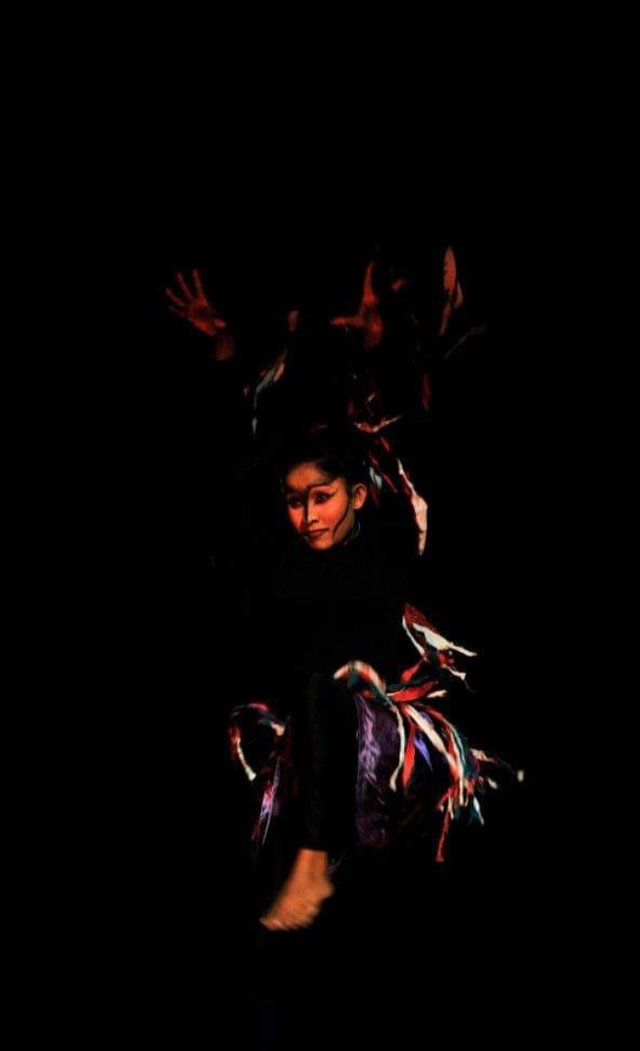 I would like to thank all those who have contributed to the idea of ​​organizing such a competition from the very beginning.
Love you all so much❤....!!!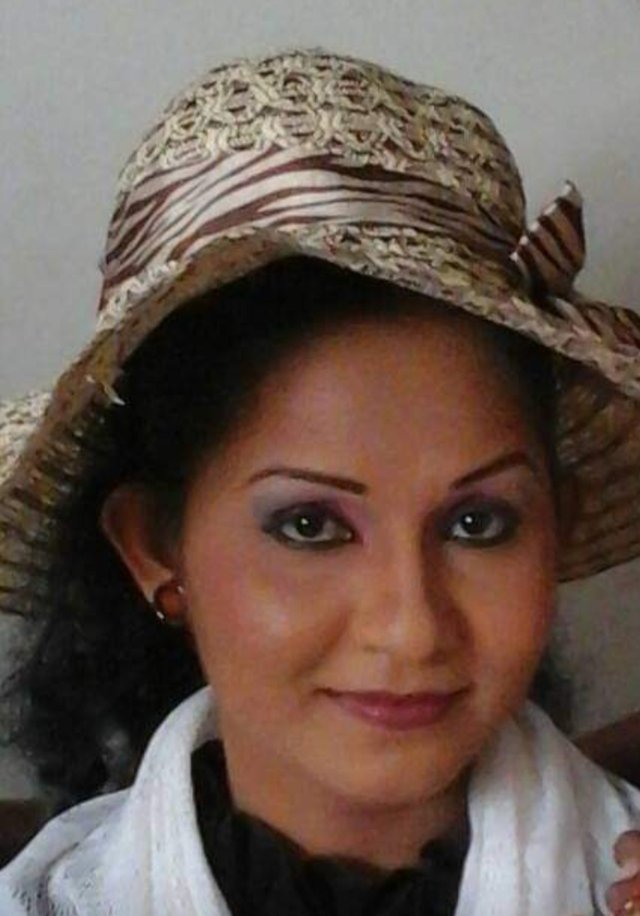 @sithara @sumuu
I warmly invite you to participate in this competition.