SIZ tutorials | How to whiten your teeth naturally
HELLO STEEMIANS!
Hope so you all are enjoying good health.Teeth are considered very important in beauty and everyone loves beauty.When a person talks, teeth defines a person's personality.For grooming it is very important to have a good get up.
In today's remedy I will explain that how you can groom your personality by whitening your teeth naturally just by few things.
Let's start this remedy.
REQUIRED INGREDIENTS FOR THIS REMEDY:
Following are the main ingredients that are required for this remedy:
•Lemon.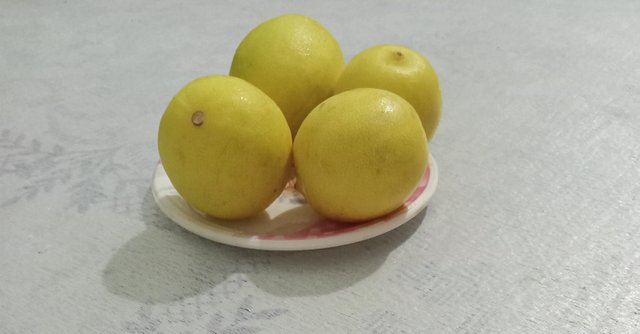 •Baking soda.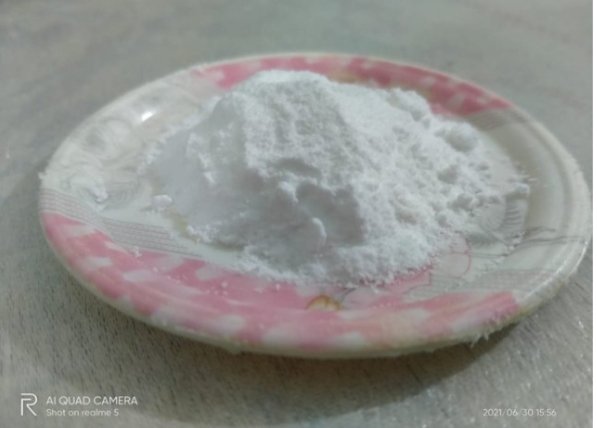 •Tooth paste(Any).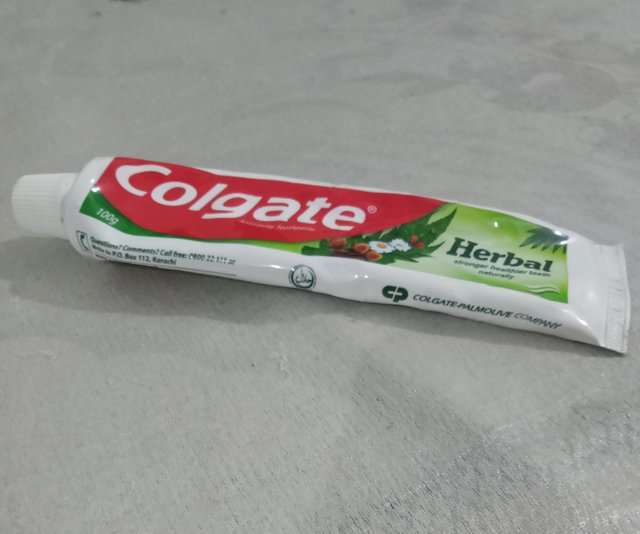 •Alternative for toothpaste(Dentonic).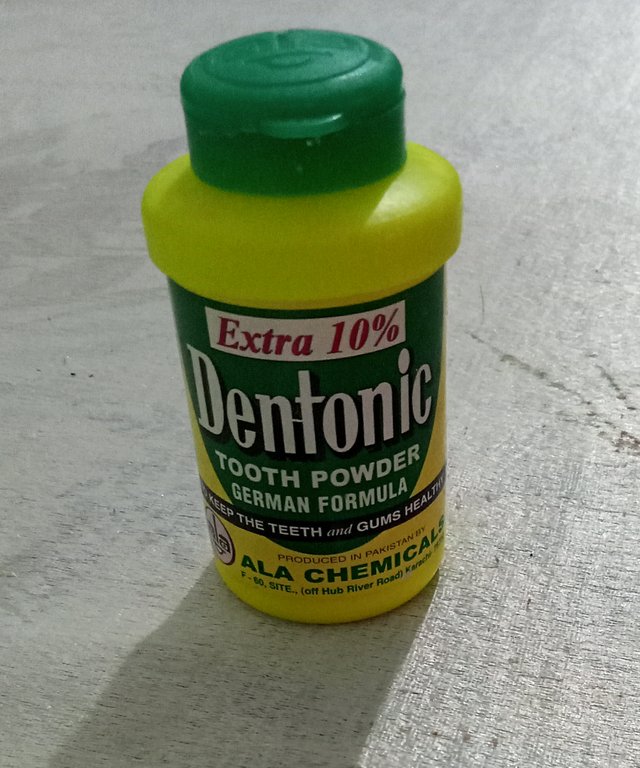 HOW TO MAKE:
I will explain step by step that how to whiten your teeth.
•Take one table spoon of baking soda(Not baking powder because backing powder is different from backing soda).
•Add one table spoon of lemon juice in backing soda.Mix both things well.When it gives a homogeneous mixture after mixing then moves towards next step.
•Now add one table spoon of Colgate or any toothpaste in it.Mix all these things well.
Now remedy is ready.
ALTERNATIVE OF TOOTH PASTE:
If you don't have toothpaste then you can also add Dentonic (A powder for cleaning teeth).But before adding Dentonic in the mixture of backing soda and lemon you should know that how to add Dentonic in it.
Take one table spoon of Dentonic and mix it well with half table spoon of rose water.Mix it well.When it gives consistency just like toothpaste then add one table spoon of it in lemon and backing soda mixture.
HOW TO USE:
Just like toothpaste apply this mixture on a toothbrush and brush it on your teeth for 3-4 minutes in a day.
Use this remedy 3 times in a week for best results.This remedy will repairs your teeth.Gives fragrance to your mouth and prevents your teeth from cavity.
If you use this remedy 3 times in a week then it will gives you best results just in a week.You all will definitely like this remedy.