SIZ tutorials | How to get rid of curls in your hair
HELLO STEEMIANS!
Hope so you all are enjoying good health and all will be fine. Everyone dreams to look beautiful and everyone likes beauty. Teenagers mostly like straight hairs. Some people also like beautiful curls in their hair but most people like straight hairs silky smooth and shiny hairs. Frizzy hair are disliked by everyone. Some people have frizzy hair that looks bad. Frizzy hair are just like an obstacle in the beauty of a person. But in today's remedy I will give you the solution of all these problems. I will tell you an amazing remedy and after one use of this remedy, you will definitely feel the difference before and after. So without wasting time let's start this remedy.
REMEDY NO 1:
REQUIRED INGREDIENTS:
Following are the ingredients required for this remedy:
•Borax.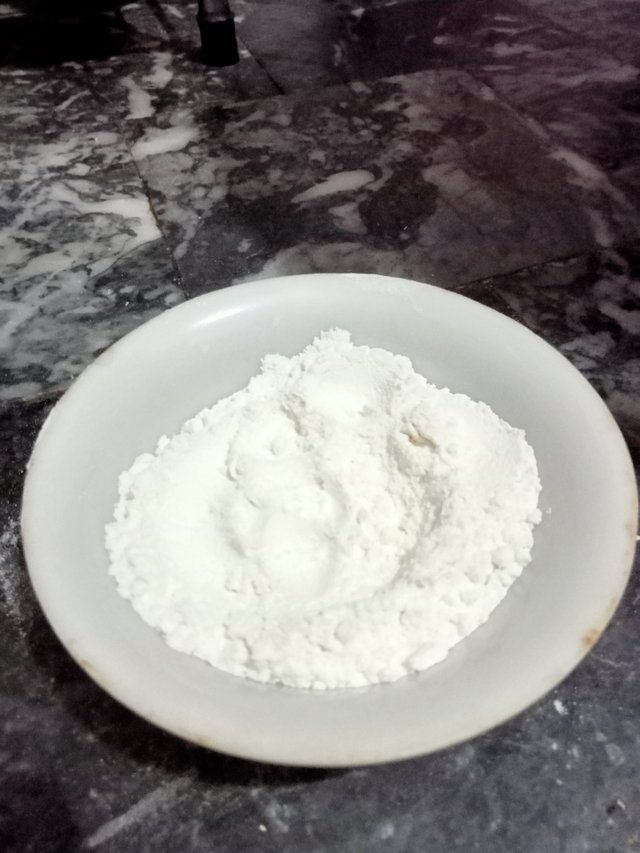 •Curd.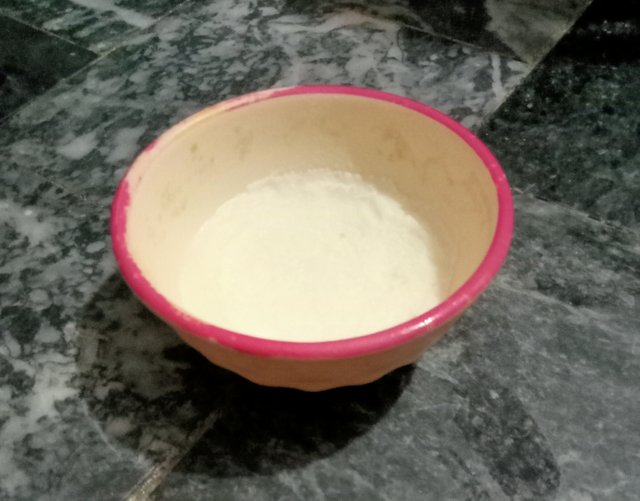 •Coffee.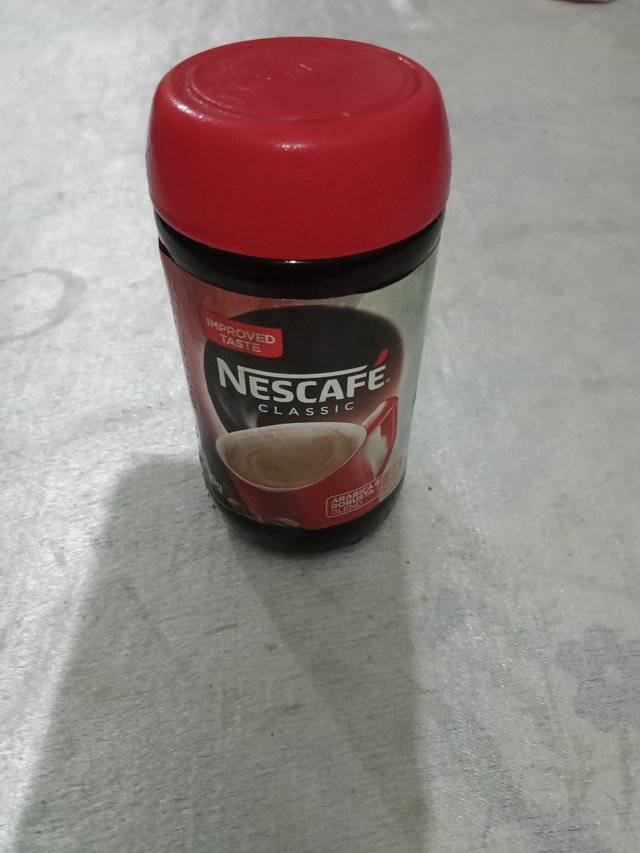 •Sugar(Shakar).
Shakar is a pure sweetener made with sugarcane.
HOW TO MAKE:
•Take 3 tablespoons of borax. Raise it in a pan by cooking it on a very low flame. When borax starts to raise then off the flame and make the powder of borax. Borax is a very good compound used for hair problems.
•After raising the borax and getting its powdered form add 2 tablespoons of coffee powder in it.
Mix both things well.
•Now after mixing borax powder and coffee powder add one cup of fresh curd in it. Now again mix these three things well until they gives a homogeneous mixture.
•Very last ingredient is sugar.In urdu it is known as Shakar. Mix two tables spoons of shakkar in the above mentioned ingredients.Mix these four ingredients well until it gives you a creamy look.
And now the remedy is ready. Now I will tell you that how to apply this remedy on your hair.
HOW TO USE:
Apply this mixture starting from the roots of your hair till the end of your hair. Apply this mixture with the help of a brush or your hand. You should apply this mixture on every hair one by one. After just one use you will feel the real difference.
If your hairs are too frizzy and too curly and you wants to get straight hairs then you should apply this remedy twice a week. If your hairs are wavy and normal and still you need straightening or shineness then apply this remedy at least once a week. You will definitely get an amazing result just after one use. I hope that you will definitely like this remedy.