SIZ tutorials | How to prevent ourself from cold
HELLO STEEMIANS!
Hope so everyone will be fine.Cold is a common problem all around the world especially in that areas where snowfall occurs or where temperature is below 3 degree Centigrade.In this temperature or in these areas people are more susceptible to cold.Cold causes harmful conditions like pneumonia etc.Because pneumonia containing Bacteria (streptococcus pneumoniae) grows mostly in winters so due to winters this bacteria grows rapidly.So cold cause severe conditions like pneumonia.We should prevent ourself from cold.But the question arises that what should be the preventive measures that can save us from cold.So in today's remedy I will solve this problem.I will tell you very easy tips and techniques to get rid from severe cold.
So let's start this remedy.
REMEDY NO 1:
REQUIRED INGREDIENTS:
Following are the ingredients required for this remedy:
•Lemon slices.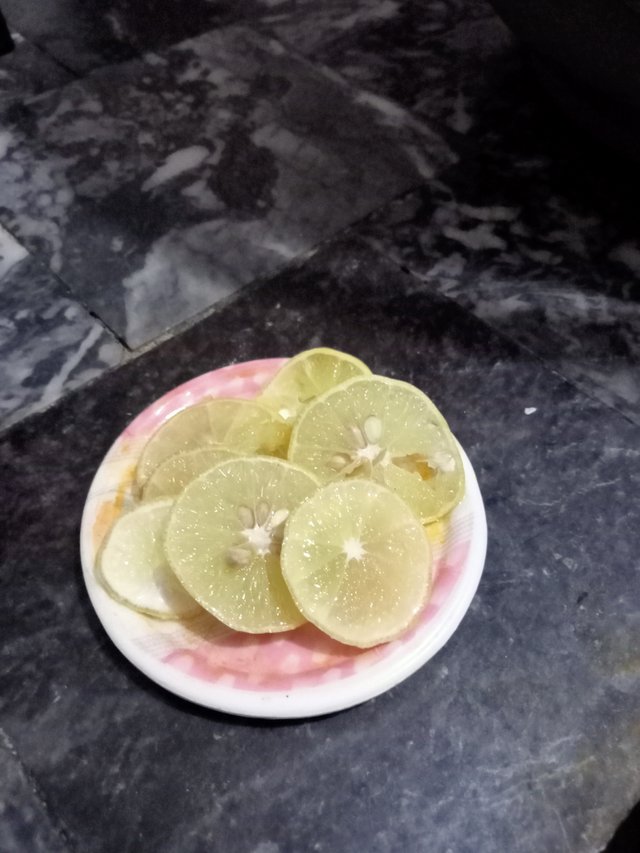 •Ginger slices.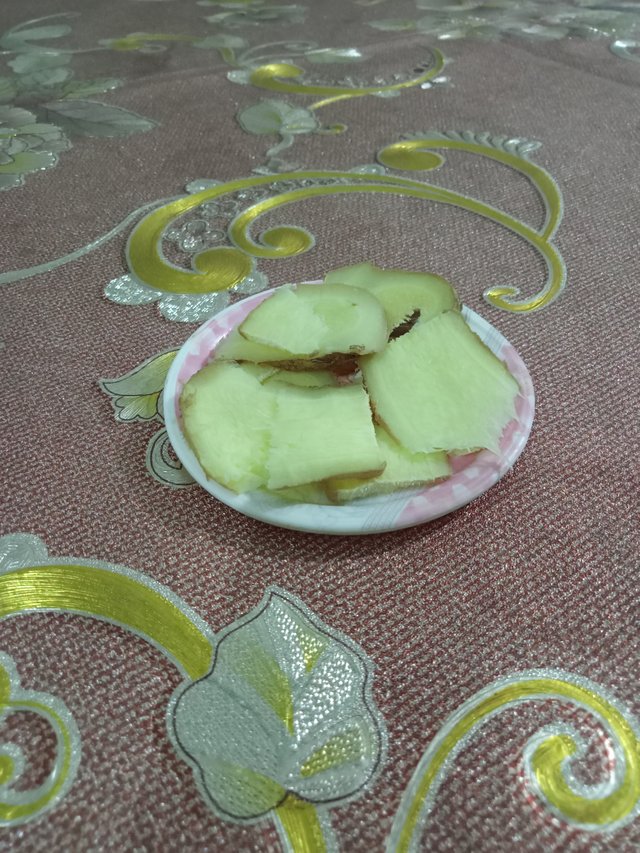 •Water.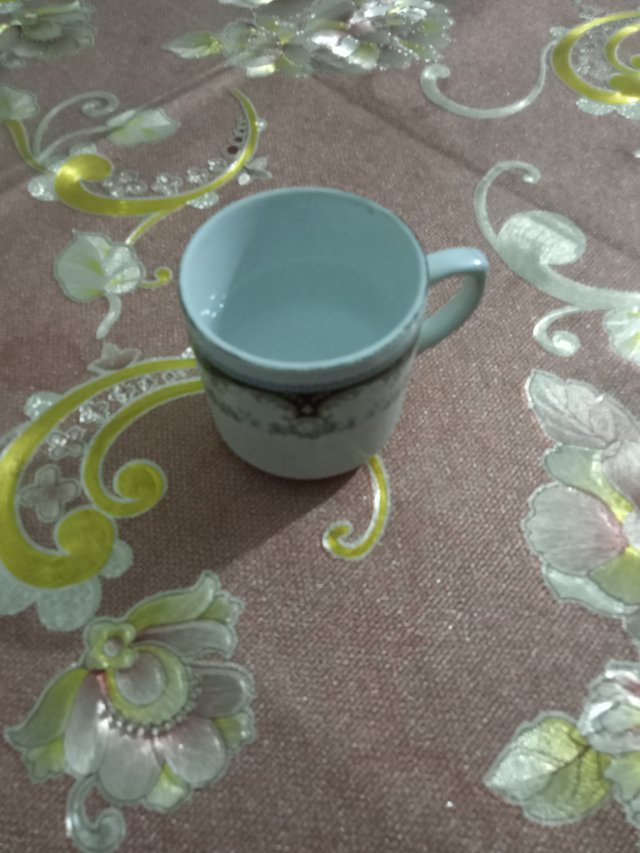 HOW TO MAKE:
To make this remedy take 5-6 small slices of lemon and ginger.Boil 5-6 ginger slices with water well.After boiling add 5-6 slices of lemon into this tea.Let it cool for 3-4 minutes.Drink two cups of this tea daily.
This will keep your nasal cavity open and protect yourself from cold.
REMEDY NO 2:
REQUIRED INGREDIENTS:
Following are the ingredients required for this remedy:
•Water.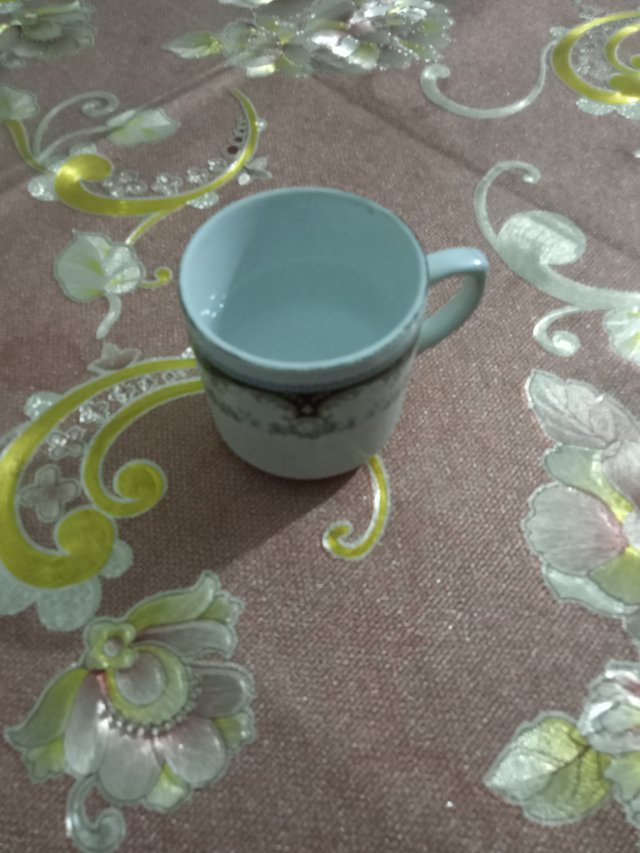 •Salt.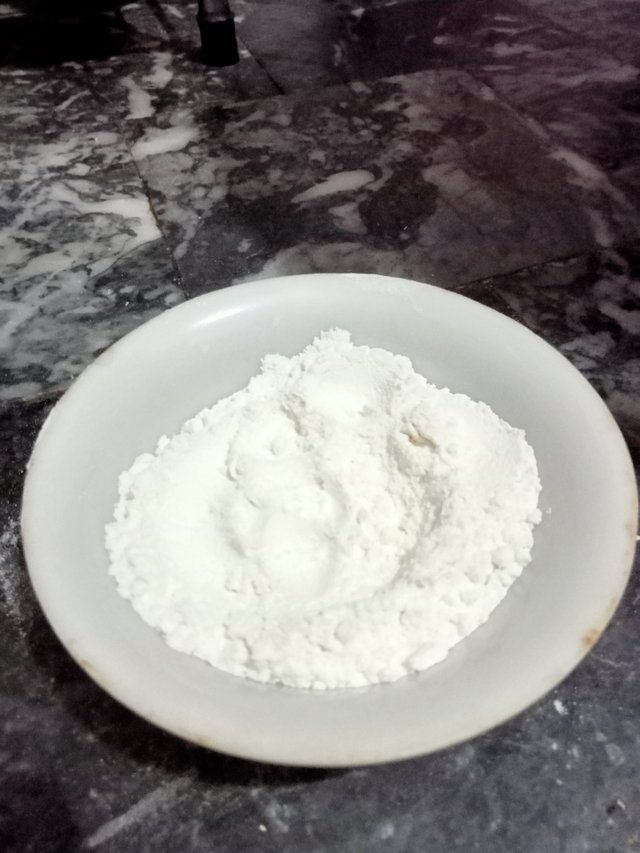 HOW TO MAKE:
Take two cups of water.Add one tea spoon of salt in the boiled water.Let it cool for 3-4 minutes.Then gargle with this water.Gargle with this water will keep your throat clean and free of irritation.
REMEDY NO 3:
You can use use a warm gel to get relief from cold.Apply this warm gel on pressure points of your body like on inner corners of both eyes,on outer sides of your nostrils,on the top most part of your sternum.
Apply warm gel on these pressure points and massage this gel for at-least 5-10 minutes on each pressure point.
You will definitely get rid from severe cold after following my tips.Hope so you will like this remedy.