Contest: Guess the Location | Multiple Choice Question
Asslam u Alaikum and Hello to fellow Steemians,
This is salmanwains, Punjab Police Officer of PSCA. I hope that you all are fine, healthy and doing great.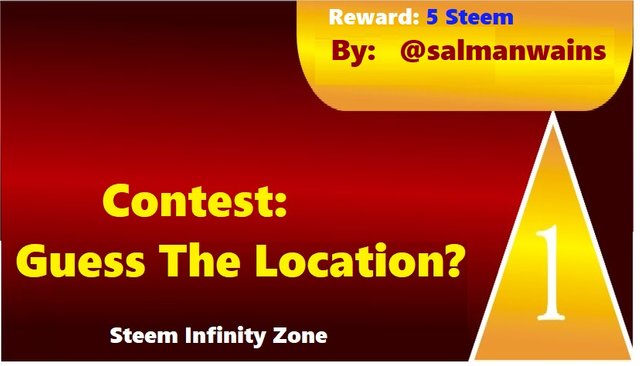 Today, I am very much excited to start the first contest in Steem Infinity Zone. It's just for those steemains who are having difficulties to participate in contests by making posts. All you need do is to guess the location of below picture by deciding an answer from multiple choices and comment on this post.
I am sponsoring this contest from my own pocket to help you all and to keep you active on Steemit. Just to check if you people are interested in these type of contests or not. I will surely increase rewards and number of contest in Future if you people will show interest.

Question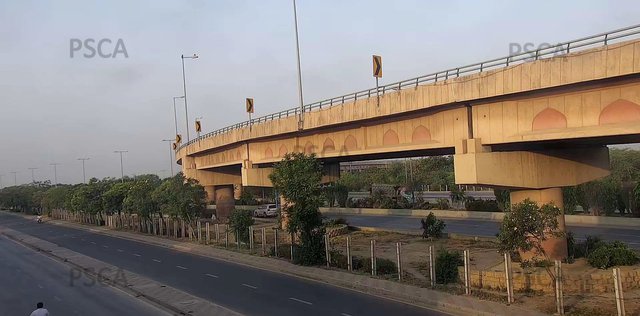 Picture taken through PSCA Camera in Lahore
Multiple Choices
Minar-e-Pakistan Flyover
Siddique Trade Center Flyover
Airport Flyover
RingRoad Manawan

How to Participate in this Contest?
Resteem this post so that more people can look and participate in this contest
Comment your answer on this post (Only 1 entry).
Once you commented, You do not edit your comment (that will be count as cheating and your entry will get rejected)
Only 1 entry per user.

Rewards
5 Steem which will be divided equally between all the winners of the contest

Contest Deadline
This contest will run for 4 days Only 22 June 2021 ( Till coming Tuesday 10:00 am, PST)



The purpose of this contest is only to engage members of the community as well as to help newbies to start participating in contests. I have seen that many newcomers are still in learning phase and they don't usually participate in those difficult contest.

I invite all of you to take part in this contest and wish you all best of luck!
Furthermore, I request @pennsif to include this contest in his list of contest running right now!
Thanks
salmanwains