Application for SIZ Demand Driven Course||Microsoft Access Basic to Advance level Training By @salmashraf
Hello Everyone!!!
How are you all I hope you all are well and happy.
Thanks u so much @siz-official and sir @cryptokraze for redefined the purpose of the community.
I'm very happy to see that SIZ has redefined the community purpose that will encourage the community members to show their skills and ideas and learn more skills and get new knowledge about many field. This a great opportunity to spread knowledge on Steemit platform. Its make SIZ a potential platform for learning skills and spreading our knowledge and skills to others. I will also want to share my skills with steemians.This is a great and wonderful platform that provide us an opportunity to show our skills with others .

Who is me
Here is me Salma Ashraf .I'm graduated from BZU with my Bachelor of Information Technology .This valuable educational experience helped me to set up to build my carrier in on demand and competitive industry. By profession I am School Teacher. I'm an effective communicator, both in writing and verbally .I love my job and I get great sense of achievement from seeing my students development grow as individuals. I'm very big on discipline .I learned a lot from that experience .I'm always like to teach my students by activity method. I have done a lot of activities in my class. I 'm Straight forward .I'm Open minded to new ideas all which I also encourage my students to be in my class. I'm Friendly with new technology and Friendly with students.
Today I want to apply for start short course Name as MS Access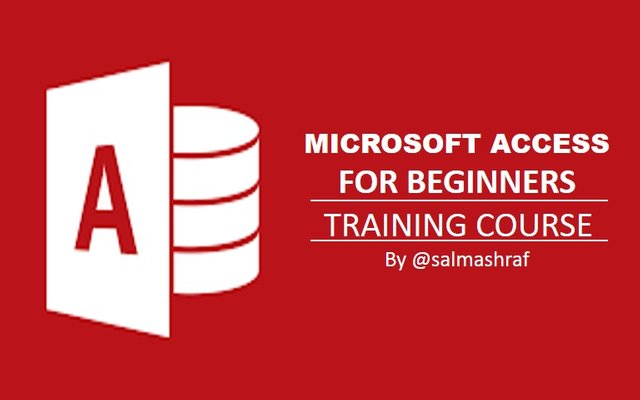 At the end of this course you will be able to create a very attractive database.
You will be able how to create a table in MS Access.
You will be able how to create a Query in MS Access.
You will be able how to create a Form in MS Access.
You will be able how to create a Report in MS Access.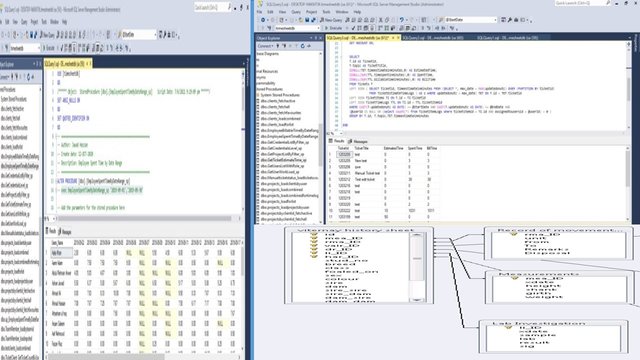 I will teach you about

Week 1
• MS Access- Introduction
• MS Access -RDBMS
• MS Access Objects
• MS Access Data Types

Week 2
• MS Access Create Tables
• MS Access -Adding data in tables
• MS Access- Create Queries
• MS Access- Action Quires
• MS Access- Relating Data

Week 3
Creat Relationships
• One- To- One Relationships
• One-To-Many Relationships
• Many-To-Many Relationships
• Grouping data
• Creat A Form
• Modify form

Week 4
• Combo box
• Sql view,Formating, its Controls and properties
• Reports
• Macros
• Data Import and export