Betterlife the diary game|6-August-2021|By @salmashraf
Assalam.O.Alaikum!!!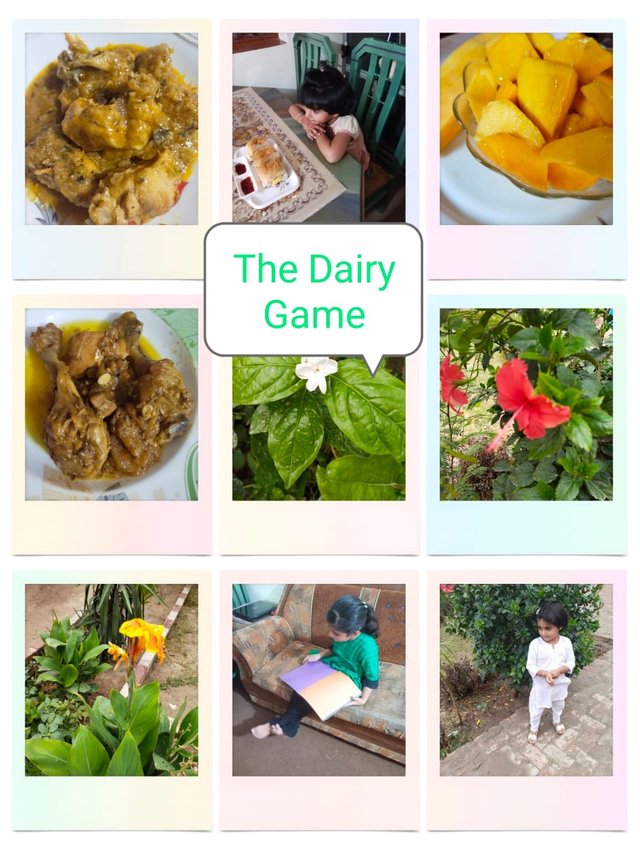 I hope you are all fine and doing well with the grace of Allah amighty. Allah is the most beneficial and merciful to us.Today I am going to share about my today Routine.
About Me
My name is Salma Ashraf and my username in this platform is
@salmashraf
.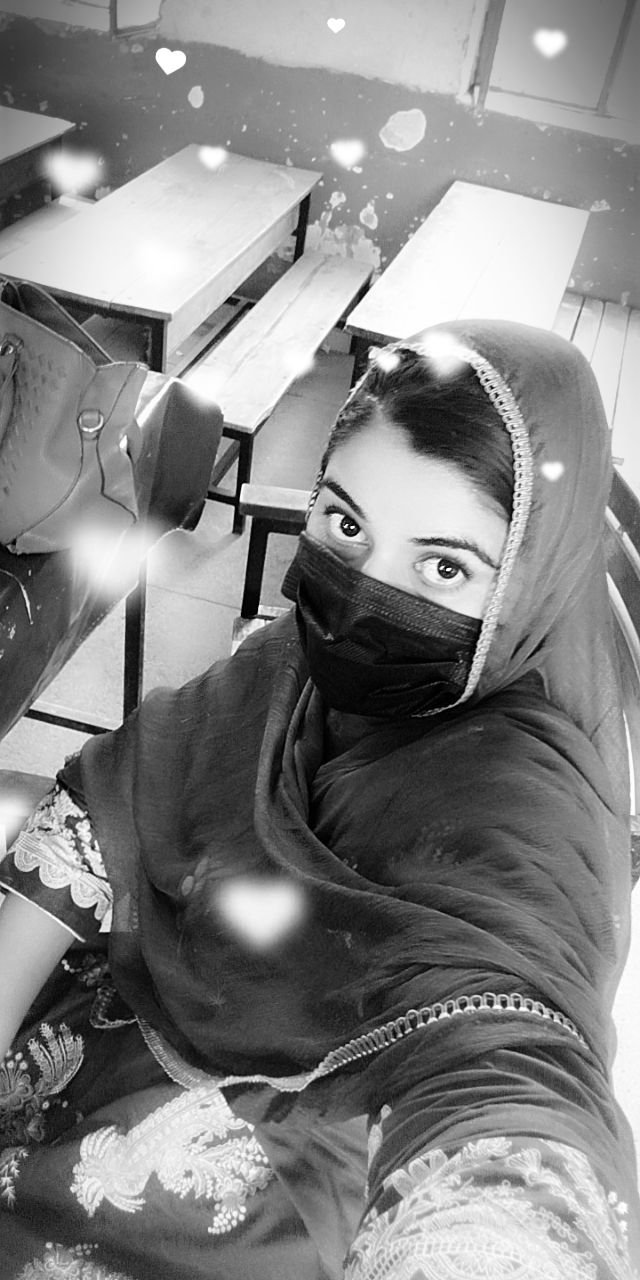 I am a Teacher and working in Government Sector.By working as a teacher I inspire My students to follow their dreams and discover their creativity, interest ,talents ,learning and enhance their intellectual development and learn to use to their fullest potential.Teaching is a very good and noble profession that shapes the character of an individual.
Morning:
I got up early in the morning and After Wadu i'm Offerred fajar prayer.TAfter Fajar Prayer i prepared breakfast and lunch box for my daughter then I woke up my daughter and got her ready for school because her school van was coming. When my daughter left for school then i prepared breakfast and take it with my Husband. Then i got ready for school and went to school.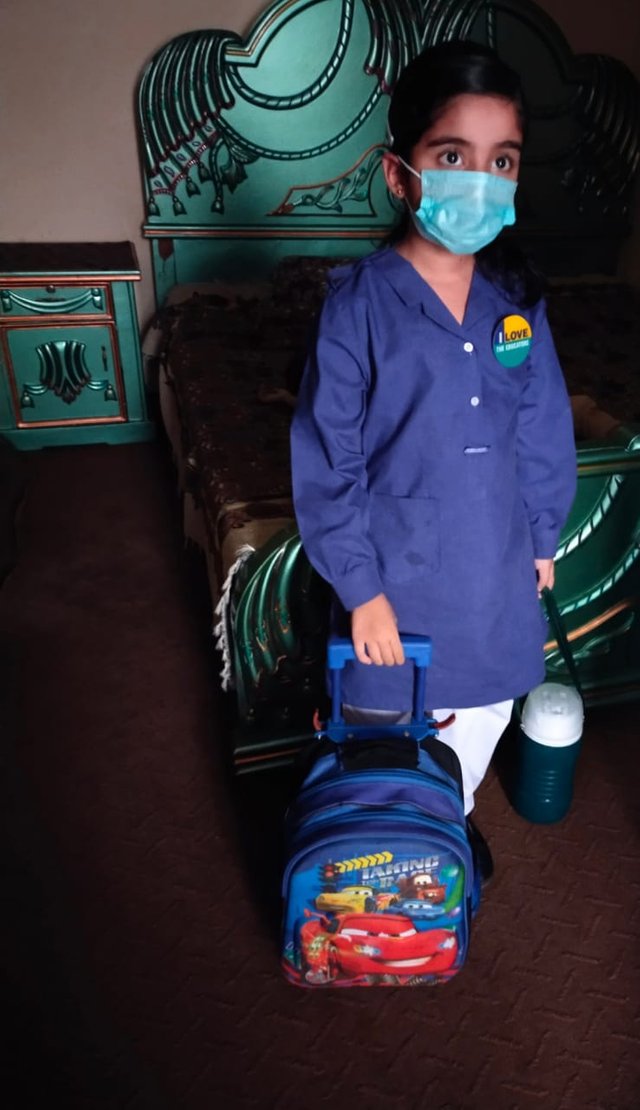 Rain
Arrived school at 7:45 am, There is a very slight rain showers this Morning, rain smell is good and I love rainy days 😊 .
The lovely weather on the Way of school.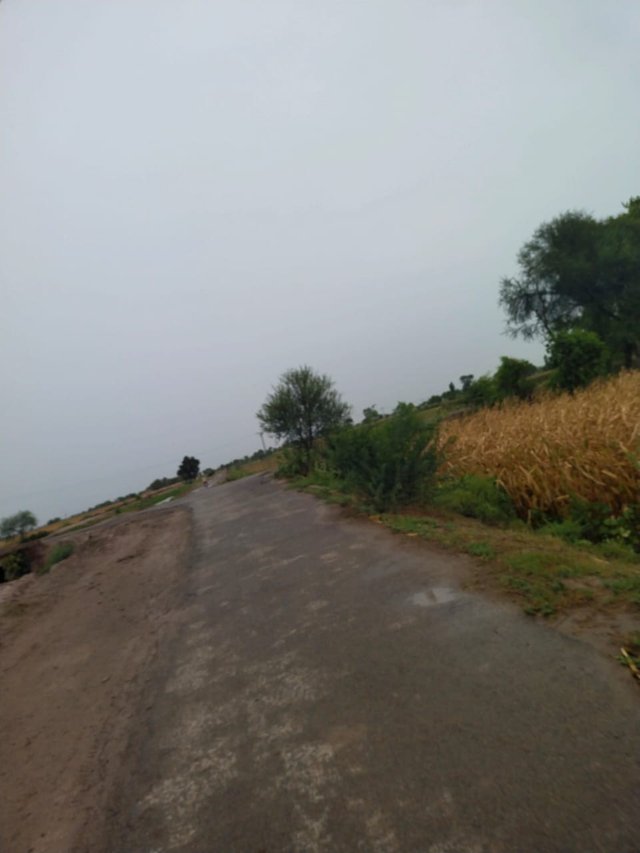 the rain is good because it arrives in the hot summer and fixes dust in the air to cool the heat. there can be more to our enjoyments caused by rain than just heatwave fatigue. Adverse weather conditions can actually increase our mood, improve our sleep , or provide less relief from your anxiety.
![WhatsApp Image 2021-08-06 at 09.58.00.jpeg](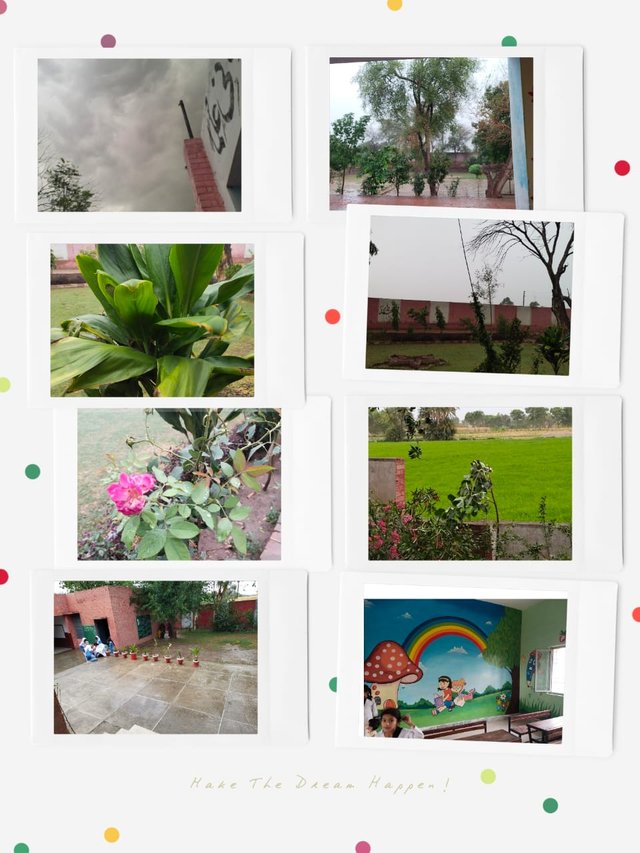 )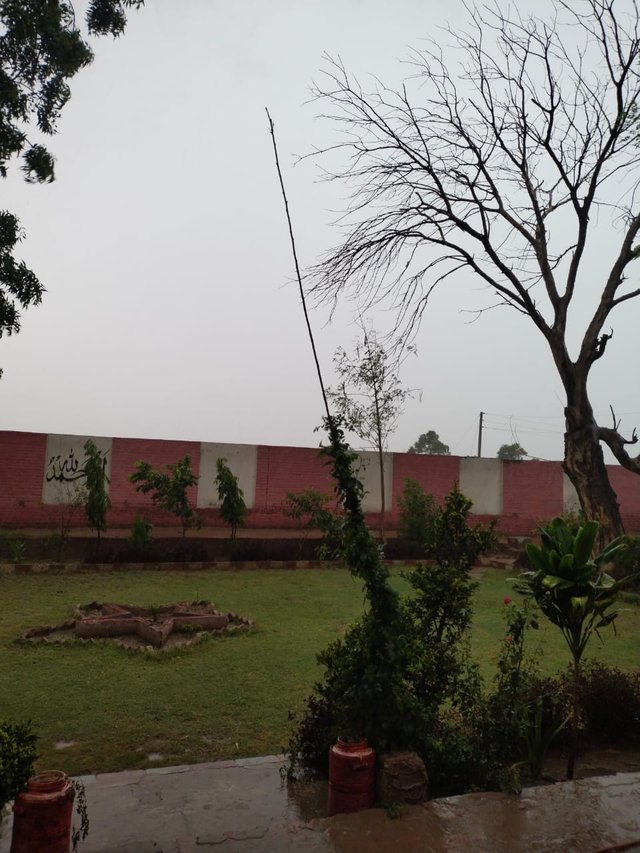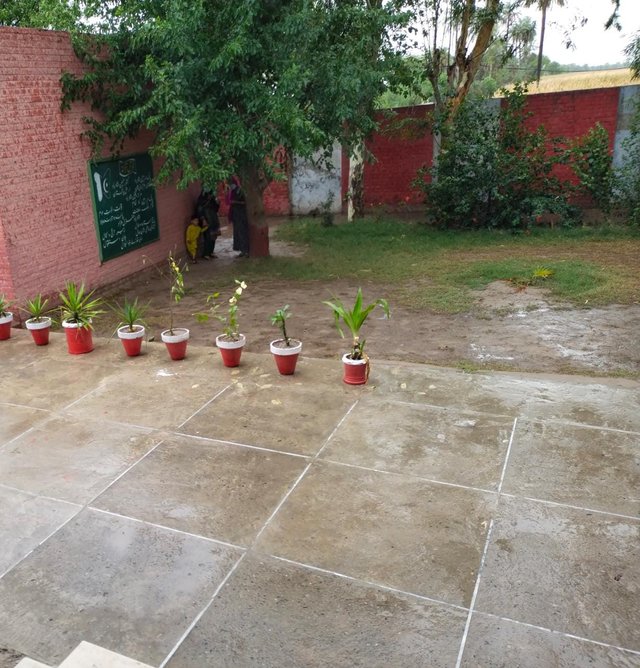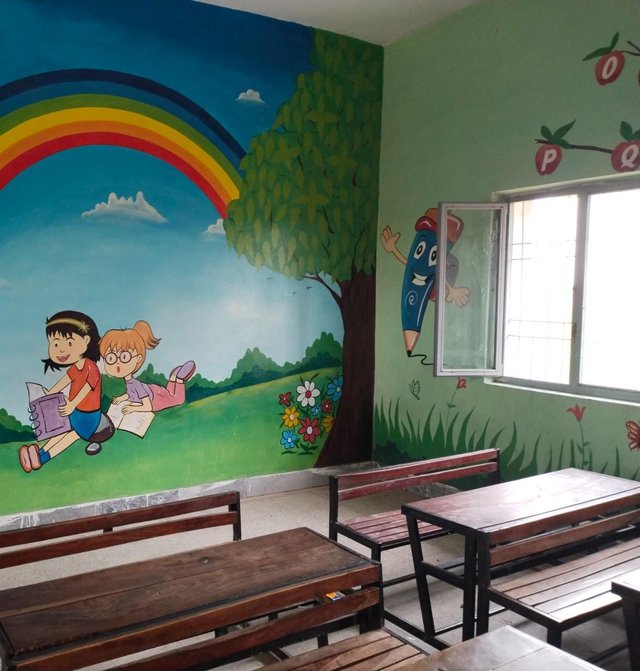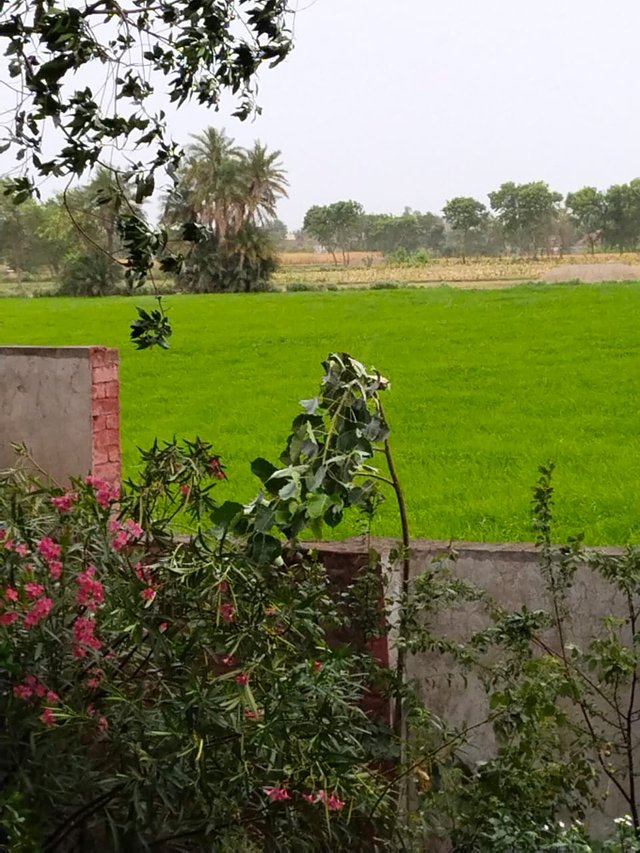 Teaching Time
After marking attendance I'm warming up my students by the help of a warming up activity. then i Starts my lesson by activity methods and I write lesson plans on board .I'm deliver an engaging lessons with the help of some Activity Based Learning method.I do for to ensure students success.I'm proud ❤️ to be a Teacher.
Activity method is very good to enhance learning of students and increase mental ability and encouragement to learn new ideas and to learn new lesson for students. it provide to encourages children to be in an independent manner that improve their social skills .it enhance memory of students. it includes them to express themselves freely e encourage kids to enjoy the learning experience activity based learning has many benefits including helping students memories information by encouraging kids to get physically and mentally involved in the learning process. Activity based learning has improve students learning and retain information in a very easy and in a good method.
Afternoon
Reached back to home at 11:45 am take fresh Lemon and Jame sheerii juice 😎Its very very refreshing drink.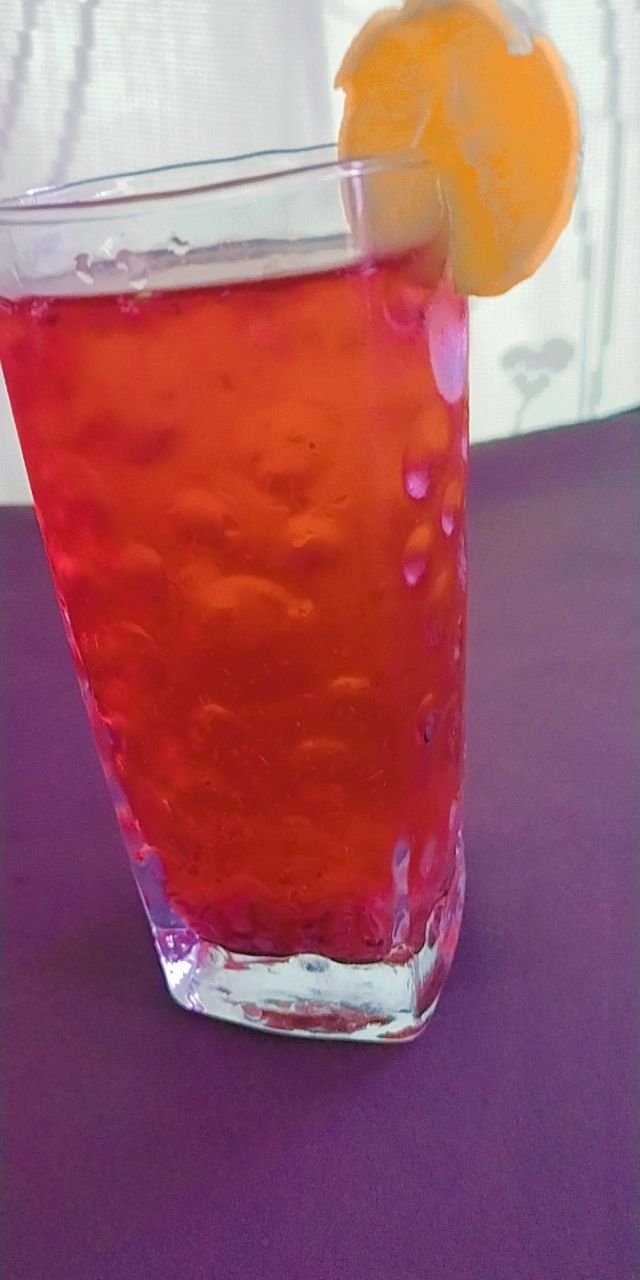 At Night
At 7 pm i started preparing dinner , its Mutton krahi and its very yummy and tasty .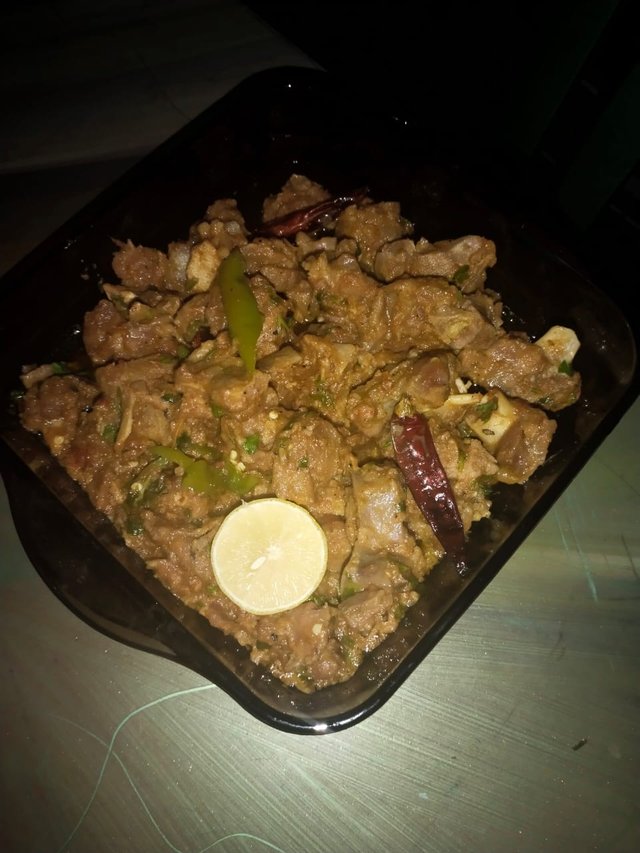 Ended here
So that's all for today. I hope to be more productive for next day.Thank you for your time to read my diary post hoping you love it.
Take care yourself and stay blessed.
Regards