SIZ Contest | Educate us about your Country | 10 % reward to @siz-official
Assalam-O-Alaikum to Everyone.

✨I hope all of you are well and good.✨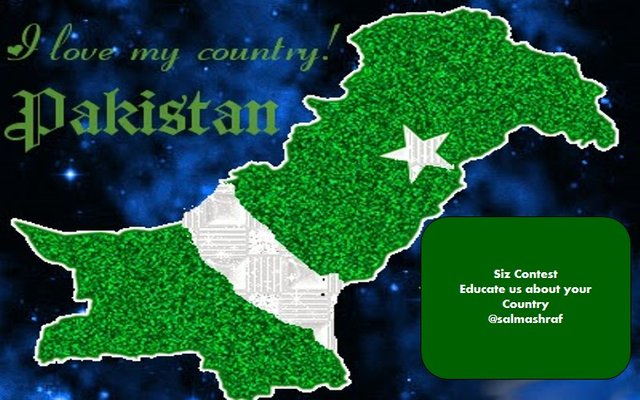 My Homeland is Pakistan. The name of my beloved country is Pakistan . It is very beautiful Country. it's located in South East Asia first . Pakistan is an Islamic state which appeared on the map of the world on 40th August 1947 after a great struggle. The full name of Pakistan is Islamic Republic of Pakistan .Pakistan is a country that has seventh largest army of the world. And one federal territory .
The major festivals are there is Eid-ul-fitr,Eid-Ul-Azha,Eid-Milad Nabi(SAW) and shab-e-Barat. I love my country so much. The national game of Pakistan is hockey . the national anthem of Pakistani pak Sar Zameen .
Pakistan has four provinces
Punjab


source
Punjab is the most populous province in Pakistan, consisting of more than half of the country's population and its major cities are Lahore, Faisalabad, Rawalpindi, Multan and Gujranwala. There is a significant migration from rural to urban areas in the province, especially in large cities.

sindh


source
Sindh, in turn, wrote Sind, a state in southEastern Pakistan. ... Sindh is actually part of the Indus River and is derived from its name in that river, known in Pakistan as Sindhu. The province of Sindh was founded in 1970.

Balochistan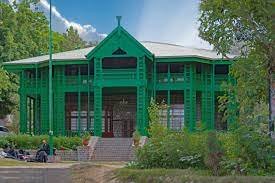 Source
The name "Balochistan" is believed to be derived from the name of the Baloch people. [5] The Baloch people are not mentioned in pre-Islamic sources. It is possible that Baloch was known by another name in the area where they came from and that they got the name "Baloch" after arriving in Balochistan sometime in the 10th century.
khyber Pakhtonkhawa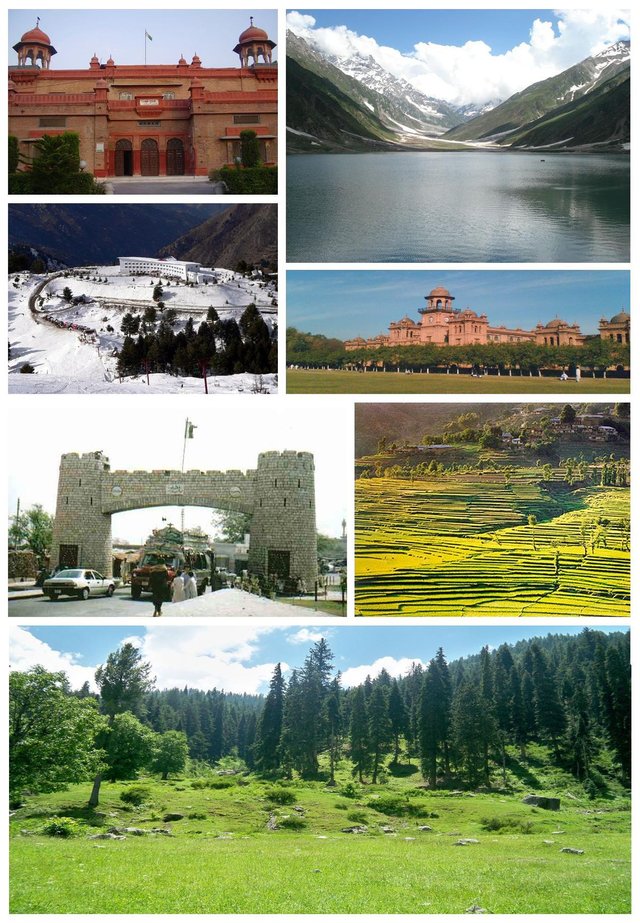 source
Khyber Pakhtunkhwa is found in the northwestern region of Pakistan. It is known as a hotspot for tourists and explorers. The province is home to a variety of landscapes ranging from rugged mountains, valleys, hills, and dense agricultural farms. The region is well-known for its ancestral roots.
The federal administrative of Pakistan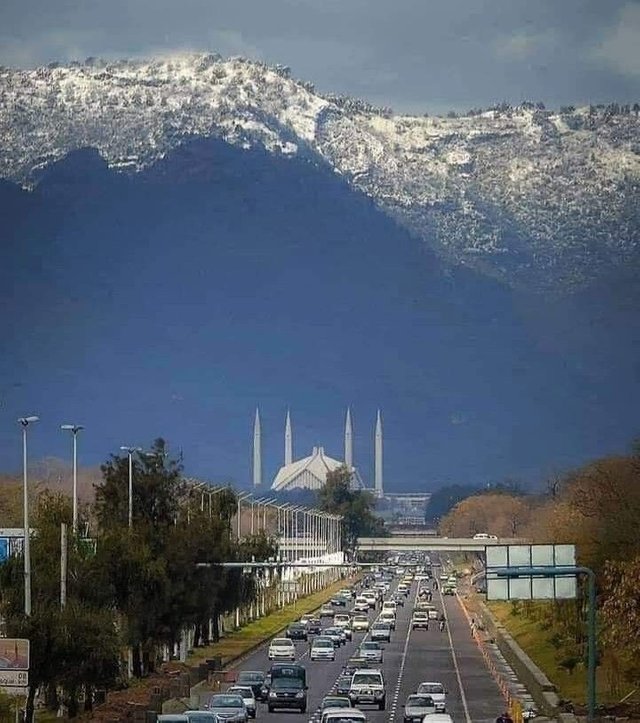 source
The capital of Pakistan is Islamabad.Islamabad is known for its numerous parks and forests, including Margalla Hills National Park and Sharkar. It is home to many of the world's landmarks, most notably the Faisal Mosque, South Asia largest mosque and the fifth largest in the world.

Karachi is the largest city in the Pakistan.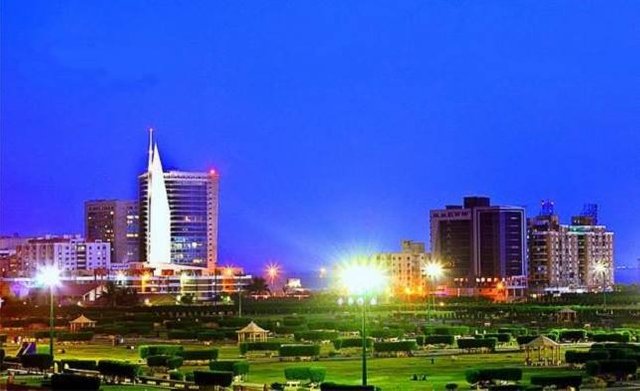 source
Lahore is the second largest city in Pakistan .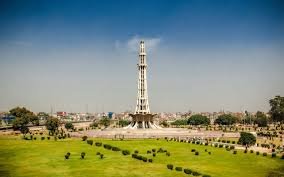 source
Rivers
it is a country where famous rivers and oceans are run such as :
Ravi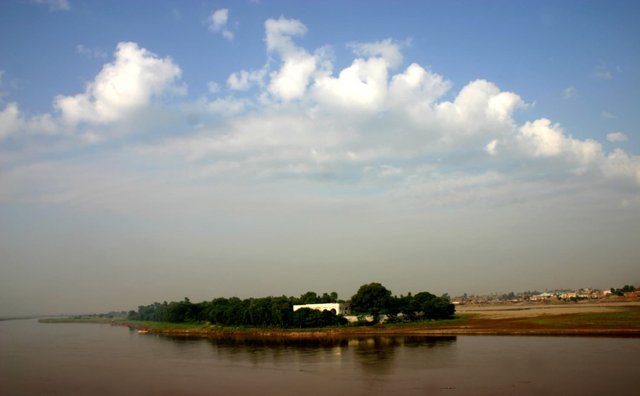 source
Sindh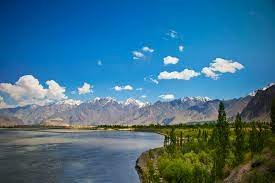 source
Jhelam
Chanab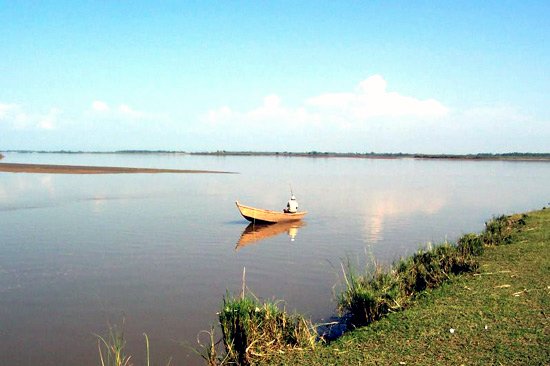 source
Some of clicks of our trip.

The Bayal base camp of Nanga parbat.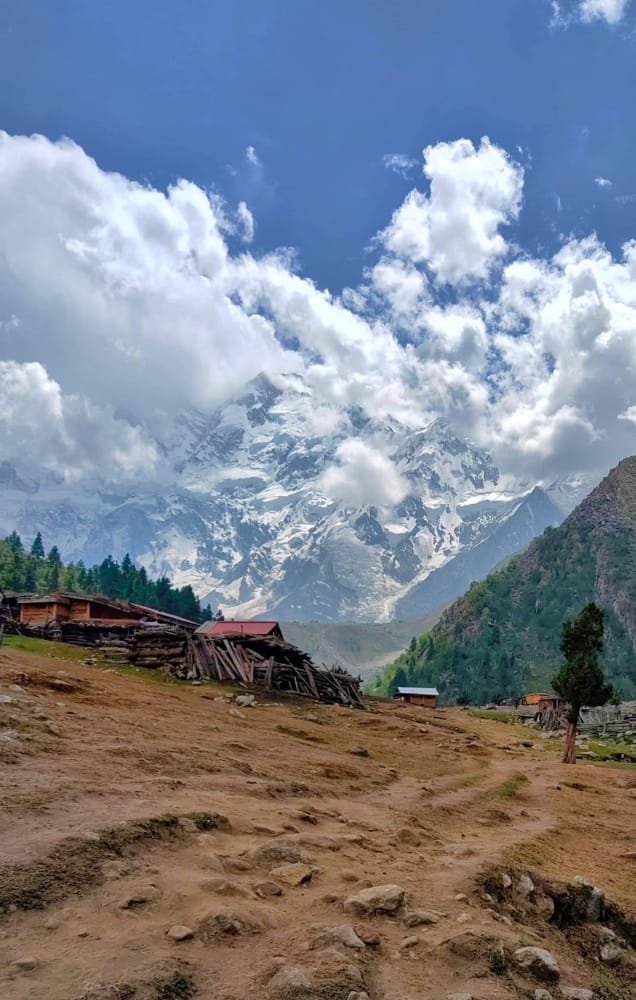 Attractive Nanga Parbat view Point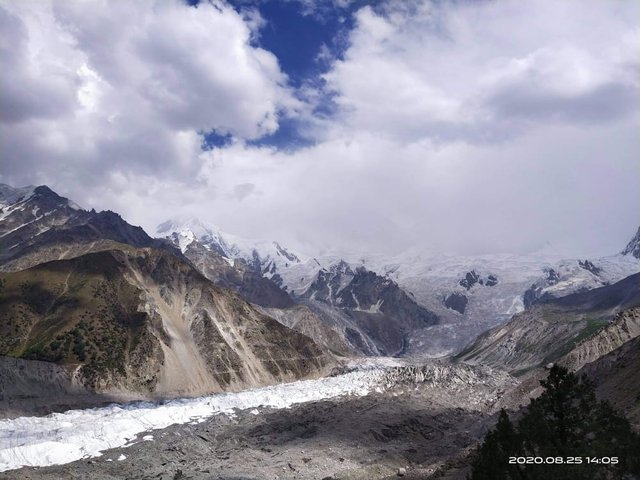 The beautifull Fairy Meadow trek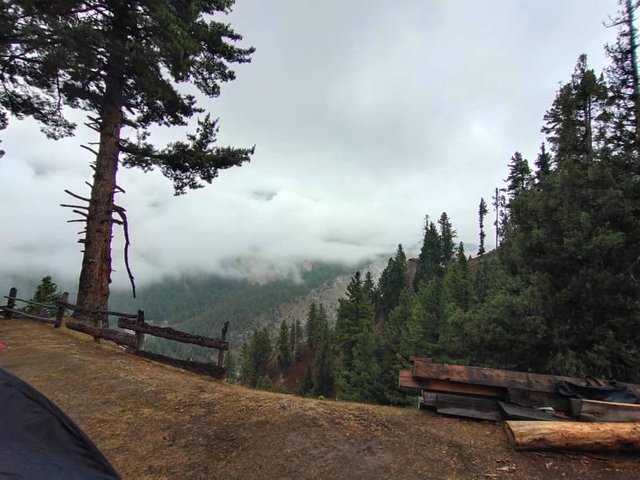 The Nalter Velly of Gilgat.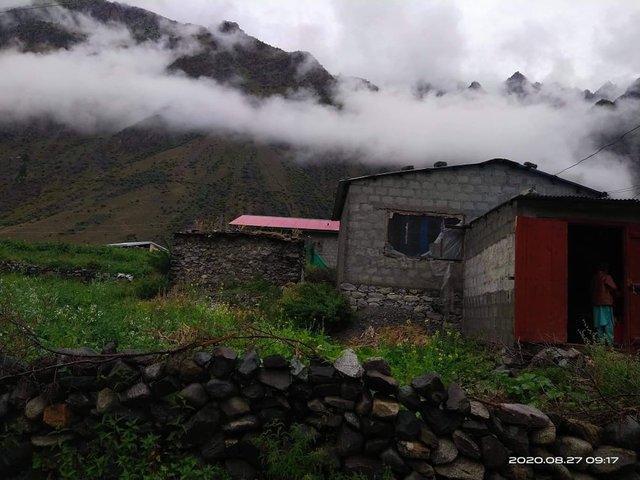 Invited friends
@simich
@shama26
@ansooch