SIZ CONTEST || POWER UP CULTURE || 100 % Power up by @salmashraf
Assalam u Alaikum to all Steem Infinity Zone steemians.
I hope you all are well and happy 😊.Here is me
@salmashraf
is going to my Fourth Power up my steems to increase my steem values.Because steem Power is very important for steem Blockchain.It is very necessary step because it plays a good role in the future on Steemit .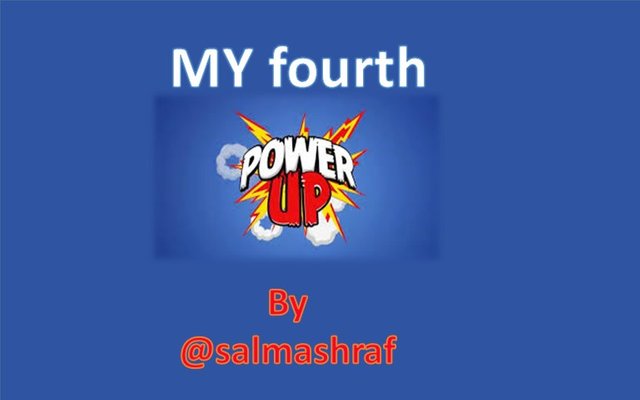 Why we powering up our steems
Power up increase the value of vote as well as it increase the the witnesses of your voting.powering up show's your interest about STEEMIT that you have long term intent in Steem.It is the value that you invest in your future.

Step No.1
Wallet Login
I have to login on my Wallet account by using my private active key .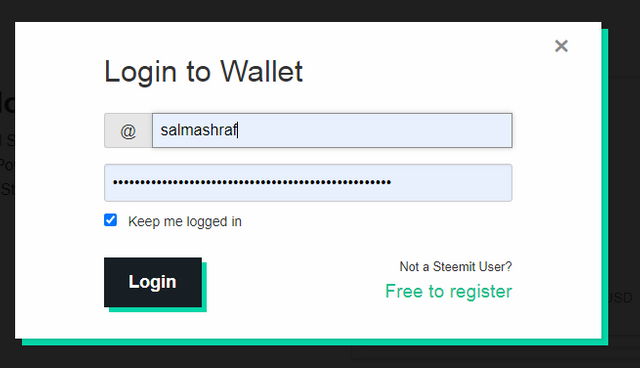 Step No.2
Power Up ✅
when i open my wallet my steem power , steems and other icons appear as shown in the picture.
In Steem tab of wallet click on steem drope down menue.

then I have select >>power up from steem drop down menu.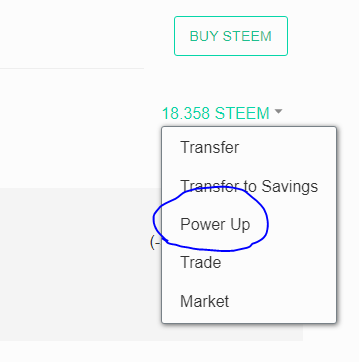 Step No.3
Add Steem Amount
Another pop-up screen appear here then I added steem amount which I want to transfer as steem power.
I have total amount is 18 steems which i used for powering up.It was a very amazing and fantastic work for me ☺️
After added amount I press the button Power up✅.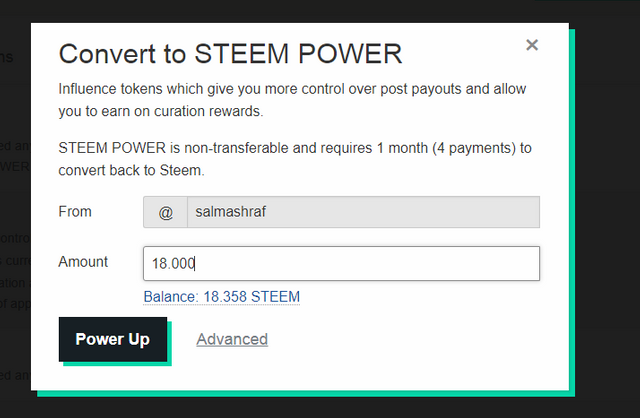 Step No.4
Power Up Confirmation
Then next page appeared and I press the ok button 🔘 for power up confirmation.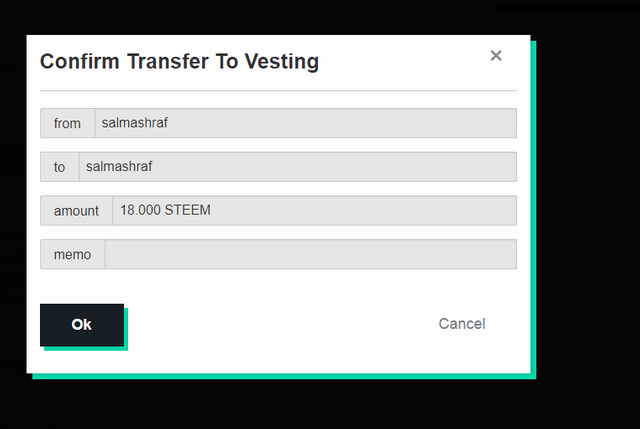 Finally I have done my fourth power up.Its very valuable and favorite activity for me .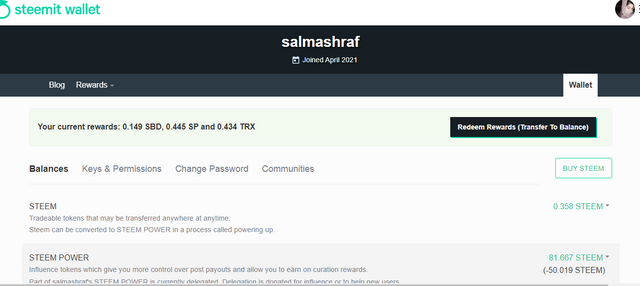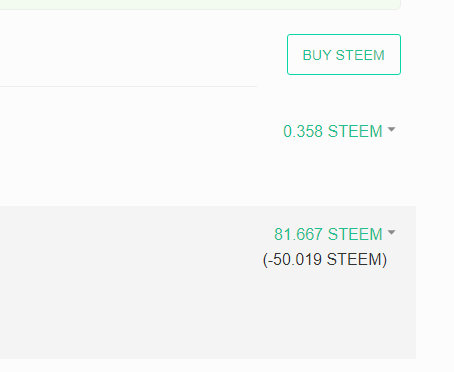 I,m sure this power up will increase my voting power and my confidence in steemit Blockchain .I'm want to support my friends and family and contents that i like.It will makes me strong voter on steemit.It will also gives me better curation rewards.


I would like to thanks to

And special thanks to sir @kryptokraze who provided full guidance and encourage us to powering up our steem value.