SIZ CONTEST | Share your favorite hobby | by @salmashraf
Hello my dear SIZ community !!!!
I am hoping you are well and good , today i am going to take participate in contest that is organized by
@siz-offical
and managed by
@suboohi
. I Thanked both of you for holding this contest .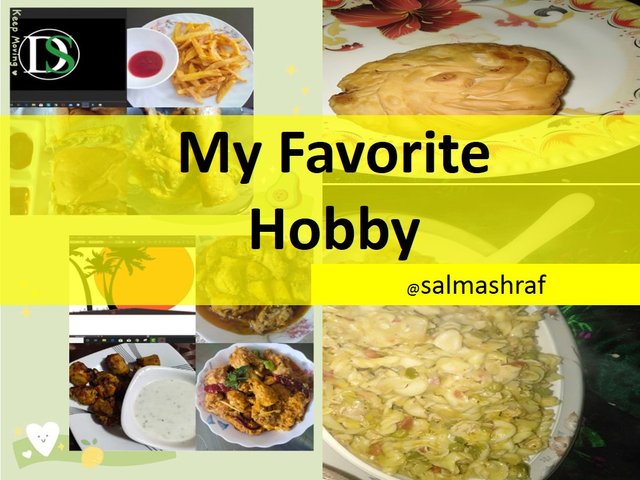 Nowadays, a man has to work hard to survive. We should put our best efforts to meet the challenges of life. This physical and mental activity not only strains us but also harms our talent. You really need a good job of reducing the burden of boredom. We should have time to relax and enjoy the work he loves so as to alleviate his troubled feelings. This type of mental entertainment is called a hobby.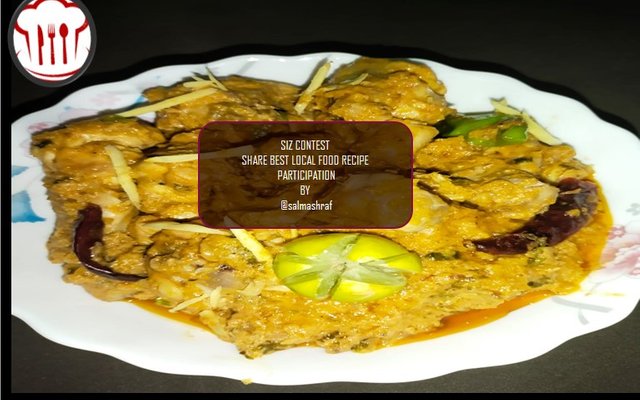 I enjoy cooking because it keeps me happy in my life. Whenever I feel sad or angry, cooking is that easy for me.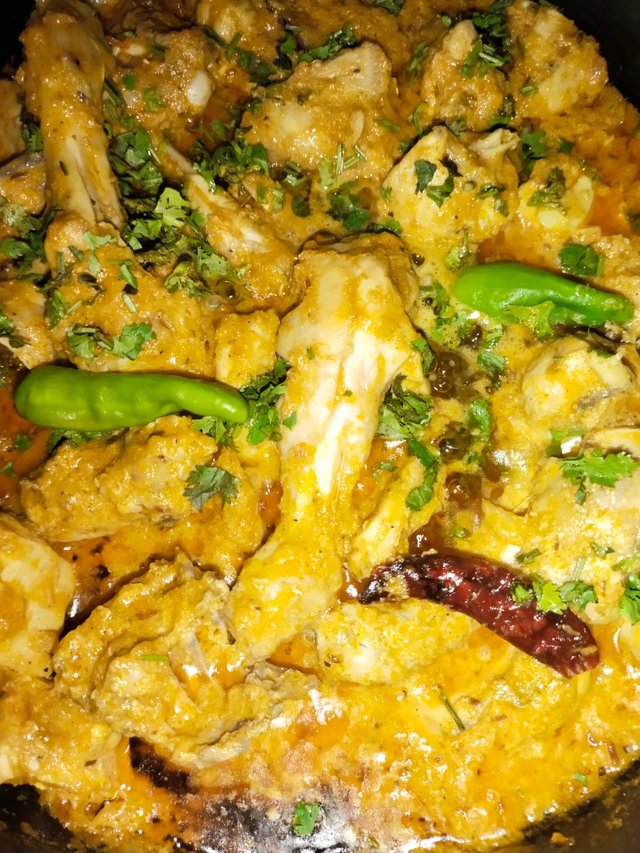 I started cooking at the age of 15, but it was as simple as putting ham and cheese between two slices of bread and using my favorite mayonnaise spice and letting it simmer for about 30 seconds. As I got older, my knowledge of food grew to a new depth when I learned to cook by my beloved mother .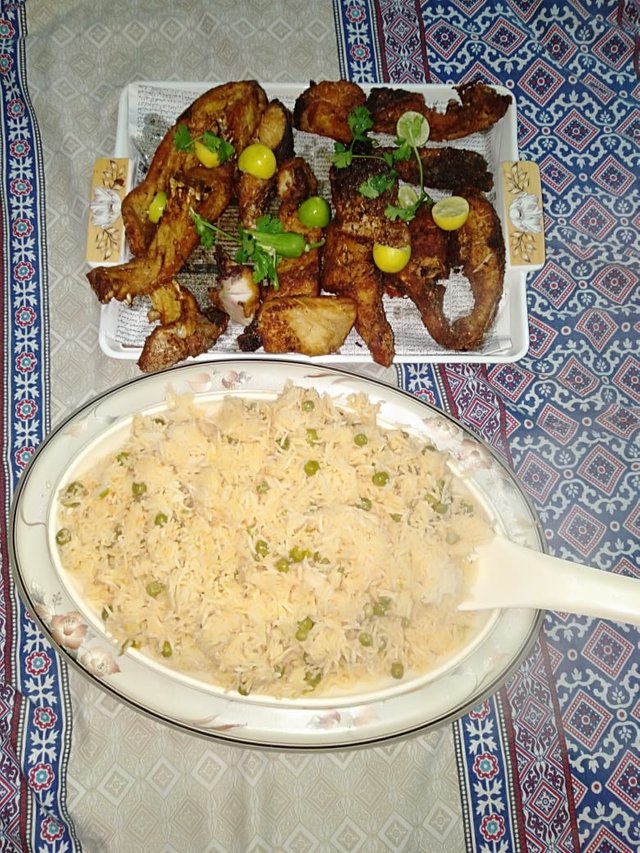 Cooking is the only thing I can do very well and I often cook for my family, relatives, friends, or colleagues. . My favorite thing is to cook vegetables.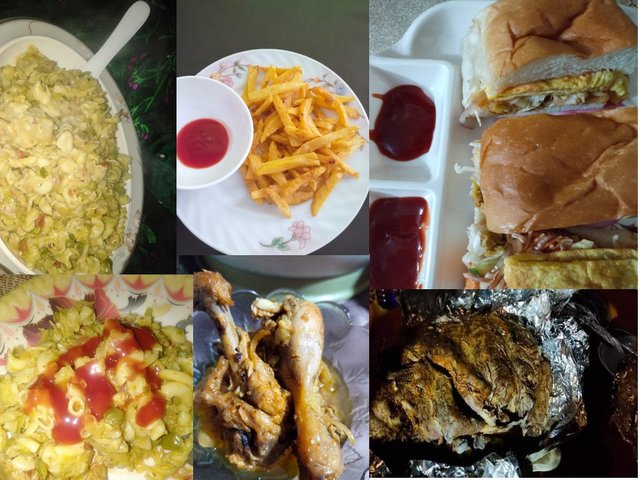 As m mother i love to cook for my daughters, i really love when they enjoy my prepared food its really love of every mom. Cooking is about creating something delicious for someone else.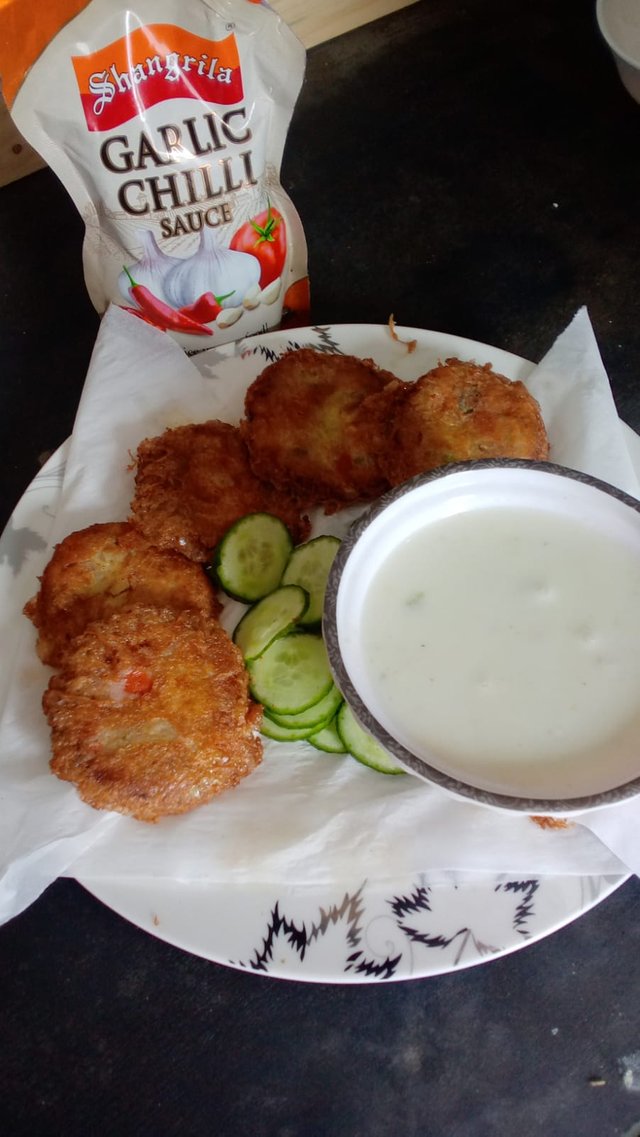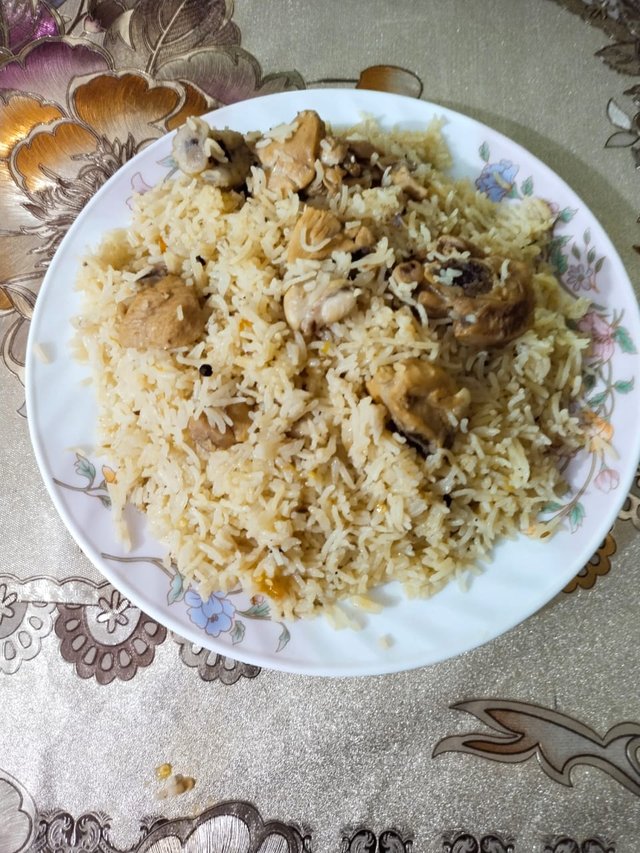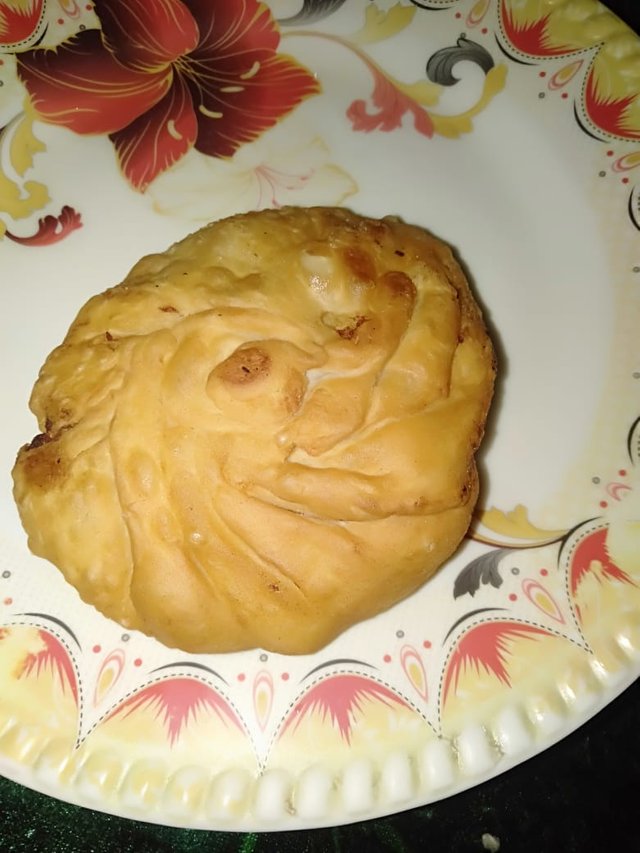 2ndly I am very used to learn new skills, new things to explore is my 2nd favorite hobby.
As Successful people are committed to devoting their free time to the pursuit of learning (instead of insisting in front of television.) And sticking to their promise of learning. After completing my education I took some online classes for learning new skills now a days I am enrolled in Dig skills graphic designing course .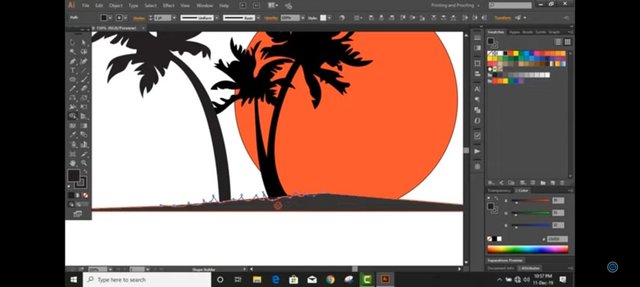 Graphic design allows you to grow in the way you think artfully, but also just really fun! You can create anything you want to build for technical, personal or humorous reasons.
I liked to invite my friends to share their hobbies with us
@shama26
@simich

Thank you everyone .