SIZ Education||How often should you apply shampoo to your hair|| By @salmashraf
Hello My SIZ Steemains!!!!!!!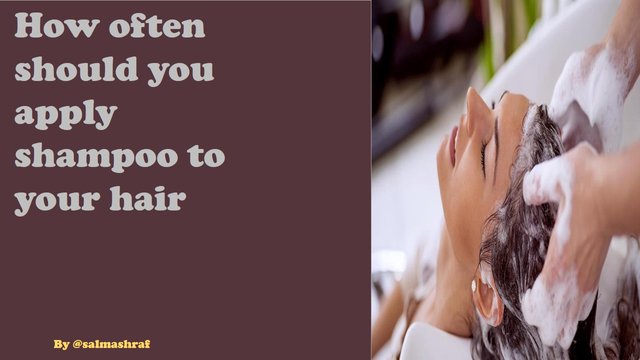 I Hope you all are fine, happy and well with your family.
Today I will tell you about the use of shampoo on your hairs Because Our hair is the first and most important part of our beauty. It enhances our personality. It is an integral part of our appearance and sets the tone for our entire appearance. If you wash your hairs every day, it will remove all natural oils from your head and can lead to dry, cracked hair so we wash our hair according to our hair type(oily or dry).

How often should you wash your hair?
Oily Hair
The answer to how often you wash your hair lies in the type of hair - if your hair is particularly oily, 3-4 times a week should be enough. Oily hair you may need to wash it daily.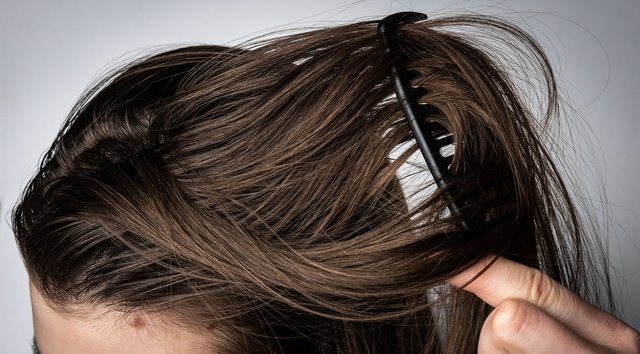 source
"Wash 2 or 3 times a week – you need to find a good balance for your hair type. There is no need to shampoo every time you have a shower. Try using warm water rather than any products.
Switch up your shampoo routine – mix in a menthol-based shampoo into your routine."
Dry hair type
And if you have thick, curly or dry hair, then every week should be fine.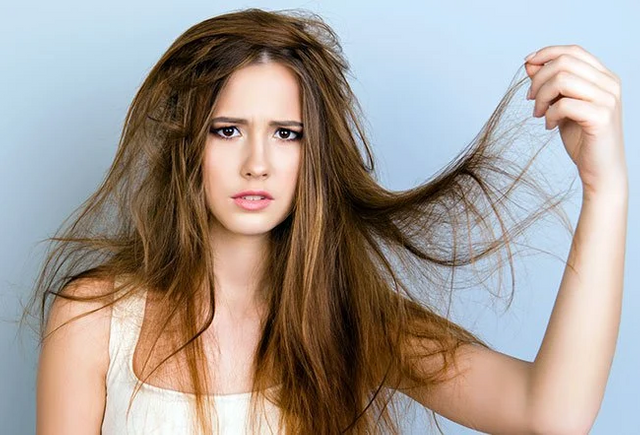 source
"Dry hair develops when your hair doesn't have or retain much moisture. This reduces its shine and gives it a frizzy look. It can affect both men and women of any age but is more likely to affect you when you grow old. Our hair is made up of three layers, if you have healthy hair then the natural oil present in it nourishes and protects the inner layer. So, when you have it, the outer layer breaks and gives your hair a frizzy and shabby look."
source
Does frequent shampooing cause hair loss?
Amongst the many myths that persist around hair washing, the most common one is that over-shampooing leads to hair fall. In reality, it is not the practice of washing your hair, but the chemical-based shampoo you use that may make your hair dry and brittle, eventually leading to hair fall.
The Right way to wash your hairs
Avoid Washing Daily (Or Even Every Other Day)
Use Filtered, Luke Warm Water
Use Gentle Pressure to Massage the Scalp and the Roots of Your Hair
Choose a Shampoo that Suits Your Hair Type
Use Towel to Dry Your Hair and Follow Up with Protectant