SIZ Education||How to Stay cool and Beat the Heat🔥🌞
Hey Everyone!!!
I hope you all are doing well and and you all will be fine and happy.
May Allah shower his blessings on you and May peace ,happiness and good health be with you in every walk of your life.Ameen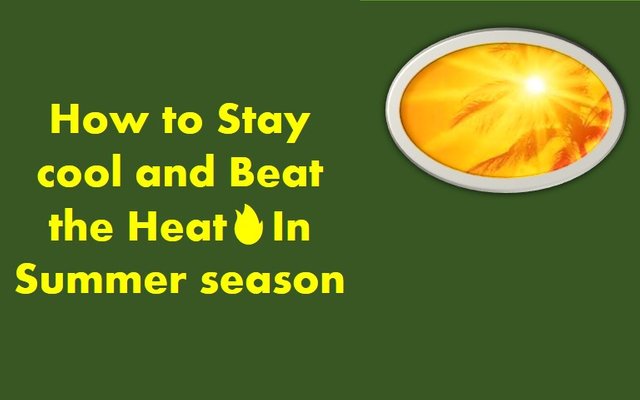 As you know that it is the month July and We are fast approaching the month of August, While the hot 🌞 weather is , and you never looked better than that killer tan, it's important to know how to keep yourself cool.Heat stroke - or worse, hyperthermia (Hyperthermia refers to a group of temperature-related conditions characterized by abnormal body temperature - in other words, the opposite of hypothermia. The condition occurs when the body temperature system is disturbed by external factors, causing the person's internal temperature to rise) is a reality. When your body produces too much heat, or holds too much heat, it can cause serious damage.


Here are some tips on how to keep yourself cool, even hot.
Tip No_1:
Drink plenty of water and juices🍷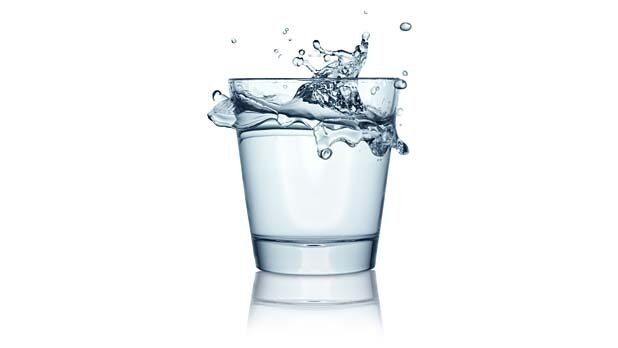 source
Water immersion is key when your body is trying to maintain homeostasis, or a controlled state (in this case, at a comfortable temperature). Sweating, though unpleasant sometimes, is your body's way of cooling you down.Contrary to popular belief, while iced water in your bet is very safe to cool off, things like pop or energy drinks will also help you get down. Any liquid is better than no liquid.


Tip No_2:
Avoid the sun between 11:00 and 2 p.m.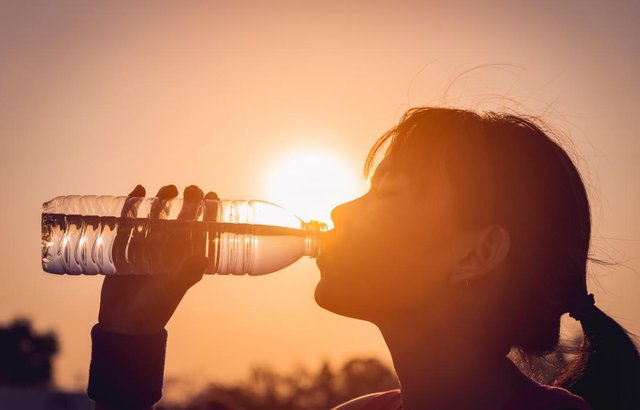 source
The sun is very hot between 11 a.m. and 2 p.m., and sunburn is most likely to occur during that time. Reducing your exposure will reduce your chances of overheating.If you can't get around without those moments, make sure you dress appropriately.


Tip No_3:
Dress appropriately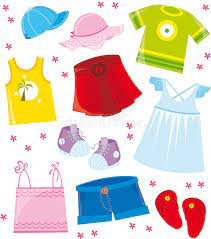 Wear comfortable, breathable clothing (think: cotton) and shoes that will not leave your feet sweating. Hats are also important in the heat of hot weather, which keeps you cool by providing shade. Sunglasses will protect your eyes from damage from UV rays.


Tip No_4:
Have plenty of salads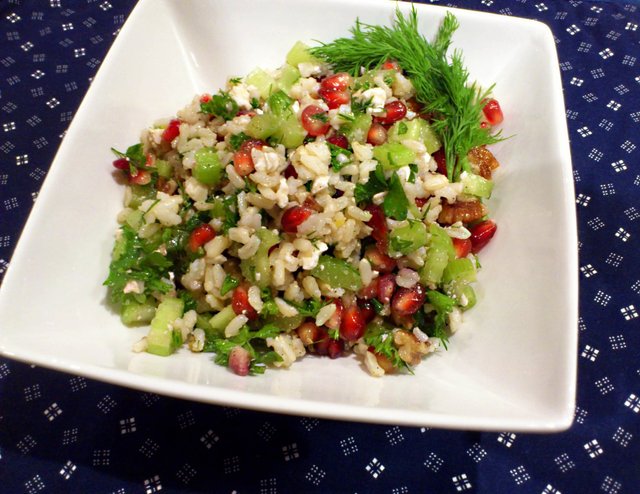 source
How do we make a hot bowl of soup on this hot, sunny day? Not so good?
Choose cold foods 🍓🍑 and healty fruits 🍎🍏 for lunch instead. Salads are a great option, and you'll also feel healthier than dropping a burger on lunch.By following these tips, you will be able to enjoy your summer without suffering from heat. Remember to reset the sunscreen every few hours to make sure you reduce the risk of burns!If you want fresh vegetables in the hot summer months, but don't want to make a garden in the sun


Tip No_5:
Think positive.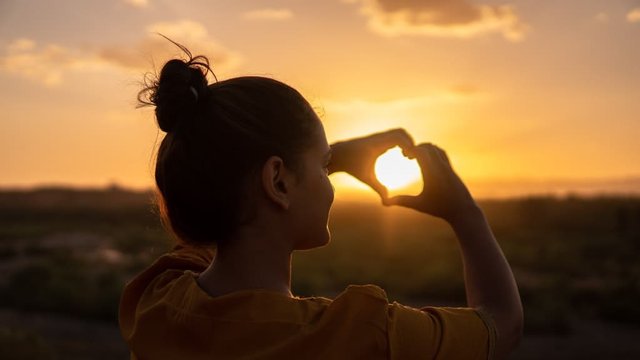 source
Science has shown that heat exhaustion may be all over your head. If you focus on how hot the weather is, there is a chance that you may feel hotter than usual. So, stay optimistic and think about the snow in winter. It can only help!

Tip No_6:
Use Fans Wisely.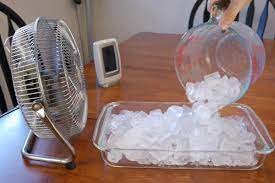 source
Fans can certainly help cool you down, but what works best is to put ice or frozen water bottles in front of them to blow the cool breeze toward you. Try adding salt to the water. It should make cooling last longer.

It's finally summer! While that means the school is out and the month of July is going on, it also means the heat is on, and it is not going anywhere for a while. Air conditioning can be expensive (and not so good in nature) and you can stay indoors for a long time.