SIZ EDUCATION||What is Freelancing and which is the Best Freelancing 🛃 website for beginners 🌍
Hey everyone!!!!!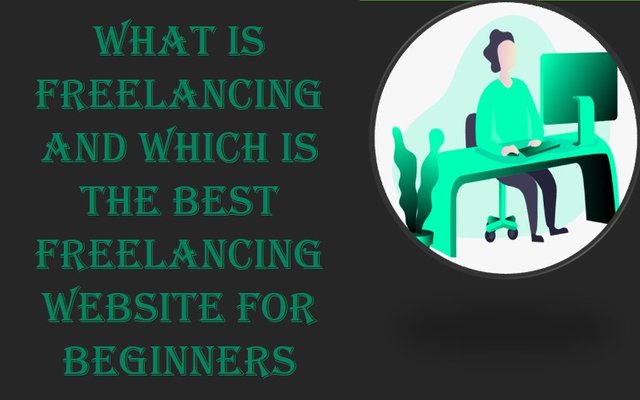 Today i would like to tell you about freelancing and its importance in our life. Freelancing is very good way to earn while sitting at homes and anywhere where you want. For women 👱 in Pakistan who are not allowed to work freelancing is a good opportunity for them while sitting at home 😊. So this make them independent and they will spend money on themselves for their kids and family 🚻 .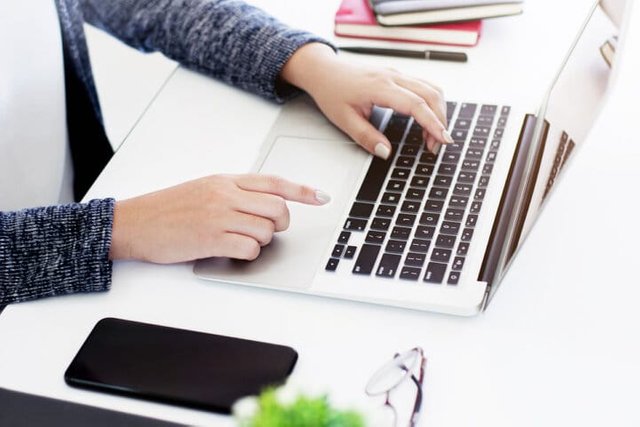 source
Also, freelancing is the best way for students to earn extra money as it is easy in the hours so they do not have to worry about closing work hours or meeting unusual last hours while keeping classes and homework 👍. Students can easily find gigs online and make cash to pay off their student loans or just have fun 😎!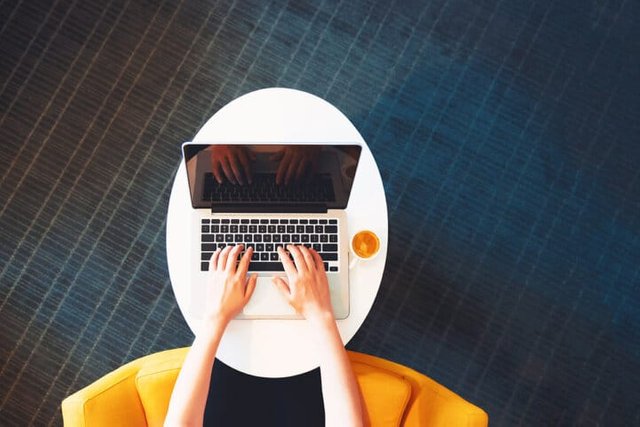 source
What is Freelancing
Freelancing is a type of business where people work independently to provide a variety of services. There is no specific job, the company has hired you for a specific job and time.
Freelancing is one of the fastest growing businesses in the world. You can work as a part-time or full-time freelancer depending on your choice.
Now, the question is 'how do you start Freelancing?
It can be difficult to know exactly where to start.
Here are the steps you can take to start freelancing in anywhere in any country.
Choose Your Skill
Make a brand yourself
Create a Portfolio
Create Contacts
Use Online Freelancing Sites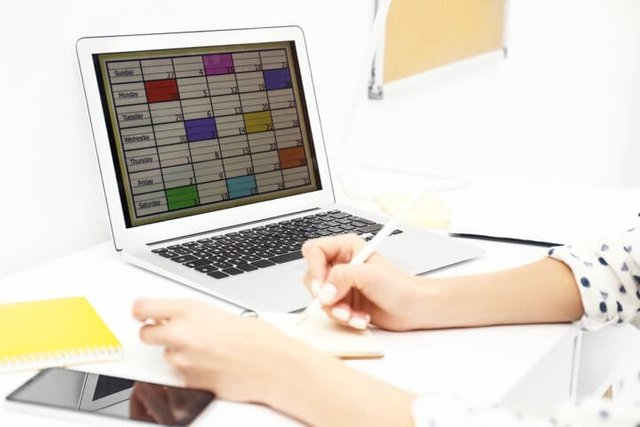 source
Best Freelancer platforms for beginners
Fiverr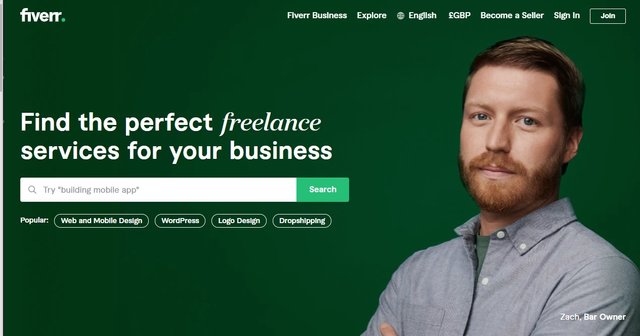 source
Fiverr is a well-known independent platform. Ideal for beginners as you can start your gig from $ 5 as a beginner. You can create your own product by working regularly on Fiverr. All you need to do is build a long-term relationship with your customers.I know a lot of people in my circles who work at Fiverr. They created their own product after receiving information from Fiverr.
Upwork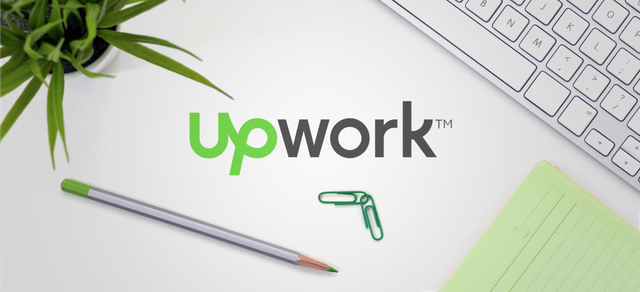 source
Upwork as one of the most popular independent platforms where you can find the project of your choice. Unlike Fiverr, you do not need to start your gig from $ 5. You can earn $ 200 or more for your first project.
Freelancer.com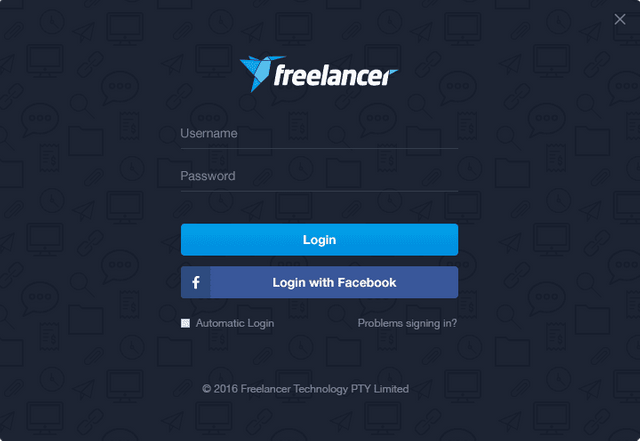 source
Freelancer is one of the platforms you should try. As the name suggests, it was built in 2009 to provide the center for freelancers. It works mainly on a bid basis. You need to find a suitable project and submit your bid with details.
People per hour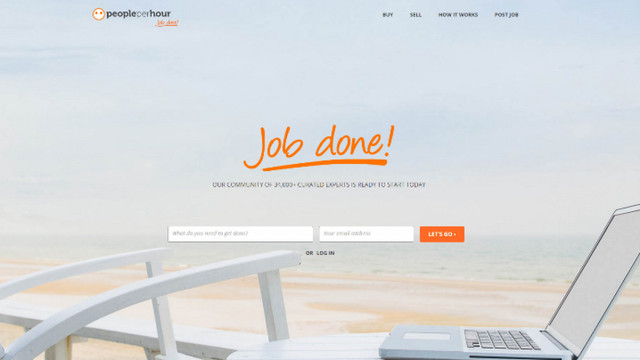 source
The Freelance People Per Hour service market place allows professionals around the world to find work tailored to their qualifications. It improves the way merchants interact with businesses while equipping them with the various tools needed by freelance professionals. Displays many features including suggestion views, in-app messaging, account management, and billing. People Per Hour pricing plans come with a variety of programs such as monthly, one-time payments, and quotes and can be tailored to freelancers.
Guru.com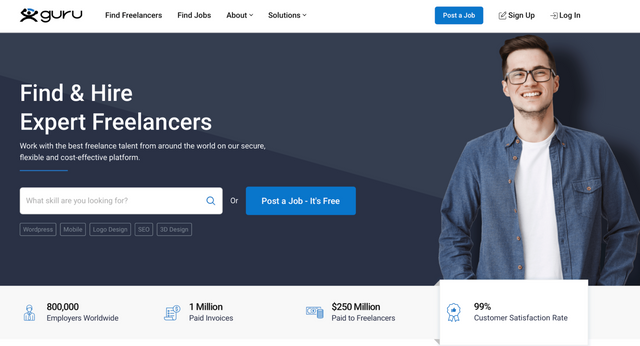 source
Guru.com is an independent platform where independent professionals work with employers from around the world. This market is a freelancer pool with their own professional categories. Gugu.com hosts individuals and groups that provide services in more than eight categories. This allows employers to carefully choose a freelancer or guru with a set of appropriate skills to suit their specific needs. Additionally, Guru.com is an easy-to-use service. Businesses can search for freelancers or submit a job and receive suggestions directly on the homepage.

The Key to Success in Freelance Workplaces
Starting freelancing is an easy task but it is important to be consistent and achieving your goals. You need consistency. Sometimes, you have to wait a few months to get your first project.
You need to have good communication skills if you want to be hired. Try to form long-term relationships with your customers. It will help you to find more projects in the future.
Another very important feature is your profile on the freelancing platform. You need to have professional drawings to attract the client.

I would like to special thanks to
@siz-official
@cryptokraze
who provide us a plateform where we describe our abilities and show our skill and knowledge.