Top 5 Picks - 16th June 2021 | SIZ Members Support Program (300 Steem Monthly)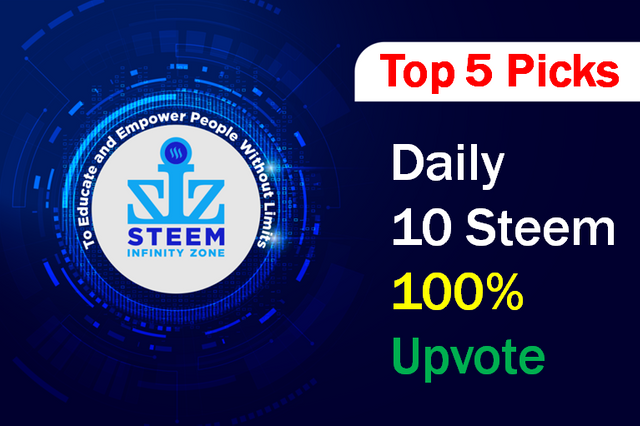 We are growing at a good pace. We appreciate all the members of the community for adding value to the community and choosing Steem Infinity Zone
We are distributing 10 Steem prizes to the authors of top posts by giving 2 Steem to everyone and a 100% vote from @siz-official that is the community curation account. Keep the good work up, we will try to give you full support. SIZ Rewards Pool funds will be used to distribute daily prizes and we will continue this support throughout the month making the total prizes of 300 Steem every month.
---
We are picking Daily Top 5 Posts from our talented and quality content creators.
---
5 POSTS OF THE DAY
@ahsansharif
SIZ Education | How to make GIF Signature in just 01 minute | by @ahsansharif
This signature comes in handy so that your post is good and people pay attention to it. In the meantime, I am presenting this post to you so that everyone can sign their name and use it in their post.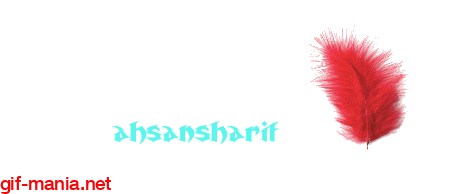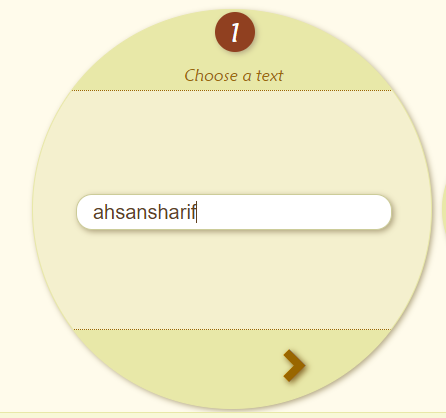 @mkashifalicom
Siz Tutorial || How to make money making blog in WordPress | by @mkashifalicom
In relation to customization, Android is certainly the best choice on the market. Nevertheless, that doesn't imply iOS doesn't have any customization choice.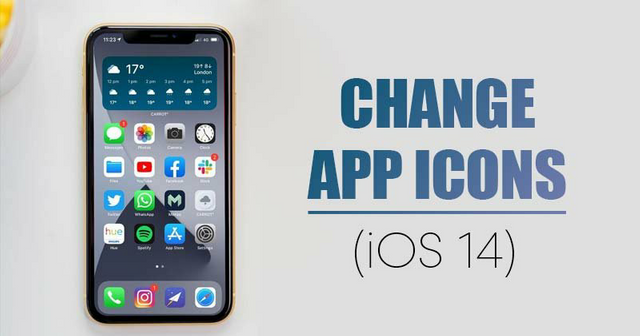 @rayaan2
SIZ Education | Active Life Style for Weight Loss
I want to share with you the absolute fastest way to lose weight okay I'm going to show you a strategy that will work for you it's based on one fat-burning hormone called growth hormone.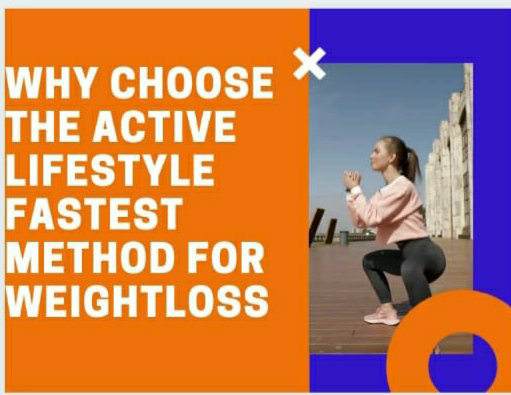 @ashkhan
SIZ RECIPE | MASK FOR HAIR GROWTH
I tried this remedy on my on hair and it has wonderful results. It makes my hair smooth, silky, shiny and more lengthy.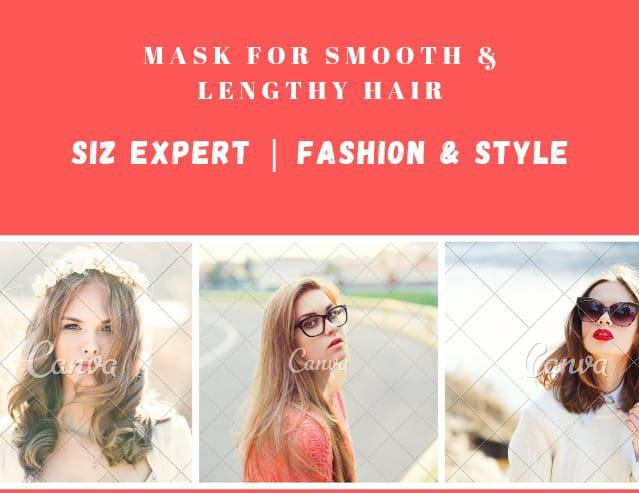 @yasin120
Siz Education || How to Turn off Facial Recognition Feature of Facebook | [email protected]
Asslam-o-Alikym all Siz members
I hope that all of you will be happy and healthy by Grace of Allah Almighty ❤️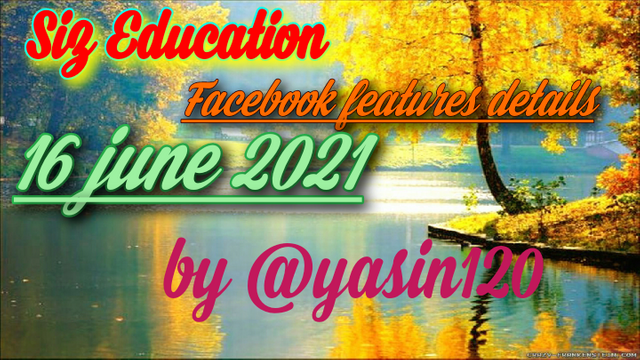 Congratulations to all authors in Top Picks and your prizes will be transferred within 24 hours through @siz-rewards. We appreciate your work and expect that you will continue producing good content.

---
You can delegate your SP to @siz-official and take benefit of our Delegation Rewards Offer of getting up to 200% Curation Rewards
You can also use these quick delegation links. Just click on your desired amount of SP you want to delegate and it will be done in process of 1 minute.
Quick Delegation to SIZ
50 100 200 300 400 500 1000
2000 3000 4000 5000 10000

Steem Infinity Zone Team
@cryptokraze | @arie.steem | @qasimwaqar | @vvarishayy | @suboohi

Click Here to Join Official SIZ Discord Channel