In THE PIT of My PRIORITIES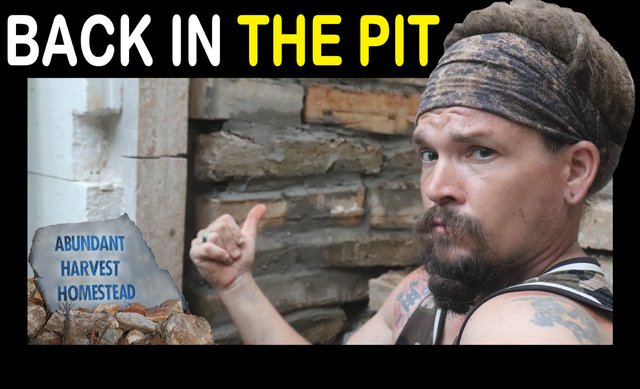 Back on it!
Finally, a break in the rain! That means I can get back on my top priority and take another step forward on the root cellar / storm shelter build. Using some discarded concrete and old bricks, I'll combine them with some mortar to begin building the walls for my stairwell. This has been a long time coming, but each hour invested on this gets us one step closer to completion. Enjoy the show!

In THE PIT of My PRIORITIES - VIDEO

Until next time…
Make today special!
---