JUST LOOK AT THEM ALL!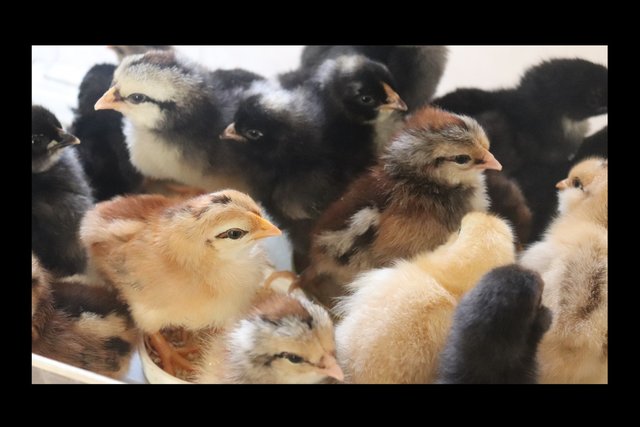 We are so happy about our new chicks!
With some uncertain eggs, the Little-Peppers still did an amazing job in the incubator with these. At the moment, we have nineteen little chicks alive and doing well. They are an impressive mix of breeds, and we are excited to watch them grow and see their plumage develop. Here's some group photos of them. Enjoy!

CUTE CHICK PHOTOS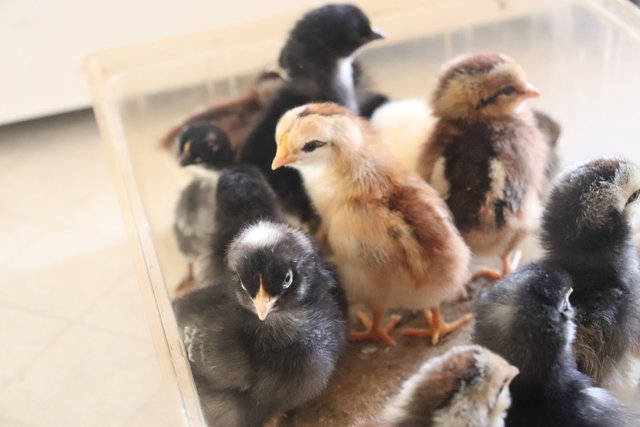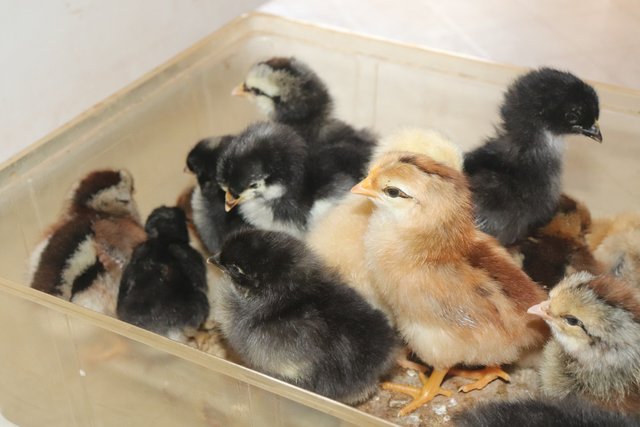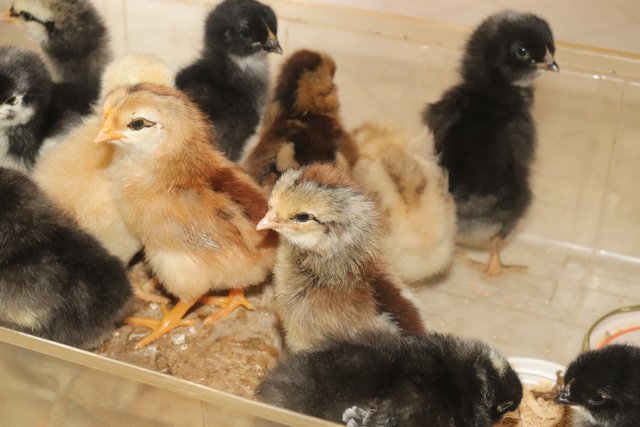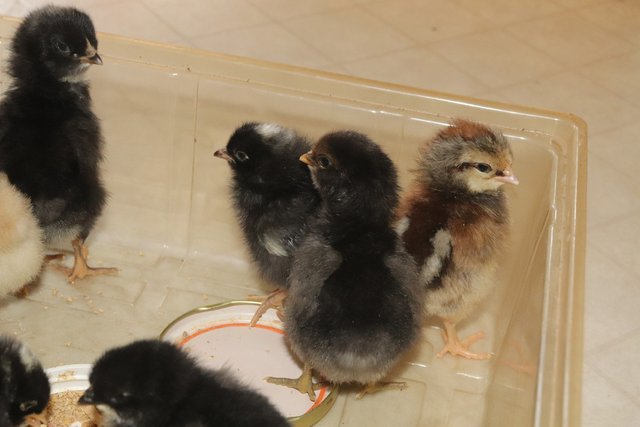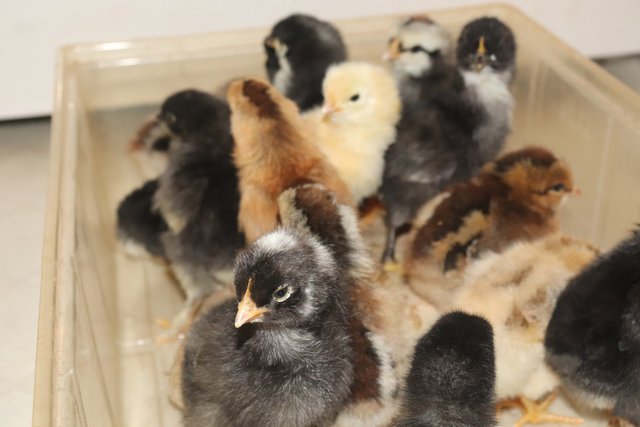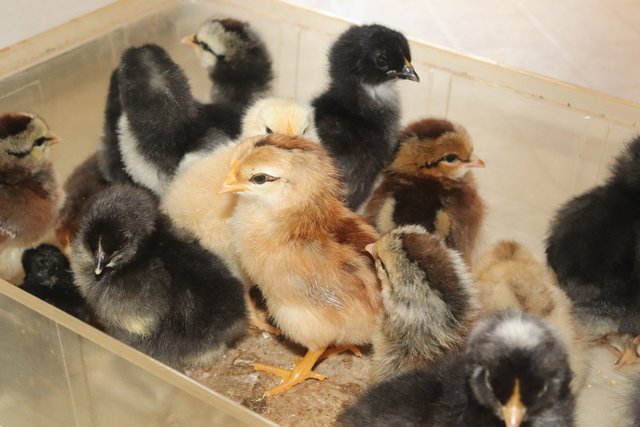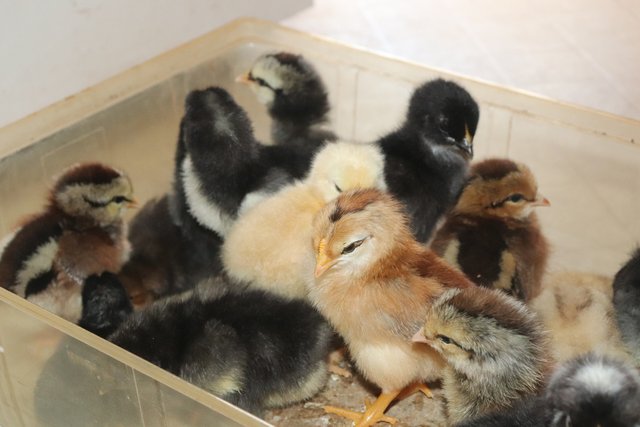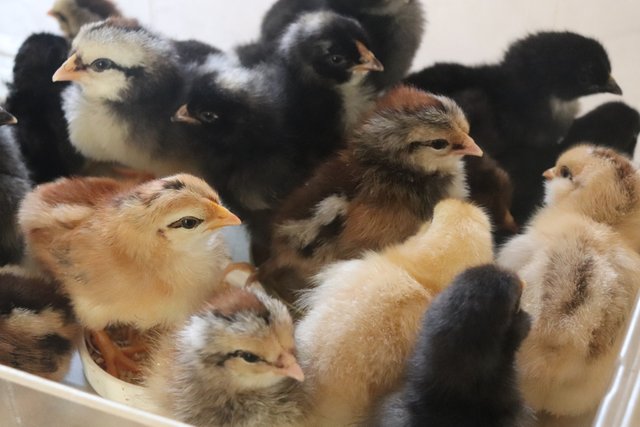 Until next time…
Make today special!
---