The most violent animal in all of nature.
The most violent animal in all of nature.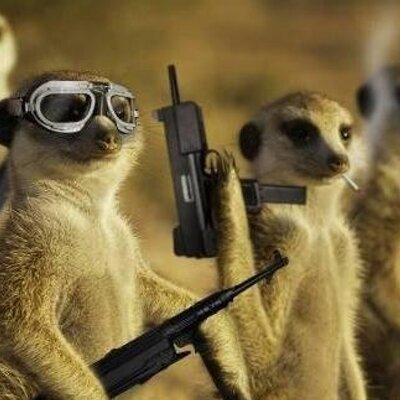 Souce
Evolution would be impossible without crime; the crime is not killing to eat, it is not killing to defend yourself, it is killing to impose yourself on your fellow men and we see this from the plants, the weed is repudiated by gardeners not because it is bad, but because it is imposed on other plants, It is tenas, it removes nutrients from other plants and monopolizes light, mammals also have this characteristic and against it what is commonly thought, it is not the human being that kills the most of his own species, in fact the human being It is far from the top of this list in proportion, the most criminal animal is the Meerkat, according to the study led by Dr. José María Gómez of the University of Granada in Spain.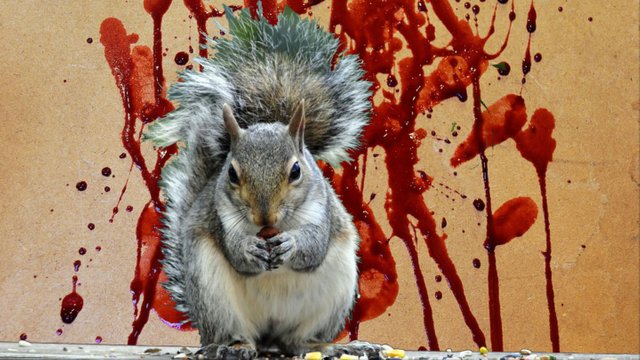 Souce
One out of every 5 meerkats, most of them young, dies at the hands of other meerkats, on the other hand, the proportion of human beings have a global murder rate of 6.1 per 100,000 inhabitants, that is, we kill almost 10,000 times less than us compared to the meerkat, among the most criminal are also wild horses, gazelles, deer and even squirrels.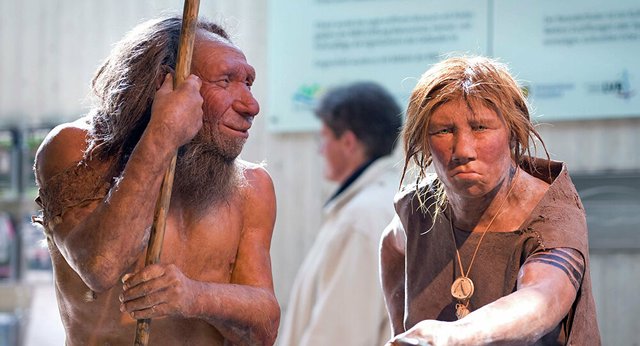 Souce
But that proportion does not free us from what is proper, it is that in the final phase of human evolution, the modern human being coexisted with two other species, the Neanderthal man and the Denisovan hominid, these two species did not disappear due to their own extinction, the we extinguish ourselves.