Get majestic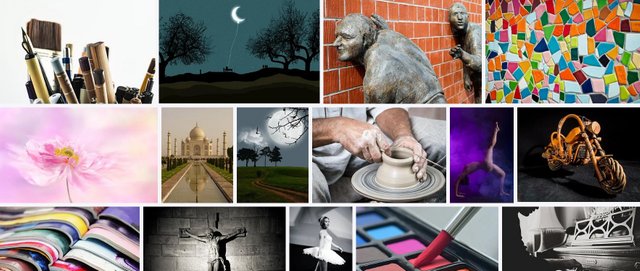 ---
Get majestic
---
Hello Community,
In our communities, the admin can give each member an additional title. This title can be chosen freely.
One or the other has probably already noticed the new title next to the name.
With a title I would like to express my respect for the artists.
There are 6 titles in the ART Community:
Impressive
Creative mind
Very creative mind
Out of the ordinary
Chevalier d'art
Majestic
If someone thinks that an artist deserves a title, write a comment under the artist's work in this way:
@seo-boss make "title".
Anyone who has impressed me or others at least once can get the title "Impressive".
Anyone who has demonstrated a wide range of skills can get the title "Creative Mind".
Anyone who is regularly active and constantly impresses with their skills can get the title "Very creative Mind".
Anyone who invents new style elements and brings harmony and beauty together in a special way can get the title "Out of the ordinary".
The title "Chevalier d'art" (French knight of art) is given to artists who are highly regarded as such and who have demonstrated a high level of creativity.
The title "Majestic" is only given to very exceptional artists who present new works of art in an absolutely convincing way in form, sound, image or writing and who also promote other artists in the ART community through upvotes.
---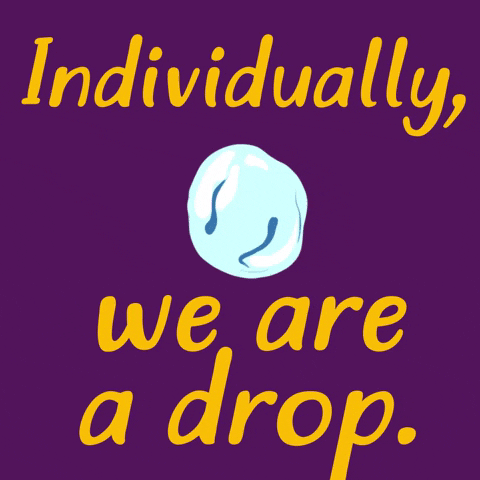 ---
Ave Atque Vale!
사랑은 나에게 신성한

My better search for STEEMIT: https://bit.ly/steemit-search