Figure - 1. #PencilDrawing.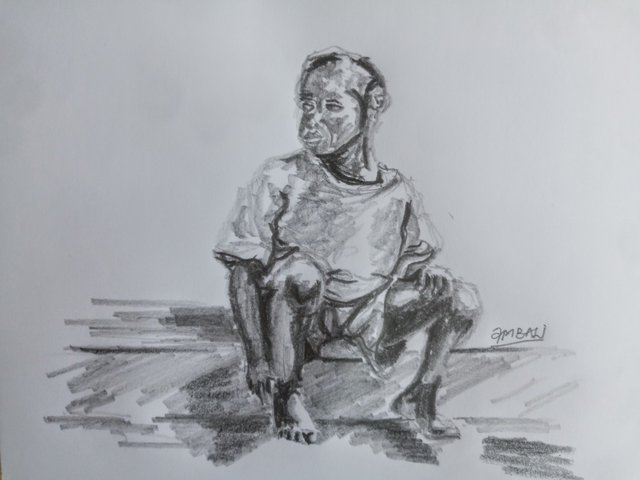 With the aim of maintaining my three tones within my strokes, I've decide to start a figure series, I've been drawing much figures lately but it seems like I'll just be starting today because I've just begun to get the real sense I've always wanted to perceive from my figures drawing and I really need to dwell much on and in that sense by practicing more of figure drawing.
PROOFS OF OWNERSHIP!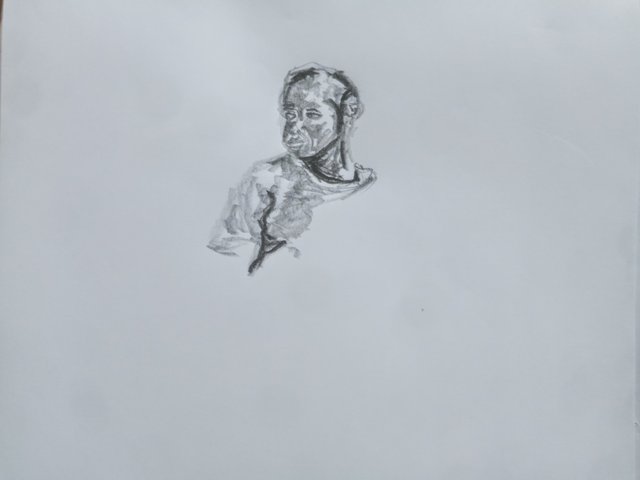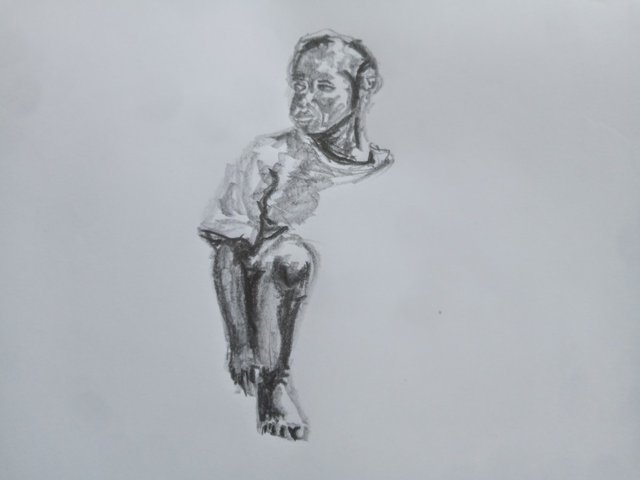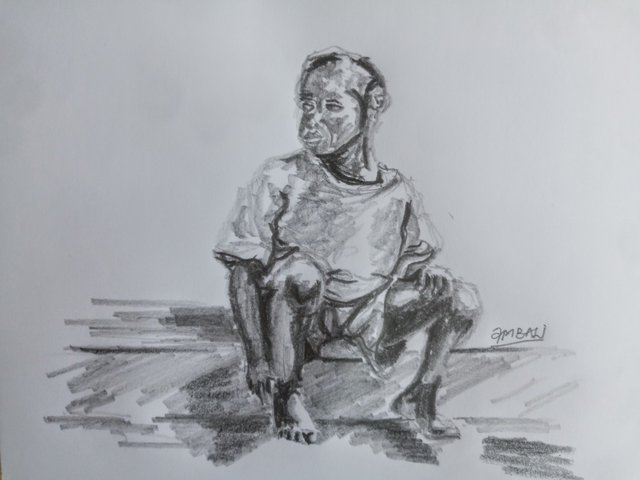 Kindly drop your thoughts as comments below, I'll be glad to read them all. Thanks.
Thanks for stopping by!