Figure 10. #PencilDrawing.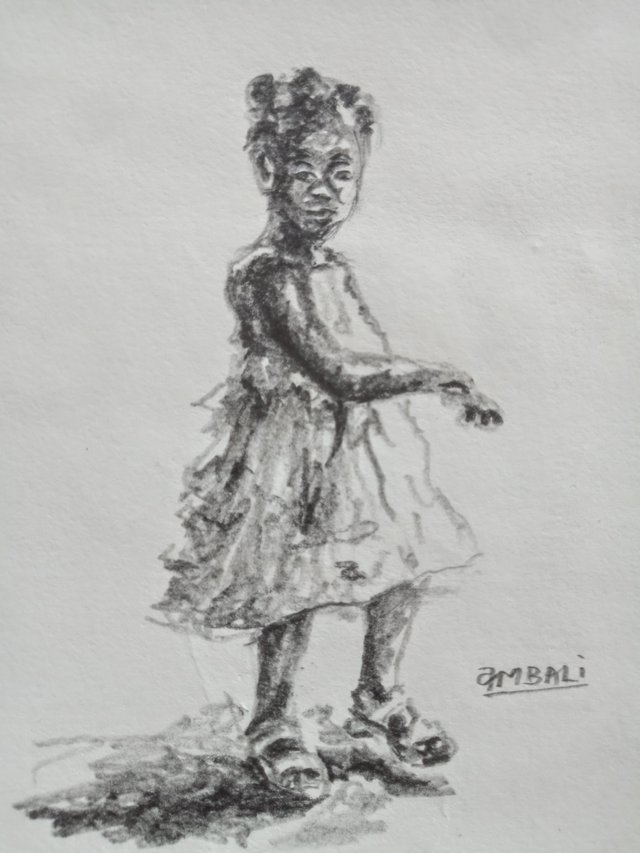 I posted a portrait of a young girl some hours ago, and I thought of having another girl figure but quite from a far view in order to capture the light source and it effects on the figure from a more vivid perspective and it went well with what I've got above.
PROOFS OF OWNERSHIP!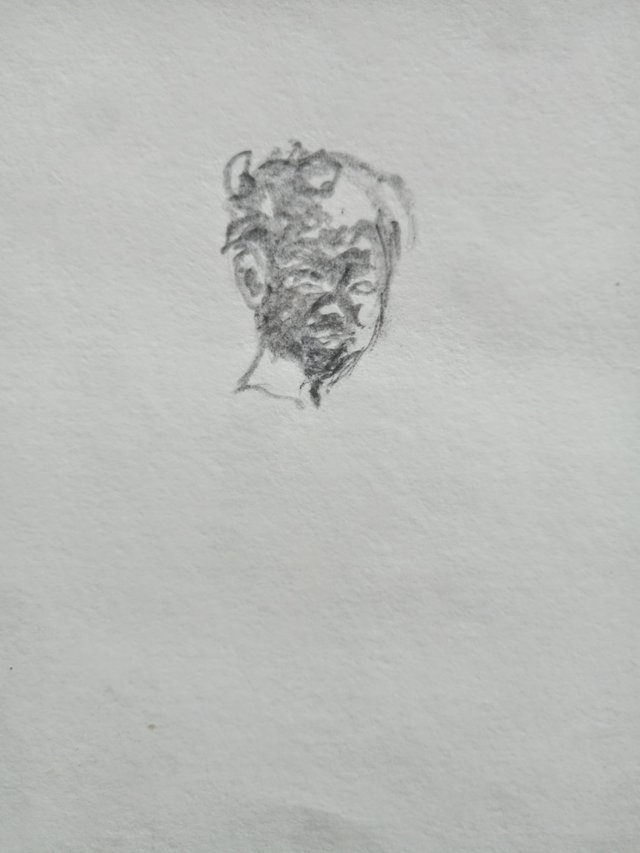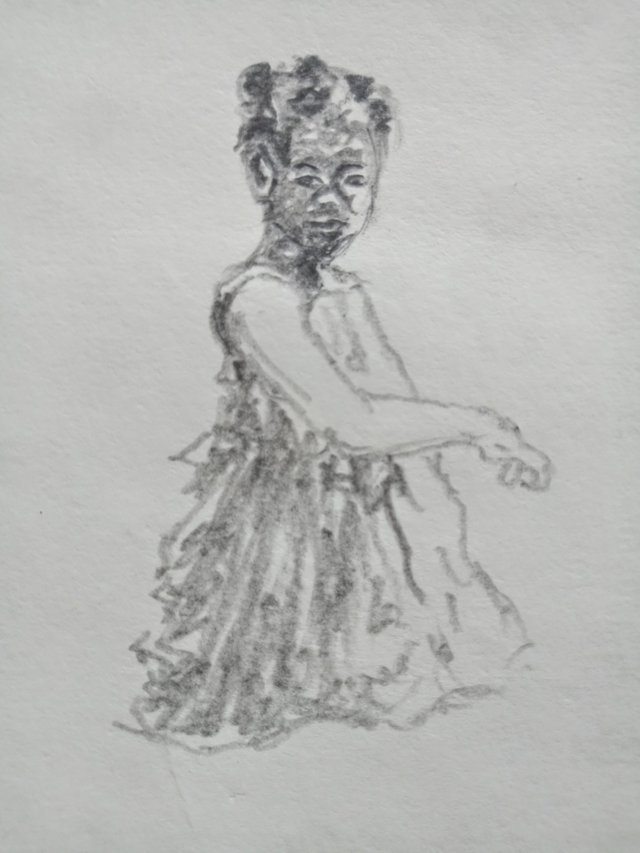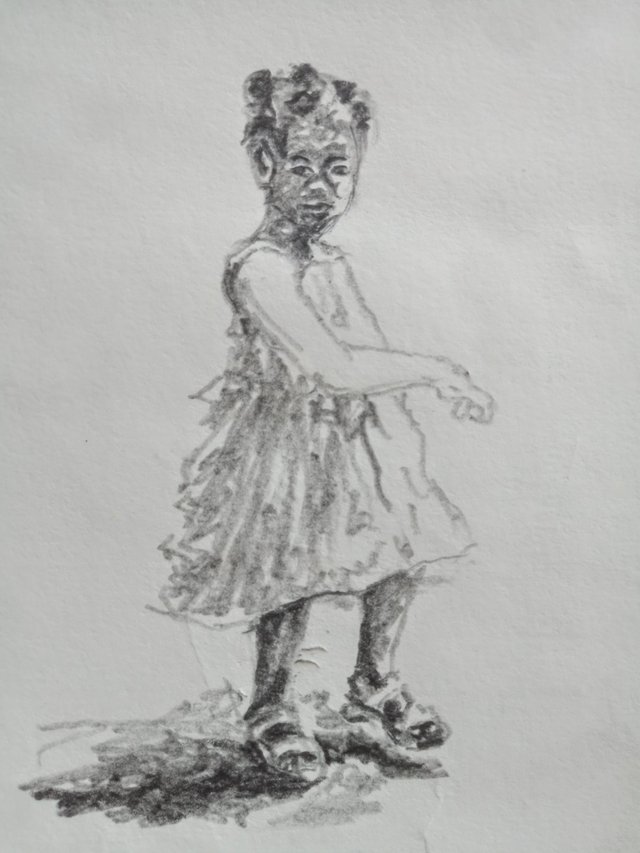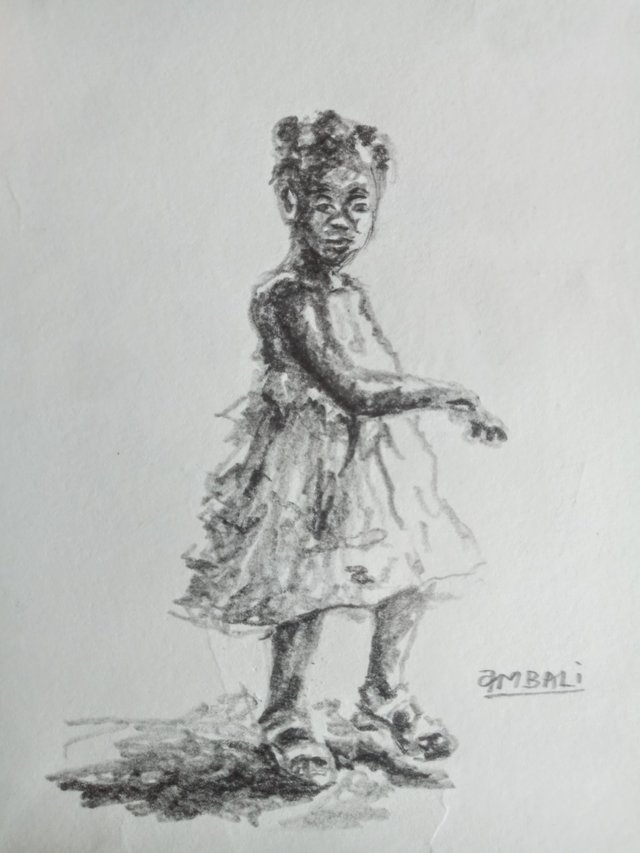 Kindly drop your thoughts as comments below, I'll be glad to read them all. Thanks.
Thanks for stopping by!