Figure 11. #PencilDrawing.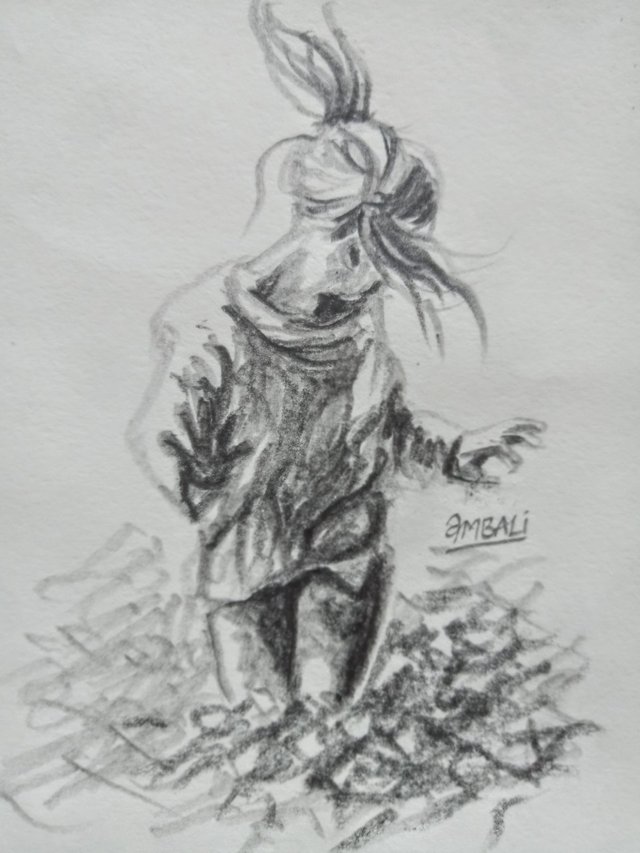 Another day with another sense of Art and yet a figure. Above is a sketch of a girl walking in water that I made today, as you see in the drawing, there is so much light on the figure that brought about a very heavy contrast and beautiful depths to some extent.
PROOFS OF OWNERSHIP!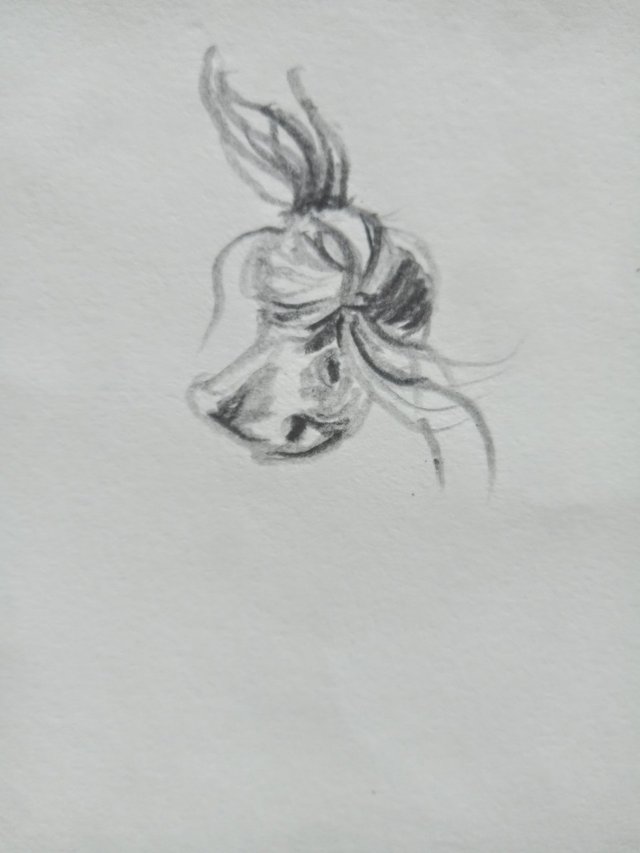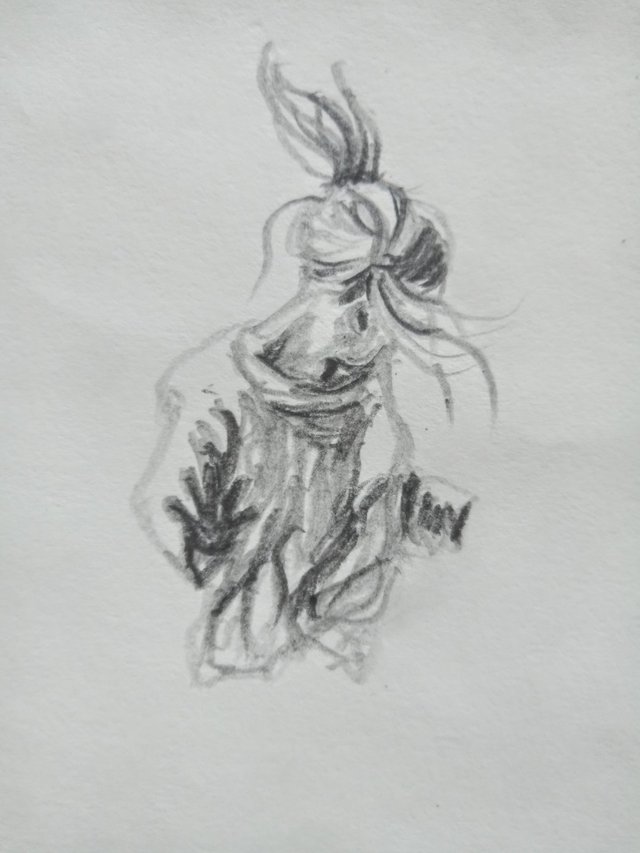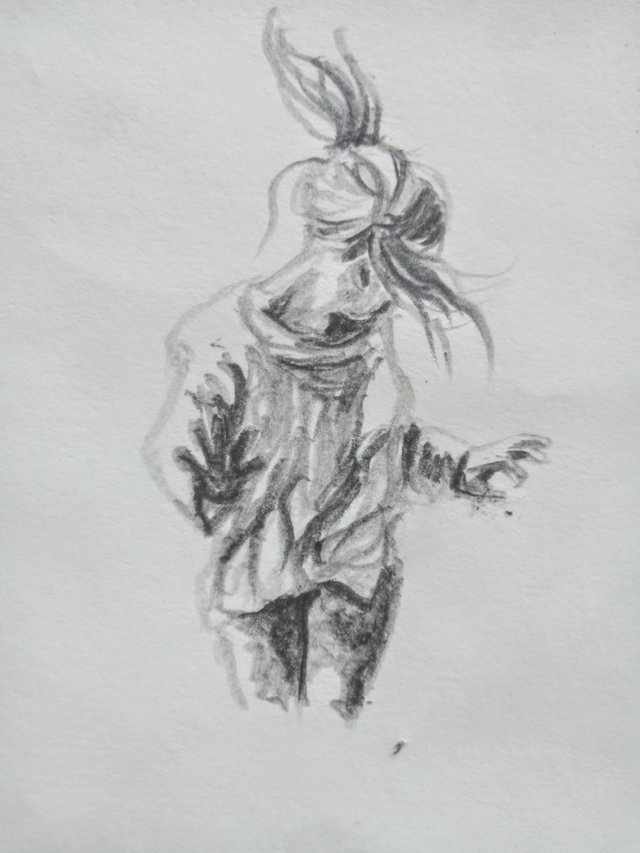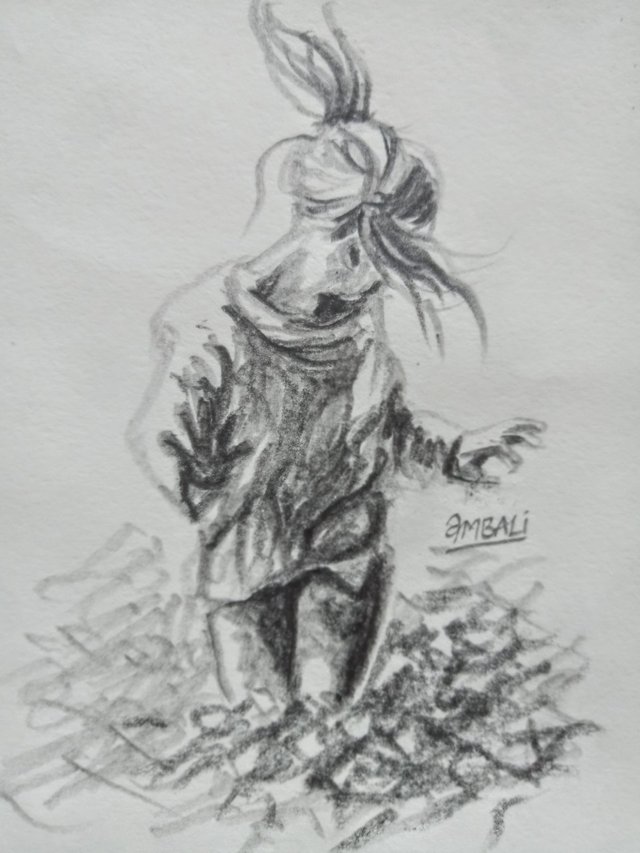 Kindly drop your thoughts as comments below, I'll be glad to read them all. Thanks.
Thanks for stopping by!