Figure 12. #PencilDrawing.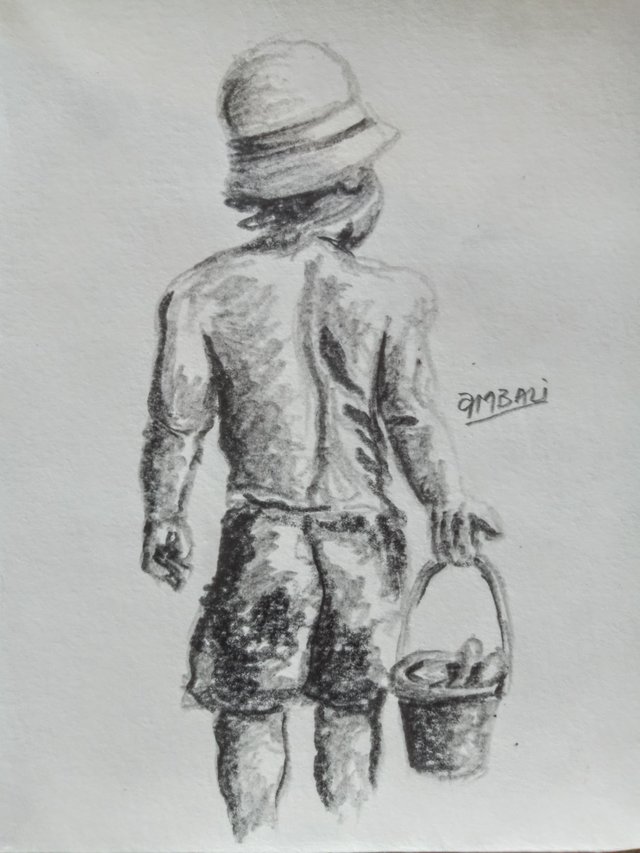 Another drawing when down today with so much dark tones and vivid details. Of recent I've been working on figures with heavy light falls and it's been bringing about heavy contrast too in the figures and it also makes it more beautiful and having more depth.
PROOFS OF OWNERSHIP!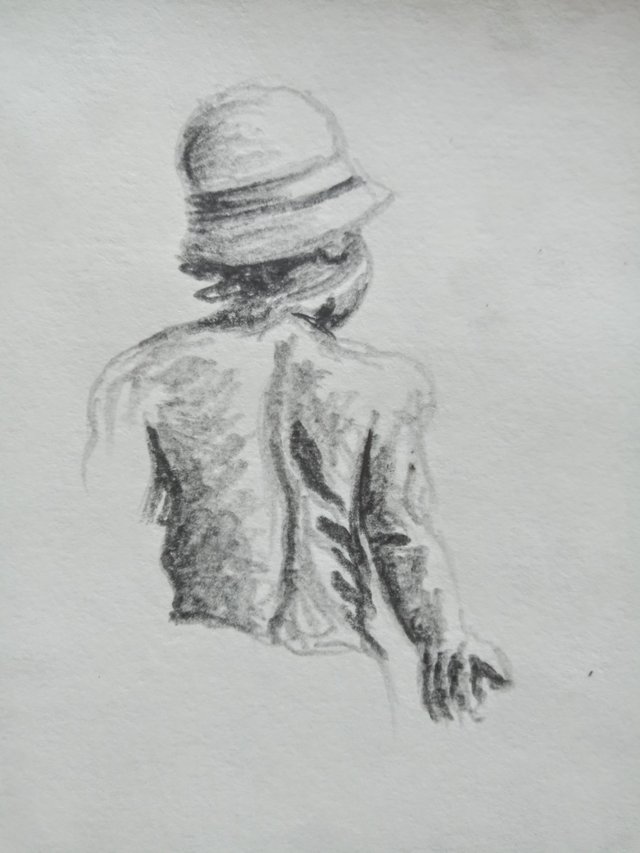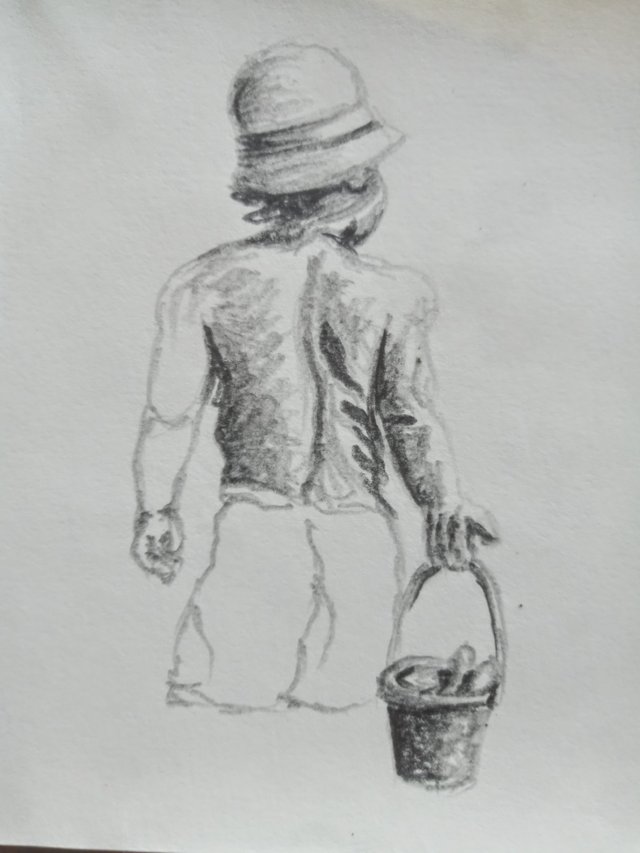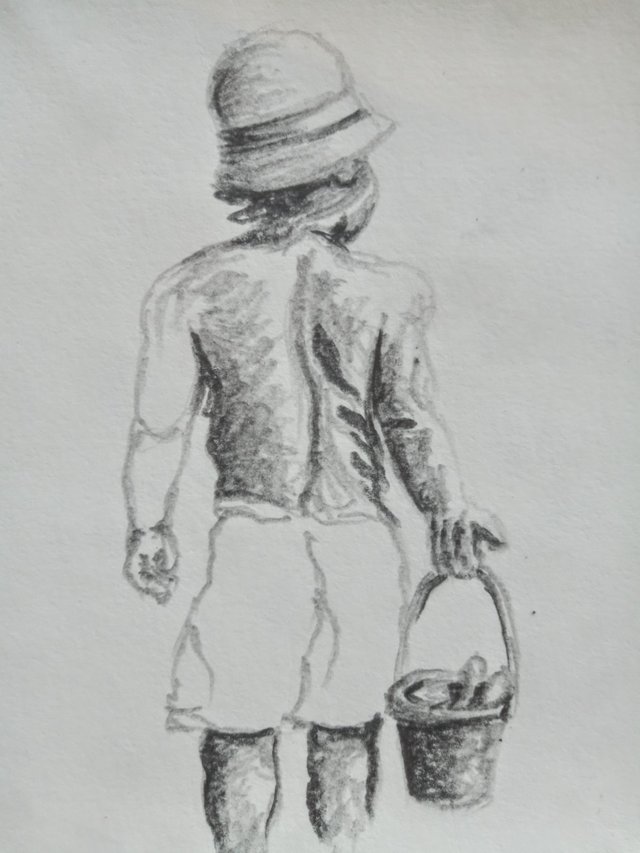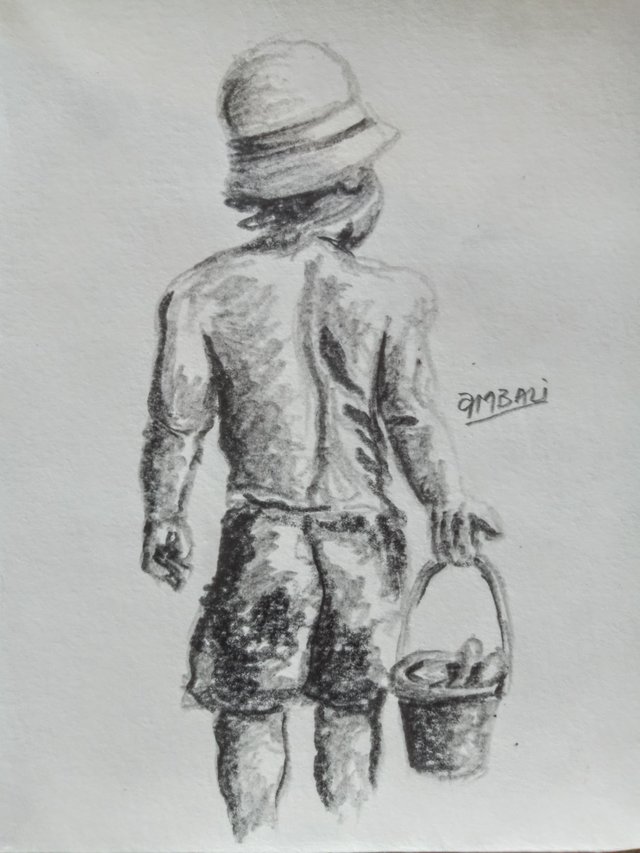 Kindly drop your thoughts as comments below, I'll be glad to read them all. Thanks.
Thanks for stopping by!